Modem Router
1 Power On/Off Button 1 WPS/RESET Button 1 Wi-Fi On/Off Switch
4 10/100Mbps RJ45 Ports 1 RJ11 Port 1 USB 2.0 Port
IEEE 802.11b, 802.11g, 802.11n
TD-W9970 External Splitter RJ-11 Telephone Line RJ-45 Ethernet Cable Quick Installation Guide Power Adapter
TP-Link TD-W9970
TP-Link TD-W9970 4 Port 300Mbps Wireless N USB VDSL / ADSL Modem Router
There are two WAN ports compatible with VDSL / ADSL / fiber / cable service. It provides broadband speeds up to 100Mbps via VDSL2 and is backward compatible with files, media and ADSL printers with friends and family using a multifunctional USB port.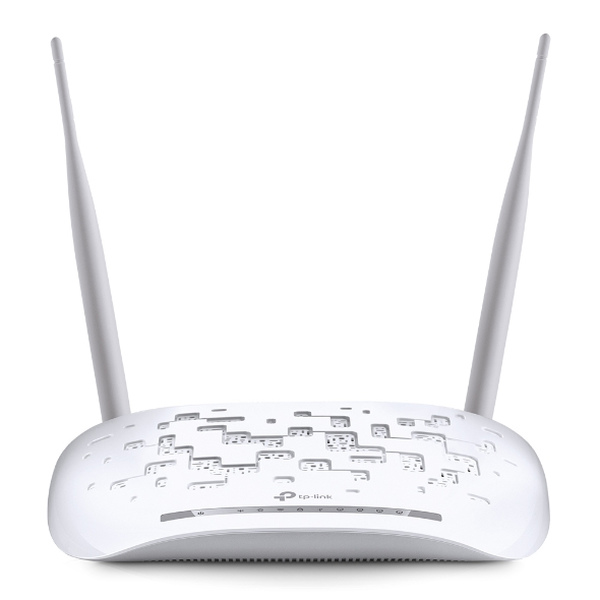 What This Product Does:
TP-LINK's TD-W9970 supports the latest ITU-T G.993.2 VDSL2 standard and provides up to 100Mbps upstream and downstream speeds compatible with ADSL, fiber optic and cable services. With a wireless speed of 300Mbps over the 2.4GHz band, the TD-W9970 is ideal for users looking for smooth HD video streaming, online gaming, and other bandwidth-intensive tasks.
USB Sharing Port Easy Sharing:
With the TD-W9970's multifunctional USB 2.0 port, users can share printers, files, and media remotely using multiple computers on their home network or using the device's FTP server function. You can, so you don't have to separate it from the file...
Interchangeable LAN/WAN Port –Compatible with Fiber/Cable service:
The TD-W9970 supports VDSL / ADSL or Ethernet WAN (EWAN) connections, allowing users to enjoy a variety of Internet connection flexibility. It has a switchable LAN / WAN port compatible with fiber / cable services. This unique feature allows users to easily switch to fiber or cable services as needed.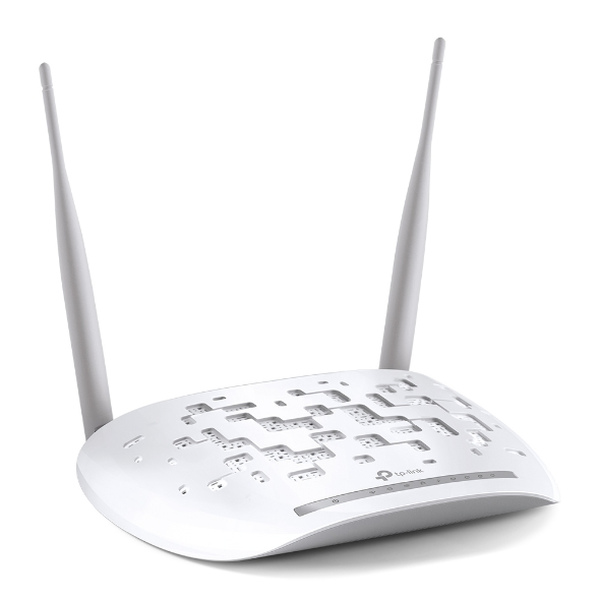 Up to 100Mbps broadband speed:
The TD-W9970 supports VDSL2, is backward compatible with ADSL2 + / ADSL2 / ADSL, and provides high speed broadband access up to 100Mbps. Designed to support a wide range of triple play services such as audio, video, data, high definition television (HDTV) and interactive games.
Virtually Impregnable10 VPN IPsec tunnels:
With the ability to support up to 10 simultaneous IPsec VPN tunnels, TD-W9970 users can set up VPNs to ensure network security and use national and international network access to access files from work and local networks. You can get flexibility.