Mercusys MW300UM
Mercusys MW300UM N300 Wireless Mini USB Adapter
Provides 300 Mbps high-speed Wi-Fi connectivity for wired devices.
Great for online gaming, HD streaming, web browsing, and more
Compatible with Windows 10/8.1/8/7/XP (32/64bit)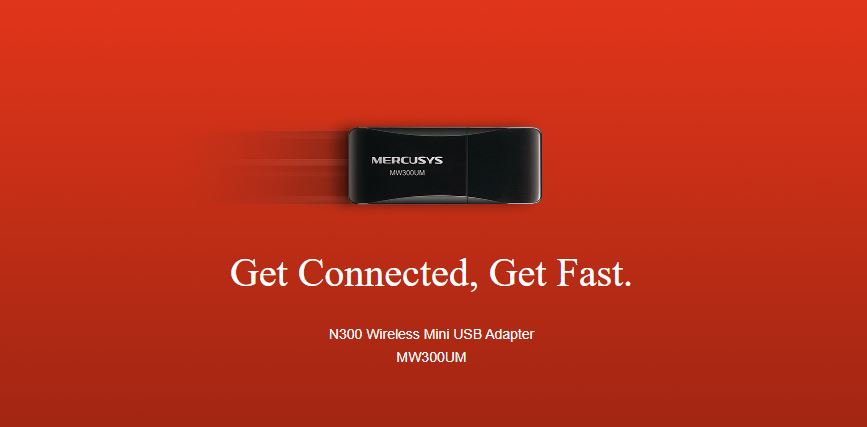 Diverse Functions for Most Needs:
The MW300UM Wireless Mini USB Adapter allows you to connect your computer or laptop to a wireless network at speeds up to 300Mbps. Additionally, the Soft Hotspot feature allows you to turn your PC or laptop into a Wi-Fi hotspot when using your existing wired connection. Meets most of your surfing needs.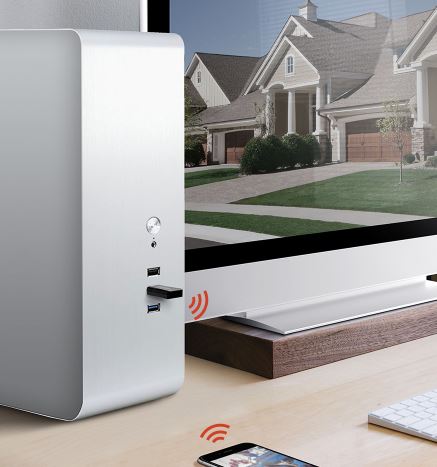 Portable Design for More Convenience:
The MW300UM can be inserted into any USB port and adapts to any scenario. It also has a portable design, which makes it very convenient on the go.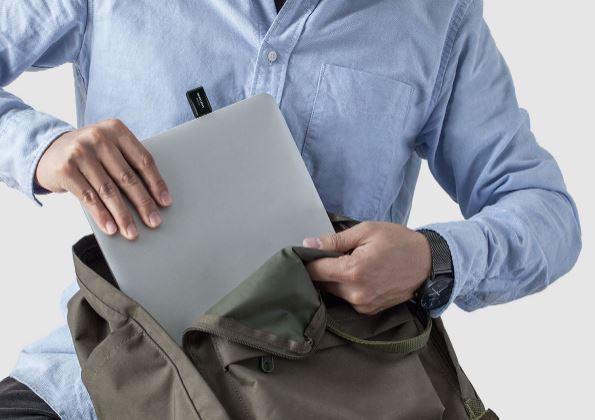 Features: