Mouse Accessorise
Windows, Mac, Chrome OS, Linux
Find similar
Logitech G305
Light Speed, Black Wireless, Gaming Mouse,
LIGHTSPEED wireless gaming mouse designed for serious performance with latest technology innovations. Impressive 250-hour battery life. Now in a variety of vibrant colors.
LIGHTSPEED WIRELESS FOR ALL:
The G305 is a LIGHTSPEED wireless gaming mouse built for full-fledged performance with the latest innovations at an affordable price. Now g305 it comes in a variety of bright colors.
HERO SENSOR:
HERO is an innovative new optical sensor designed by Logitech G that delivers best-in-class performance and up to 10x power efficiency (compared to previous generations). The HERO sensor provides highly accurate and stable performance with anti-aliasing, filtering, or acceleration of 200-12,000 dpi. The G305 can store up to 5 5DPI level profiles in its internal memory.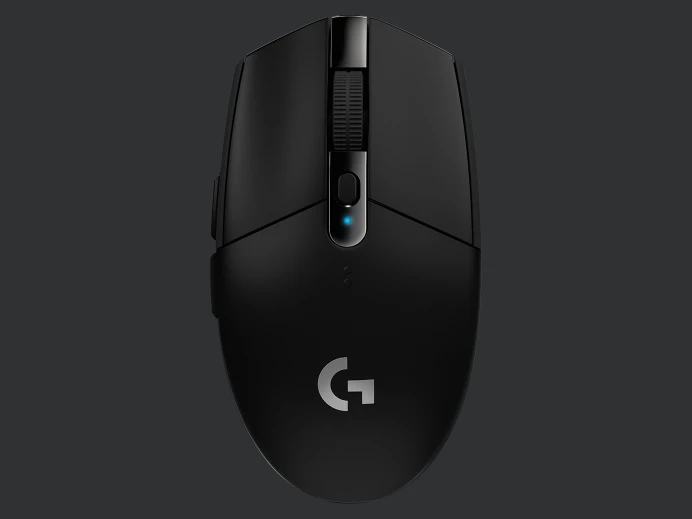 LIGHTSPEED WIRELESS:
Through end-to-end design and engineering, Logitech G has developed a powerful wireless solution to address the fundamental issues of response time, stability, and connectivity. The end result is logitech g305 lightspeed , a professional wireless solution that offers wired-like performance.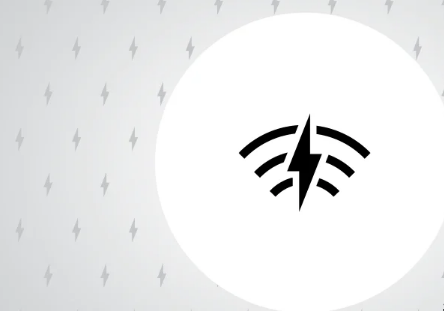 1

ms

WIRELESS ACHIEVED:
Logitech G g305 mouse engineers have made a complete technical upgrade from sensor to firmware and circuit to antenna design. Our experienced team has tested and optimized each component, focusing on the slowest channel until none is slow.
ULTRA-LONG BATTERY LIFE:
HERO and LIGHTSPEED wireless sensors perform at their best, so you can play for months at a time. Up to 250 hours of playback is possible with a single AA battery. It can be configured for up to 9 months with normal use in Endurance mode, which can be specified using Logitech G HUB.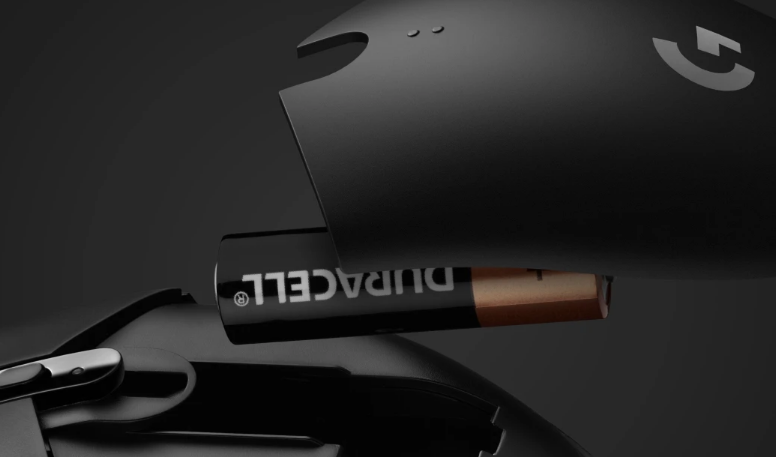 ULTRA-LIGHTWEIGHT:
With Logitech G, you don't have to weigh your wireless gaming mouse. The G305 is extremely lightweight and weighs only 99g, thanks to its lightweight mechanical design and ultra-efficient battery usage.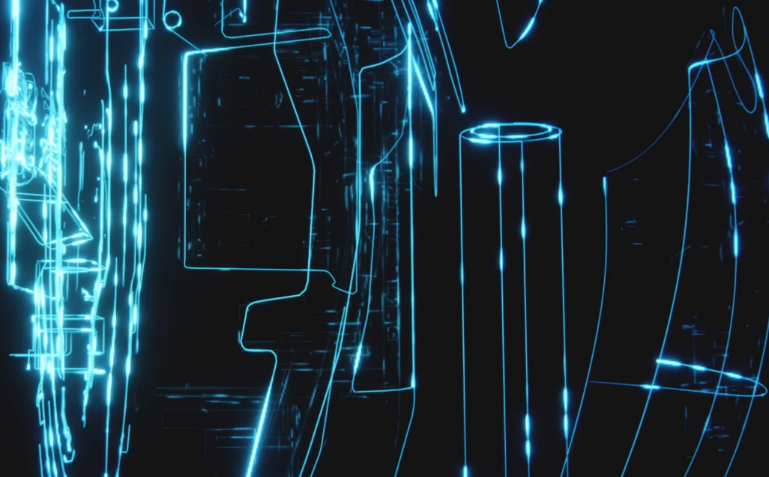 6 PROGRAMMABLE BUTTONS:
The G305's main toggle switches (left and right) have a rated click count of 10 million. The G305 also has a middle click, a DPI button, and two side buttons that you can program to your liking using Logitech GHUB.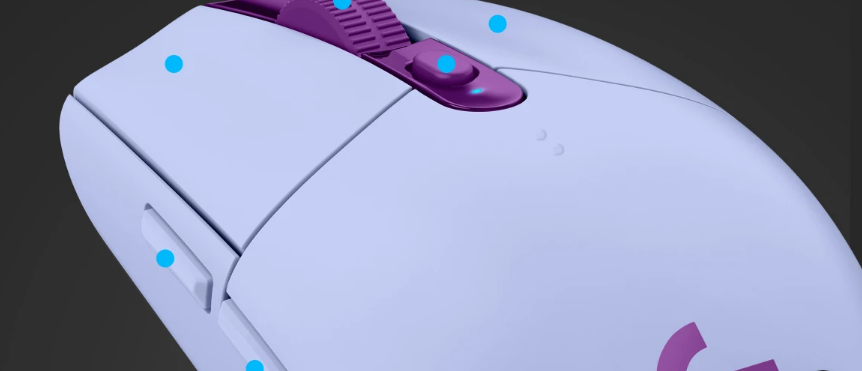 MECHANICAL BUTTON TENSIONING:
Mechanical button tension with individual buttons improves the placement of the left and right primary buttons on the mouse and reduces the force required to click. This ensures accurate and reliable operation of the buttons.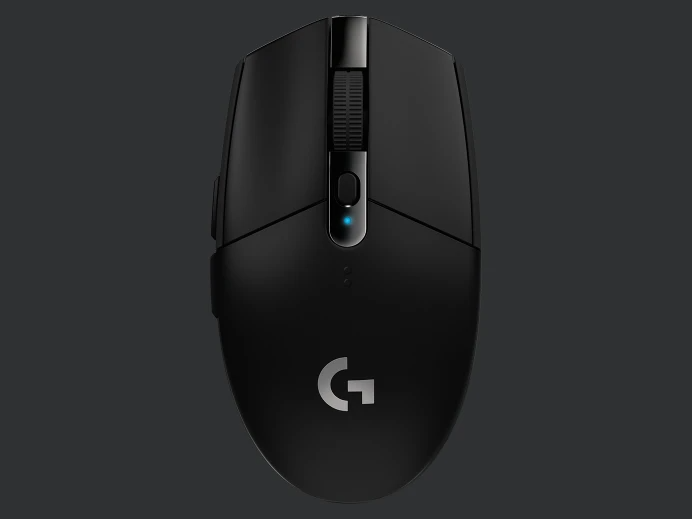 PLAY ANYWHERE:
The rugged and lightweight design, compact size and built-in USB nano receiver storage make the logitech g305 wireless perfect for travel.