HP
KM100
HP KM100 USB Wired Gaming Keyboard Mouse Combo
Elegant and simple design.
Waterproof design protects the keyboard, high quality cover switch.
Ergonomic design keyboard, key life up to 8 million key installations.
Control your game by quickly switching between two secret DPI settings for greater accuracy.
8 alternate red keys on the keyboard are easy to play.
Color Recognition Black Shin Mouse Logo.
The oil-covered page of the day-to-day game adds comfort throughout the day.
Adjustable type legs Adjust the angle and height of the keyboard to help your wrist get a more comfortable position.
Quiet and ergonomic keys when used provide a stable play and relaxation environment.
The full size keyboard provides improved performance and accuracy.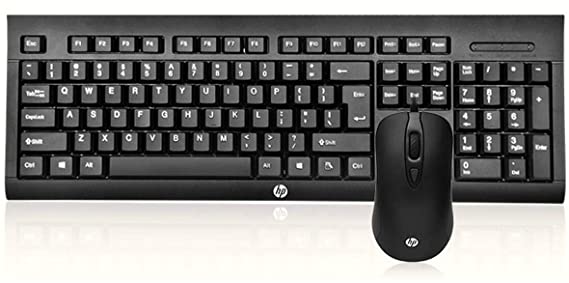 Apply to Game and office:
11 Plug and Play Ergonomics DPI Variable Speed USB 1000-1600 Driver No need to install. More comfortable. Mix
DPI.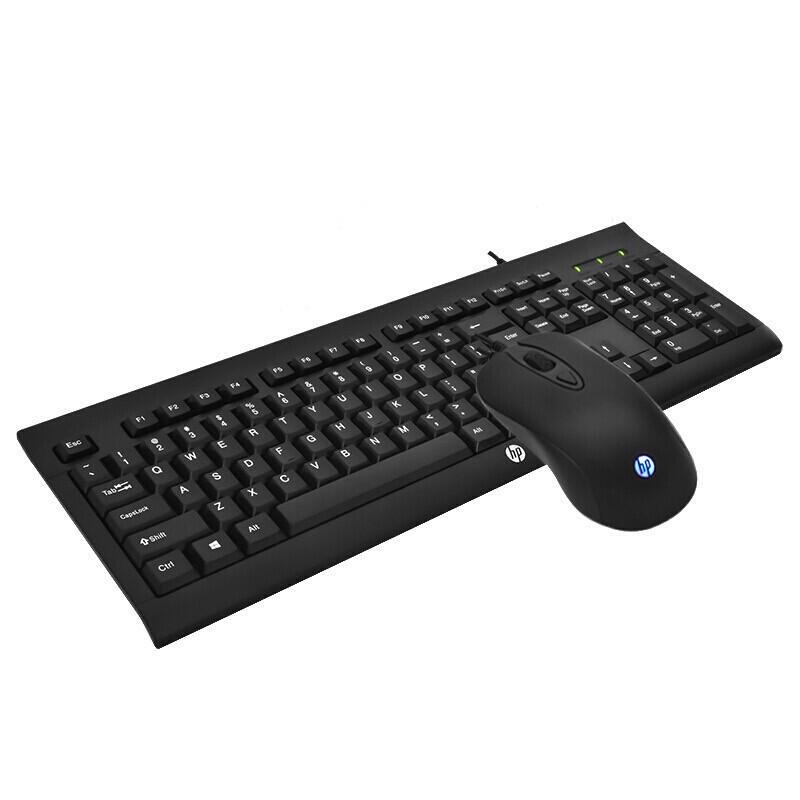 Appearance:
Simply more beautiful, simplicity shows the beauty of business matters.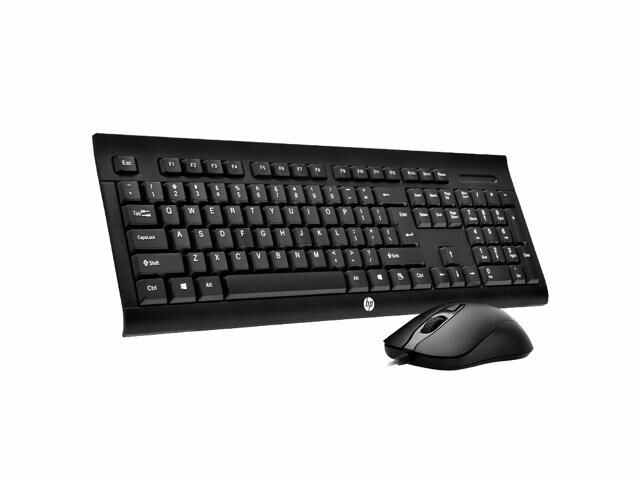 Character:
UV curing feature, the main characters use UV technology, long service life and wear protection.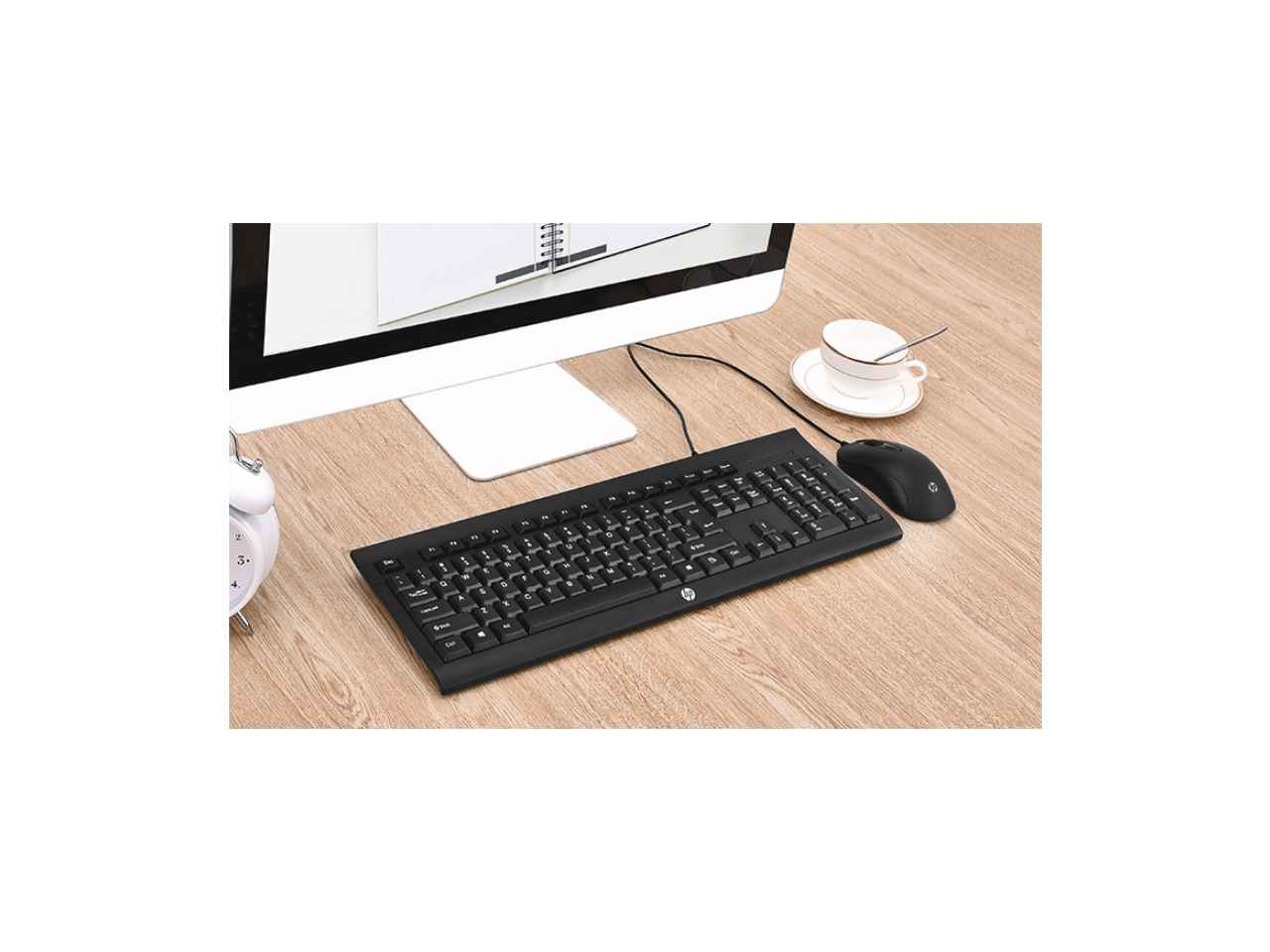 DPI value:
2 Speed Adjustable DPI Speed 2 Can be adjusted from 1000-1600 DPI Speed Press the DPI converter to adjust for free.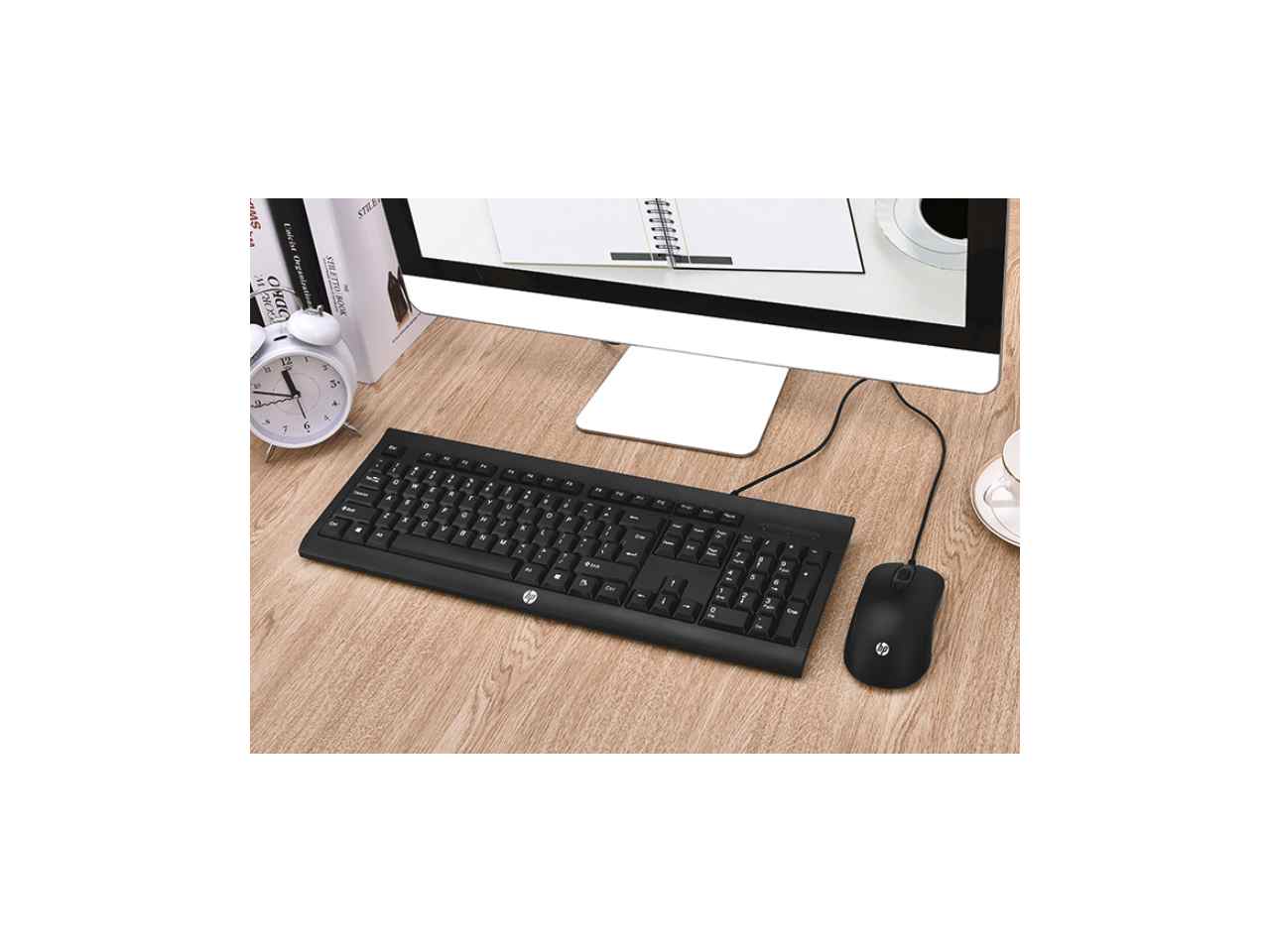 Ultra high key life:
Left and right symmetrical ergonomic design, spraying top treatment, improves safety, and effectively prevents sweating due to mouse sliding, long-term use is more convenient.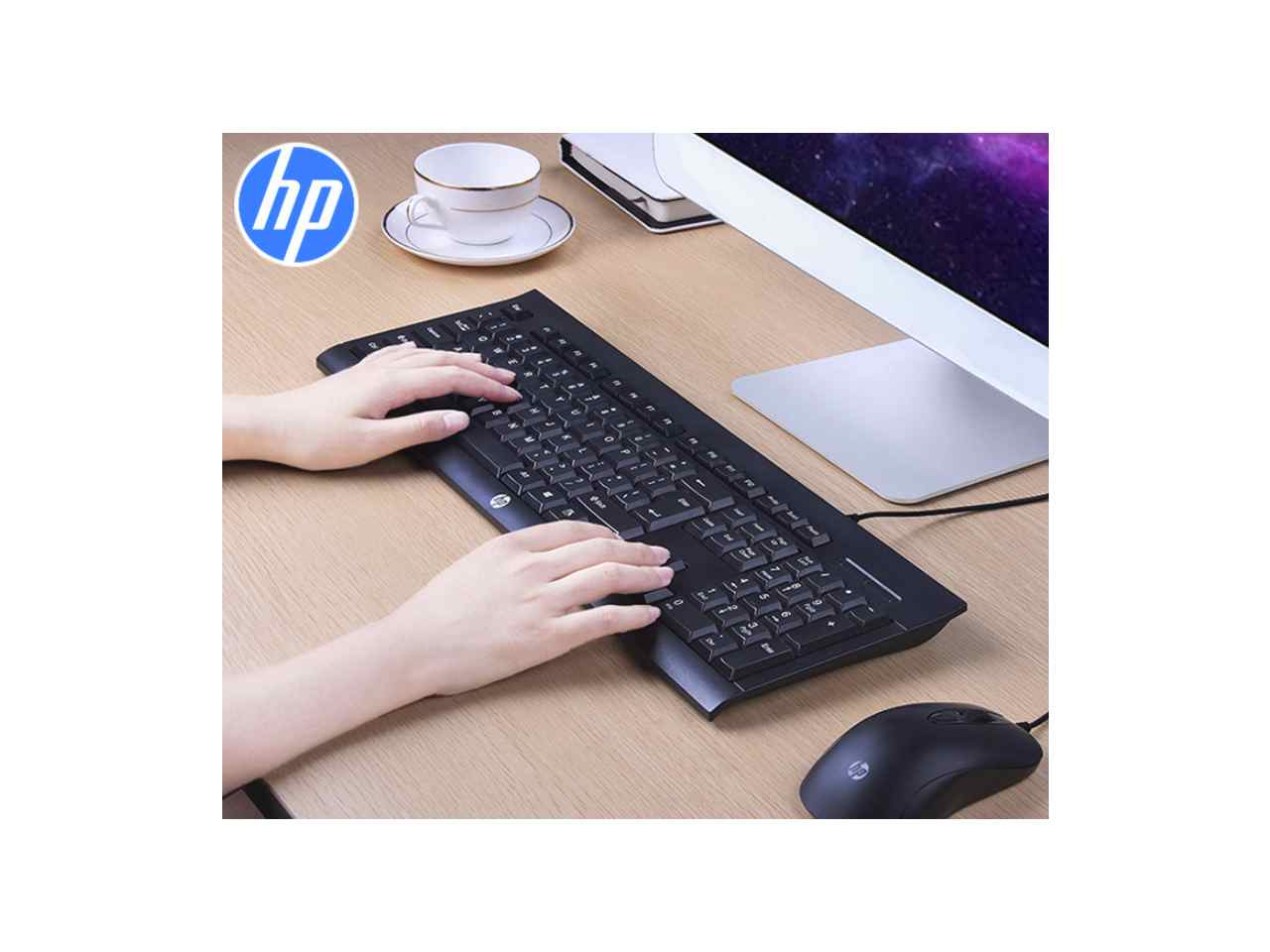 Design:
The height of the bottom bracket of the keyboard is adjusted.
A non-slip foot sticker at the bottom of the keyboard
Highly effective waterproofing from the keyboard hole
Mouse logo cool light blue
USB interface plug and play.
Keyboard backlight indicator.