HP, 300, Wireless, Keyboard and Mouse,
Wireless convenience:
Secure 2.4 GHz wireless connection cables no longer exist.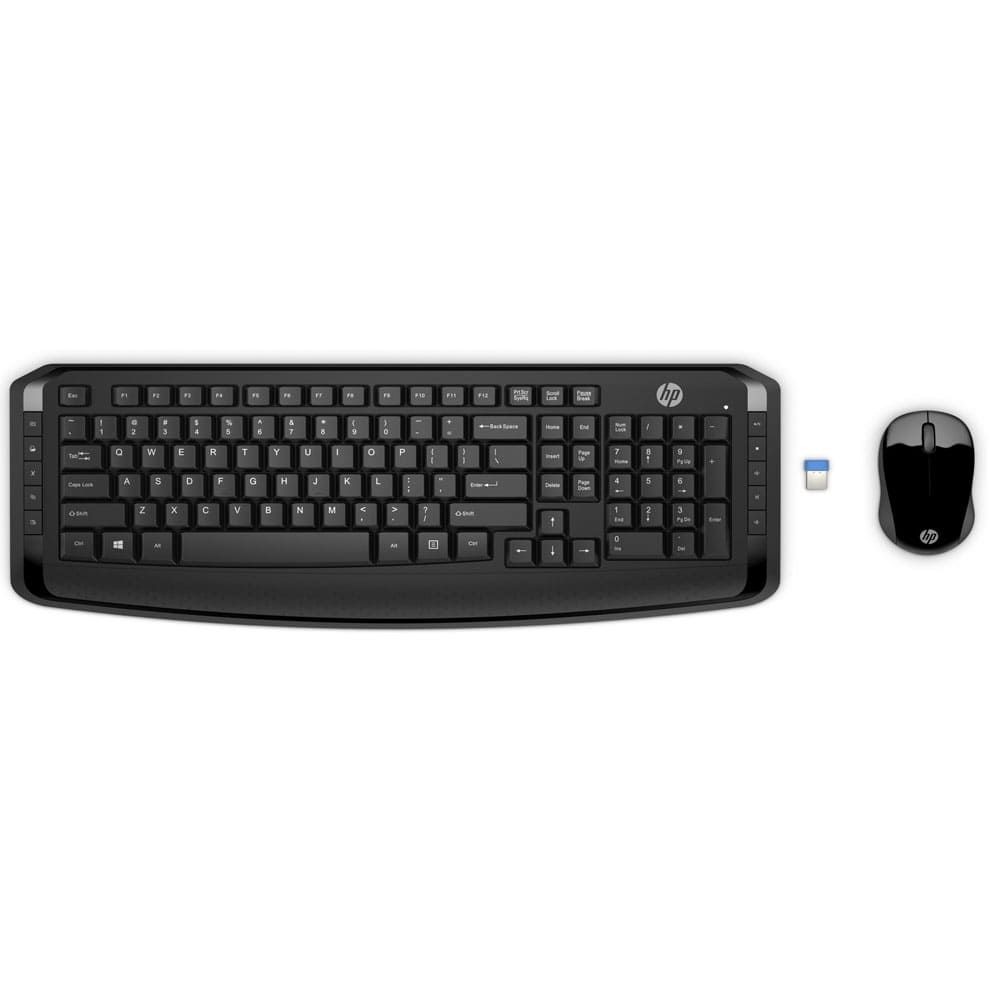 One receiver does it all:
You only need one wireless Nano receiver to connect your keyboard and mouse.
Quick access shortcuts:
Ten Keys to Quick Access to Essential Tools such as Web, Email and Search.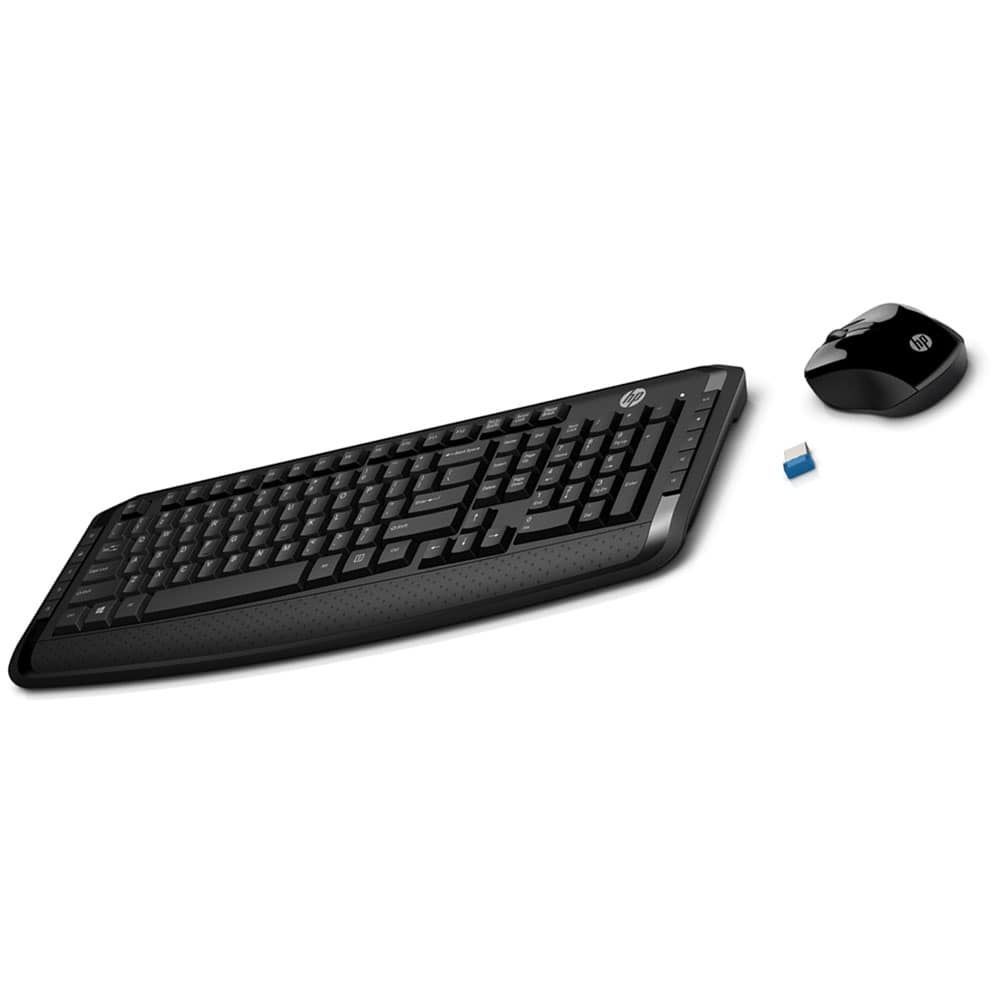 Designed for greater accuracy:
Contour mouse is designed to be used comfortably in both hands throughout the day.