D-Link DIR‑615 Wireless N300 Router
D-Link DIR‑615
D-Link DIR‑615 Wireless N300 Router
Set up in minutes with the D-Link Setup Wizard
IEEE 802.11n / g technology.
Supports wireless encryption using WPA ™ or WPA2 ™.
Fast Ethernet (WAN / LAN) port for sharing high-speed Internet access with PCs and games
High gain antenna to improve Wi-Fi coverage around your home
Supports Wi-Fi Protected Setup (WPS)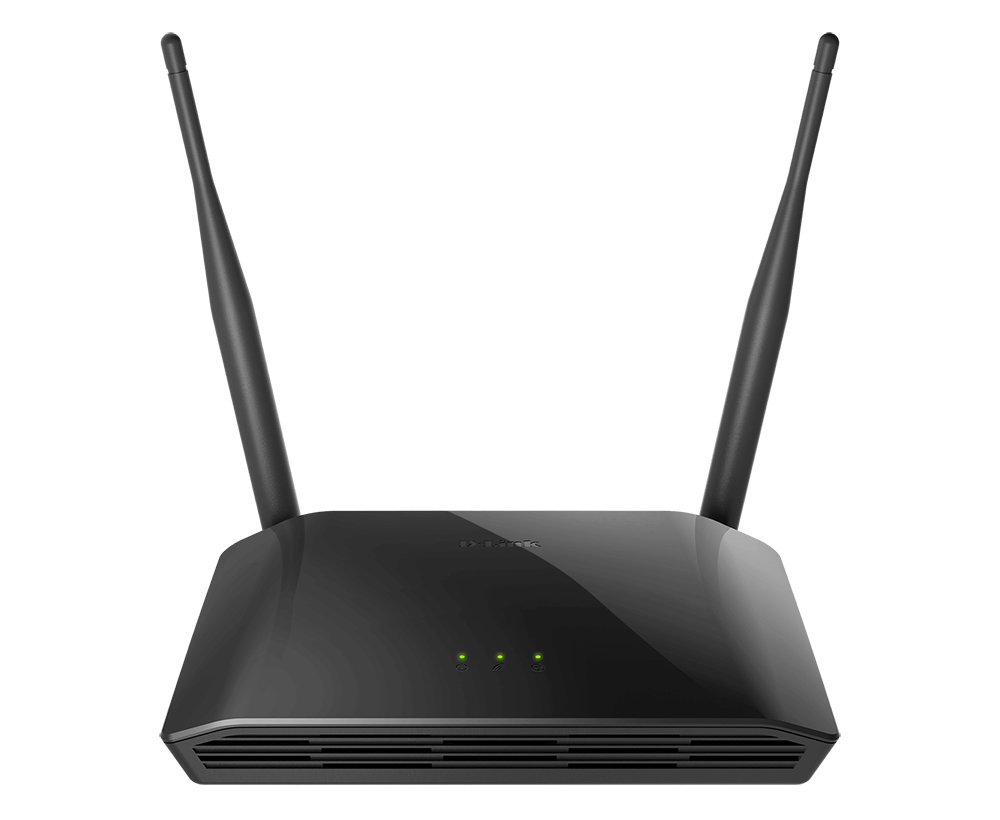 Upgrade Your Network:
The D-Link N 300 Wireless Router (DIR-615) offers excellent wireless network performance, encryption, and coverage, making it ideal for upgrading existing 802.11g wireless home networks. The N300 Wireless Router can work with multiple wireless devices for seamless streaming and sharing across your home network. The Wireless N300 not only extends the wireless range, but is also compatible with previous generation wireless devices.
Super Easy Setup:
The D-Link Setup Wizard quickly sets up your new N300 wireless router so you can get it up and running in minutes. The Setup Wizard is a network expert to bring you online to step-by-step through the installation process to set up your internet connection, wireless and encryption settings, and everything else you need to get your network up and running.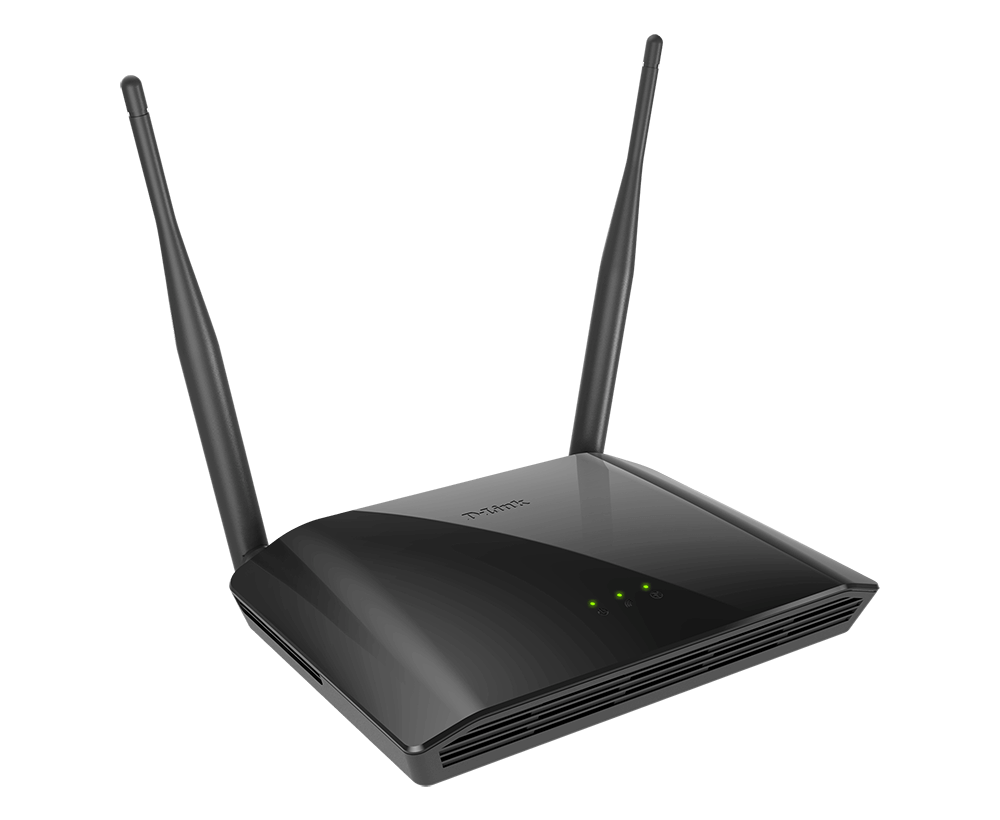 More Encryption Options:
DIR-615 supports wireless encryption to prevent unauthorized access over wireless networks or the Internet. Support for WPA ™ and WPA2 ™ helps encrypt wireless communications, and dual active firewalls (SPI and NAT) help prevent potential attacks from the Internet.
Think Green:
This may sound like a regular router, but it's not. This is a D-Link Green router suitable for both wallets and environments. The DIR-615 is designed to save energy, protect the environment from harmful substances and reduce waste by using recyclable packaging. D-Link Green devices provide an environmentally friendly alternative without sacrificing performance.
Modem Router
External Fixed Antenna (2x2)
Range Extender, Access Point
IEEE 802.11n/g/b, IEEE 802.3, IEEE 802.3x, IEEE 802.3u
Find similar