Amd Ryzen Pro 3-2100GE Tray Processor - Asus Prime A520M-K Motherboard - HP V6 CL16 8 Gb DDR4 P3200Mhz Ram - HP EX900 120GB SSD - Deepcool DN500 80+White - Deepcool MATREXX 55 MESH Case + XFan120
Amd Ryzen Pro 3-2100GE Tray Processor - Asus Prime A520M-K Motherboard - HP V6 CL16 8 Gb DDR4 P3200Mhz Ram - HP EX900 120GB SSD - Deepcool DN500 80+White - Deepcool MATREXX 55 MESH Case + XFan120

Amd Ryzen Pro 3-2100GE Tray Processor:
Built-In Radeon Vega 3 Graphics
2 Cores / 4 Threads UNLOCKED
Frequency: 3.2 GHz Max Boost
Socket Type: AM4
Asus Prime A520M-K Motherboard:
AMD AM4 socket: Ready for Ryzen™ 5000 Series/ 4000 G-Series/ 3000 Series Desktop Processors.
Comprehensive cooling: PCH heatsink and Fan Xpert.
Ultrafast connectivity: M.2 support, 1 Gb Ethernet, USB 3.2 Gen 1 Type-A.
5X Protection III: Multiple hardware safeguards for all-around system protection.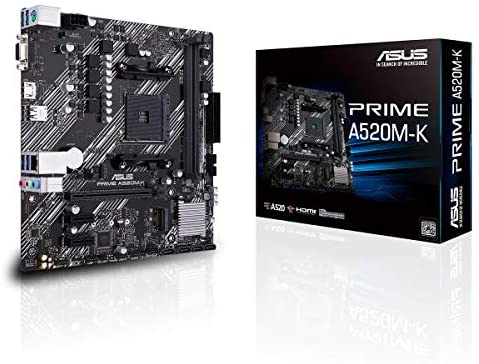 HP V6 CL16 8 Gb DDR4 P3200Mhz Ram:
DDR4 overclocking DRAM memory module, high performance gaming experience. Overclocking enhances gaming experience with immediate lag-free response.
Top quality DRAM IC sorting ensuring reliability and durability. With high-quality DRAM ICs carefully sorted, it has passed most rigorous tests to guaranty overclocking ability in a stable manner.
Efficient heat dissipation, enhancing performance. The heatsink is made of top-grade aluminum , which allows better thermal conductivity, keep DRAM ICs cool by improving heat dissipation efficiency.
Cool appearance, tech-savvy's choice. With its aggressive looks and performance to back up, V6-series comes in distinctive choice of colors (black, blue and red) which corresponds to different clock speeds.
Individually tested, widely compatible. It has passed compatibility testing with a wide variety of performance motherboards to ensures long-term reliability and stable operation.
Uncompromised high performance. The new generation of DDR4 memory, is available in densities of 8GB and 16GB, and clock speeds ranging from 2400 through 3600MHZ to meet and exceed expectations from most demanding gamers and enthusiasts who want to reach the maximum potential of his PC system.
HP EX900 120GB SSD:
HP EX900 An ultra-fast M.2 2280 SSD - Built using premium quality 3D NAND Flash memory and 4-channel HP controller, and operating over PCI 3.0 x4 host interface.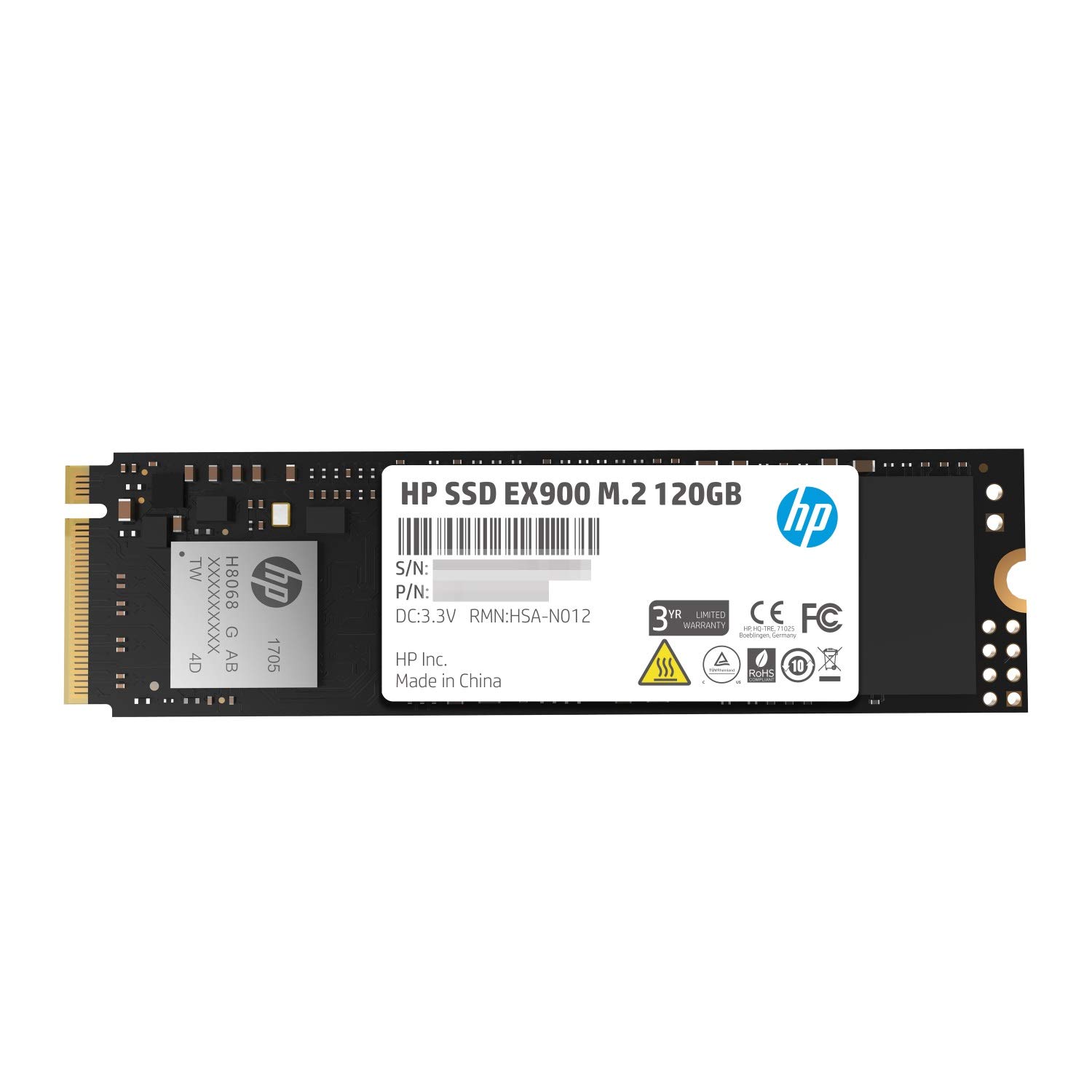 The HP EX900 breaks the storage bottleneck and brings your computing experience to the next level with instant-on program launching, much less game loading time, and almost instant OS startup and shutdown. An M.2 2280 form factor can fit Ultrabooks, Ultra compact PCs, and the new generation desktop motherboards.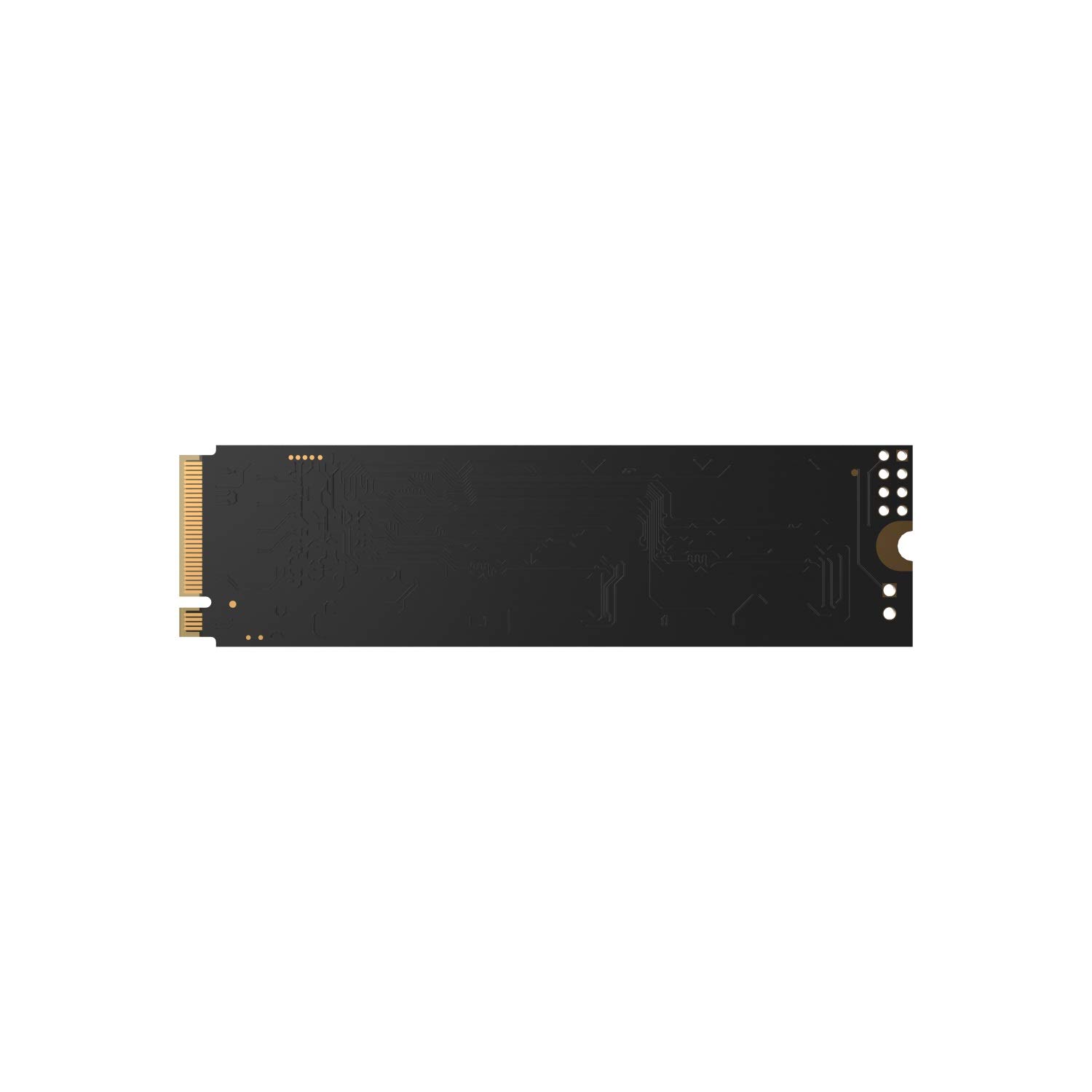 The EX900 also delivers consistently fast speed over usage, and unbeatable stability and reliability you can expect from HP brand, for years of trouble-free performance.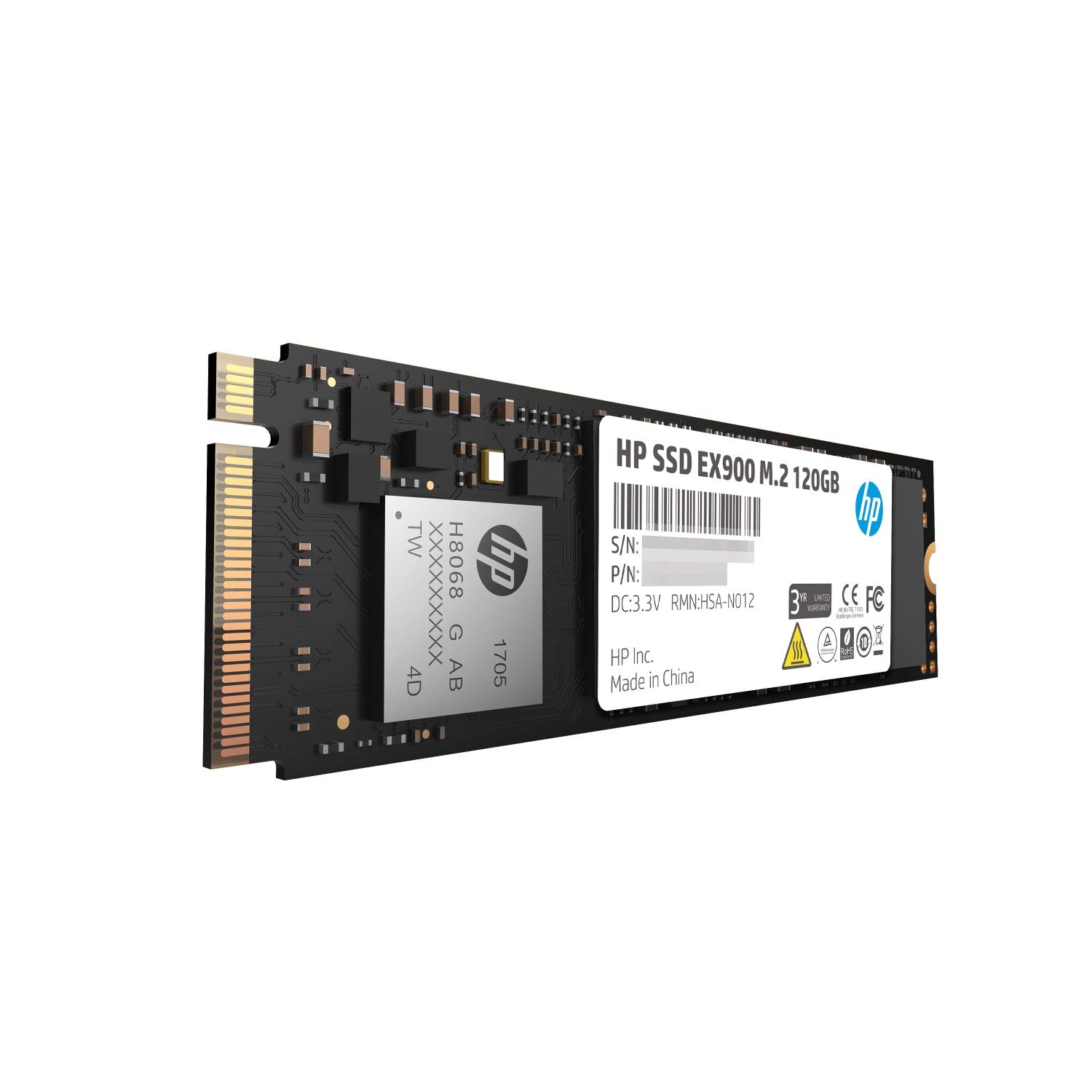 EX900 supports PCIe Gen3(8Gb/s)x4 and new NVMe1.3 specification. The performance of SSD is further improved to bring the potential of PCs into full play and improve system responsiveness.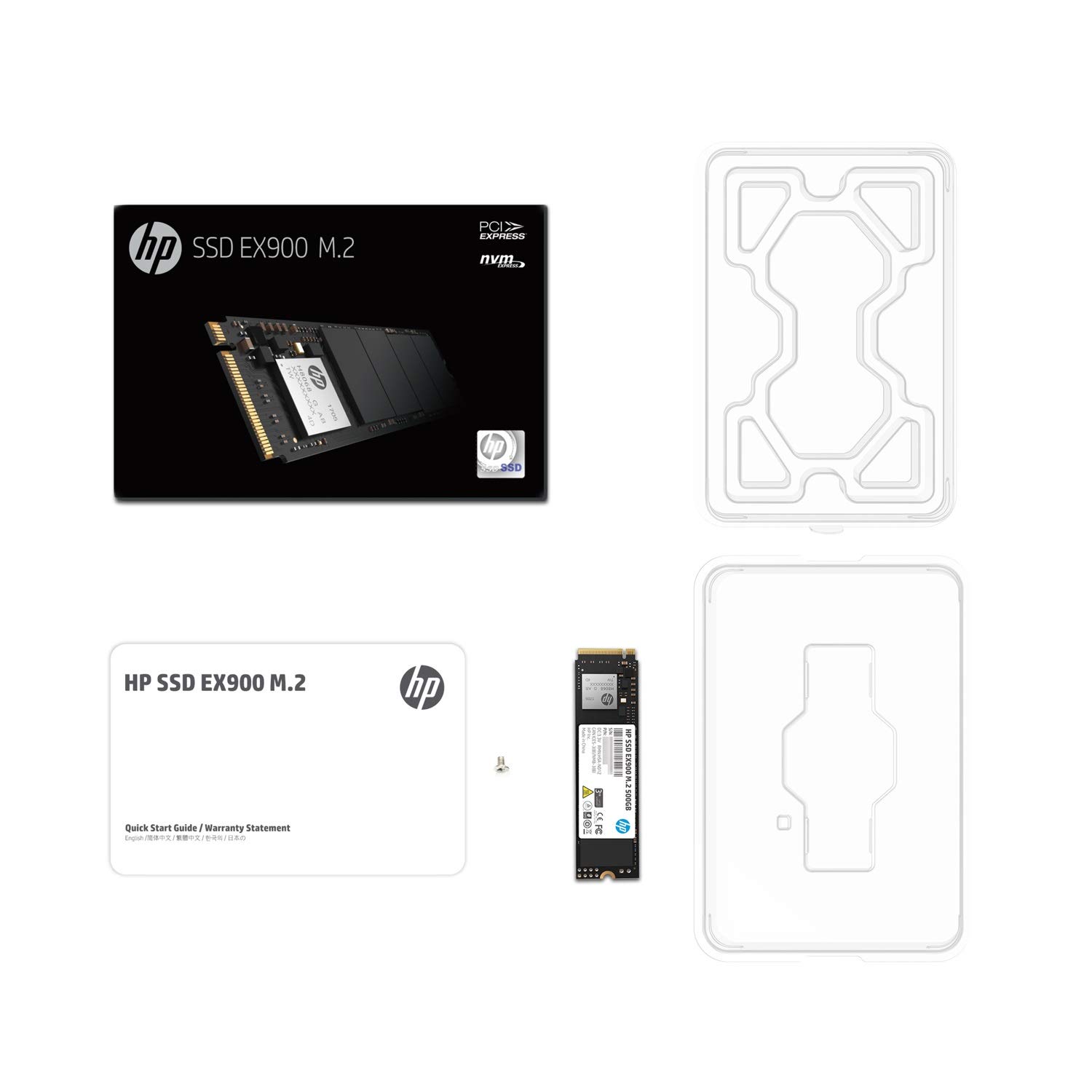 Deepcool DN500 80+White:
DN 500 is certified to 80 PLUS® 230V EU, achieving up to 85% electrical efficiency, lowering heat generation and reducing operational costs. The PSU is designed to have < 1W power consumption under off-mode, and is therefore compliant to the Effective Radiated Power (ErP) standard. Outstanding and stable performance of this PSU makes it one of the best choices for a wide range of applications.

Compatible with Intel ATX12V v 2.4.
Integrated Active PFC + PWM Combo Controller boost the exchange efficiency and achieve a PFC of higher than 99%.
80 PLUS® 230V EU certified: Achieves up to 85% efficiency.
120 mm silent fan with temperature control that provides an incredible performance-to-noise ratio.
Longer cable design for enhancing cable management.
Double-Layer EMI Filter for protection against electromagnetic interference (EMI) and for noise control.
Smart eco-friendly chipset, consuming only < 0.3W in off-mode. Compliant to ErP standards.
CircuitShield™ - OVP, UVP, SCP, and OPP.
Support Multi-Way SLI / CrossFire + Multi-Core CPUs.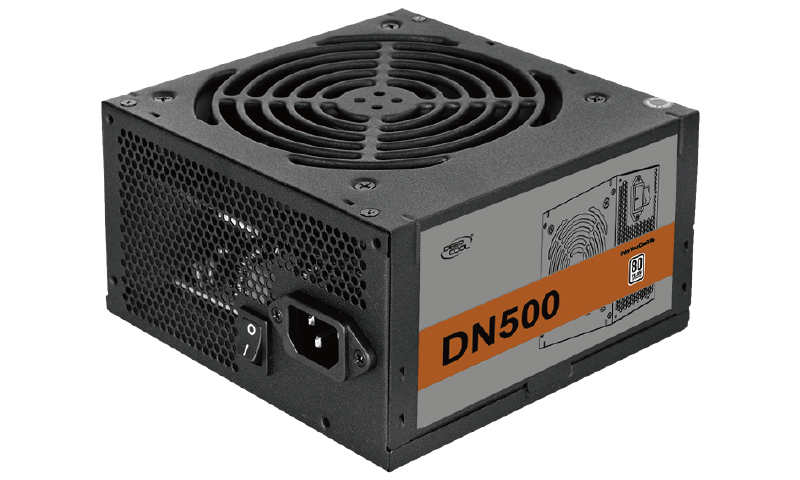 XFan120:
High quality black material fan structure. Low speed RPM to ensure quiet operation.
Deepcool MATREXX 55 MESH Case:
As a mid-tower case, Matrexx 55 Mesh is endowed with abundant space that supports up to E-ATX specification motherboards. Equipped with a meshed front panel, the intake channel provides abundant airflow for your system and keeps your entire build at a steady, sustainable temperature. As a minimalist case built for optimal airflow, the spacious interior of the Matrexx 55 Mesh keeps the case well-ventilated and will help solve all your thermal issues.

A compact ATX computer case supports motherboards up to E-ATX.
With a meshed front panel, the intake channel provides abundant air flow for your system to breath and keep your entire build at a steady, sustainable temperature.
Full sized 4mm thickness, tempered glass side panel gives the case a unique look and perfectly show off your inner structure.
Supports installation of 120/140/240/280/360mm radiator liquid cooling system at the front, 120/240mm radiator liquid cooling system on top and 120mm radiator liquid cooling system at the rear.
Supports 370mm (Max) long Graphic Card installation.
Optimized airflow is guaranteed with large air intakes on two sides of the front panel, keeping your components cool
The 210mm wide tower compartment with 23mm clearance is perfect for cable management
A magnetic dustproof net on top and dust-filter in the front and bottom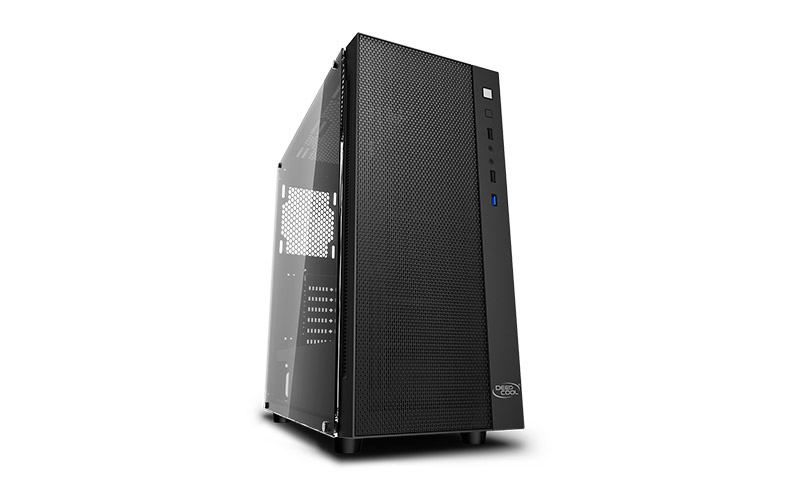 Computer Components
Amd Ryzen Pro 3-2100GE Tray
8GB DDR4 P3200Mhz HP V6 CL16
MATREXX 55 MESH Case + XFan120