Syble
XB-S60
CCD barcode scanner
It used in Non-food specialty stores such as Fashion Clothes, Cosmetics, Jewelry, Perfume, etc. Duty-free and Airport stores. Commercial Services: Banks, Insurance Companies and Utilities.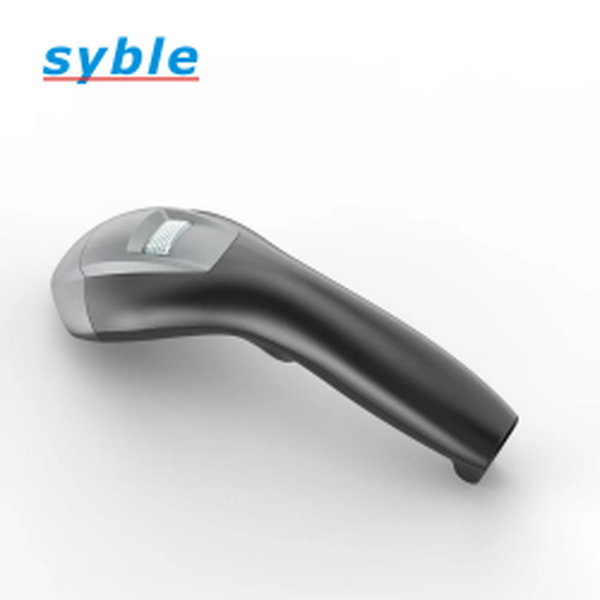 Performance Parameters
Light Source 617nm visible Red LED
Scan type Image linear CCD
Scan speed over 270times/second
Scan method Manually/Automatic inductive/Successive Scanning (Optional)
Scan Angle Yaw 65°,Pitch 55°,Rotation 30°
Precision 4mil
Depth of scan field 20-330mm
Bite Error 1/5million
Interfaces USB-HID,USB-COM, RS-232, PS2
Supported Symbologies EAN-8, EAN-13, UPC-A, UPC-E, CODE39, CODE93, CODE128, EAN128, Codebar, MSI, Industrial 2 of 5, Interleave 2 of 5, Matrix 2 of 5, China Post Code, all 1D codes/LCD screen codes.
Physical Parameters
House Materail ABS+PC
Dimensions 200mm*66mm*65mm
Weight 223.9g
Cable Length 2m
Environmental Parameters
Operating Temperature -20℃-50℃
Storage Temperature -40℃-70℃
Relative Humidity 0~95%(Non-condensing)
Drop Resistance withstand multiple 3m drops onto concrete
Electronic Parameters
Voltage DC 5V±1%
Working Current 150mA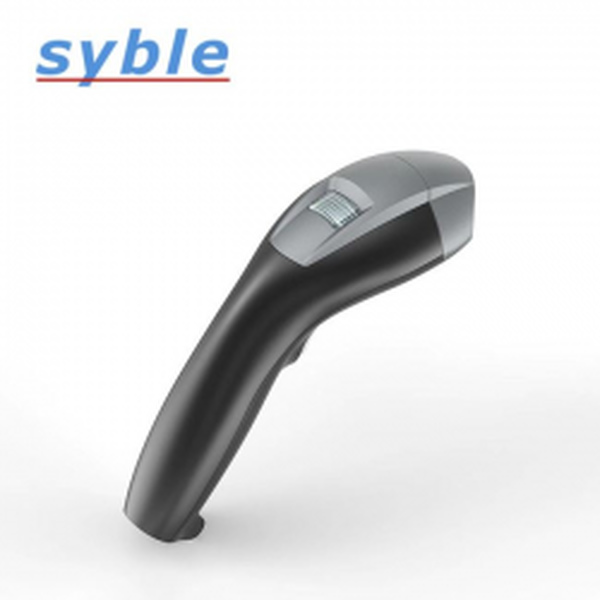 Features:
--can speed reach 270times per second
--Working with IOS and Android hardwares such as table and iPad
--Withstands multiple times 3 meters drops to concrete
--2500 point pixel ccd image sensor
--Interface USB, RS232, PS2can be used
Applications:
* Application fields: Non-food specialty stores such as Fashion Clothes, Cosmetics, Jewelry, Perfume, etc. Duty-free and Airport stores. Commercial Services: Banks, Insurance Companies and Utilities