Datalogic
3200VS, USB, Barcod Scanner,
Image capture:
Illumix smart lighting technology reads barcodes from mobile phones or PDAs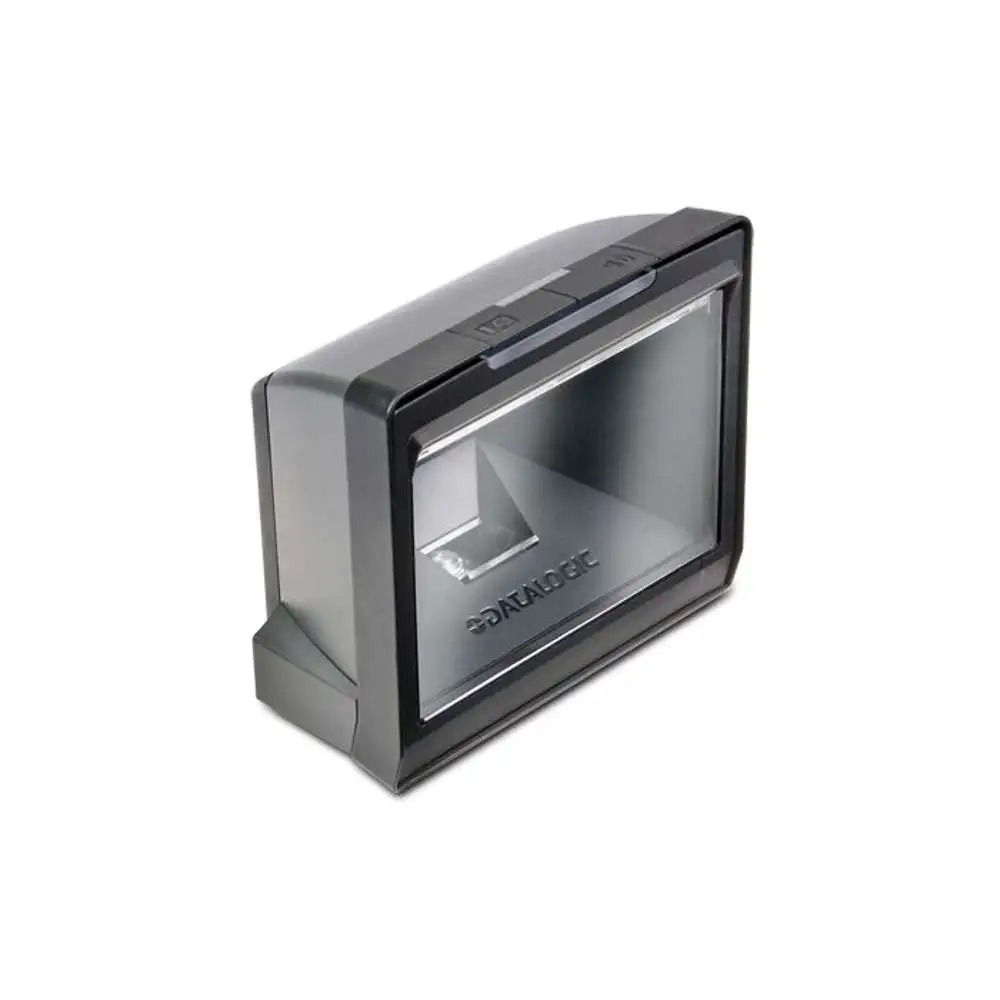 Built to Last:
The Magellan 3200 VS Image Processor has reached a new level of reliability with the known quality and reliability of all Magellan products.
Software Management:
Special features not found in any other POS scanner include a microSD card reader to manage, update and maintain software. Software management is very flexible with the Magellan 3200 VS reader and includes many ways to download new software or modify existing configuration files and firmware.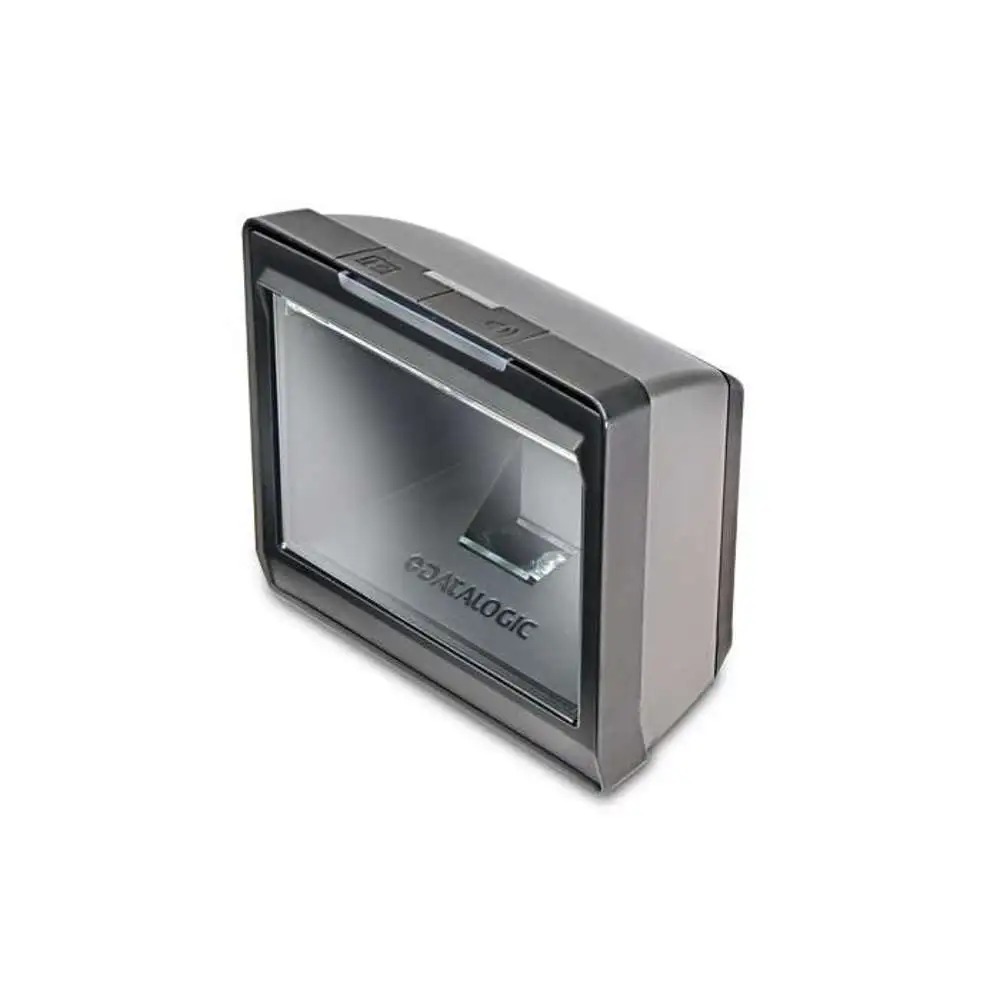 Features:
Datalogic's high performance Imaging Technology
Linear and 2D bar code reading
Solid-state electronics
Software driven - flexible and upgradeable
Micro SD card slot
Multiple interfaces in every unit
RS-232 auxiliary port
BARCODE:
Interface Type IBM 46xx/USB
Type stationary
Interface IBM 46xx, USB
Light Source Wave Length 625 nm
Barcodes Aztec code, Data Matrix, GS1 DataBar, GS1 DataBar Expanded Stacked, GS1 DataBar Stacked Omnidirectional, MaxiCode, MicroPDF417, PDF417, QR code
Print Contrast Signal (PCS) 25%
Max Working Distance 5.5 in
Skew (Degrees) 75
Pitch (Degrees) 65
Minimum Bar Width 5 mil
Features Checkpoint Electronic Article Surveillance (EAS), Micro SD card slot, deactivation of EAS tag
Decode Capability GS1 DataBar, QR code, MaxiCode, Aztec code, MicroPDF417, PDF417, Data Matrix, GS1 DataBar StackedOmnidirectional, GS1 DataBar Expanded Stacked
Scan Mode Fixed projection
OK Notification Beeper, LED indicator
Connectivity Technology Wired
Scan Element Type 2D imager
TTL Decoding Decoded
PRINTER:
Barcodes Aztec code, Data Matrix, GS1 DataBar, GS1 DataBar Expanded Stacked, GS1 DataBar Stacked Omnidirectional, MaxiCode, MicroPDF417, PDF417, QR code
SCANNER
Type barcode scanner
Form Factor desktop
Scan Mode fixed projection
Scan Element Type 2D imager
ENVIRONMENTAL PARAMETERS:
Min Operating Temperature 32 °F
Max Operating Temperature 104 °F
Humidity Range Operating 5 - 95%
HEADER:
Brand Datalogic
Product Line Datalogic Magellan
Model 3200VSi
Packaged Quantity 1
Compatibility PC
INTERFACE REQUIRED:
Type USB
Total Qty 1
CABLE DETAILS:
Included Qty 1
Length 15 ft
DIMENSIONS & WEIGHT:
Width 5.6 in
Depth 6 in
Height 3.2 in
Weight 1.32 lbs
SLOT REQUIRED:
Type none
SERVICE & SUPPORT:
Type 3 years warranty
SERVICE & SUPPORT DETAILS:
Type limited warranty
Full Contract Period 3 years
GENERAL:
Manufacturer Datalogic