Modem Router
Internal LTE antenna, 1x2 MIMO (UL/DL), 2 x internal Wi-Fi antennas
802.11n/g/b wireless LAN, Standard mini-SIM card interface, Micro-USB port
Downlink up to 150 Mbps, Uplink up to 50 Mbps
Find similar
D-Link DWR-932C
D-Link DWR-932C 3G/4G LTE Wireless N300 USB port Mobile Router
It uses a USIM card to connect to the Internet
Compatible with 802.11n / g / b wireless devices.
Micro USB port for easy charging
Battery life of up to five hours per charge to keep you connected for a longer period of time
The small size allows you to put it in your pocket or purse and carry it with you wherever you go.
Industry-standard WPA / WPA2 encryption Wi-Fi security protocols
Built-in firewall helps prevent spam
Wi-Fi Protected Setup (WPS) for One Touch Configuration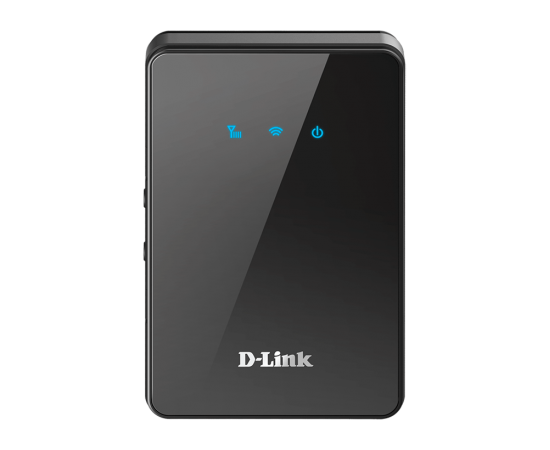 Overview:
The DWR-932C 4G / LTE Mobile Router is a high-speed 4G LTE Cat4 wireless wide area network (WWAN) to connect to a mobile Wi-Fi hotspot. DWR-932C uses 4G internet connection so you can easily set up Wi-Fi wherever you want. The DWR-932C allows you to create a Wi-Fi hotspot to share your connection to multiple Wi-Fi devices instead of limiting your mobile internet connection to a single USB device. The right size means you can share your relationship anywhere; When your friend reads the news, use it to send emails to a coffee shop or airport to get you and your co-workers on board.
Connect Anywhere:
Simply insert a data enabled SIM card to set up your mobile Wi-Fi network. DWR-932C is ideal when you want to quickly set up a non-fast network; It is ideal for business travelers who want to share or use the Internet during a meeting.
Security Features Help Protect Your Network:
The DWR-932C 4G / LTE mobile router is easy to use and includes many security features. Built-in firewall helps your network withstand attacks from the Internet, while WPA encryption prevents unauthorized users from connecting to your network. Wi-Fi Protected Setup (WPS) allows you to add new devices faster when you touch a key, which provides faster connection.
Flexible Usage:
The DWR-932C 4G / LTE mobile router provides fast connectivity in a powerful pocket device. A 2000 mAh capacity Li-on battery allows you to connect for longer. Plug and play without complicated installation software, connecting to the Internet with a DWR-932C 4G / LTE mobile router is quick, easy and convenient.