D-Link
DGS-1005A
D-Link DGS-1005A 5 Port Gigabit Unmanaged Desktop Switch
5 gigabyte high-speed ports
Compact design for easy positioning
Unsupported design for security
D-Link Green Creative Energy Saving Features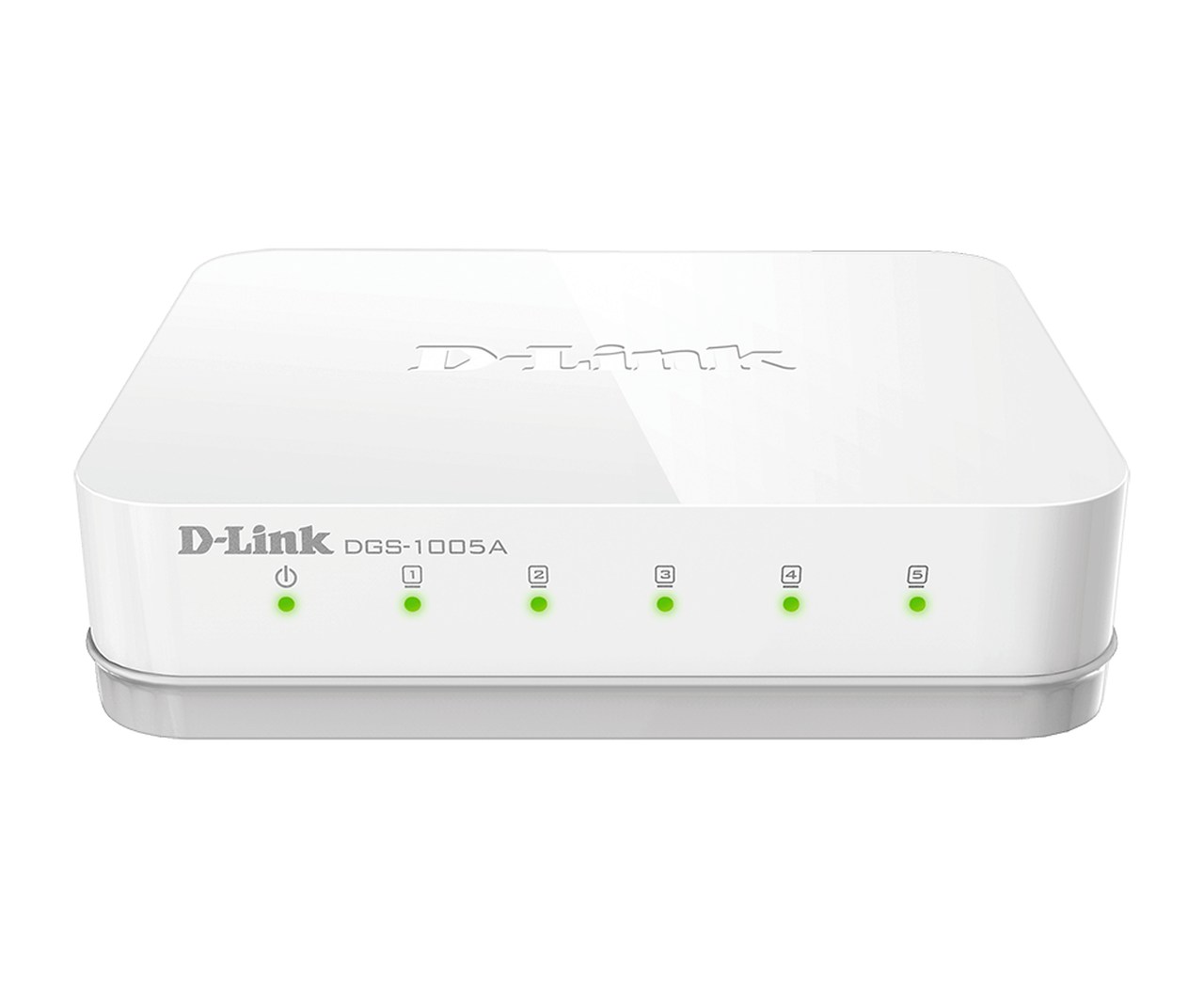 Fast and Reliable Networking:
The D-Link 5-port Gigabit Unmanaged Desktop Switch provides the fastest network for your office, while the Gigabit Ethernet ports provide high-speed wired connection for up to five computers or other devices. The DGS-1005A has a QoS feature that prioritizes network traffic for efficient access to emergency information even in the event of heavy traffic.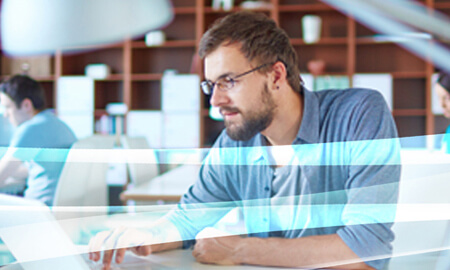 Conserve Energy:
This 5-port Gigabit Unmanaged Desktop Switch helps you save energy automatically in a variety of ways. Automatically disables jumper-free ports, which can significantly reduce power consumption by reducing power consumption of unused ports or ports connected to a lost computer.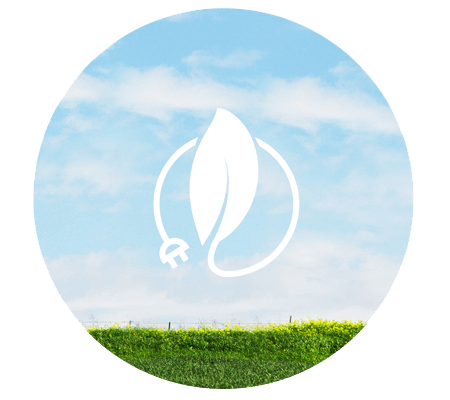 Environmentally Friendly:
The environmentally friendly 5-port Gigabit Unmanaged Desktop Switch complies with Energy Star Level V as well as strict CEC and MEPS regulations for energy-saving adapters. The switch is designed to comply with RoHS standards to reduce the use of hazardous materials, use recyclable packaging to reduce waste, and comply with WEEE.