Computer Components
Lexar NS100 128GB 2.5 SATA
Antec AX61 4Fan Gaming Case + 650 PSU
Amd Ryzen 5-5600G Processor - MSI A520M-A PRO Motherboard - Lexar NS100 128GB 2.5 SATA III 6Gb s Solid-State Drive - Crucial 8GB DDR4-3200 UDIMM 1.2V CL22 - Antec AX61 4Fan Gaming Case + 650 PSU
Amd Ryzen 5-5600G Processor:
Features best-in-class graphics performance in a desktop processor for smooth 1080p gaming, no graphics card required
6 Cores and 12 processing threads, bundled with the AMD Wraith Stealth cooler
4.4 GHz Max Boost, unlocked for overclocking, 19 MB cache, DDR4-3200 support
For the advanced Socket AM4 platform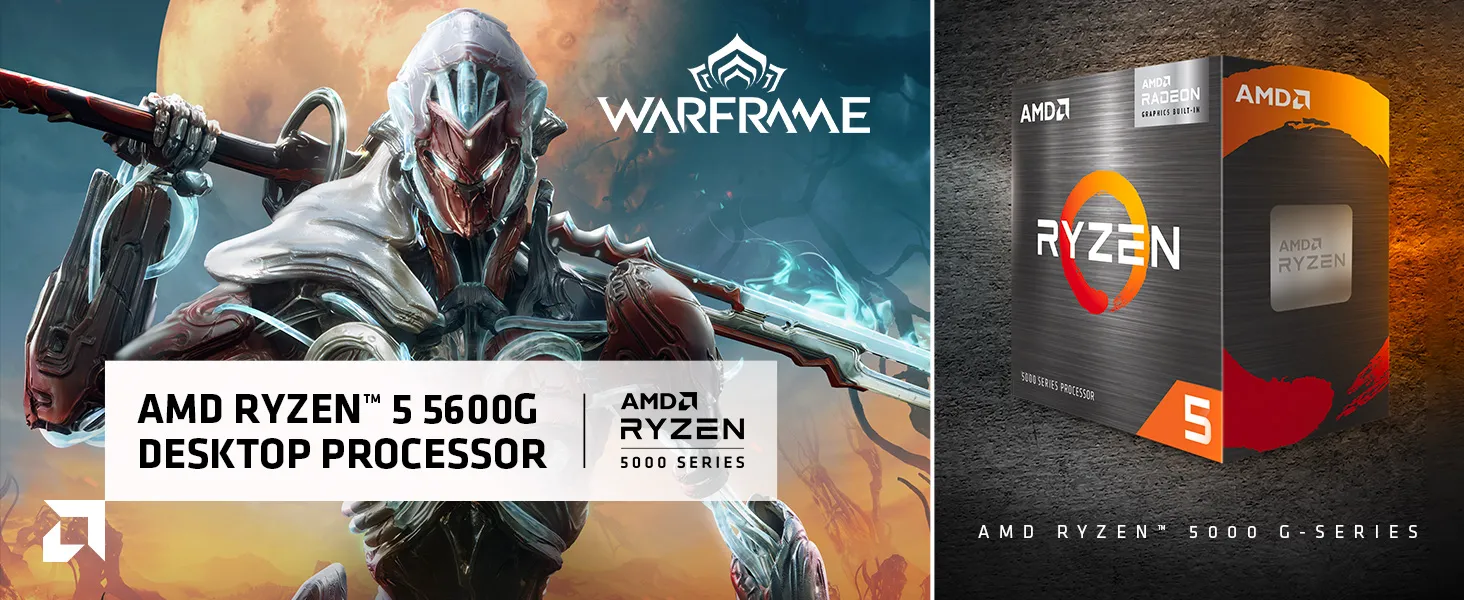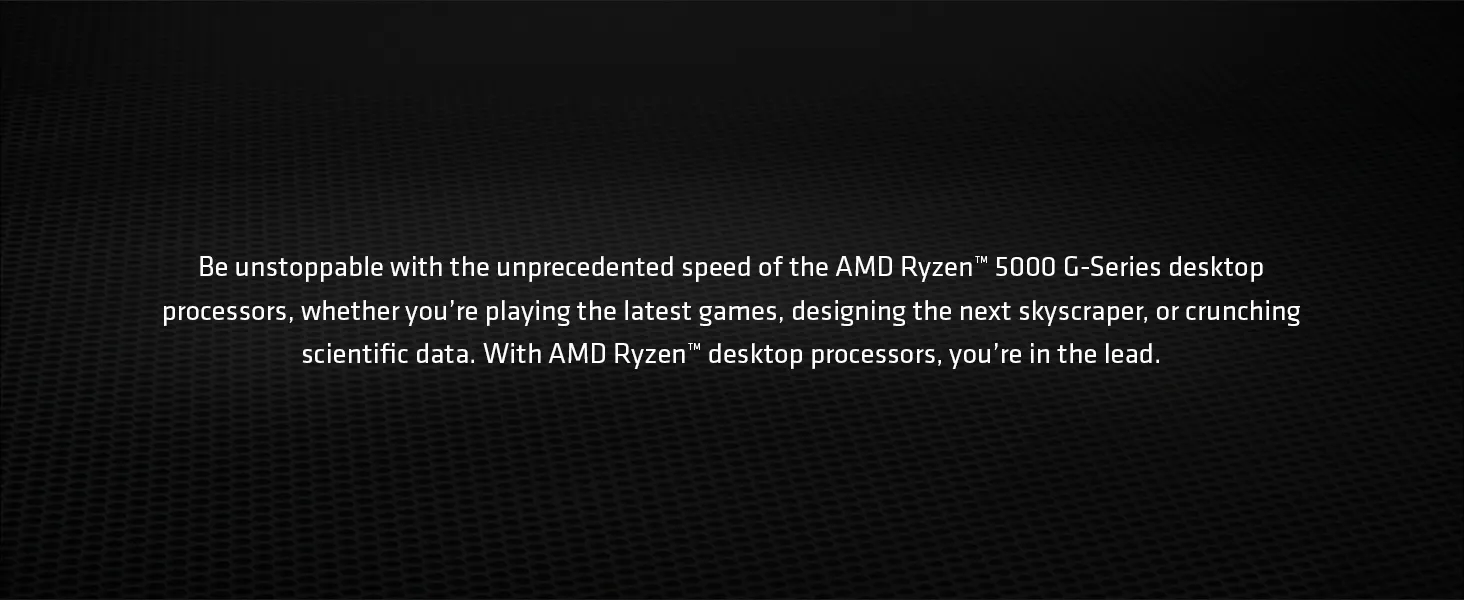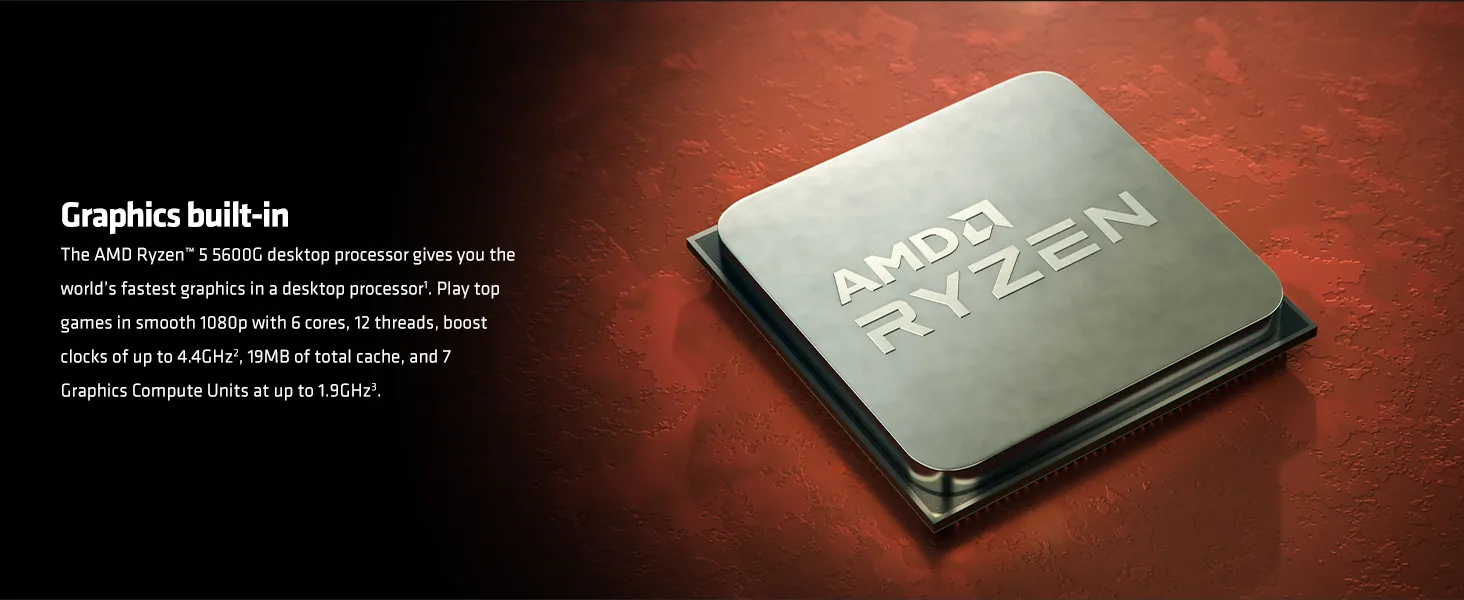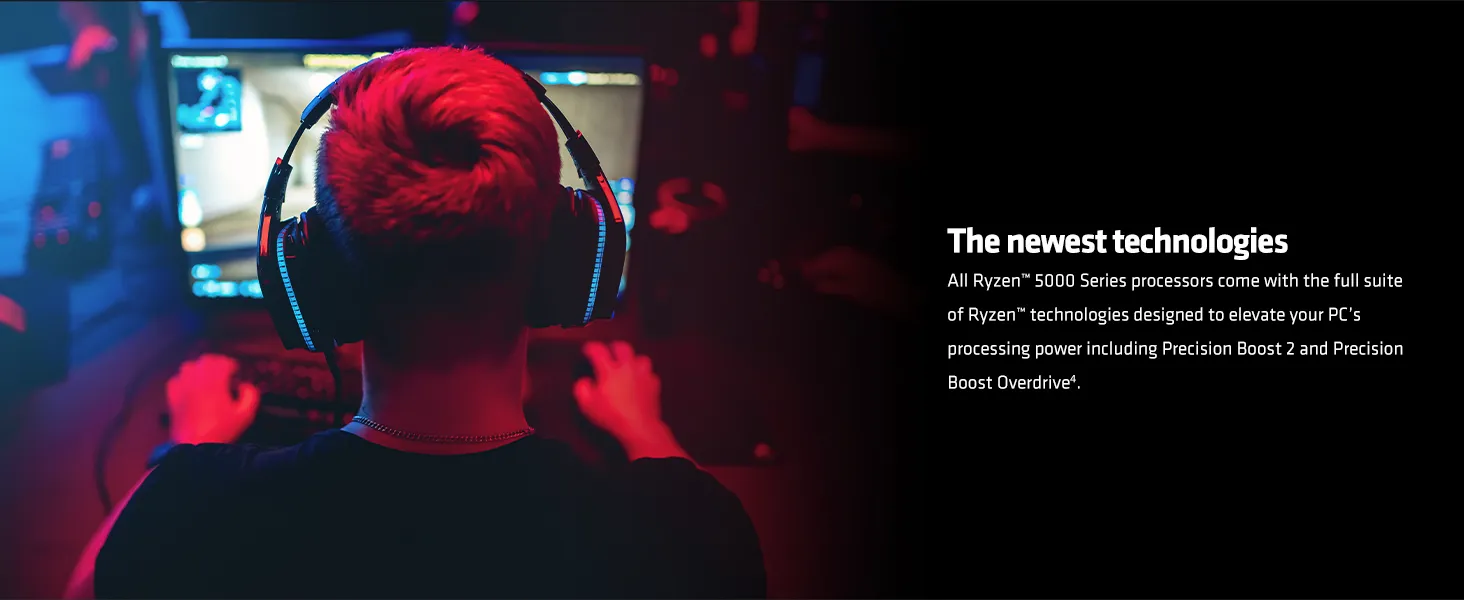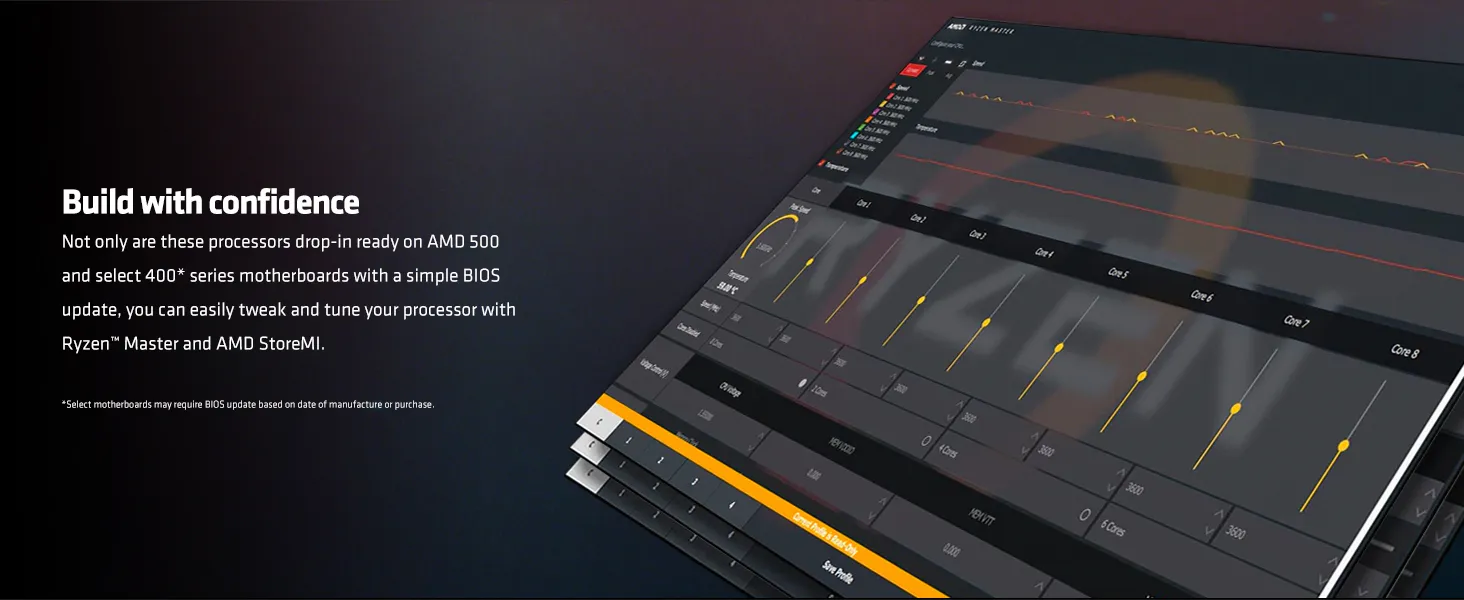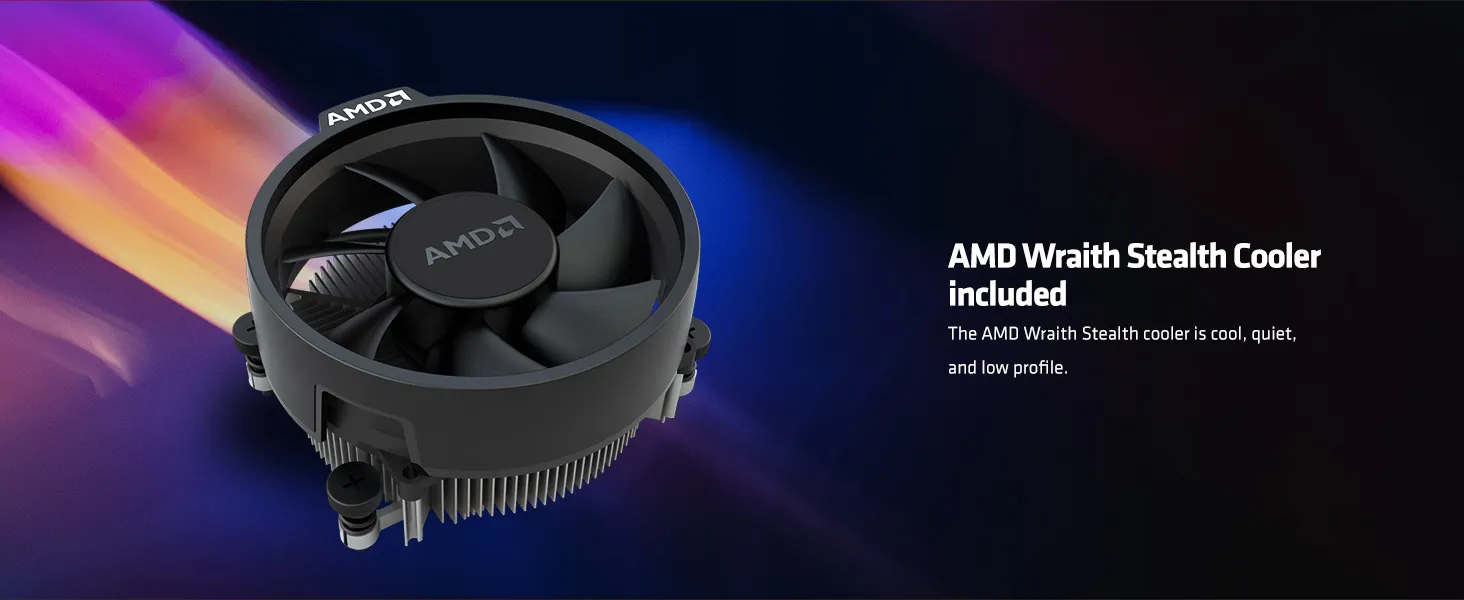 MSI A520M-A PRO Motherboard:
The PRO series helps users work more efficiently, allowing them to work more efficiently and productively. With stable features and quality build, his PRO series motherboards not only offer advanced professional workflows, but also less troubleshooting and better durability.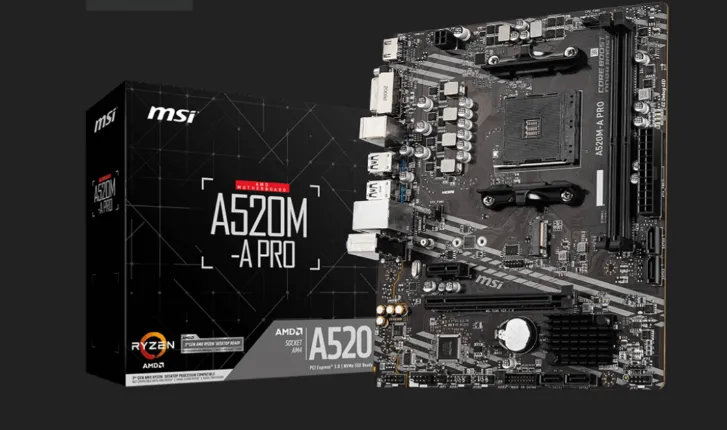 User friendly design:
Easy-to-use MSI motherboards feature an ergonomic and thoughtful design for DIY users, with countless system tuning and troubleshooting tools at your disposal to take your system to the next level and meet the most demanding tuners. can satisfy even You can easily install the motherboard without any problems.
Fully controllable in bios and software:
Msi motherboards allow you to control the speed and temperature of all system and CPU fans. Full fan control allows you to see your system's key characteristics in a simplified graphical interface. You can also set up to four target temperatures for your CPU and motherboard, and automatically adjust fan speeds.
Connectivity:
The most important thing in DIY is scalability. Msi pro series motherboards have great potential to meet consumer needs. Expand your flexibility with a stable LAN, faster USB storage and transfer speeds, and other expandable connectors.
Experience more:
Msi pro series motherboards are designed for every professional workflow. Enhance your listening pleasure and enjoy superior sound quality. Plus, our years of experience building easy-to-use performance optimization tools ensures that only high-quality applications are at your disposal. Comprehensive features let you customize your system for maximum reliability.
A520M-A PRO:
Support for AMD Ryzen™ 5000 and 3000 Series Desktop Processors and AMD Ryzen™ 4000 G-Series Desktop Processors
Supports DDR4 memory up to 4600 (OC) MHz
Turbo M.2: PCI-E Gen3 x4 boosts NVMe SSD performance
Core Boost: Premium mapping and digitally driven design to support more cores and boost performance.
DDR4 Boost: Advanced technology that delivers pure data signals for optimal performance and stability.
2oz Copper PCB: Improved PCB design improves heat dissipation and increases reliability.
Sound Enhancement: Reward your ears with high quality sound.
Dragon Center: New software that integrates all MSI exclusive tools with an easy-to-use user interfac
Lexar NS100 128GB 2.5 SATA III 6Gb s Solid-State Drive
Improve your existing system's performance:
Enhance the efficiency of your current system by incorporating the Lexar® NS100 2.5" SATA III (6Gb/s) solid-state drive (SSD). This simple upgrade offers the benefits of quicker boot-ups, reduced application loading times, and faster data transfers, transforming your aging computer into a high-performing powerhouse, thanks to its impressive read speeds of up to 550MB/s1. Furthermore, it operates at lower temperatures, produces less noise, and consumes less battery power compared to conventional hard disk drives.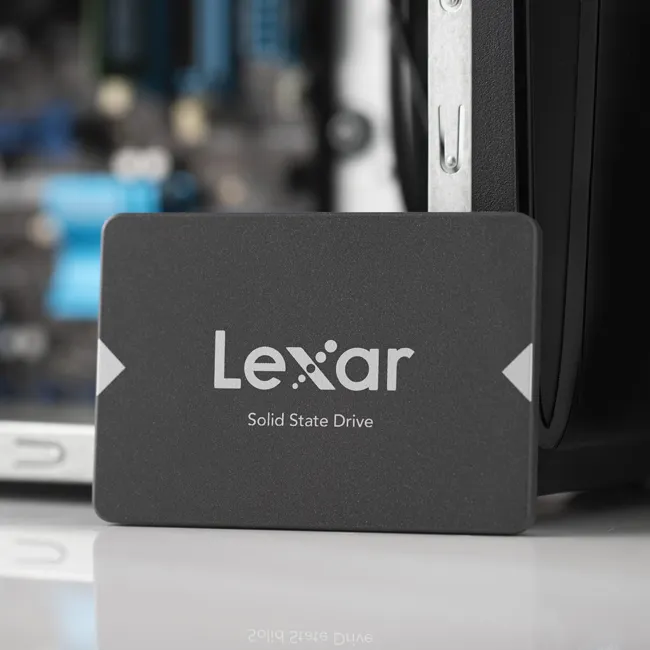 Give your laptop or PC computer a boost:
Upgrade your laptop or PC affordably and efficiently with the NS100 SSD. Benefit from enhanced performance and swift read speeds of up to 550MB/s1, simplifying tasks such as boot-ups, data transfers, and application load times, ultimately saving you both time and money.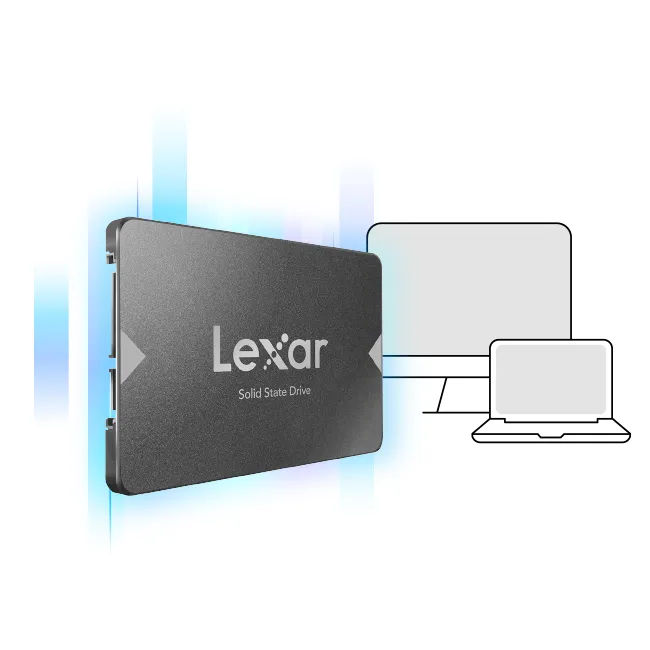 Performance problems are behind you:
Bid farewell to your computer's performance worries associated with an outdated traditional hard drive, as the NS100 SSD empowers it to shine brightly on center stage with enhanced speed and an abundance of storage space like never before.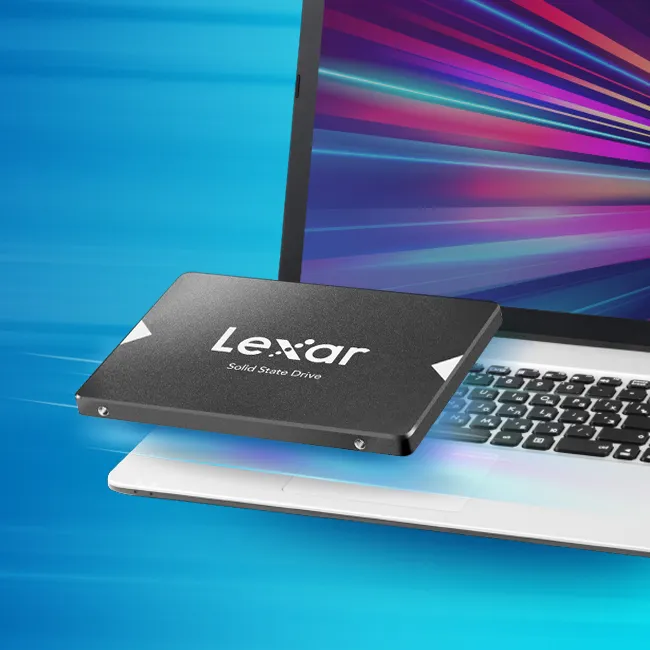 Built to last:
In contrast to conventional hard disk drives, the NS100 SSD operates without moving components, rendering it exceptionally durable and less prone to failures. Moreover, its resilience against shocks and vibrations ensures that you have a robust and dependable SSD for securely storing and processing your extensive data, high-resolution photos, and 4K videos.
Rigorously Tested:
Every Lexar product undergoes rigorous testing within the Lexar Quality Labs, equipped with a vast array of diverse cameras and digital devices. These tests are conducted to guarantee top-notch performance, exceptional quality, seamless compatibility, and unwavering reliability.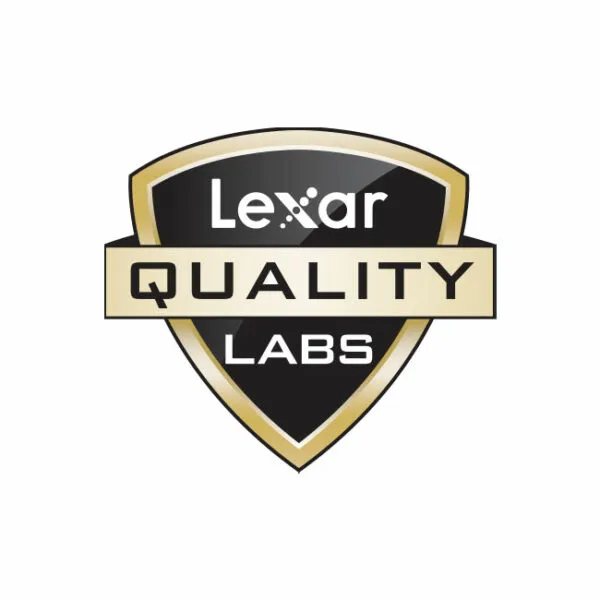 Crucial 8GB DDR4-3200 UDIMM 1.2V CL22
Boosting your desktop's performance can be a breeze, and the quickest solution is to increase its memory. Crucial® Desktop Memory is your ticket to a faster, smoother system, and it won't break the bank. With this affordable upgrade, you can enjoy faster program downloads, improved response times, effortless use of data-heavy applications, and enhanced multitasking capabilities on your desktop.
Speed Up Your PC Across the Board
Upgrade with Crucial 8GB DDR4 3200 UDIMM PC for Seamless Multitasking Simple Installation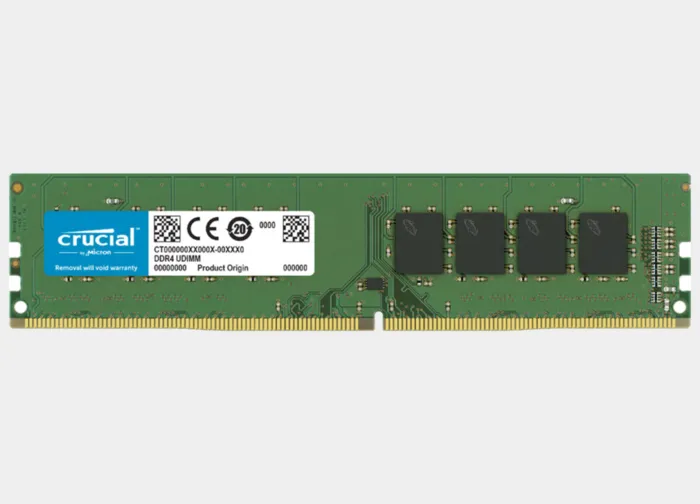 Enhance Your System's Value
Elevate overall PC performance with Crucial 8GB DDR4 3200 UDIMM PC Memory is a critical component that grants your computer quick access to data for tasks like launching applications, web browsing, and spreadsheet editing. The speed and amount of memory in your system directly impact its immediate operations. By accelerating your memory and expanding its capacity, you can significantly reduce application load times.
Effortless Multitasking with Crucial 8GB DDR4 3200 UDIMM PC If you're a multitasker like us, your computer often juggles multiple tasks simultaneously—editing documents, viewing photos, and surfing the web, for instance. This can strain your system's performance, as every running application demands memory resources. To conquer this challenge, consider installing high-density memory modules in every available slot to enable smooth multitasking.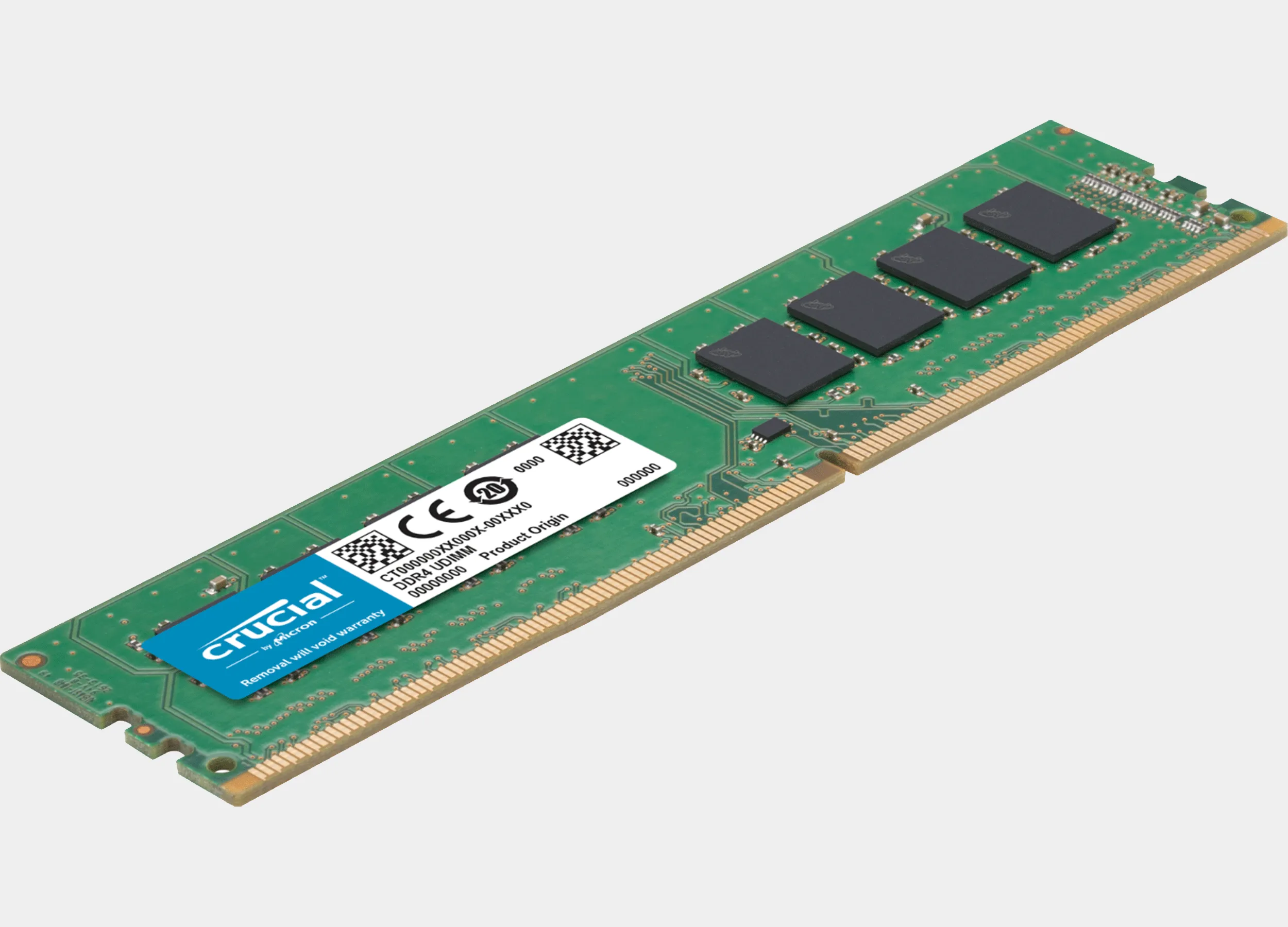 Antec AX61 4Fan Gaming Case + 650 PSU
Unique Design &Powerful HeatDissipation
The front panel features a spacious mesh design adorned with geometric elements to enhance airflow and minimize dust buildup. The ARGB lighting system produces a range of captivating visual effects.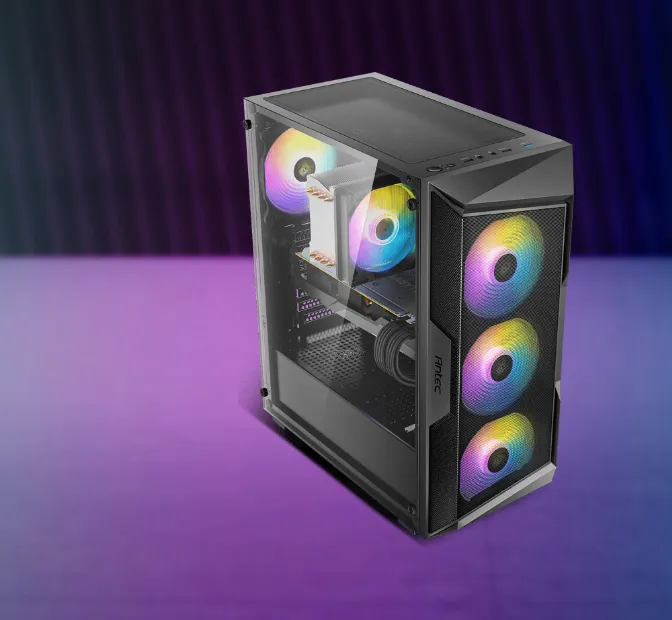 Stylish Mesh Front Panel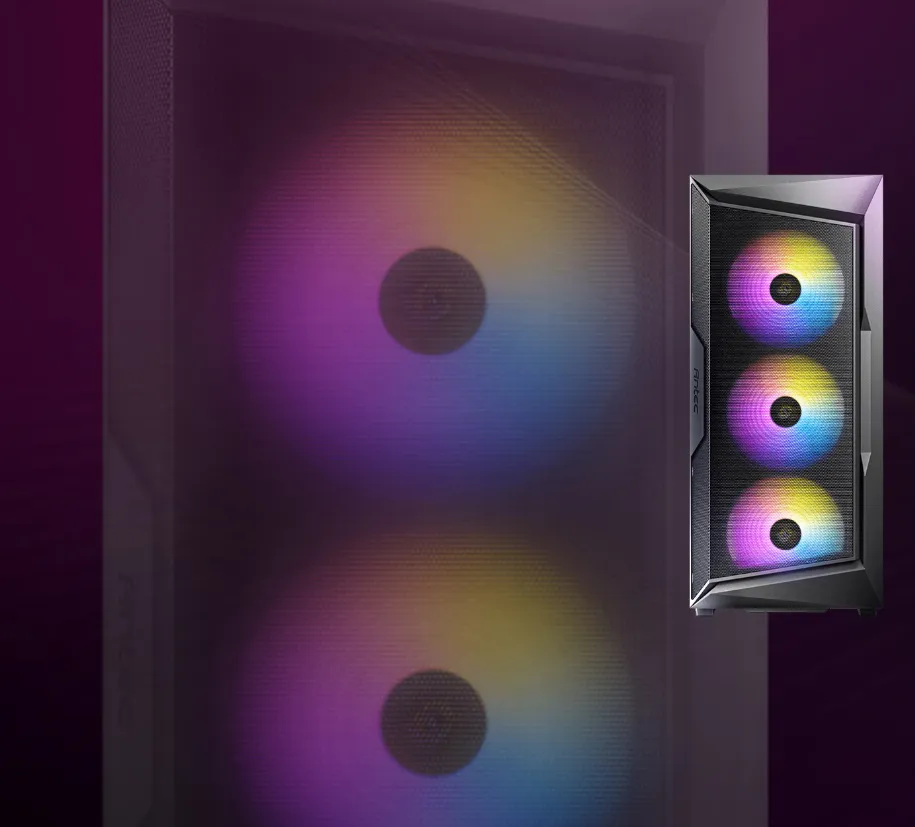 High-Airflow Front Panel
Comprehensive airflow pathways deliver exceptionally efficient cooling, with air intakes positioned at both the front and bottom to ensure exceptional heat dispersion.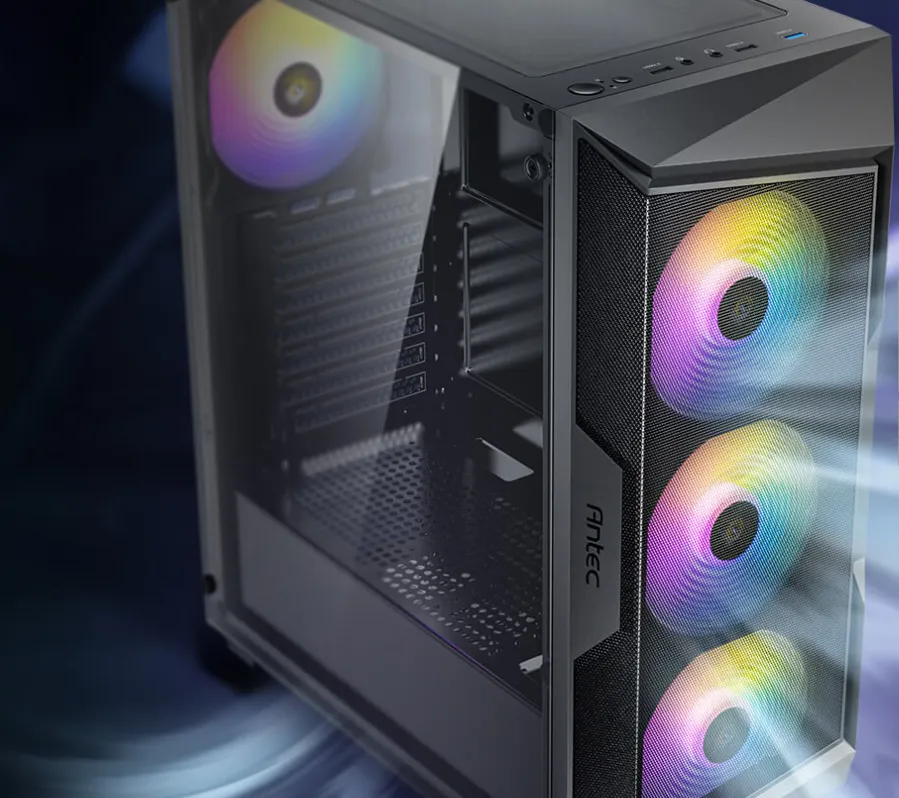 Pre-Installed 4 x 120mm ARGB fans
Operate in coordination with the motherboard.
In Sync with Motherboard for ARGB Lighting
Utilize the primary case fan to daisy-chain the other two fans, enabling synchronized ARGB lighting and allowing you to craft your unique personal style.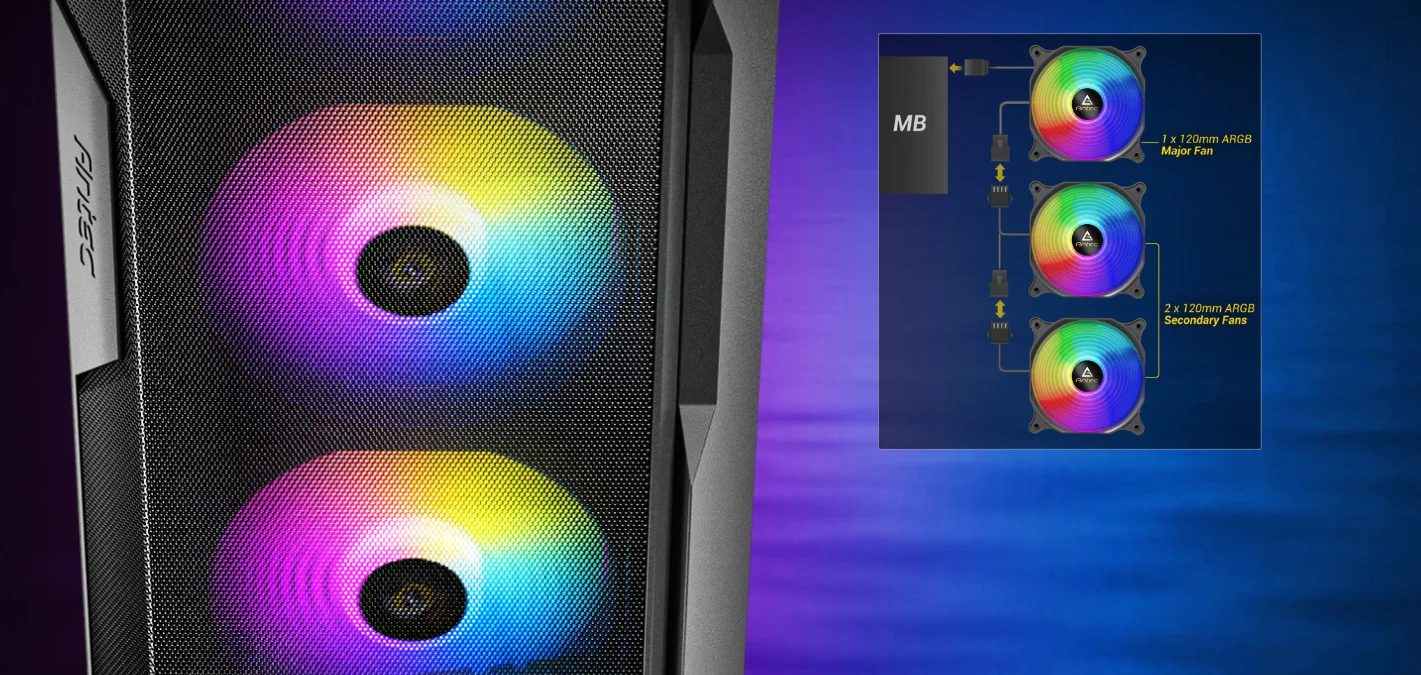 I/O panel includes a power button, LED control button, two USB 2.0 ports, microphone and HD audio jacks, and one USB 3.0 port.

Neat Build within Reach
There is a 24mm depth on the left side and a 13mm depth on the right side, facilitating convenient cable management.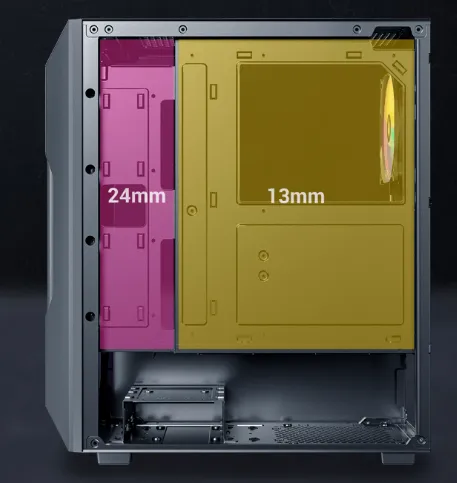 Up to 8 x 120mm Fans Simultaneously
Impressive Cooling Compatibility: Maximum CPU cooler height of 160mm, offering support for a wide range of high-end air coolers.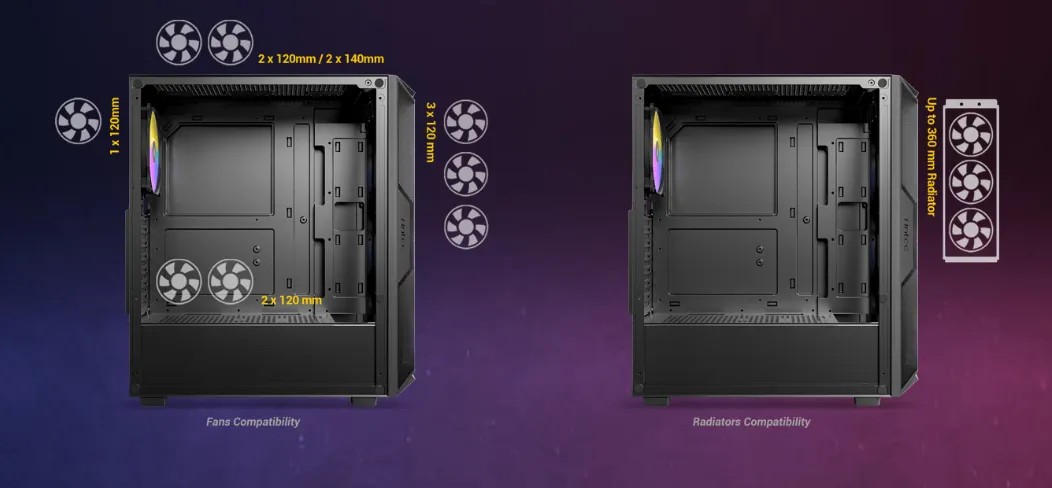 Compatibility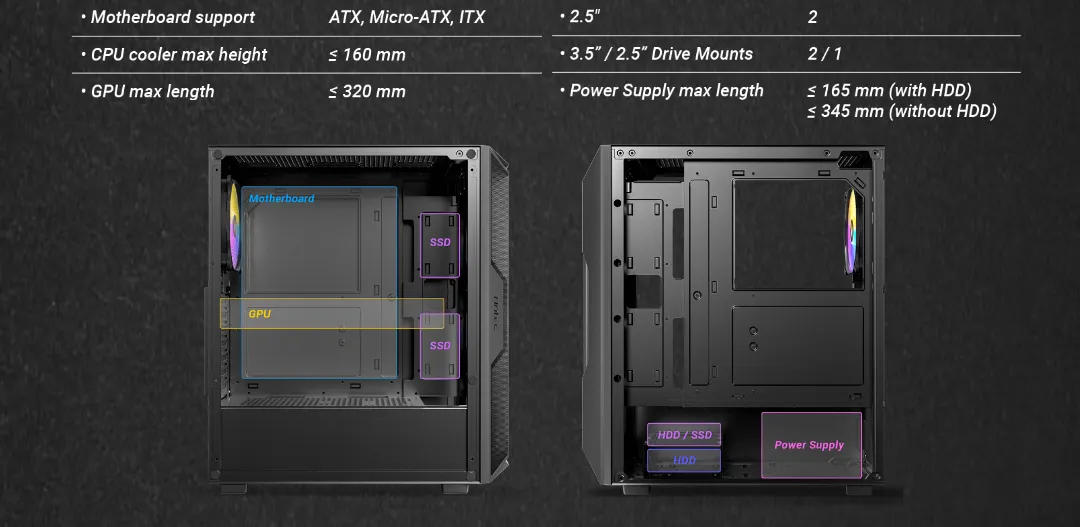 Limitless Performance: Supports graphics cards with a maximum length of 320mm.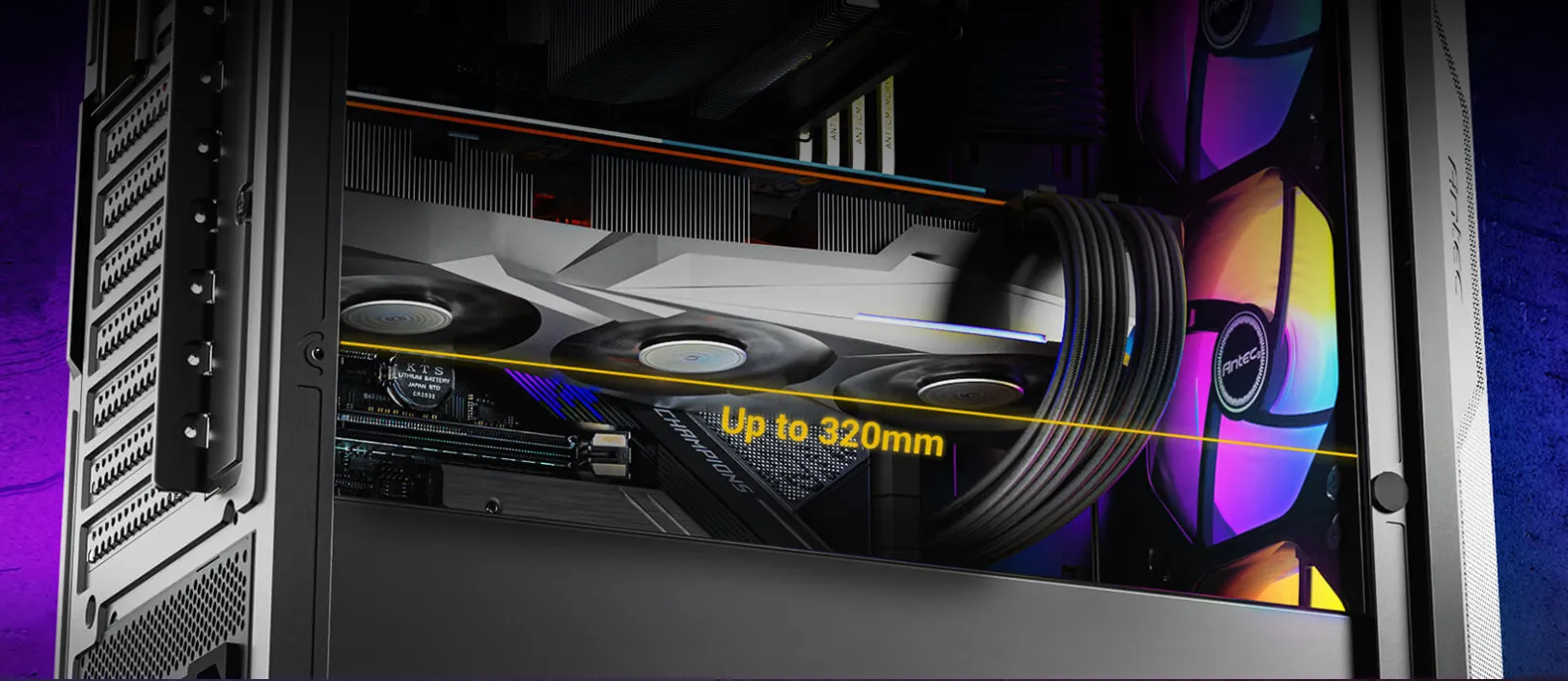 لم يتم العثور على أي تقييمات