Zebex
Z-3010
Handheld CCD Scanner
The ZBA Z-3010 CCD Contact Scanner Connected With Rugged Finish is an easy-to-use barcode scanner and an ideal product for beginners to first time barcode users looking for competitiveness and satisfaction.
Integrated decoding capabilities can identify the most popular 1D barcode.
Z-3010 provides fast, reliable and sensitive scanning performance.
Operating it with a push of a button with the LED indicator and alarm indicators, even new users in the scan will find the Z-3010 fast and easy to use.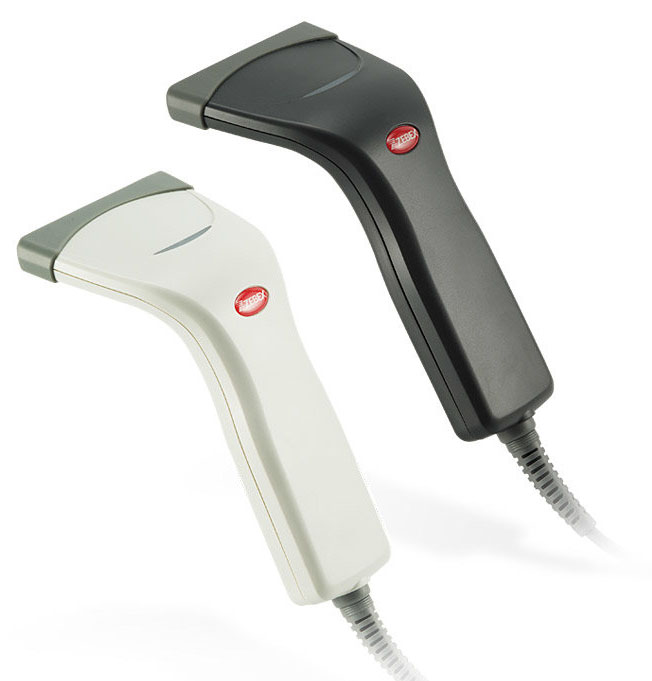 Features:
Brand : Zebex
Model : Z-3010
Scan RAte : 80mm
Number of scan linens : 100 scan per socond