S100 VoIP PBX
Support up to 200 users, Yeastar S100 is a scalable module-based VoIP PBX built to empower and streamline the way you do business. It is equipped with a quad-core processor, robust Unified Communications and excellent interoperability with the ease of use.
Enhance communications with rich and powerful features

Calling and Mobility

Business Efficiency

Unified Communications & Collaboration

Call Center

Administration

App Center

Topology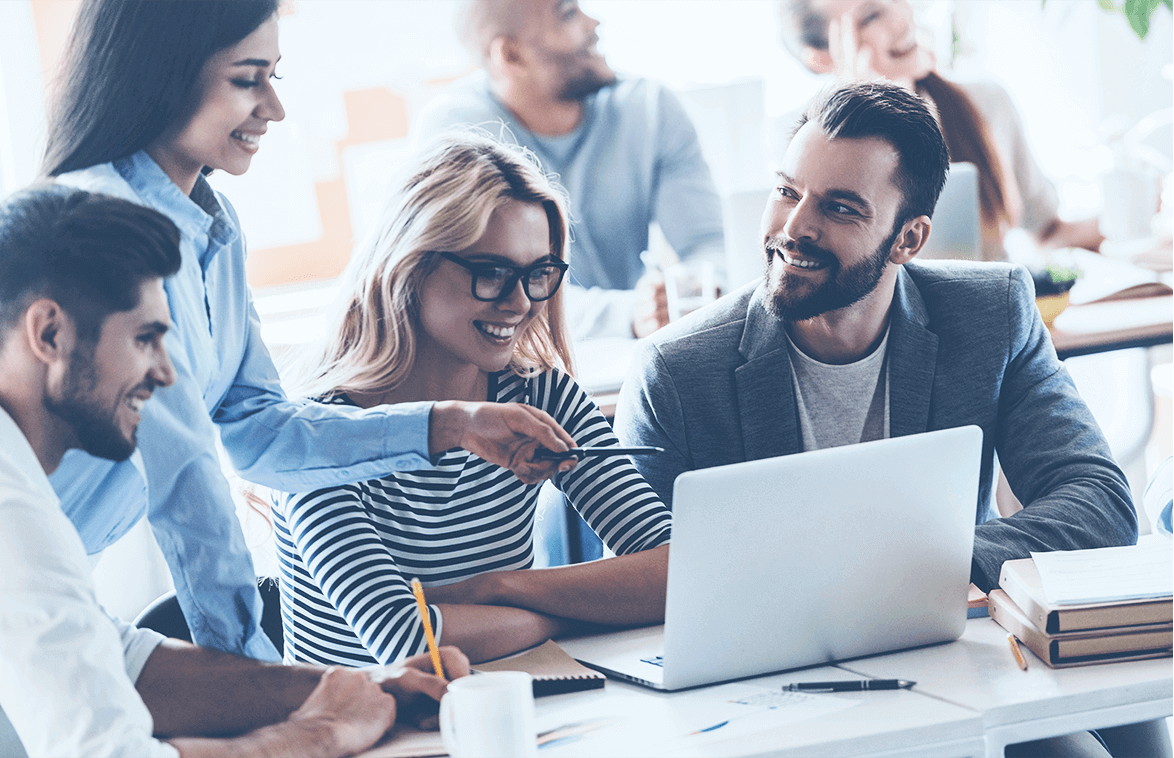 Specifications
100 Users (expandable to 200)
30 Concurrent Calls (expandable to 60)
Up to 16 FXS/FXO/BRI Ports
Up to 6 GSM/CDMA/3G/4G Channels
Up to 2 E1/T1/PRI Ports
Simple to use and manage
Full-featured + Robust UC
Remote Management

Reliability over years

Connect, communicate and collaborate the way you like
With S100 to work with Yeastar Linkus UC softphone and Linkus Cloud Service, experience the ultimate convenience of doing business anywhere, on any device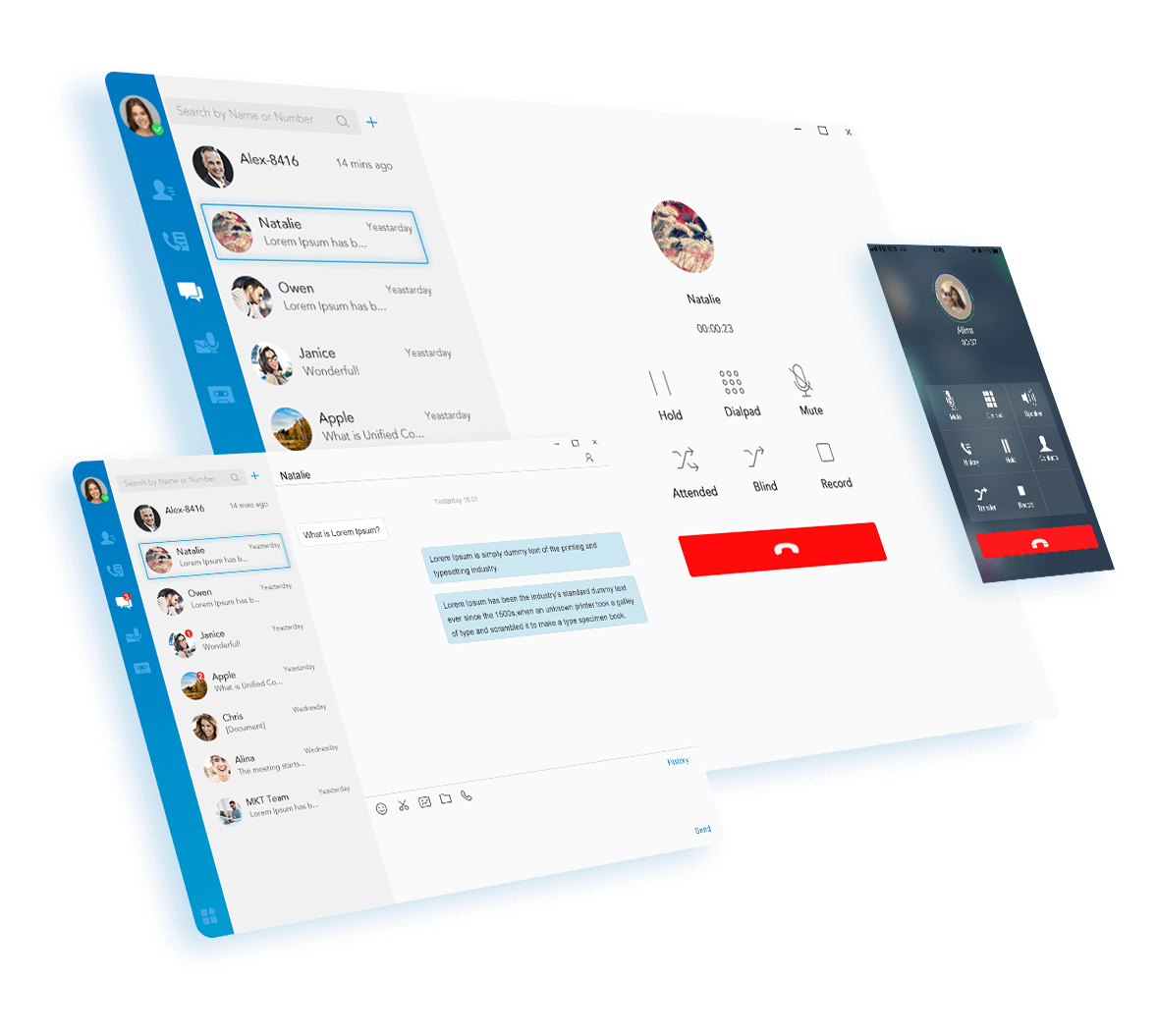 Connect
Eliminate complexity and connect on any device anywhere with Linkus UC Softphone.
Communicate
Voice, conferencing, messaging. Get all advanced features for smarter conversations.
Collaborate
Corporate Directory. Presence. File Sharing. It's about the team-up.
CRM Integration
Salesforce CRM, Microsoft Dynamics 365,Outlook Contacts, Google Contacts...
Scale and Customize
Unique modular design for extra flexibility
Yeastar S100 VoIP PBX allows 2 Expansion Boards to customize FXS, FXO, ISDN BRI, GSM/3G/4G, or E1/T1/PRI port, and supports 1 D30 module for user/concurrent call expansion.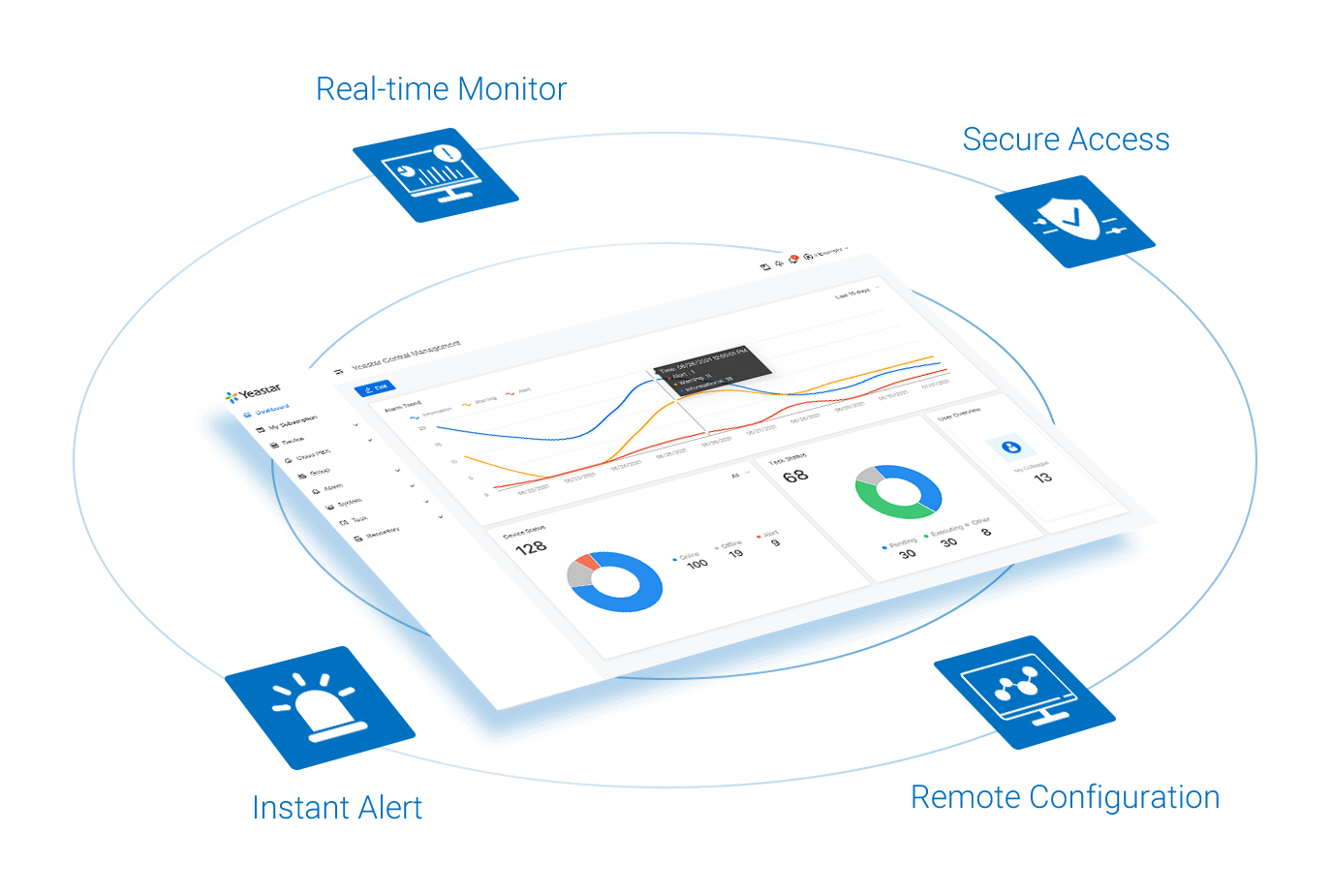 Powerful Remote Management
Benefit from a highly secure platform to monitor and manage your PBX system(s) remotely and centrally. Whether you are a phone system end user or a IT reseller, Yeastar Remote Management tool is here to free you from technical headaches and reduce IT & maintenance costs.
Robust Feature Set Crafted for Your Business Needs
Complete Built-in FeaturesExtra Capacity with App CenterRich API for Integration

Complete Built-in Features
From basic call routing, IVR to advanced call conferencing and recording, Yeastar S-Series VoIP PBX provides you with all-inclusive features without extra licensing fees.