Point Of Sale Spec
576 dots/line or 512 dots/line
Input:AC 110-240V, 50~60Hz Output: DC 24V/2.5A
189.15 x 145.3 x 139.7 mm
Xprinter
XP-K200L USB Receipt Printer
The Xprinter XP-K200L is a USB receipt printer with a print width of 72mm, which can be adjusted using commands. It has a column capacity of either 576 dots per line or 512 dots per line. The printer is equipped with a USB interface and uses printing paper with a width of 79.5 ± 0.5mm.
The Xprinter XP-K200L is a thermal receipt printer that is commonly used in retail, hospitality, and healthcare industries for printing receipts, tickets, and other transactional documents. It uses direct thermal printing technology to produce clear and accurate text and graphics on thermal paper.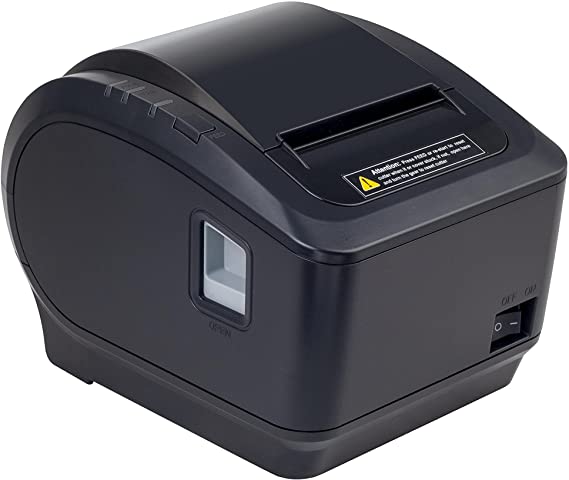 Overview:
X-Printer XP-K200L Temperature Receipt Printer with USB port.
Designed by X-Printers, the XP-K200L features a modern style and a modern look. The XP-K200L is equipped with a solid frame to protect the machine body for better performance.
Equips Xprinter K200L USB Receipt Printer with printer monitoring function, monitors printer operation. The print head helps control temperature, prevents overheating and fire.
A large paper bag holds up to 80 mm of paper rolls.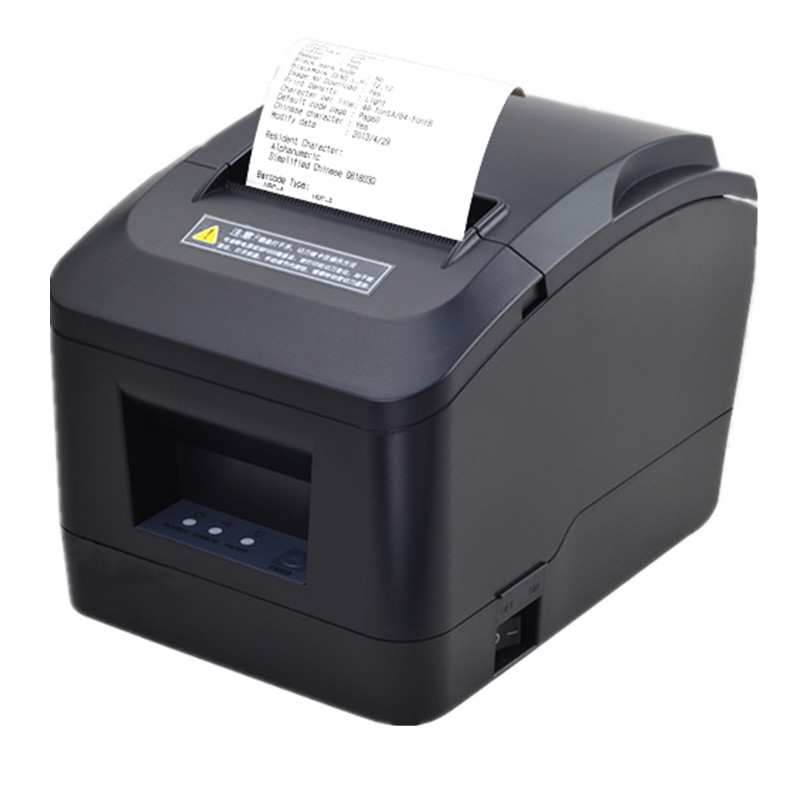 The Xprinter K200L is a USB receipt printer designed for printing receipts, invoices, and other types of documents in various retail and hospitality environments. It supports 80mm paper width and has a printing speed of up to 200mm/s, which makes it a fast and reliable option for businesses with high printing volume.
The K200L uses thermal printing technology, which eliminates the need for ink or toner cartridges. Instead, it uses heat to transfer the print onto the paper, which results in a clear and durable printout. The printer also features a cutter that can automatically cut the paper after printing, which helps to save time and improve efficiency.
The K200L is compatible with various operating systems, including Windows, Linux, and Android, and it supports multiple languages. It also comes with a range of interfaces, including USB, Ethernet, and RS232, which makes it easy to integrate into different types of POS systems.
Application of Xprinter XP-K200L USB Receipt Printer:
Super market
Restaurant
Cinema
Garage
transportation
Hospitals
clinics