Western Digital
My Passport, 1TB, Ultra, Hard Drive, Storage,
Built For Today. Ready For Tomorrow:
Powered by USB-C ™ technology, the My Passport Ultra Flash Drive is an easy way to expand your storage space with a modern metal design that complements your PC. Windows is ready to provide convenient Plug and Play storage, and hardware-encrypted password protection helps keep your content more secure. And with up to 5TB1 storage and a 3-year limited warranty, you'll have reliable storage for the next few years.
USB 3.2 Gen 1/USB 3.0 Compatible:
With USB-C technology, the MyPassport ultra flash drive provides fast and easy data storage for your PC, and the included USB 3.2 Gen1 / USB 3.0 adapter guarantees compatibility with legacy devices.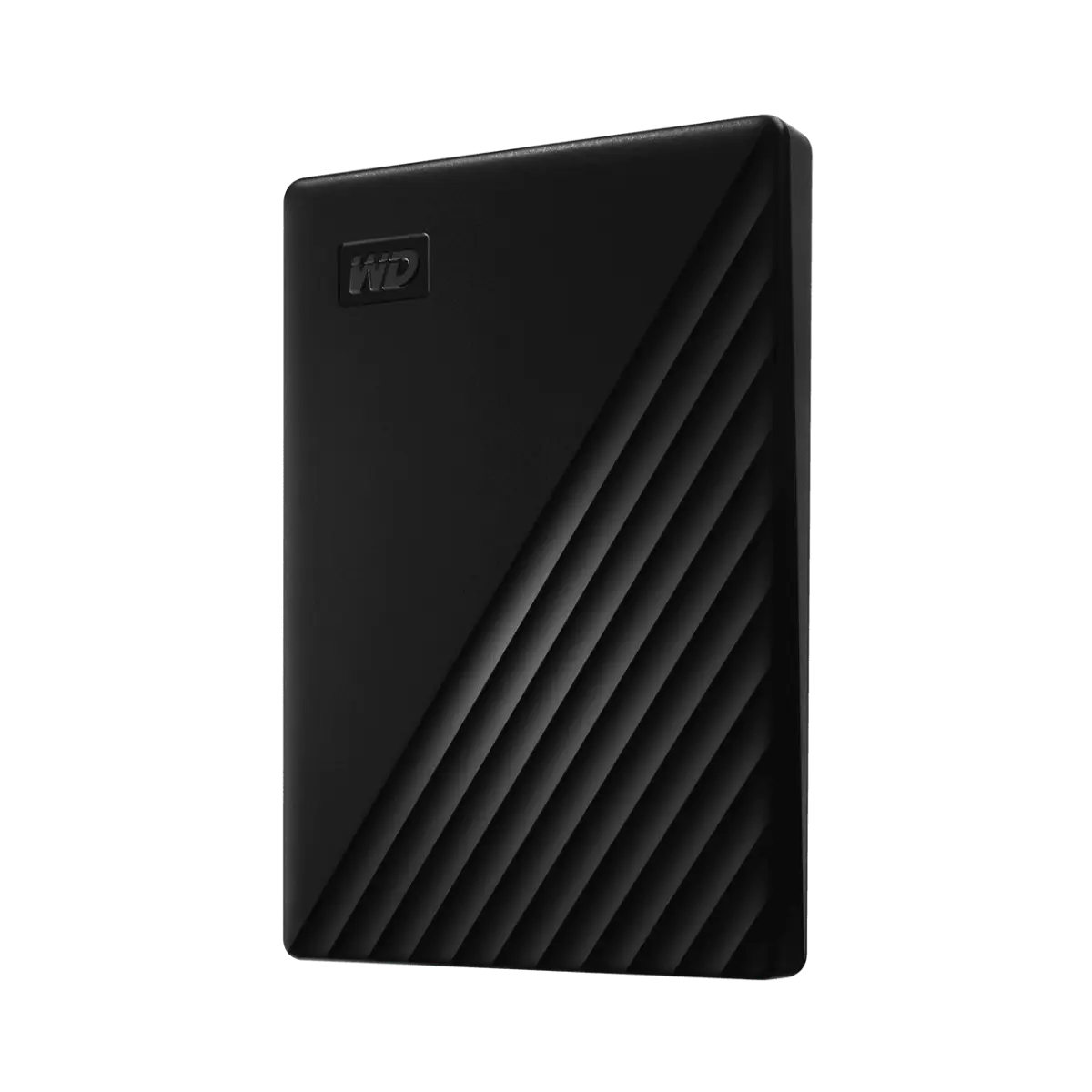 Innovative Style And Function:
Made of modern anodized metal and texture, the My Passport Ultra Flash Drive is available in a variety of colors to perfectly match your personal style and modern computers.
Works on Windows and Mac:
My Passport Ultra is configured to work with Windows® 10+ to provide out-of-the-box storage with no additional configuration. You can also use WD software to download NTFS drivers for macOS to work seamlessly across different operating systems without reformatting.
Easy-To-Use Backup Software:
For photos, videos, or business documents, the included Backup 2 software allows you to easily protect your important things by automating the backup process. Simply download the drive, connect it, and schedule it hourly, daily, or monthly.
Password Protection With 256-Bit AES Hardware Encryption:
Built-in AES 256-bit hardware encryption with password protection helps keep the content of your digital life secure. Simply enable password protection and set your personal password in the downloadable software.
High Capacity:
With a capacity of up to 5TB1, you have plenty of space to store your photos, videos, music and documents wherever you are under your control.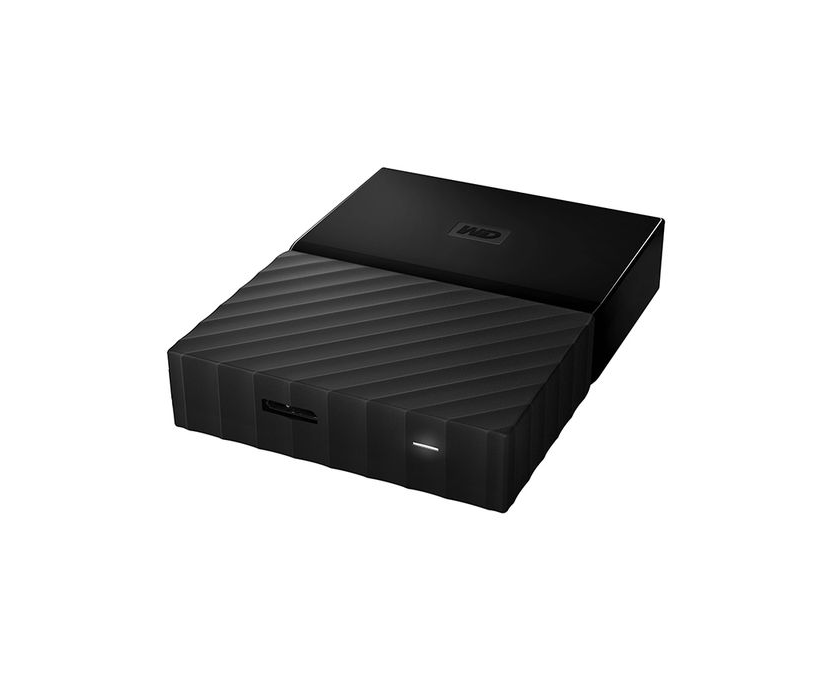 Specifications:
Capacity
1 TB
Interface
USB 3.2 Gen 1
Compatibility
Windows® 10+
Downloadable NTFS driver to read⁄write on macOS 11+.
Compatibility may vary depending on user's hardware configuration and operating system.Dimensions (L x W x H)
4.33" x 3.21" x 0.5"
In The Box
My Passport Ultra Portable Storage
SuperSpeed USB-C™ to USB-C cable (5Gbps)
USB-C to USB-A adapter
Software2 for device and file management and backup with password protection
Quick install guide