TP-Link TL-WA901ND 450Mbps Wireless N Access Point
TP-Link

TL-WA901ND

TP-Link TL-WA901ND 450Mbps Wireless N Access Point
450Mbps Wireless Transmission Speed Uninterruptible Wireless Network N
Supports multiple operating systems: access point, client, WDS Universal Frequency, wireless bridge.
Simply set up a secure connection using WPS key simultaneously with WPA-PSK / WPA2-PSK encryption.
Flexible deployment up to 30 m (100 feet) with connected Pie Injector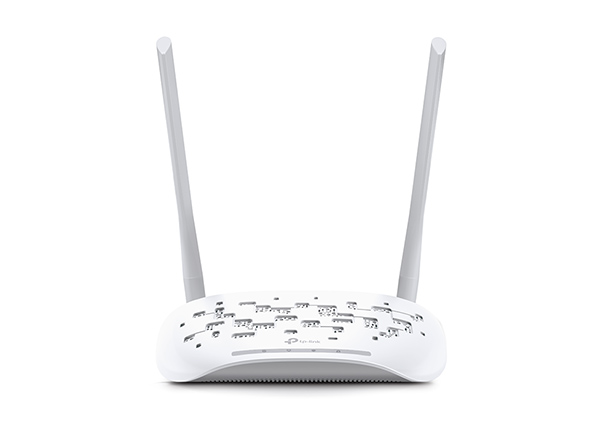 What This Product Does:
The TP-LINK Wireless N Access Point TL-WA901ND is designed to measure or expand high-speed wireless NET networks or connect multiple Ethernet devices such as game consoles, digital media converters, printers or network-connected storage devices. Wireless network. The access point supports a number of unique features that make your wireless network more flexible than ever. You can now download the best from the internet, play games, stream videos or enjoy any app you want to use.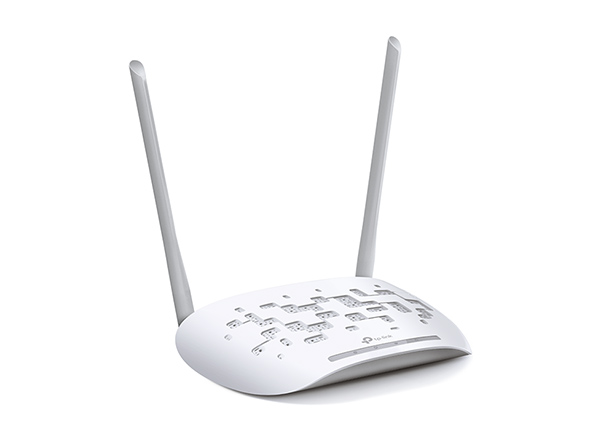 Wireless N Speed & Range:
With advanced IEEE 802.11n MIMO (Multi Input Multi Output) technology, three antennas simultaneously work with smart antennas for Tx and Rx technology to overcome interference and signal distortion when moving long distances or in small or large office flat blocks. With remarkable improvements in wireless performance, even in steel and concrete buildings. First, older 11G products can easily connect to a wireless network over long distances.
Multiple Operating Modes - Easy to Build WLAN:
Supports AP client, bridge, repetitive and AP operating modes to provide users with a more flexible and comprehensive experience when using your hotspot. Multi-boot mode allows you to create wireless networks in hard-to-reach areas or avoid wireless dead zones.
Passive POE Supported, More Flexible Deployment:
The TL-WA901ND can operate over an Ethernet cable to transmit data and electricity to any access point within 100 feet. This feature doubles your options by placing the access point in the most convenient location for the best sign, for example, on your office wall or ceiling.
Specifications: