Modem Router
Range Extender, Access Point
1 x 10/100M Ethernet Port (RJ45)
11n: Up to 300Mbps (dynamic), 11g: Up to 54Mbps (dynamic), 11b: Up to 11Mbps (dynamic)
IEEE 802.11n, IEEE 802.11g, IEEE 802.11b
300Mbps Wi-Fi Range Extender TL-WA855RE, Quick Installation Guide
Find similar
TP-Link TL-WA855RE
TP-Link TL-WA855RE 300Mbps Wi-Fi Range Extender
Extend existing Wi-Fi coverage to provide fast and secure wired and wireless connections.
External antennas for fast and secure Wi-Fi
Supports AP mode, which creates a new Wi-Fi hotspot.
Simply expand your wireless coverage by pressing the button on the frequency.
Develop a regional extension energy program to save energy.
Works with any Wi-Fi router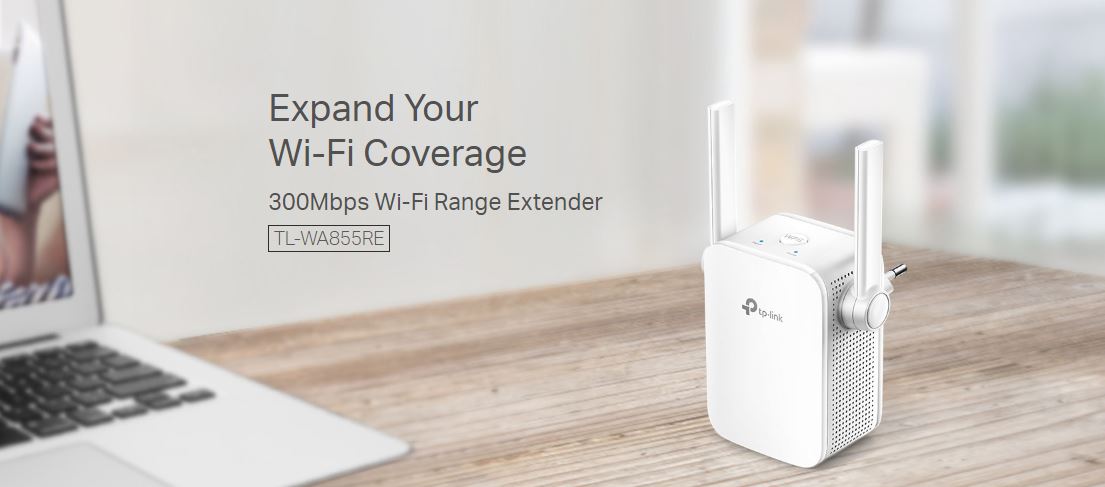 Compact. Strong.:
Despite its small size, the TL-WA855RE is difficult to ignore because of the way it provides Wi-Fi hotspots that no standard router can. The TL-WA855RE supports wireless speeds of up to 300Mbps and makes all your favorite devices run faster.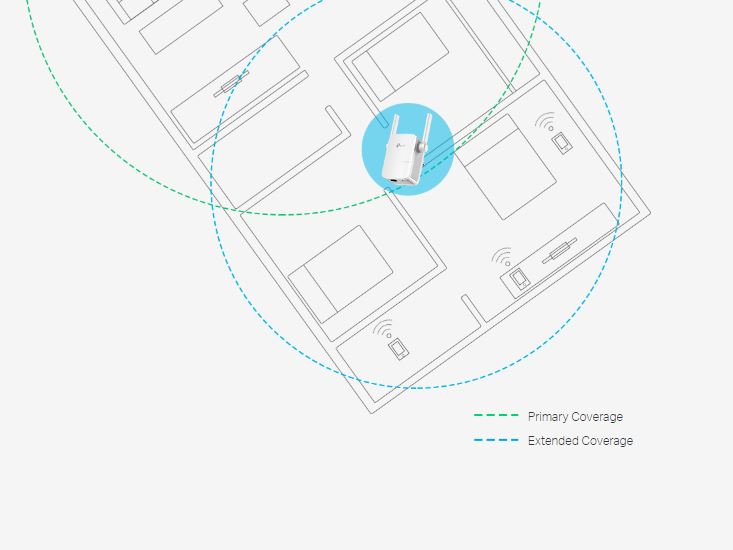 As Powerful As You Expect:
Two external MIMO antennas help differentiate TL-WA855RE from the rest. AMO technology dramatically enhances your network with wireless speeds, ensuring that two external antennas have a stable wireless signal where you need it most.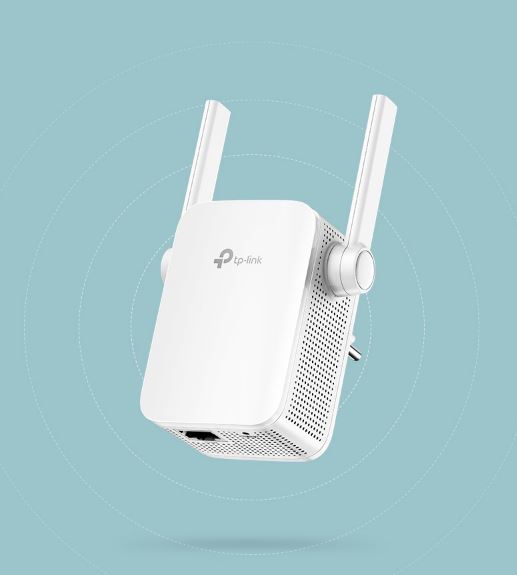 Effortless Network Expansion:
Two Simple Taps and You are Ready to Connect: Simply press the WPS key on your router, then press the Extend key on the TL-WA855RE to start enjoying Wi-Fi.
Connect with Confidence: The Smart LED indicator is a simple color indicator that helps you find your exact location.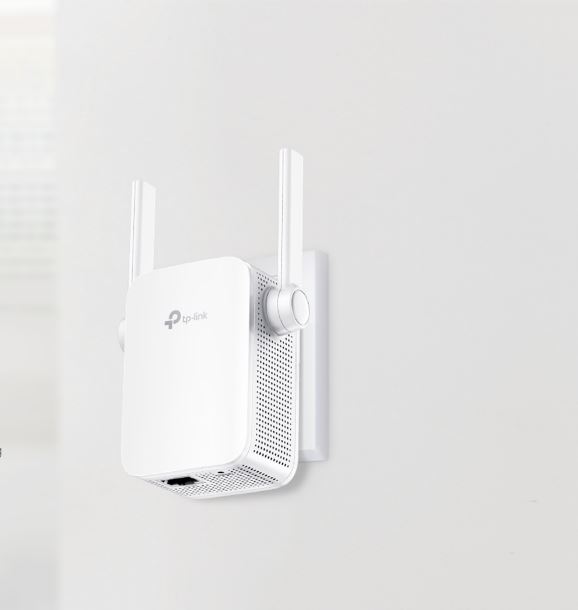 Repeater When Router Fails You:
TL-WA855RE works again to expand your router network coverage to major dead zones to protect you from weak signals.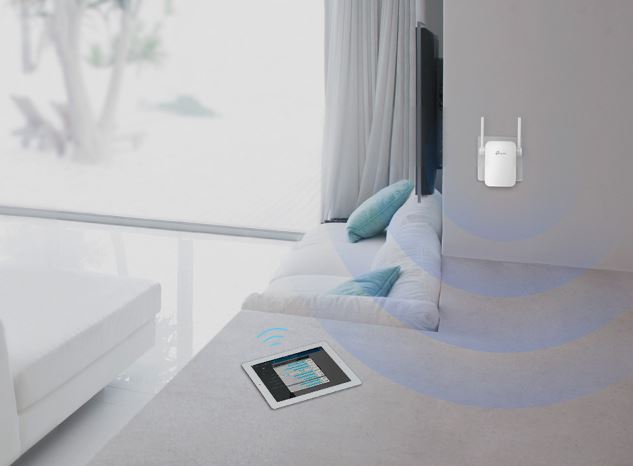 Access Point For A New Network:
TL-WA855RE is in Hotspot mode and converts the Ethernet port to a private Wi-Fi hotspot to create a new network.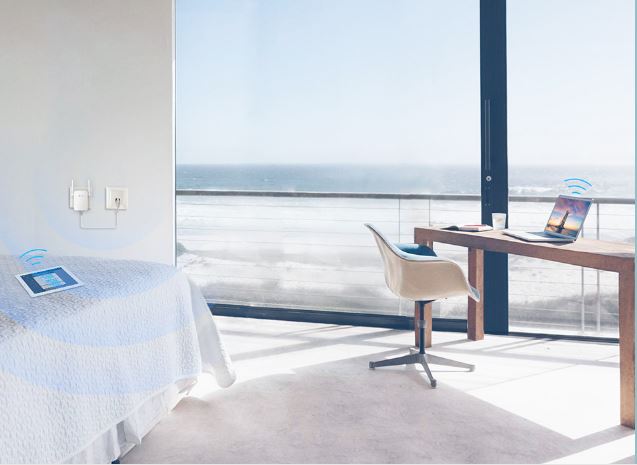 Functional Web UI Puts You in Control:

Easy Monitoring:
Tether is an easy-to-use app that allows users to easily monitor the status of your region extension.