Modem Router
Power On/Off Button, Menu Button
1 micro USB port for power supply, SIM card slot, Micro SD card slot
IEEE 802.11b, IEEE 802.11g, IEEE 802.11n
4G LTE Mobile Wi-Fi M7350, Micro USB Cable, Micro to Standard SIM Card Adapter, Nano to Standard SIM Card Adapter, Quick Installation Guide, 2000mAh Battery
Internal 2000mAh Rechargeable Battery
TP-Link M7350
TP-Link M7350 4G LTE Mobile Wi-Fi Router
4G LTE supported with up to 150 Mbps download and 50 Mbps upload speeds
Supports up to 10 devices simultaneously
All useful information at a glance with screen display
2000 mAh battery for up to 8 hours of working
Equipped with a micro SD card slot for up to 32 GB of optional storage
The Faster Connections the More You Can Do:
Equipped with the latest generation 4G LTE network, the M7350 delivers up to 150Mbps download speeds for uninterrupted HD movie viewing, file downloads in seconds, and uninterrupted video chat.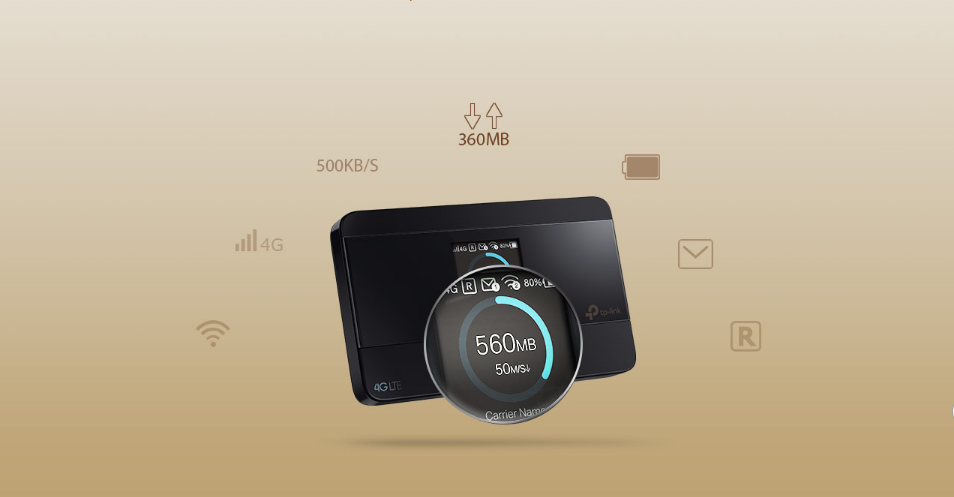 Easily Share Wi-Fi with up to 10 devices:
Plug and play, simply insert your 4G SIM card to create reliable personal Wi-Fi hotspots on the go. Instantly share your 4G / 3G connection with up to 10 Wi-Fi enabled devices (tablets, mobile phones, laptops, game consoles.
Artful Little Gadget for Life on the Go: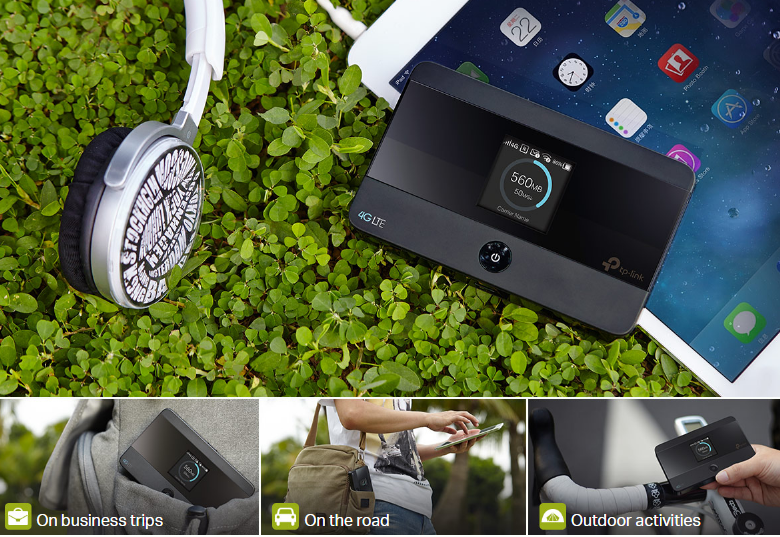 8 Hours of 4G Sharing Made to Move:
Equipped with a powerful 2000mAh battery, the M7350 lasts 8 hours at full power and 480 hours of standby time. For greater flexibility, you can use a micro USB cable connected to your laptop, a portable charger, or the included adapter to charge your device for long-term 4G sharing. The useful life may vary depending on the user's environment.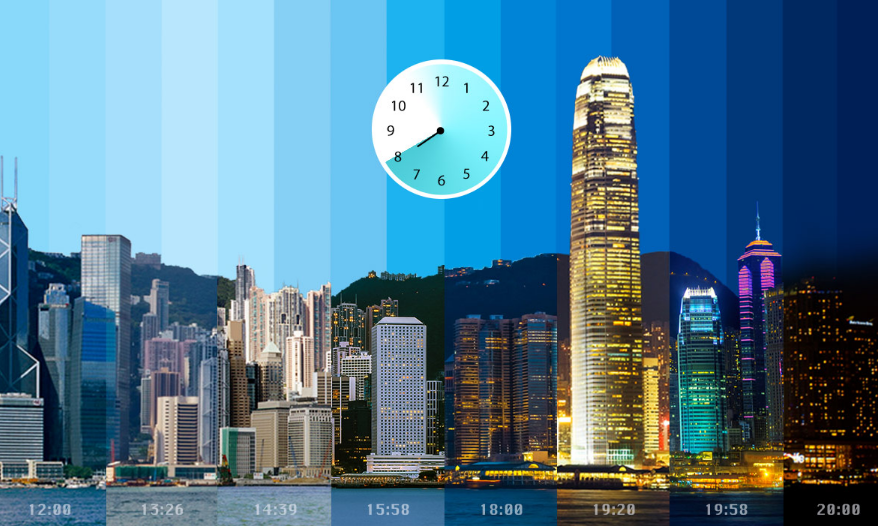 All Useful Info at a Glance:
The intuitive display of the M7350 makes it easy to stay within your data budget and not exceed your monthly data limit. The screen also shows a lot of other information about battery life, signal strength, WiFi status, connected users, and more.
Easy Management with the tpMiFi App:
The tpMiFi app allows you to easily access and control the M7350 from a connected iOS / Android device. The tpMiFi app allows you to set data limits, control devices that have Wi-Fi access, send messages, and share media from removable MicroSD cards.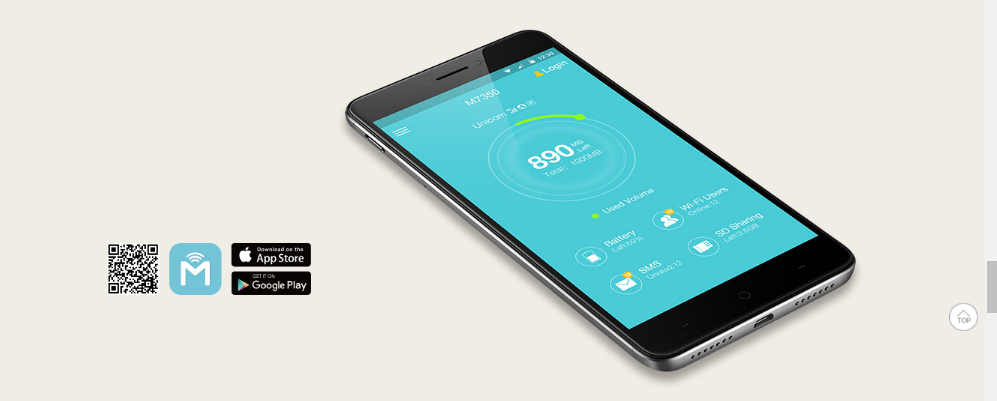 Micro SD Card Wireless Sharing:
Easily share photos, music, videos and more wirelessly from your micro SD card through a micro SD storage slot that provides up to 32GB of storage .