Modem Router
1 micro USB port for power supply, 1 SIM card slot,
4G LTE Mobile Wi-Fi M7200, Micro USB Cable, 2000mAh Battery, Quick Installation Guide,
Find similar
TP-Link M7200
TP-Link M7200 4G LTE Wi-Fi Mobile
Share with friends internet access for up to 10 devices simultaneously
2000 mAh battery for 8 hours of usage
Supports the latest generation 4G FDD/TDD-LTE, compatible with the network of most countries and regions
Easy management with the tpMiFi App.
Go Anywhere:
Connect Every where LTE Mobile Wi-Fi M7200.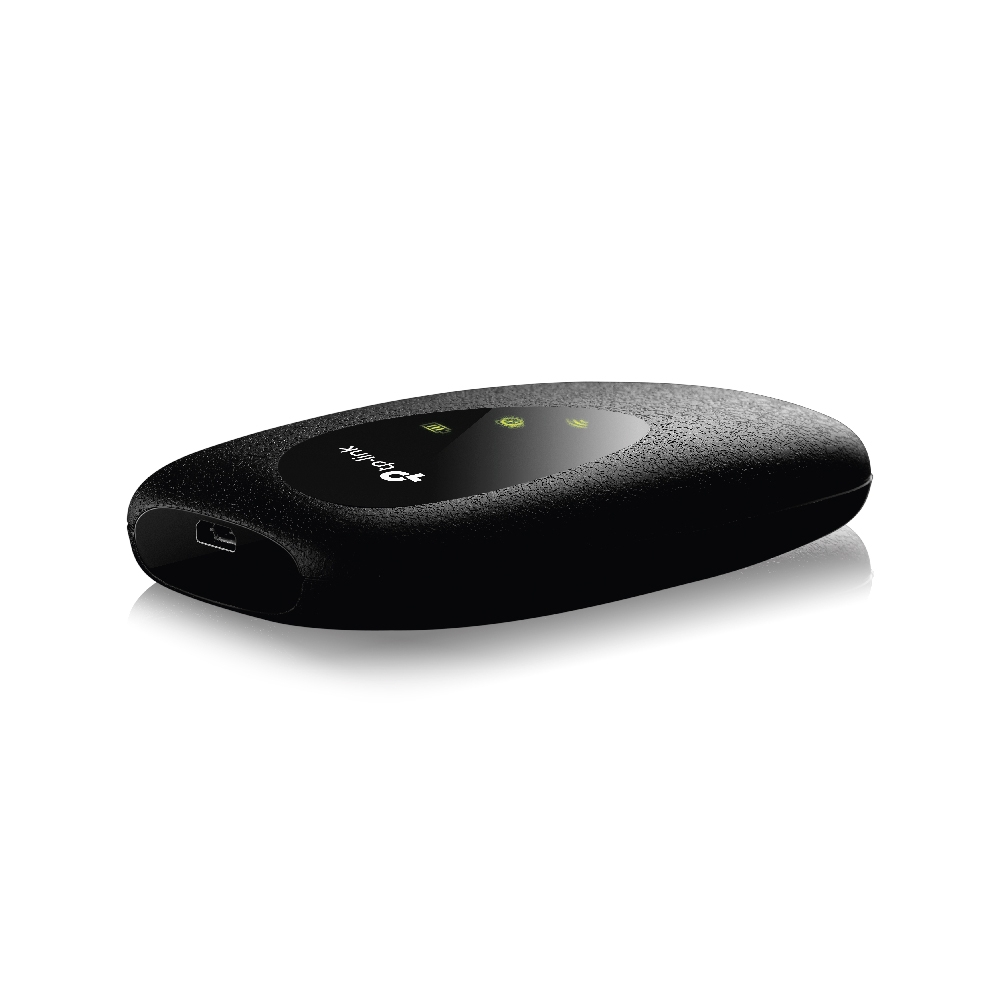 Do more with a Faster Connection:
The M7200 supports the latest generation 4G FDD / TDD-LTE networks and provides convenient mobile Wi-Fi in most countries and regions. Now you can enjoy lag-free HD video, fast file downloads and stable video chat wherever you are.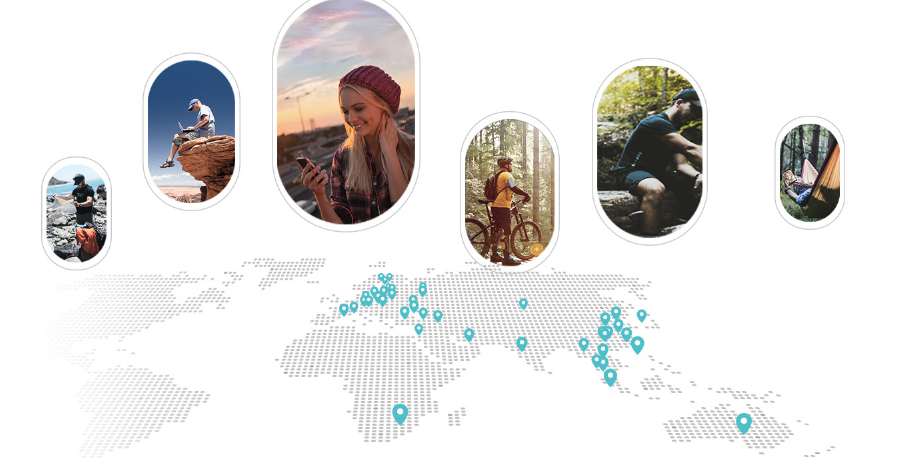 Share with friends Internet access for up to 10 devices Simultaneously:
This little device works seamlessly with an impressive array Wireless tool. M7200 can easily share 4G / 3G connection Up to 10 wireless devices such as tablets, laptops and mobile devices. Call at the same time.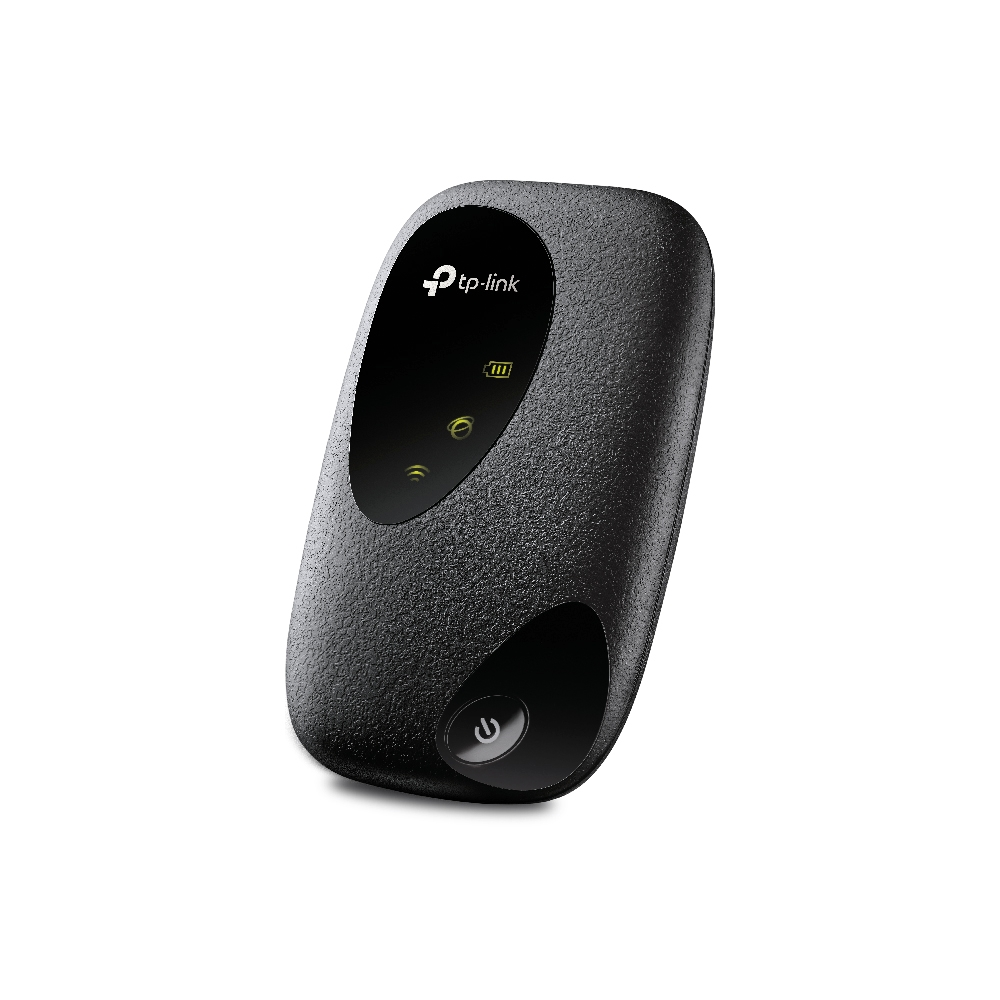 Power Through Your Day with up to 8 Hours of Sharable 4G:
With a powerful 2000mAh battery, the M7200 can provide up to 8 hours of wireless power, making it ideal for travel, business trips, outdoor activities and more.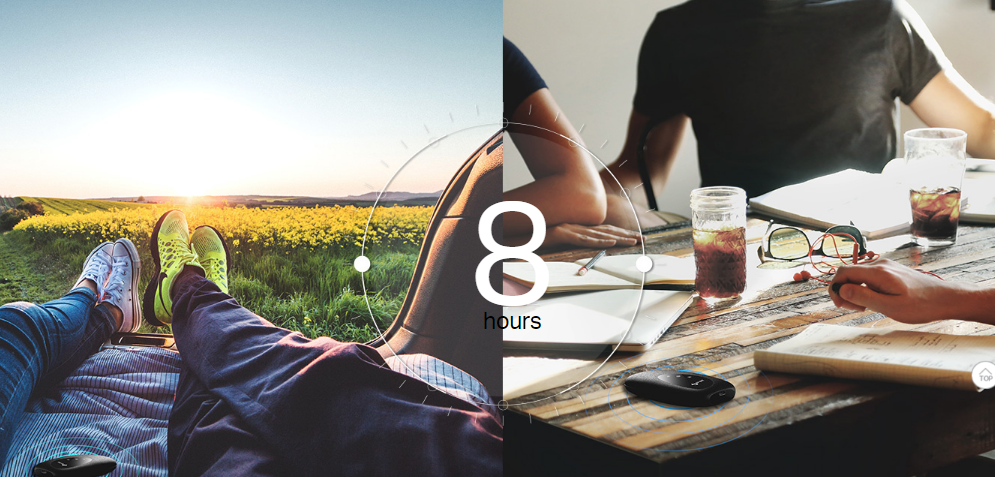 Get Your Network Up and Running in Seconds:
The M7200 is compact and easy to use, just insert the SIM card and press the power button. The 4G high speed hotspot will be up and running within 30 minutes.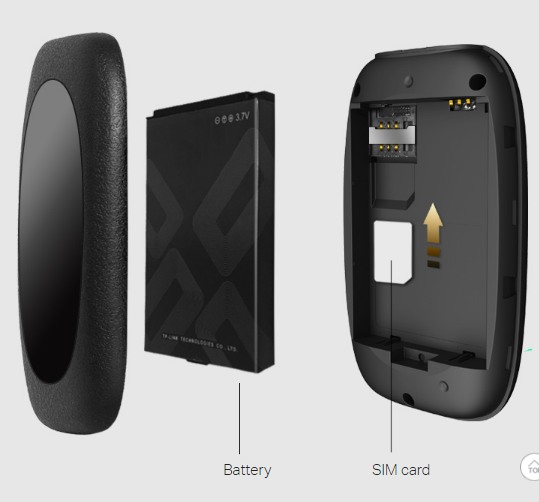 Easy Management with the tpMiFi App:
The tpMiFi app allows you to easily access and control your M7200 from your connected iOS / Android device. The tpMiFi app allows you to set data limits and control which devices can access your Wi-Fi network and send messages.