Modem Router
4 fixed external antennas
WPS Button, Power On/Off Button, Reset Button,
3 10/100 RJ45 LAN Ports, 1 10/100 RJ45 LAN/WAN Port, 1 RJ11 Port,
IEEE 802.11a/n/ac, IEEE 802.11b/g/n,
AC1200 Wireless VDSL/ADSL Modem Router Archer VR300, External Splitter, RJ11 DSL Cable, RJ45 Ethernet Cable, Power Adapter, Quick Installation Guide
Find similar
TP-Link Archer VR300
TP-Link Archer VR300 AC1200 Wireless VDSL/ADSL Modem Router
Parental Controls: Control your child's responsible internet access
Guest Network: Provides guests private access while the home network is secure.
Firewall security: DoS support, SPI firewall, IP address / domain filter, IP / MAC address binding
QoS: Prioritizes network traffic by device or application.
IPTV IGMP Proxy / Snooping: Bridge and tagged VLAN support for a seamless IPTV experience
IPv6: Compatible with IPv6 (Internet Protocol version 6)
Multilingual interface: Easy to set up in 6 languages (EN / DE / IT / TR / RU / PO)
Upgrade Internet Upgrade Home Entertainment:
AC1200 Wireless VDSL / ADSL Modem Router Router Archer VR300.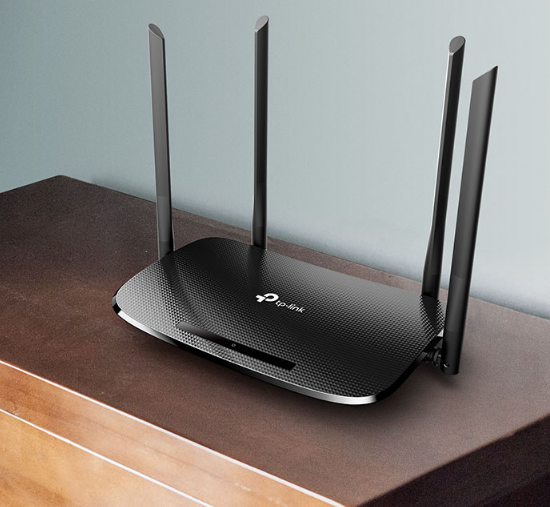 Upgrade AC Wi-Fi to Enjoy Wireless Entertainment:
TP-Link Archer VR300 as a powerful router with a DSL modem, the Archer VR300 takes full advantage of Wi-Fi capabilities and offers dual-band Wi-Fi speeds up to 1200Mbps. 300Mbps at 2.4GHz is ideal for everyday web browsing and email, while 867Mbps at 5GHz guarantees lag-free HD streaming and gaming.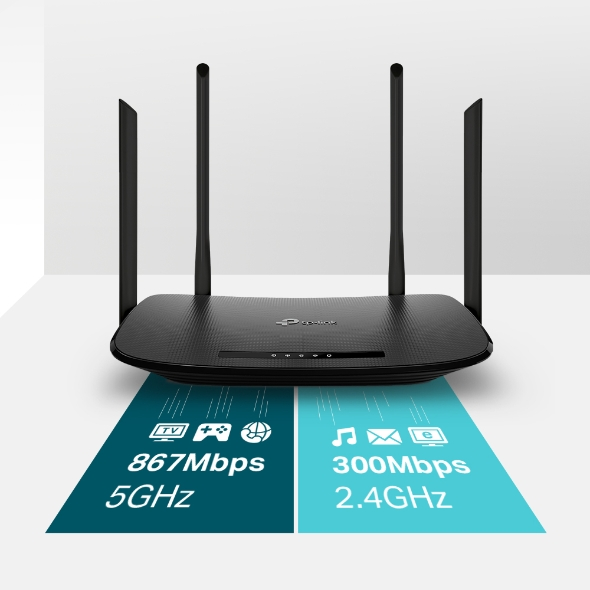 Superfast VDSL Broadband:
With the latest VDSL2 technology, Archer VR300 can deliver amazing VDSL broadband speeds up to 100Mbps, which is almost five times faster than ADSL2 +. The Archer VR300 doubles as a DSL modem and wireless router, combining the two devices into one. The built-in DSL port supports all standard DSL connections including VDSL2, ADSL2 +, ADSL2 and ADSL.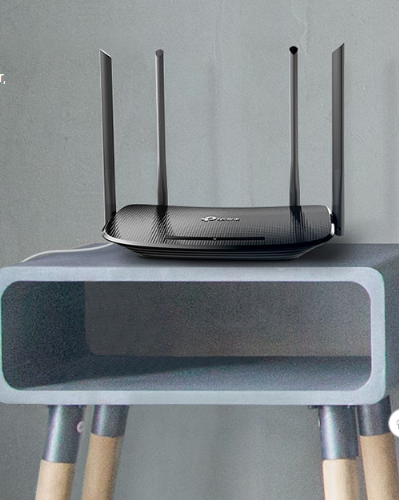 External Antennas Greatly Expand Wireless Coverage:
TP-Link Archer VR300 has four external antennas with advanced connectivity technology allow you to maintain incredible speeds over long distances. This means you can enjoy incredible wireless coverage and reliability no matter where you are in your large home or office.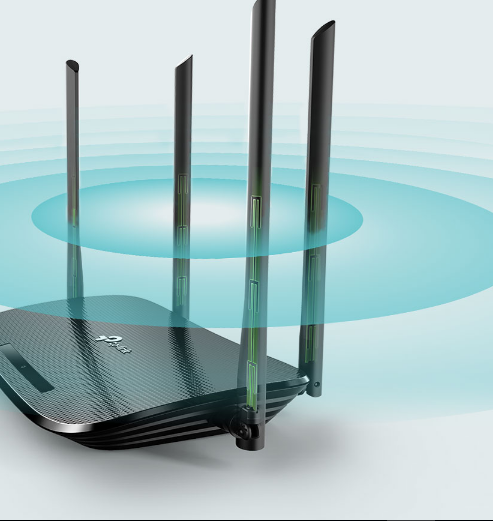 Easy Setup and Management:
Set up your TP-Link Archer VR300 Modem Router in minutes with an intuitive web interface and a powerful tether app. Manage network settings, including parents and access control, from your Android or iOS device. Tether also provides automatic firmware updates to help your network maintain the highest levels of performance and security at all times.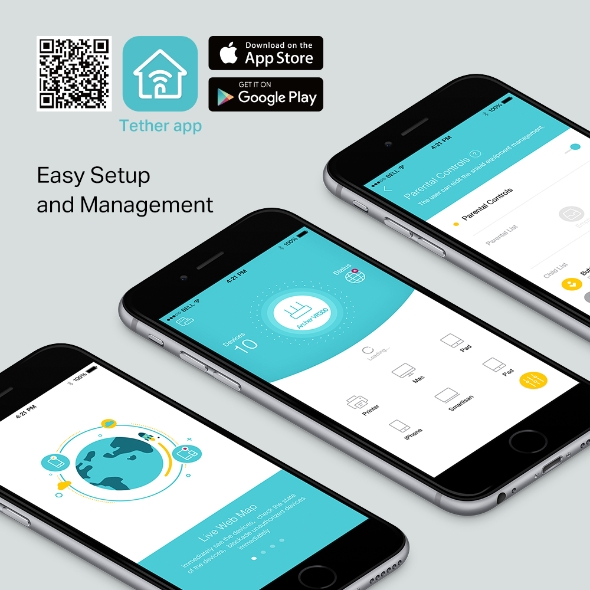 Remote Control:
With the TP-Link Tether app and DDNS, you can control your home network wherever you are.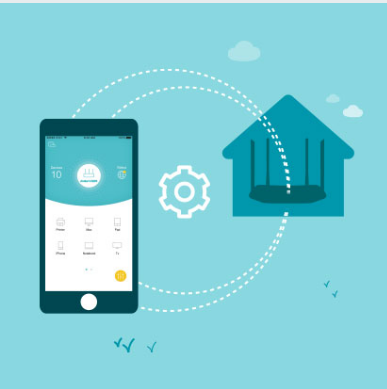 Safe, Family-Friendly Surfing:
Parental controls control when and how connected devices can access the Internet. Guest Network Provides security to the main network by creating separate networks for guests and visitors.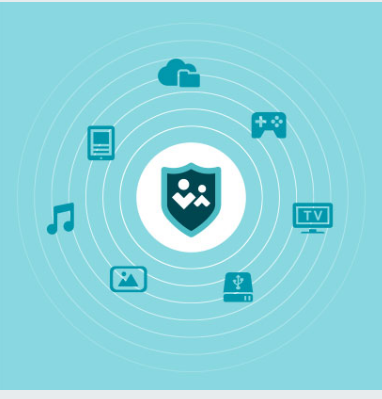 6kV Lightning Protection:
TP-Link Archer VR300 AC1200 Wireless VDSL/ADSL Modem Router 6kV lightning protection provides protection against electrical damage during thunderstorms, so you can enjoy your life even in bad weather.