Modem Router
WPS/Wi-Fi Button Power On/Off Button Reset Button
Router Mode Access Point Mode Range Extender Mode
1× 10/100 Mbps WAN Port, 4× 10/100 Mbps LAN Ports
5 GHz: 433 Mbps (802.11ac), 2.4 GHz: 300 Mbps (802.11n)
IEEE 802.11ac/n/a, IEEE 802.11n/b/g
Wi-Fi Router Archer C20, Power Adapter, RJ45 Ethernet Cable, Quick Installation Guide
TP-Link Archer C20
TP-Link Archer C20 AC750 Dual Band Access Point/ Wireless Router
300 megabytes at 2.4 GHz and 433 megabytes at 5 GHz for a total of 733 megabytes per second.
Three external antennas provide stable all-signaling and excellent wireless coverage.
Supports three modes: router, range extension and access point modes.
Supports IGMP / Snooping Proxy, Bridge and Tag VLAN to improve IPTV HD broadcasting.
Parental controls control when and how connected devices access the Internet.
Guest Network Provides special access to guests while the host network is secure.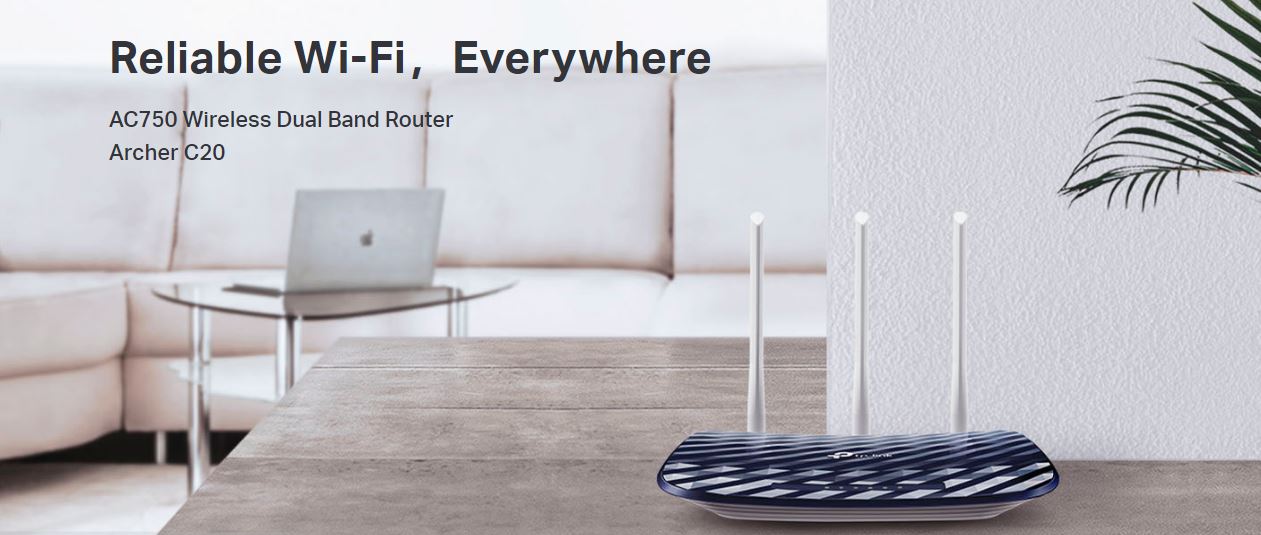 Advanced 733Mbps Dual Band Connections:
With wireless speeds of 433Mbps on the 5 GHz band and 300Mbps on the 2.4 GHz band, the Archer C20 gives you the flexibility of two networks and offers amazing wireless performance. Simple tasks such as email sending or browsing the web can be performed in the 2.4 GHz band, resource-based tasks such as online games or HD video streaming can be performed in the 5 GHz band, all at the same time.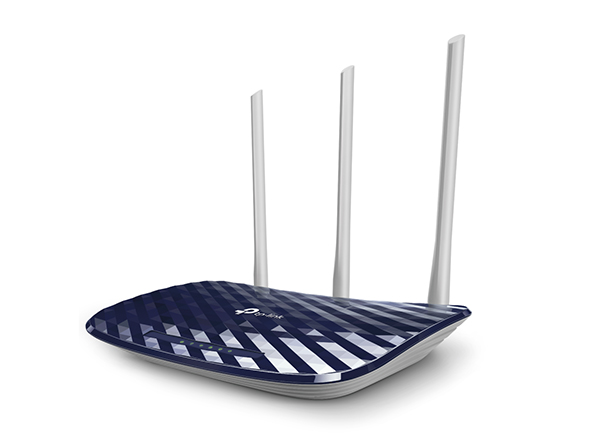 Stable Omnidirectional Signal and Superior Coverage:
Combined with high quality antenna technology with 3 fixed external antennas, you can enjoy superior wireless performance with stable signal in all directions and high speeds over long distances. This provides incredible wireless coverage and reliability from anywhere in your home or large office.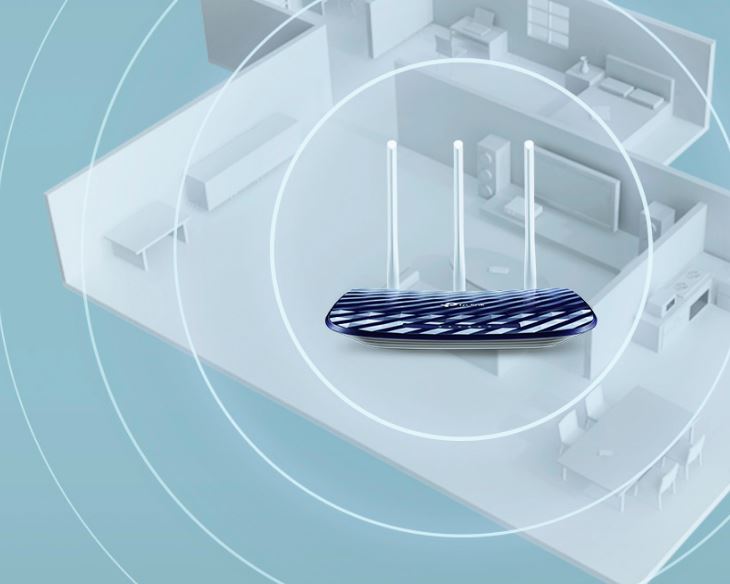 Smooth HD Streaming:
IGMP Proxy / Snooping, Bridge and Tag VLAN enhance IPTV streaming so you can enjoy your favorite movies and shows without delay. Stop video typing and stuttering once and for all and enjoy beautiful indoor entertainment.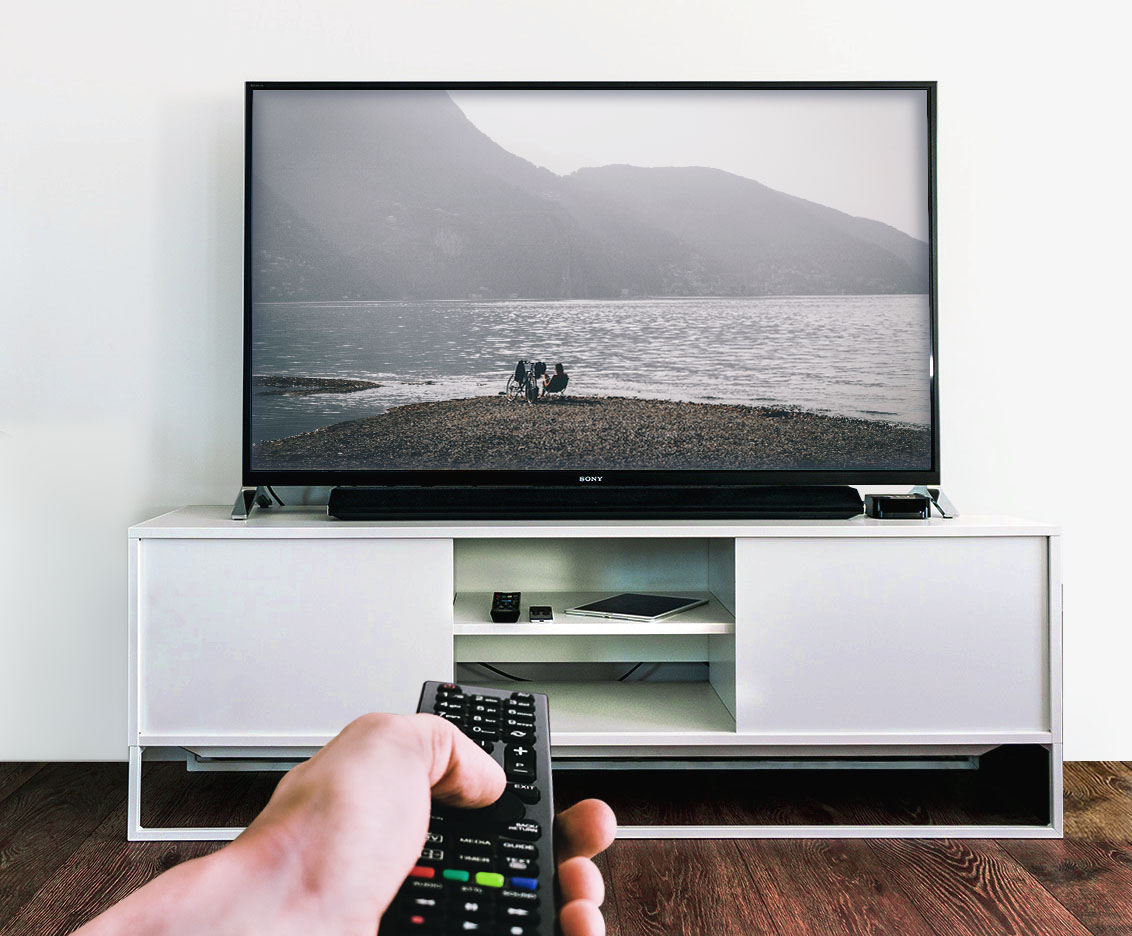 Guest Network Access:
Guest Network feature allows guests to access your Wi-Fi network securely. Share it with anyone without damaging your own network. Make sharing easy and secure.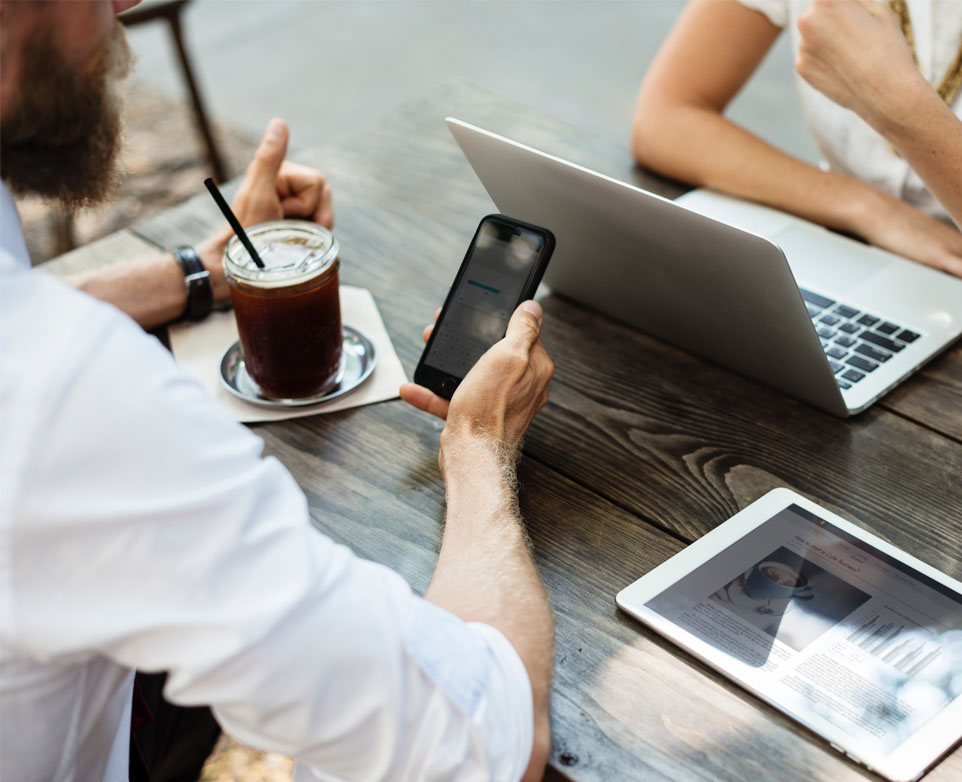 Operating Modes:
Router Mode: Create a wireless network and share the Internet with Wi-Fi devices.
Access Point Mode: Extend your existing wired network and make it wireless.
Range Extender Mode: Expand your wireless coverage in your room.

Easy Setup and Use:
Configure the Arrow C20 with the familiar web interface and powerful tether app in minutes. Tether allows you to manage network settings from any Android or iOS device, including parent and access controls.