Thermaltake GX1 Toughpower 700W 80+ Gold Power Supply
Thermaltake GX1

Thermaltake GX1 Toughpower 700W 80+ Gold Power Supply
Thermaltake Toughpower GX1 700W:
80 PLUS Gold Toughpower GX1 rated for 500W to 700W rated, 120mm liquid variable carrying fan, ± 3% strict voltage regulation, 105 ° C / 221 ° F Japanese main capacitors and premium components. Silent operation, trouble-free installation and reliable performance make it one of the best options for basic system upgrades.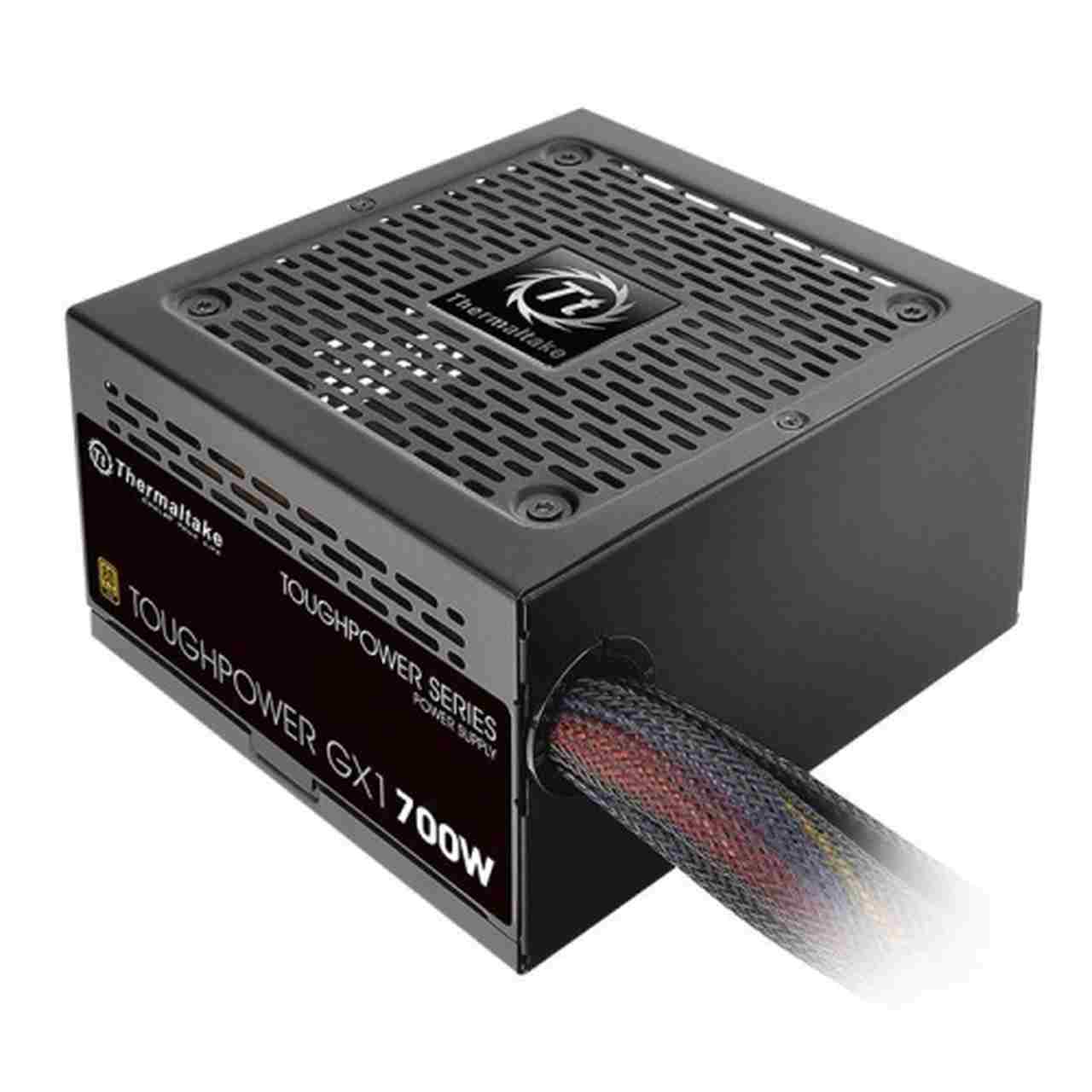 80 PLUS Gold Certified and Intel C6/C7 States Ready:
Toughpower GX1 saves up to 90% energy efficiency and 80 PLUS® Gold is guaranteed. The series is ideal for working with all generations of Intel processors for high energy savings.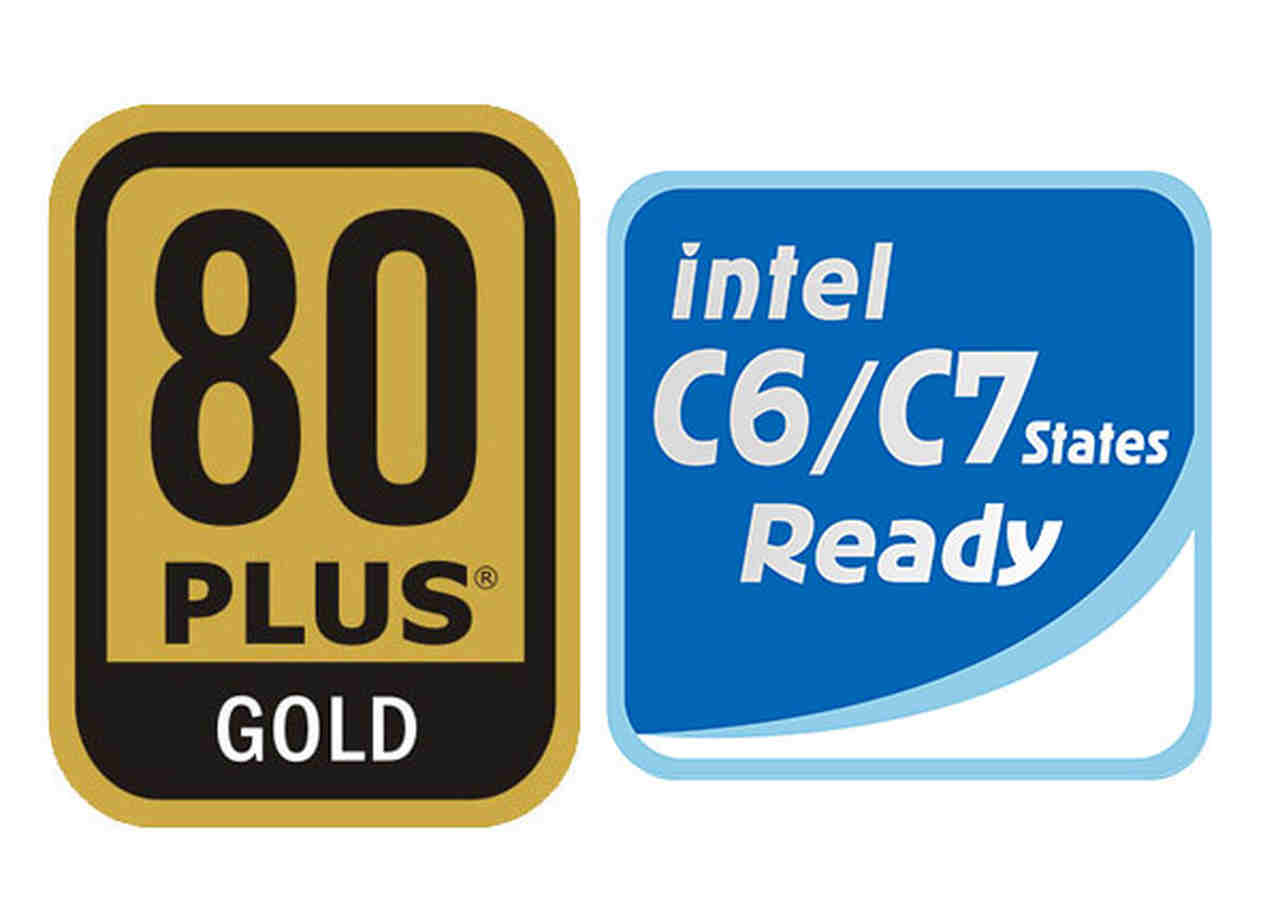 Ultra Quiet 120mm Fluid Dynamic Bearing Fan:
It also has a 120mm fluid-carrying fan, which lowers the speed, provides better cooling and quiet operation even after extended service.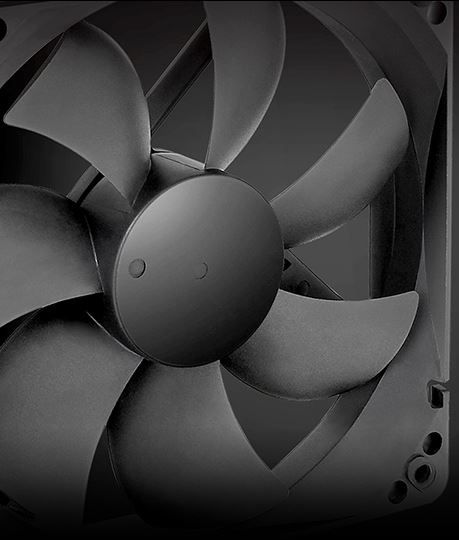 Low Ripple Noise:
The maximum wavelength is less than 60mV on a + 12V rail and less than 40mV on + 5V and + 3.3V rails, which provides excellent power supply stability. Low Wave Noise Performance: Critical components allow them to operate safely as long as high-end graphics cards.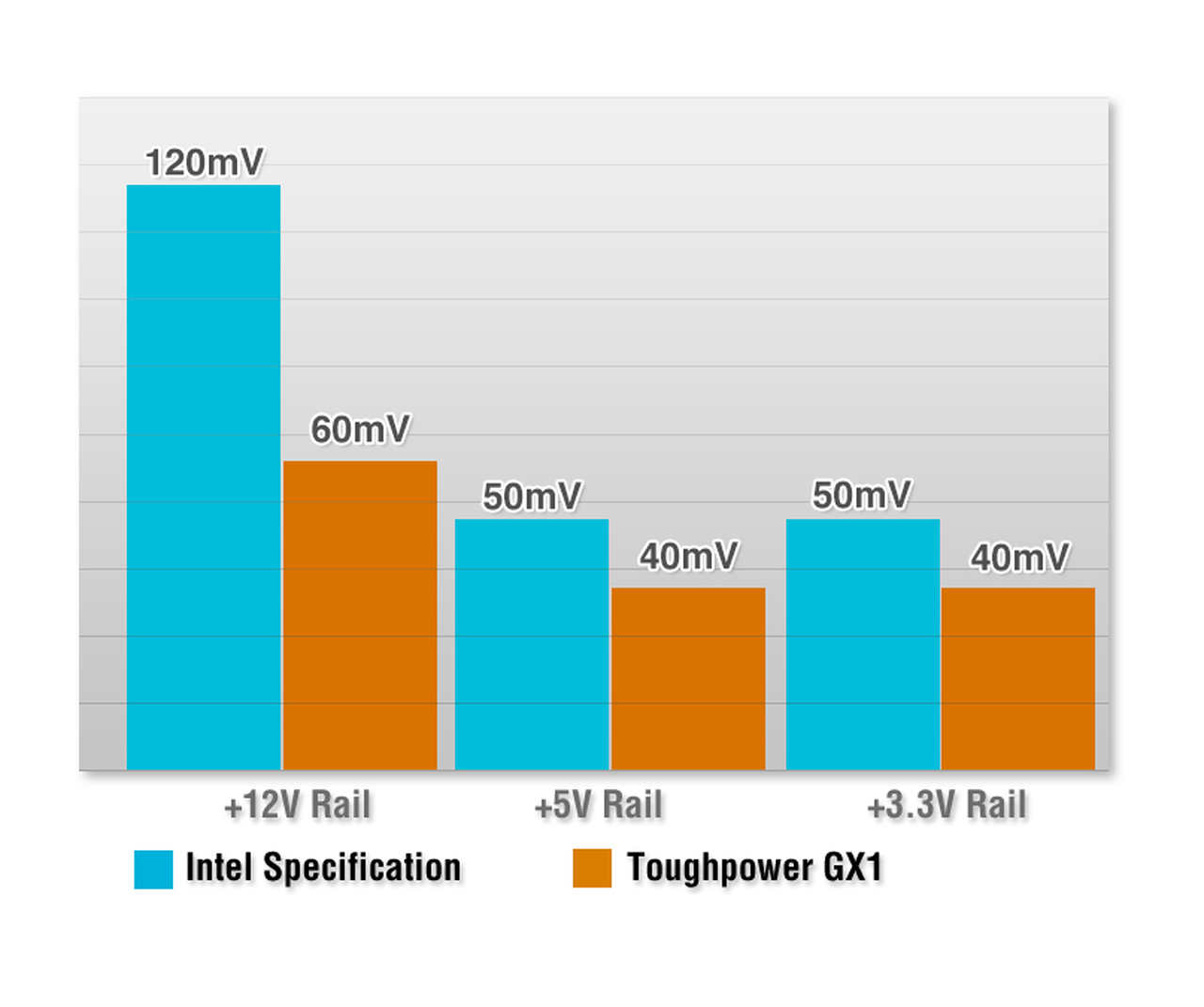 ±3% Strict Voltage Regulation:
The power supply voltage regulation is designed to achieve maximum performance for the main rails not exceeding ± 3%. Strict voltage regulation is better than Intel rated ± 5% for mains and ± 10% -12V.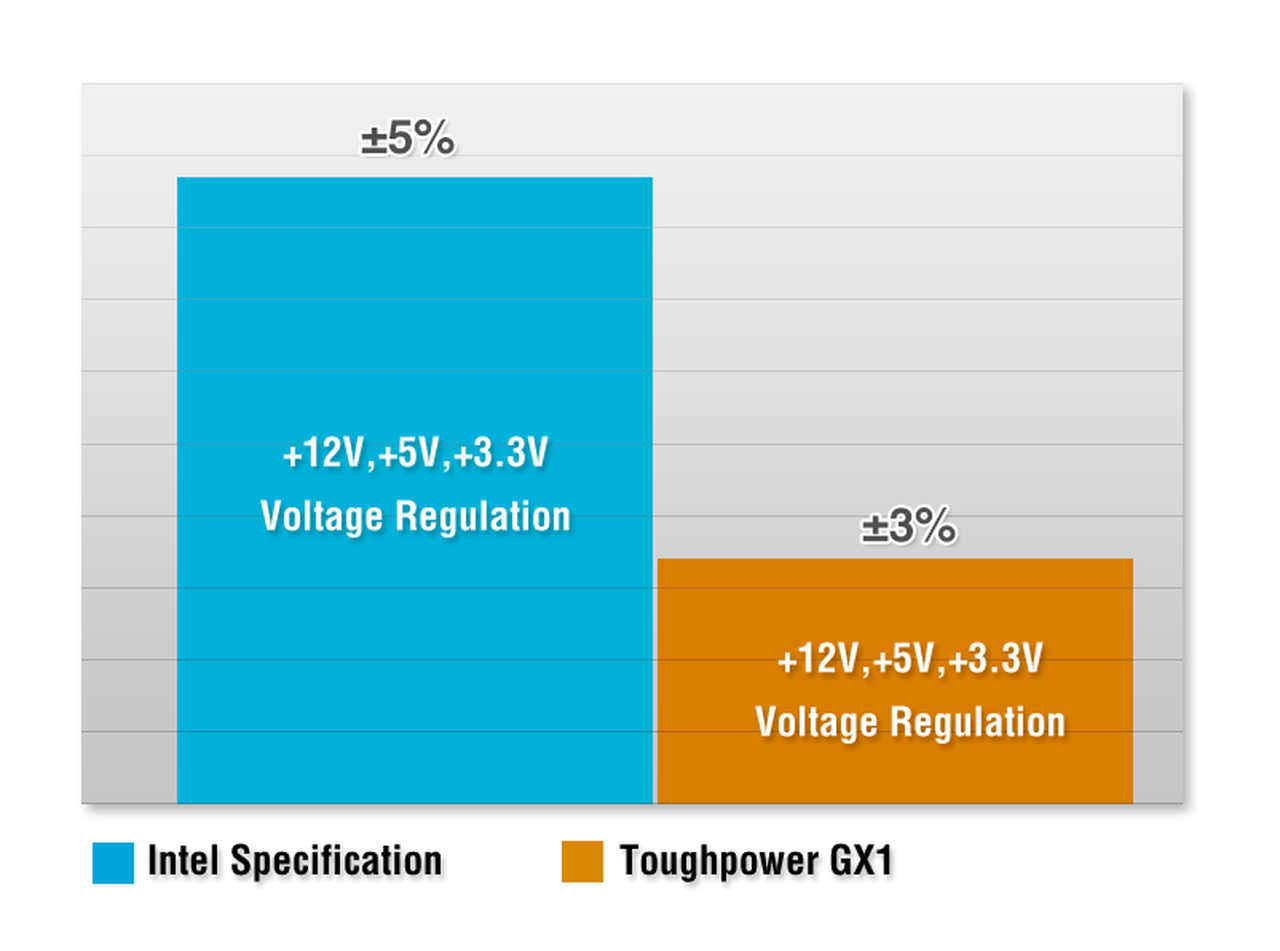 Sophisticatedly Designed Exterior Shroud:
The outer shell improves the appearance of your power supply by protecting the internal parts from direct contact.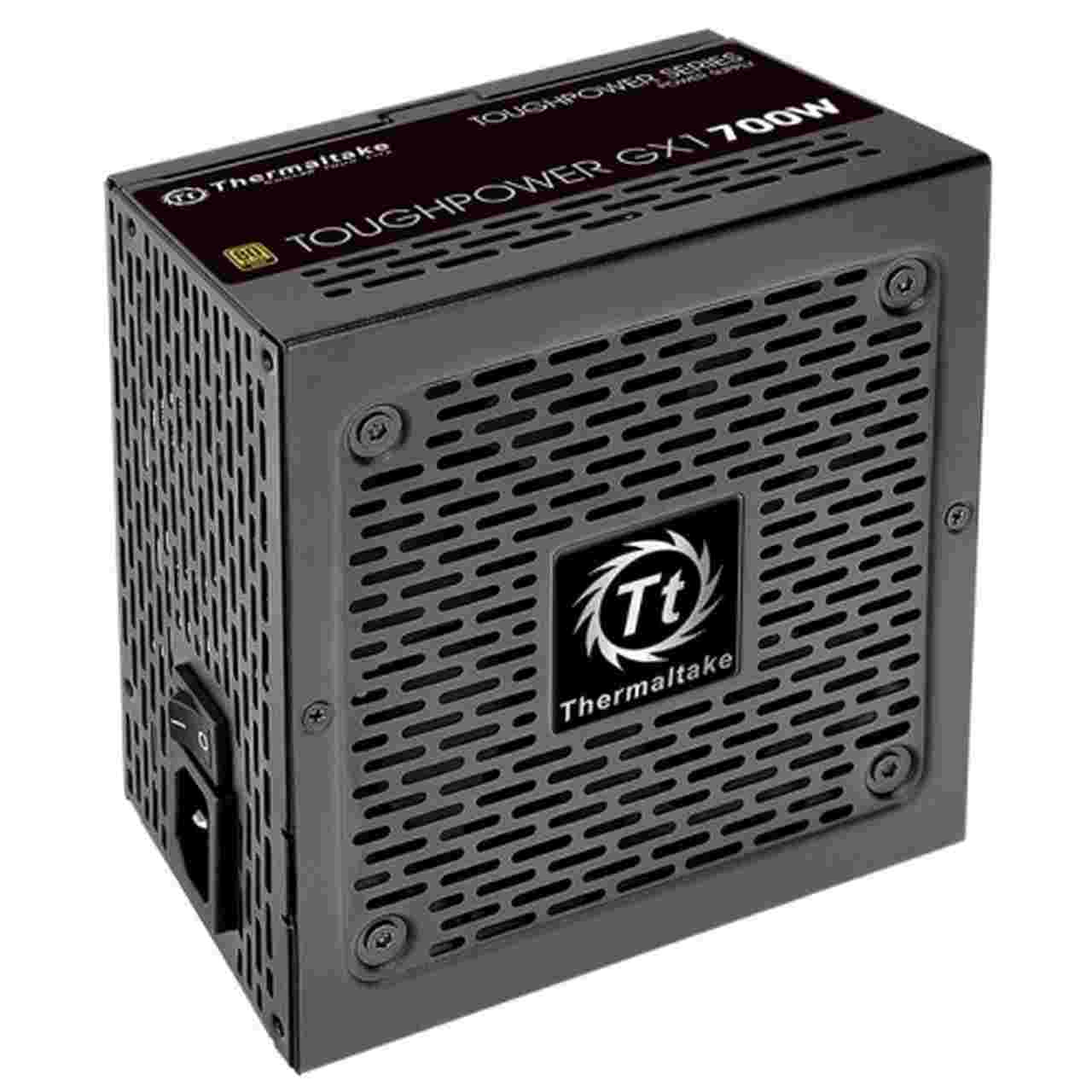 Multiple Connectors:
It comes with a number of connectors that allow the system to operate at a rated voltage and simplify cable installation.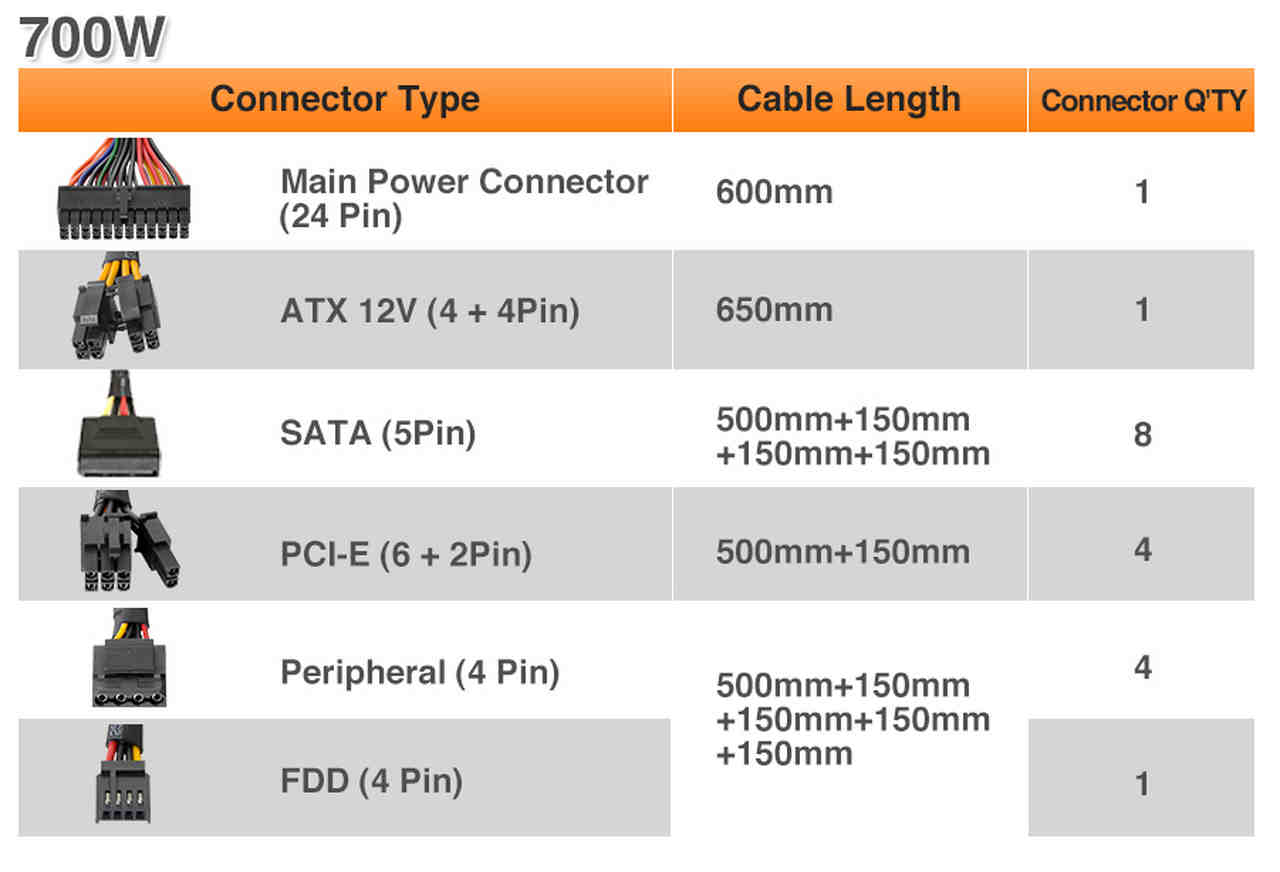 High Quality Japanese 105°C/221°F Main Capacitor:
It operates with a high quality Japanese capacitor with a working temperature of 105 ° C (221 ° F), which greatly prolongs its service life and provides maximum stability and reliability.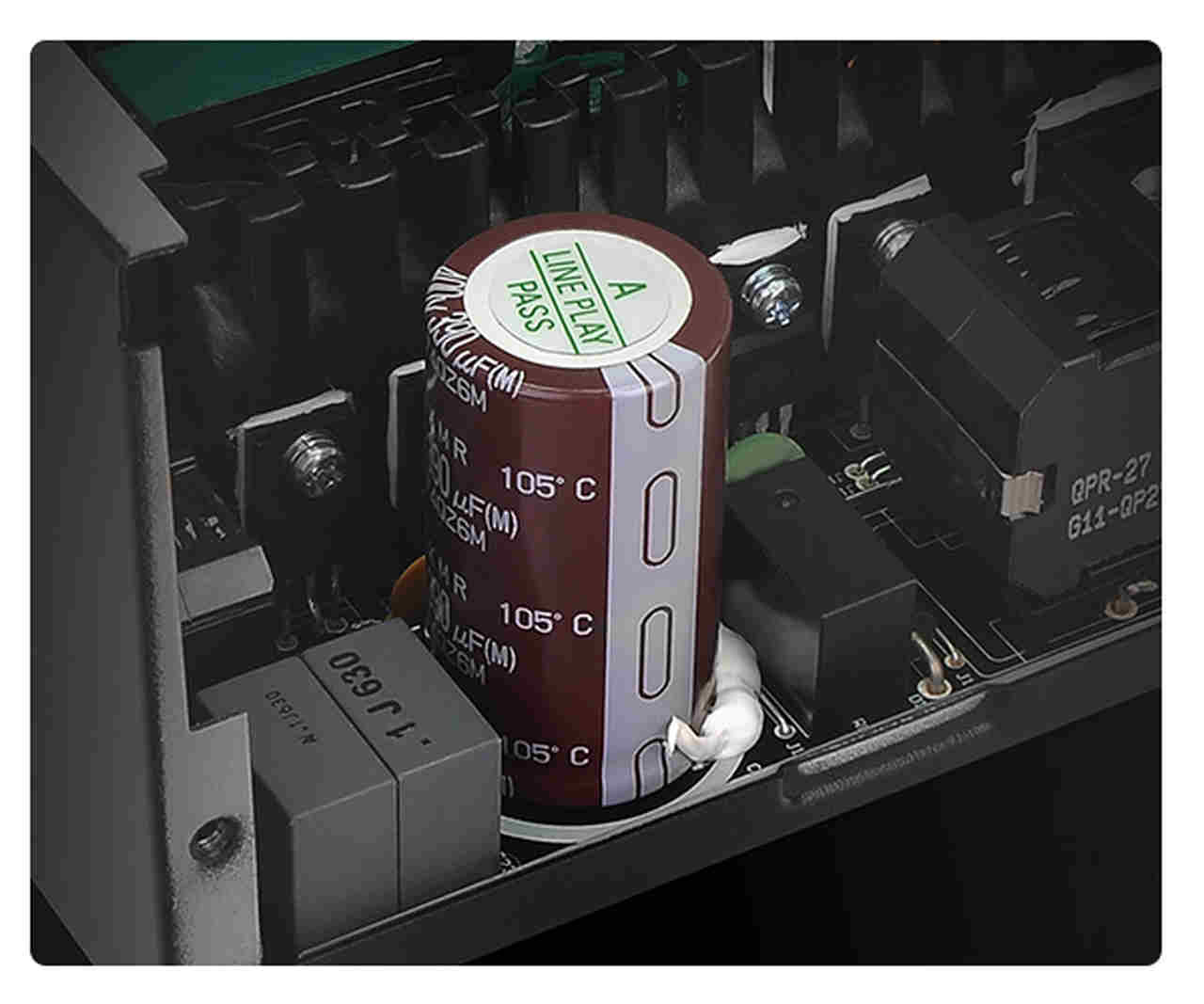 High Amperage Single +12V Rail & DC to DC Design:
Powerful single-channel +12V rail and DC design provide stable and reliable power to other PC components.