Standard HS01
Headphone Holder
The Standard HS01 Headphone Holder is a simple and practical accessory designed to hold and display your headphones when not in use.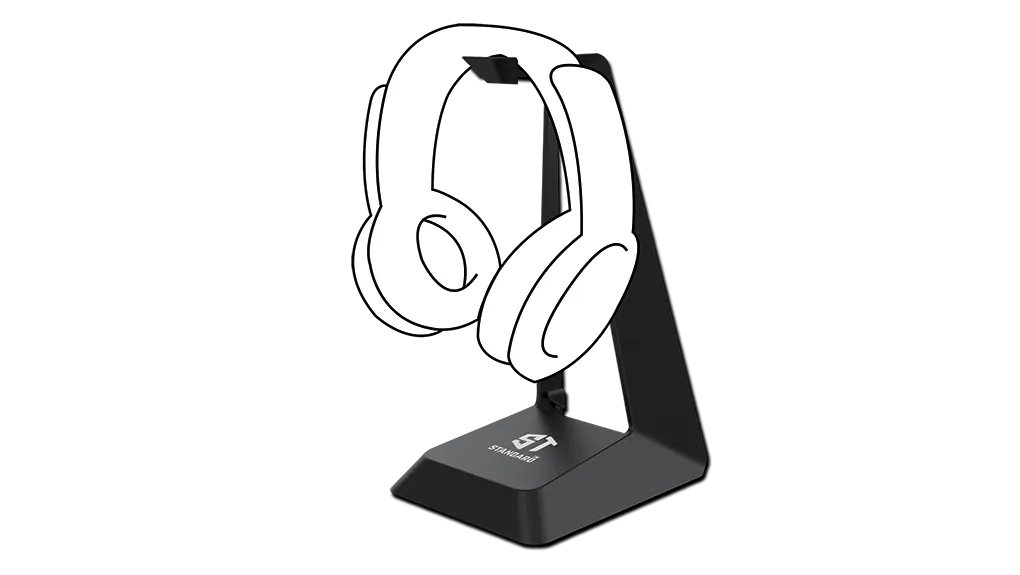 This product is a headphone stand known as the Standard HS01 Headphone Holder. It is made of high-quality ABS plastic, which ensures durability and sturdiness. The holder is designed to fit all types of headphones and has the following dimensions: length of 12.000cm, width of 14.000cm, height of 26.000cm, and weighs 180g.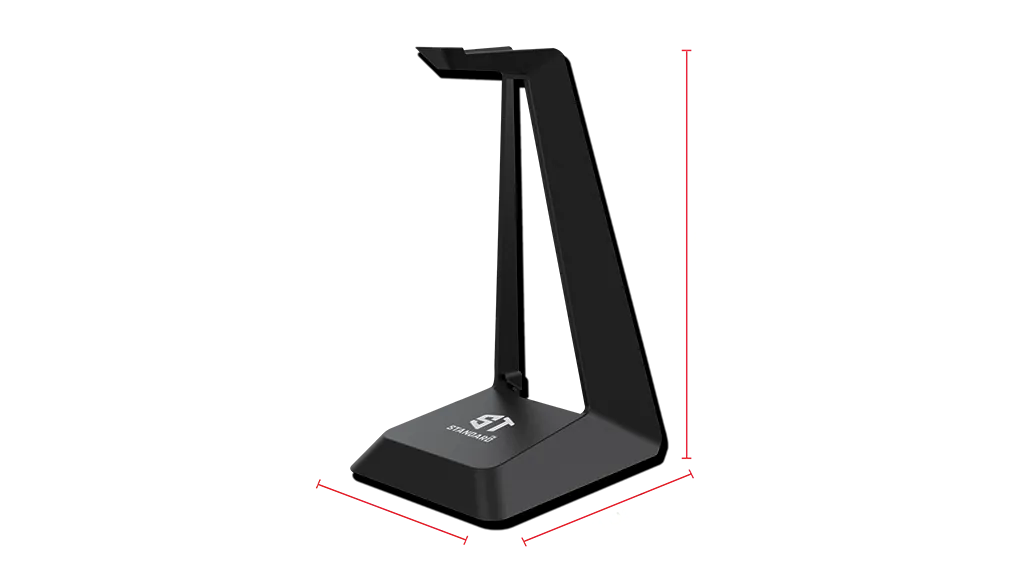 Using a headphone holder like the Standard HS01 can help protect your headphones from damage and keep them easily accessible for when you need them. It can also help save desk space and reduce clutter in your workspace.