Seagate
1TB, Barracuda, Sata, 2.5" Inch, Hard Drive,
Unrivalled Desktop Legacy:
Built with proven reliability and innovation, Barra Cuda 3.5 "hard drives are available in a variety of capacities and prices to suit any budget.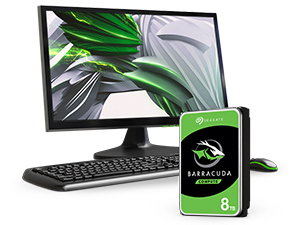 Multi-Tier Caching Technology:
Optimised Read and Write Data Flow. All hard drives in the BarraCuda family are equipped with multi-level cache (MTC) technology. Streamline data flow with intelligent layers of NAND flash, DRAM, and media caching technologies to accelerate application and load times, and improve read and write performance.
Your Data Matters to Us Trusted Dependability:
Seagate has been manufacturing and supplying reliable BarraCuda family hard drives for over 20 years. A positive experience with a hard drive is important to us. That's why we offer a strong limited warranty for all Barra Cuda drives.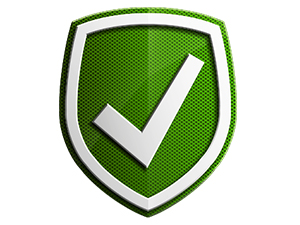 Add New Drives with Ease:
DiscWizard makes it easy to add new drives to your computer. Here are the steps to easily duplicate an existing drive to a new Seagate drive, create and format partitions, transfer data, and back up your data for added security.
Rescue Data Recovery Services:
Rescue services can help you protect your data loss and recovery costs in the event of an unforeseen event such as a water accident or natural disaster.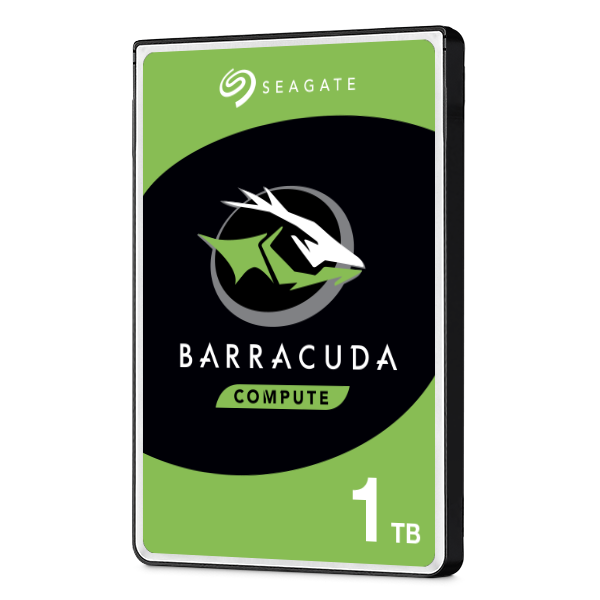 Specifications:
Capacity

1 TB
BarraCuda 2.5-inch Hard Drive