HeadPhone & EarPhone
Frequency response (Microphone)
20Hz - 20kHz
Redragon H112
Gaming Headset

Crystal Clear Sound:
The Redragon H112 headphones provide outstanding noise isolation, elevating the gaming experience to new heights. With 50mm directional drivers featuring neodymium magnets and a sensitivity of 109dB, these headphones deliver top-notch sound quality. Additionally, the soft ear cushions contribute to enhanced noise isolation. As a result, these headphones are well-suited for a wide range of games, including popular titles like Halo 5 Guardians, Call of Duty, Star Wars Battlefront, and more.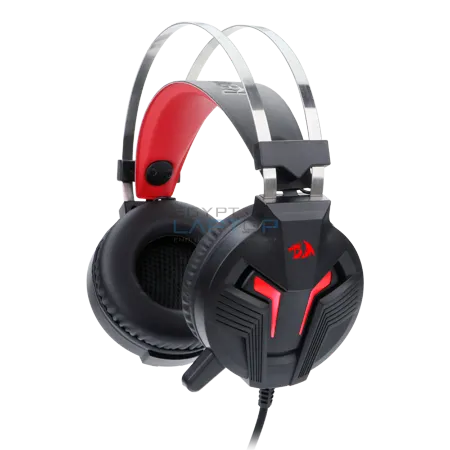 Easy to carry and pleasant to wear:
The Redragon H112 headset is specifically crafted for prolonged gaming sessions, ensuring utmost comfort throughout. Featuring lightweight closed ear cushions with soft memory foam, it effectively minimizes external noise. Moreover, the headset comes with an adjustable headband, guaranteeing a customized and comfortable fit for every user.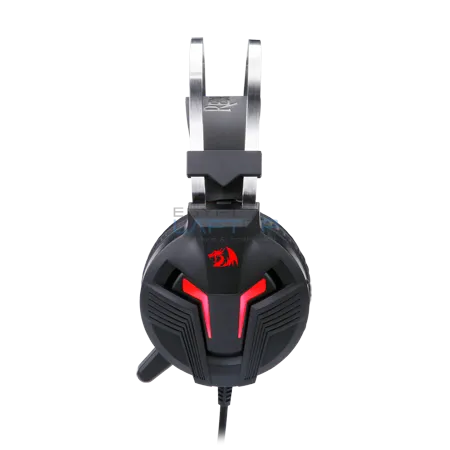 A microphone with excellent adjustability for noise cancellation:
The Redragon H112 headset is equipped with a customizable microphone, allowing users to tailor it according to their preferences. It incorporates advanced noise and echo reduction technology, ensuring clear voice chat while gaming. Moreover, the Redragon Memecoleous Gaming Headset is designed to be compatible with a wide range of platforms, including PlayStation 4, PC laptops, tablets, Xbox One, and Nintendo Switch.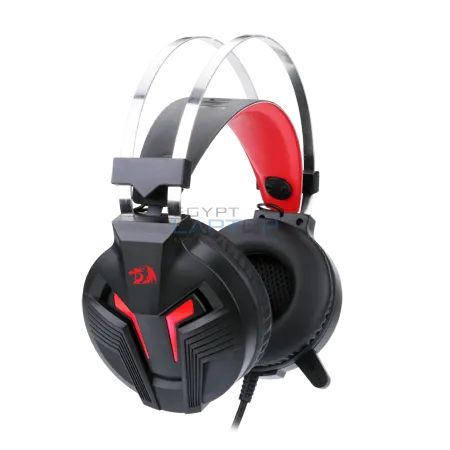 Features:
The Redragon H112 Gaming Headset offers crystal clear sound with exceptional sound isolation. Its lightweight and comfortable design ensures extended gaming sessions without discomfort. The headset features a highly adjustable noise-canceling microphone for clear communication. It is compatible with various platforms, including PC, laptop, and PS4.
With 50mm Neodymium drivers, the headset delivers powerful audio. It boasts a sensitivity of 109.8dB and a frequency range of 20Hz-20KHz, providing a wide range of sound. The microphone sensitivity is -38+/-5dB, ensuring your voice comes through loud and clear.
The headset comes with a 6-foot (2 meters) cable with a 3.5mm gold-plated jack, providing a stable and reliable connection. It is supported on Windows XP, Vista, Windows 7, Windows 8, and Windows 10.
The package includes one Redragon Wired Gaming Headset, giving gamers all they need for an immersive and enjoyable gaming experience.