Rapoo, P170, 10000mAh, Power Bank,
Always keep your device in the Rapoo P170 Black Power Bank. It has a capacity of 1001 to 15000 mAh and has two convenient charging ports. This portable power bank easily fits into your wallet or purse and can be used to charge phones and other devices while on the go. It is also a useful option in the event of an unexpected power outage.
Durable and Compact:
This powerful external battery is made of high quality material for durability. With a compact design you can easily carry it in your hand or in your purse or purse.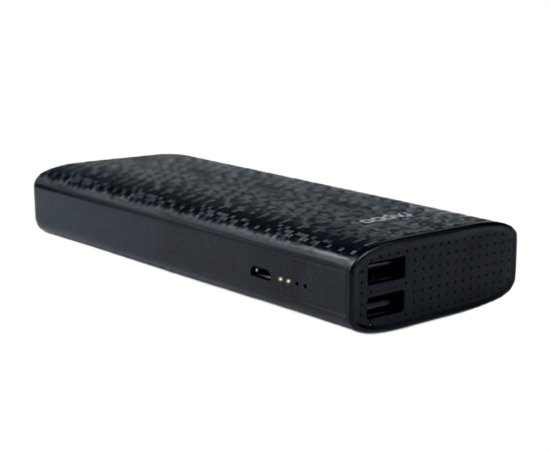 Capacity and Output:
This power bank has a maximum capacity of 1001 to 15000 mAh. It has two ports that allow you to connect and charge two devices at the same time.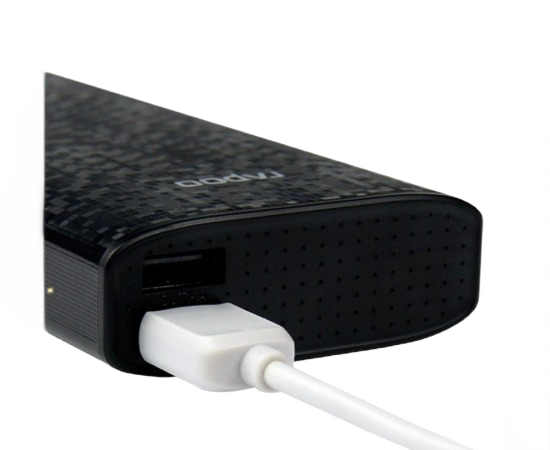 Versatile and Convenient:
If your device runs out of power while on the go, it may be helpful to have a portable power source. It is also useful in the event of an electrical outage. You can use this power adapter to charge your smartphone, MP3 player, flashlight and other USB devices.