Rapoo, M550, Optical Silent, Multi-mode, Wireless, Mouse,
Secure multi-mode wireless connection is connected via Bluetooth 3.0, 4.0 and 2.4GHz wireless network
Connect it to multiple devices
Switch between connected devices with one click
Comfortable and elegant design
Fully adjustable 1600 DPI sensor
Battery life up to 12 months
Switch between Bluetooth 3.0, 4.0 and 2.4G:
Smart switching between Bluetooth 3.0, 4.0 and 2.4G ensures stable wireless transmission. You can still use the mouse if the USB port or receiver is off.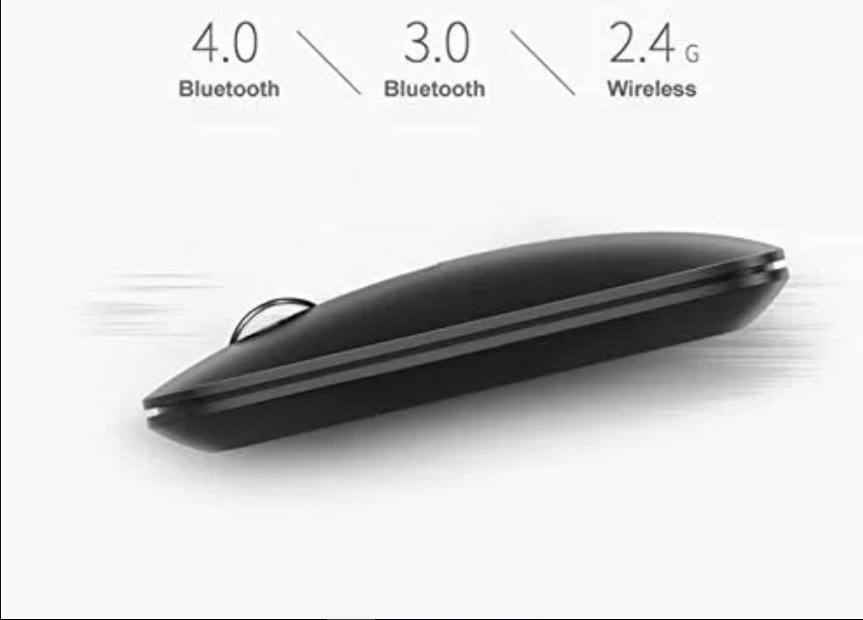 Smart switch between multiple devices:
The working device is automatically connected. It connects to three devices at the same time and can easily switch between them. Facilitates complex activities in forums and meets multi-tasking requirements.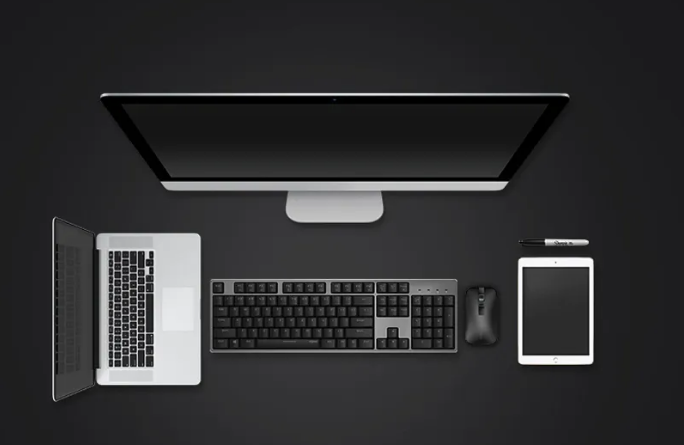 Precision on nearly every surface:
The high-performance laser engine allows you to use the mouse on any page. Enjoy quick response and unparalleled accuracy.
Rapoo, M550, 1300 DPI high-definition tracking engine:
With 1300 dpi high-definition optical tracking motor you will enjoy fast and smooth signal control.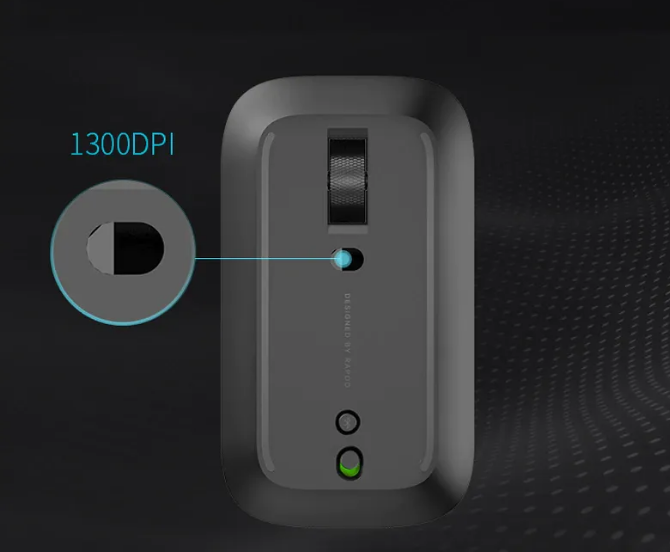 Rapoo Mouse 12-month battery life With Rapoo's latest energy saving:
The technology and power switch can be used for up to 12 months without interruption.
M550 Rapoo Silent design:
This is a wireless silent mouse that helps you create a quiet working environment.