Pantum P2509W
Mono Laser printer
The Pantum P2509W is a mono laser printer known for its fast printing speed of 22 pages per minute (ppm). It utilizes a USB connection for seamless connectivity. The printer's primary function is printing, but it also offers some special features. Notably, it boasts a compact size, making it suitable for limited spaces. Additionally, the printer is equipped with a convenient one-step driver installation process and comes bundled with a USB cable for easy setup. Its interior features a sturdy metal frame, ensuring durability and longevity.
The Pantum P2509W is a mono laser printer designed for use in small offices or home offices. It is a compact and affordable printer that is capable of producing high-quality black and white documents at a fast speed.
The Pantum P2509W is a reliable and efficient printer that is ideal for those who need to print a lot of black and white documents on a regular basis. It is easy to set up and use, and its compact size makes it a great choice for small workspaces. Additionally, its Wi-Fi connectivity allows for easy printing from a variety of devices, including smartphones and tablets.
Small Footprint, High Speed:
With its compact design, the Pantum P2509W can be conveniently placed in any location, optimizing space utilization. This pantum printer is capable of printing up to 22 A4 sheets per minute, significantly enhancing your productivity and making your workflow more efficient.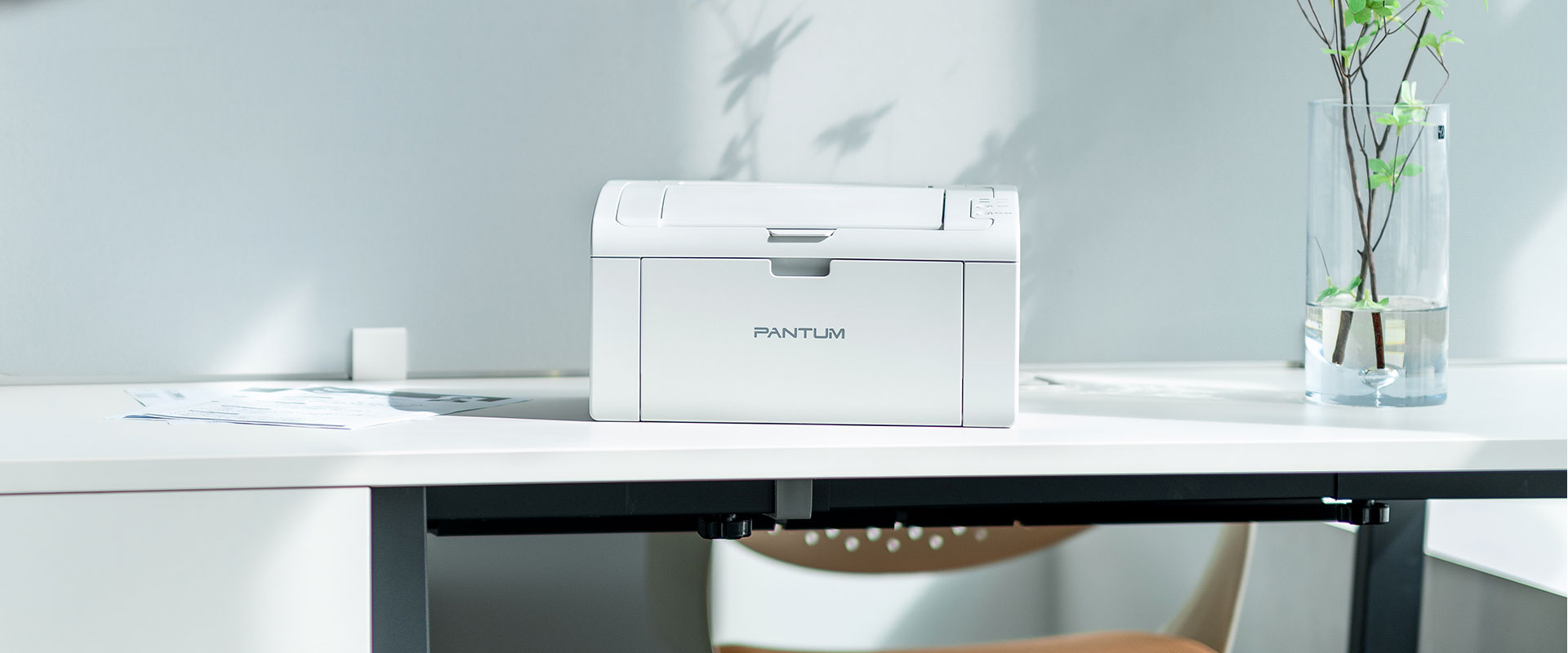 One-step Driver Installation, Easy to Use:
Users can enjoy a hassle-free experience with the Pantum P2509W printer, as the driver installation can be completed effortlessly in just one simple step. This straightforward process eliminates any complexities, allowing users to work with peace of mind and focus on their tasks without any unnecessary complications.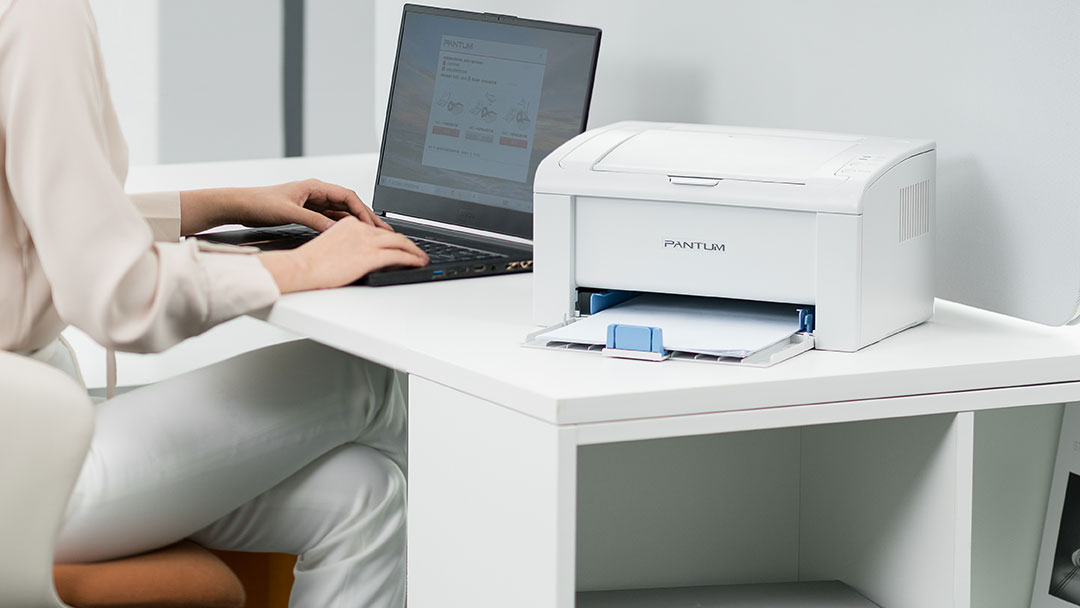 Equipped with Robust Metal Frame inside:
The Pantum P2509W printer is built with a robust and durable construction, ensuring its stability and reliability. This strength and durability contribute to the printer's overall stability, providing users with a reliable and long-lasting printing solution.