2.3 GHz (24M Cache, up to 4.7 GHz, 14 cores: 6 P-cores and 8 E-cores)
NVIDIA® GeForce RTX™ 3080 8GB
32GB 16GB*2 DDR5 (4800MHz)
15.6" QHD, 165Hz, IPS-Level
1x Type-C (USB3.2 Gen2 / DP) 3x Type-A USB3.2 Gen1 1x HDMI™ 2.1 (8K @ 60Hz / 4K @ 120Hz) 1x Mini-DisplayPort 1x RJ45
Msi Vector GP66 12UH
Intel Core I7-12700H 1TB SSD 32GB Ram Nvidia GeForce RTX 3080 8GB 15.6" Inch QHD Win.11
best Performance:
The MSI Vector GP series, as its name suggests, serves as the foundational component within the realm of dimensional space. Beginning with the concept of a "Vector," it creates a stereoscopic structure in both the 2nd and 3rd dimensions, ultimately expanding into uncharted territories of existence.
REINVENTING MULTI-CORE ARCHITECTURE:
The msi Vector GP66, featuring the latest 12th generation Intel Core i7 processor, offers a significant boost to your multitasking and high-performance gaming capabilities.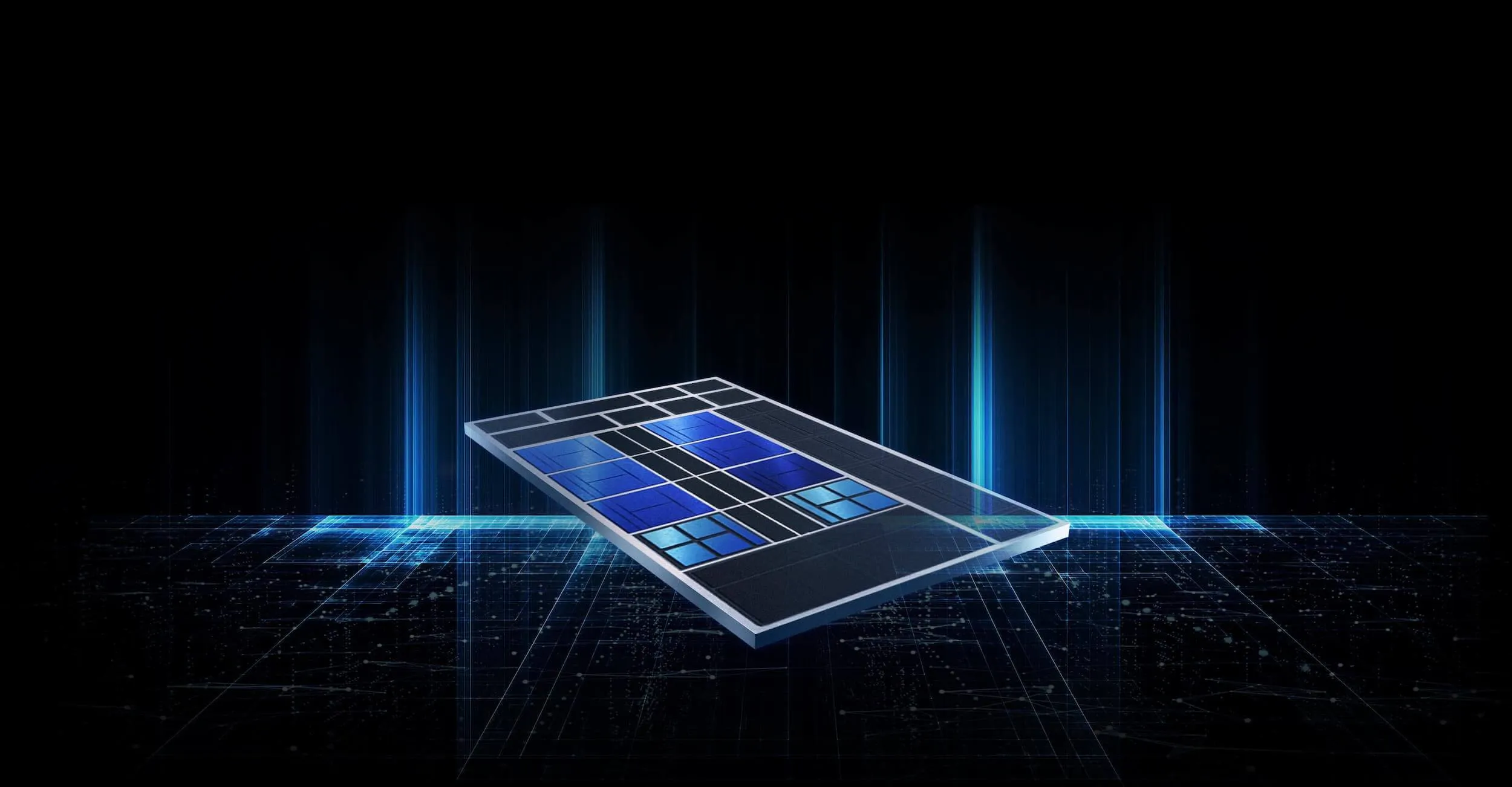 GEFORCE RTX 30 SERIES LAPTOPS THE ULTIMATE PLAY:
The world's fastest laptops for gamers and creatives are powered by NVIDIA GeForce RTX 30 Series Laptop GPUs. This technology of this msi laptop is based on NVIDIA's 2nd generation Ampere RTX architecture and provides incredibly realistic ray tracing graphics and advanced AI features such as NVIDIA DLSS. Additionally, Max-Q Technologies enhances performance and speed, making thin laptops a top choice for high-performance computing.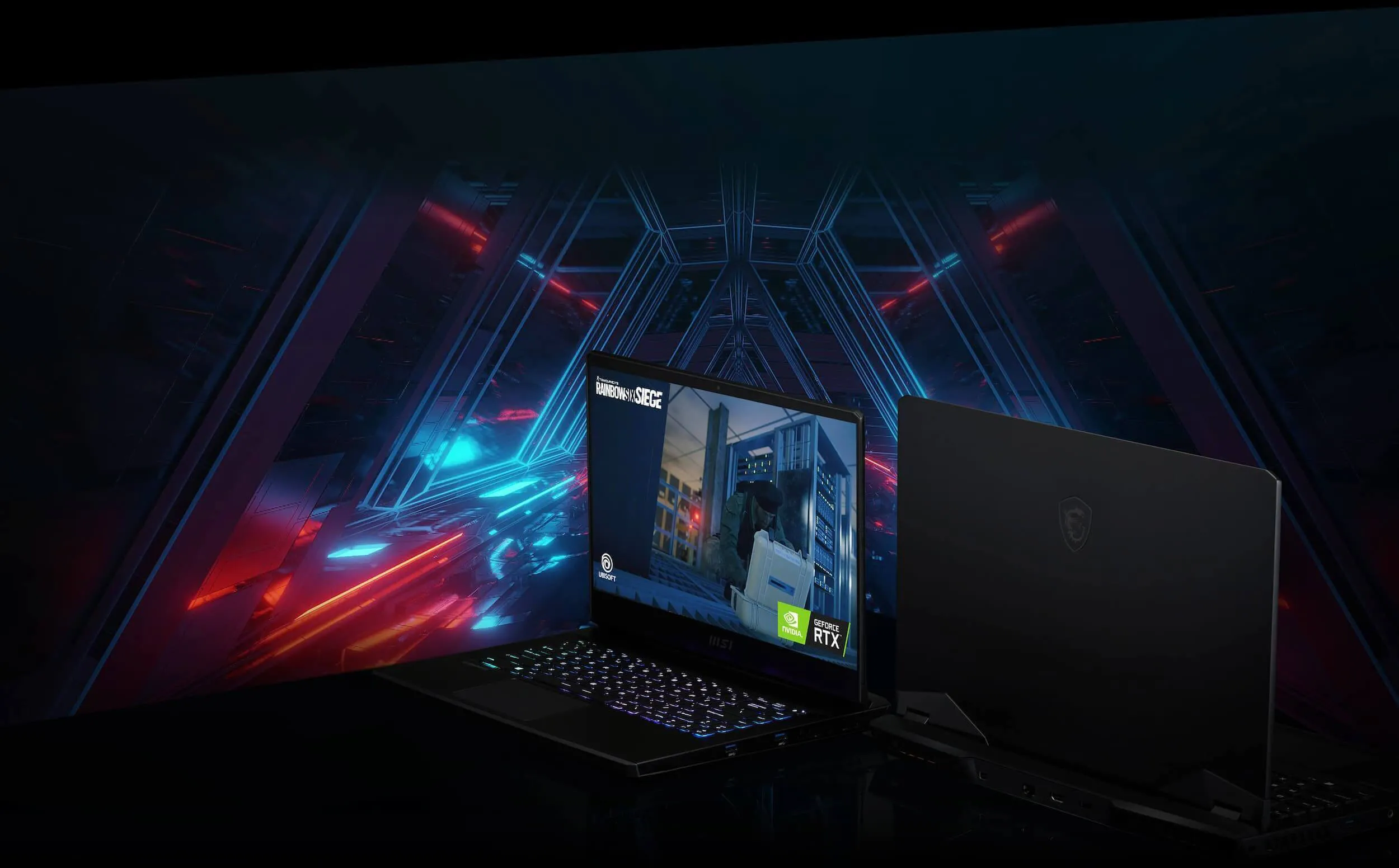 BOOST PERFORMANCE WITH AI:
The msi Vector GP66 is equipped with NVIDIA DLSS, allowing you to overclock your games and improve image quality through higher settings and resolution. This results in a more immersive visual experience.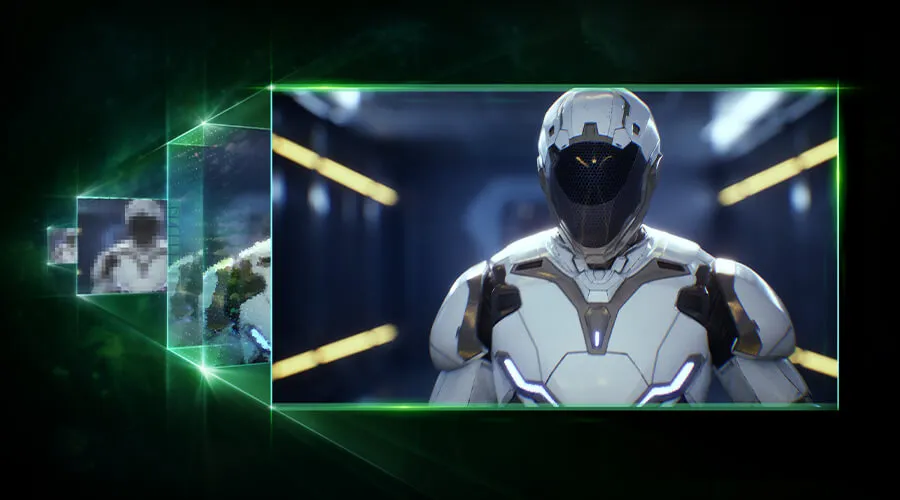 MORE IMMERSIVE EXPERIENCES:
Ray Tracing represents the pinnacle of graphical rendering. It replicates real-world light behavior, resulting in exceptionally lifelike and immersive graphics for both gamers and content creators. Its rapid performance is made possible by the second-generation RT Cores.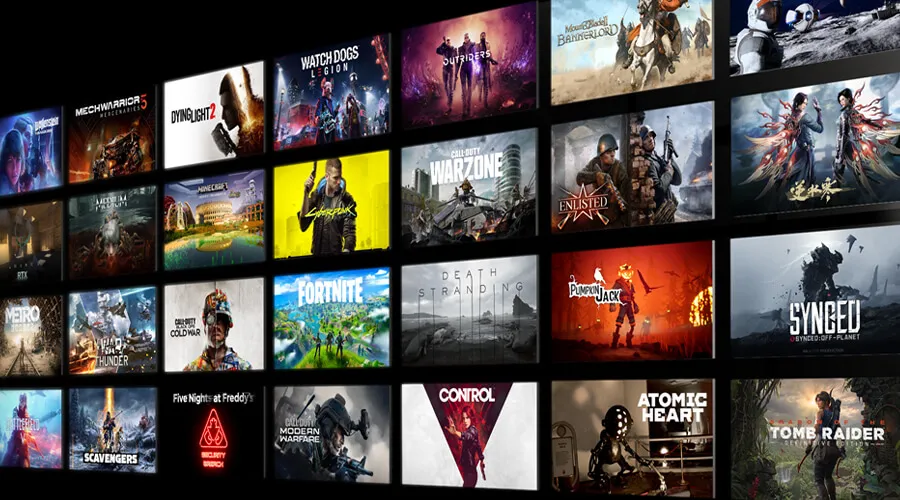 OPTIMIZED POWER AND PERFORMANCE:
NVIDIA Max-Q comprises AI-driven technologies designed to enhance the performance of slim laptops, ensuring they deliver high levels of computing power within their compact designs.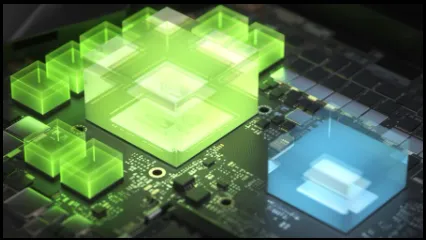 LIGHTNING FAST AND SMOOTH DISPLAY of Msi Vector GP66:
Our msi gaming laptop is specifically designed and optimized for gamers, offering a display with a high refresh rate and smooth visuals for an unparalleled gaming experience.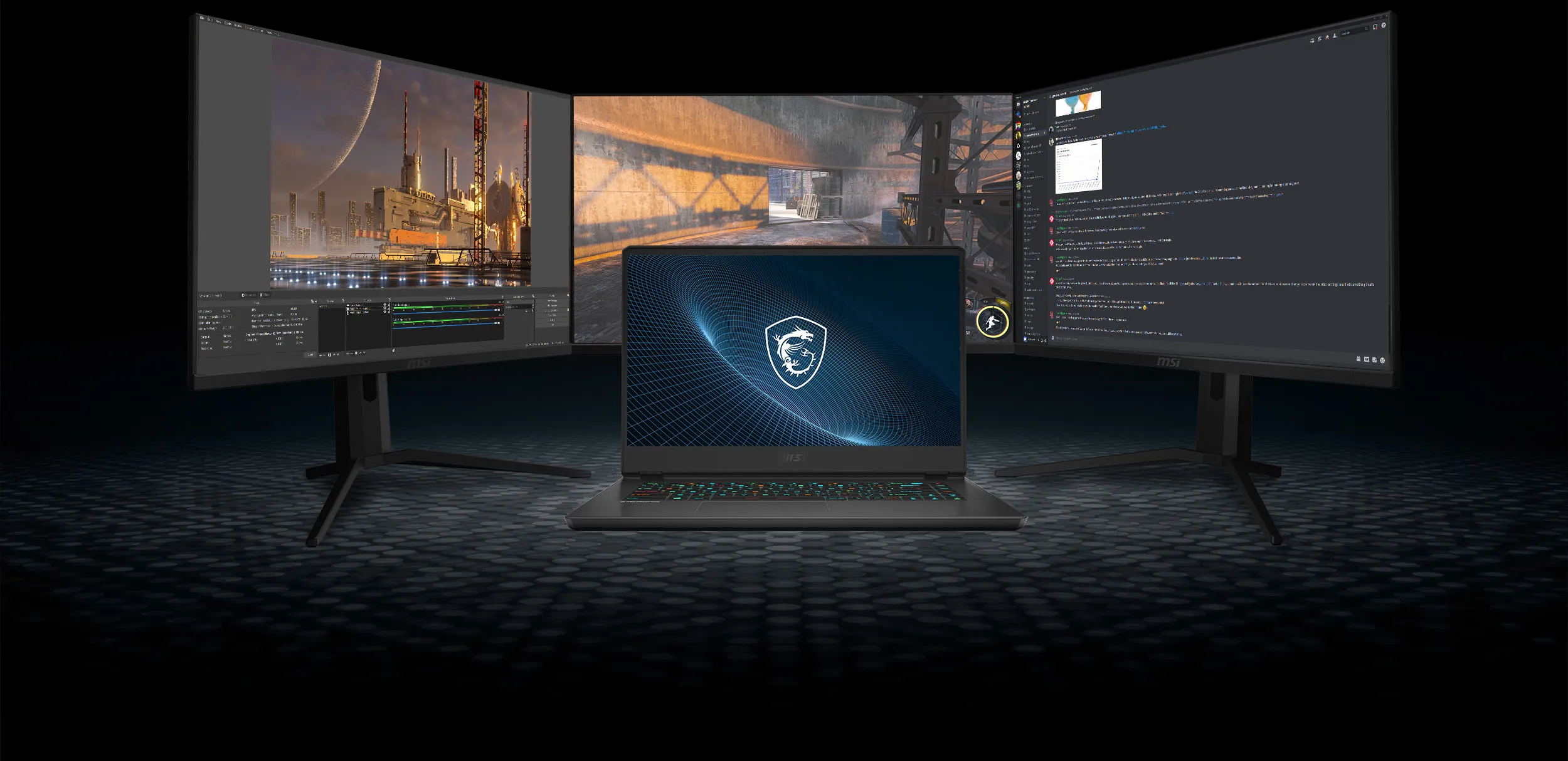 NEXT GEN COOLING FOR NEXT GEN GAMING:
Specialized thermal solutions for both the CPU and GPU, featuring six heat pipes, collaborate seamlessly to reduce heat while maximizing airflow. This synergy results in a compact chassis that maintains smooth gaming performance.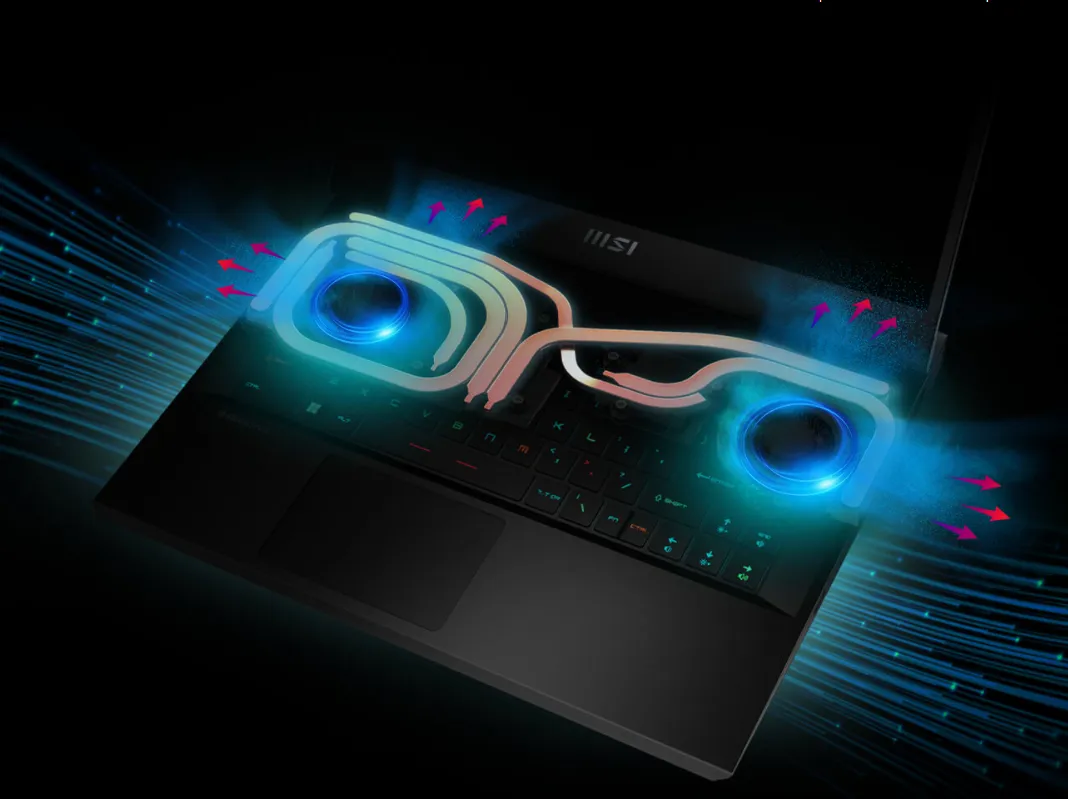 HIGH SPEED TRANSFER:
The Msi Vector series offers the ultimate combination of data transfer interfaces and maximum bandwidth, providing an unparalleled experience.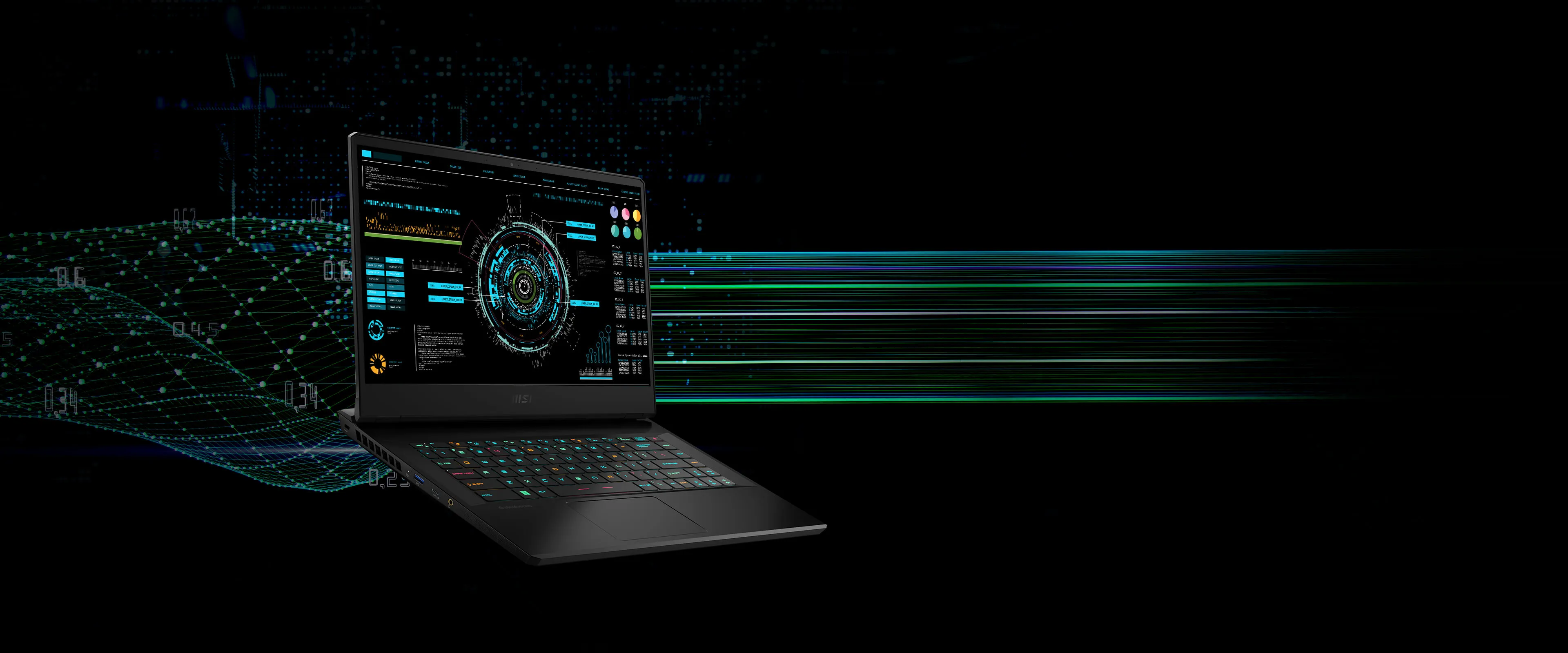 PER-KEY RGB GAMING KEYBOARD BY STEELSERIES
The msi Vector GP66 allows you to personalize each key, as well as receive real-time in-game updates through keyboard lighting. You can even enjoy watching the lights change in sync with your favorite music.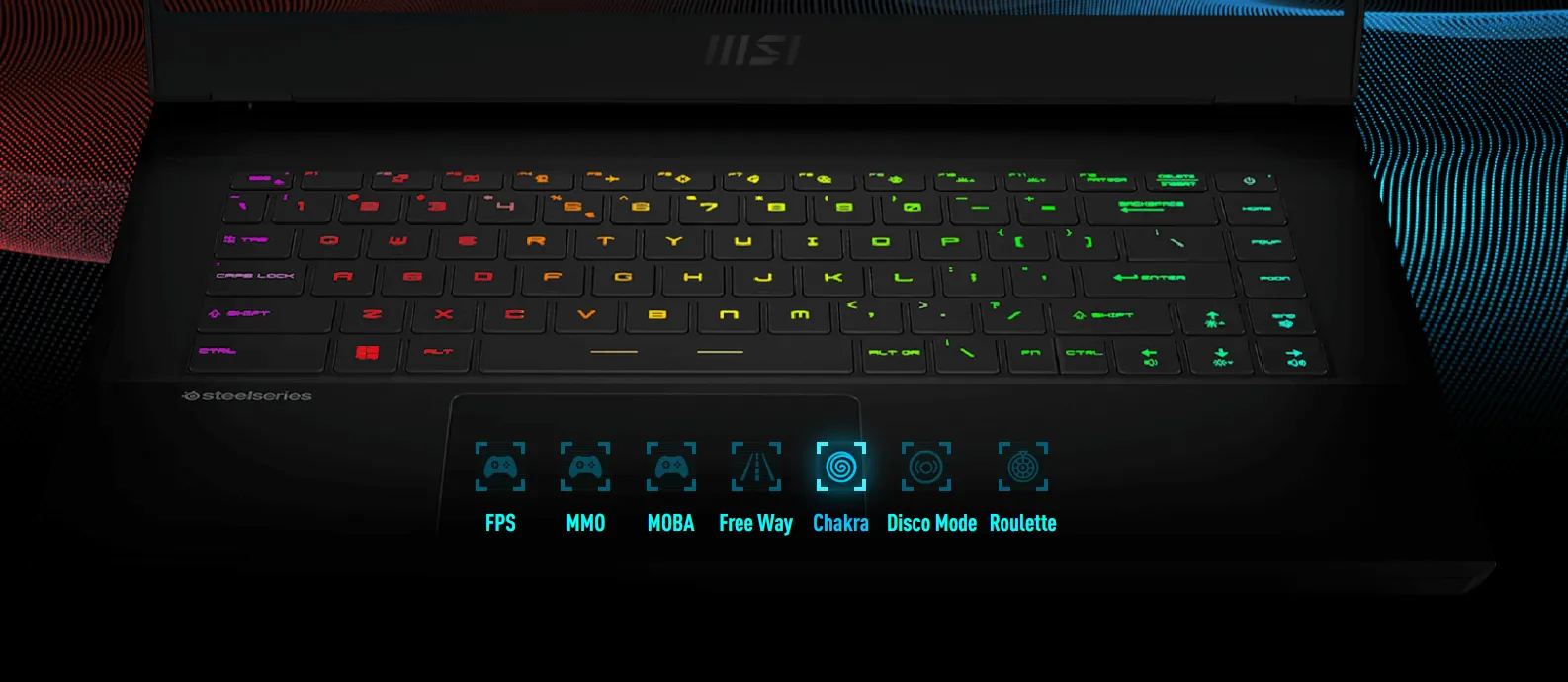 THE WAY MUSIC SHOULD BE:
Experience premium sound quality with the msi Vector GP Series, allowing you to fully immerse yourself in lossless music. Enjoy audio as it was meant to be heard.