Nvidia GeForce RTX 3060 6GB
Nvidia GeForce RTX 3060 6GB
16GB Ram 2 x 8 GB DDR4 3200MHz
15.6" Inch FHD, 144Hz, IPS-Level,
US-International English Keyboard
1x Type-C USB3.2 Gen1 2x Type-A USB3.2 Gen1 1x Type-A USB2.0 1x RJ45 1x (4K @ 60Hz) HDMI
Find similar
Msi
Sword 15 A12UE-605US
Intel Core I7-12650H, 1TB SSD, 16GB Ram, Nvidia GeForce RTX 3060 6GB, 15.6" Inch, FHD, Win.11,
Sword 15 Sharpen Your Game:
Sword 15 is tailored for those who love RPG games. It's powerful yet sturdy and the blue backlit keyboard is exclusively modulated to provide a distinctive color that will create the best gaming atmosphere for avid gamers. Now, incarnates as an enchanted knight, inherits the Dragon Power to venture and overcome obstacles with Sword 15.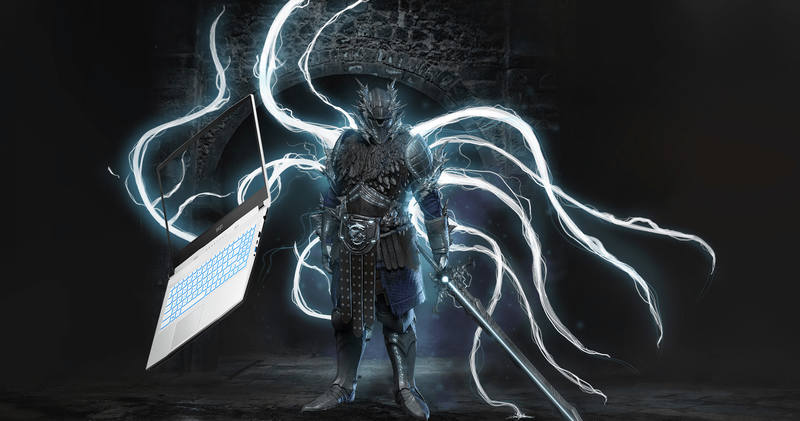 REINVENTING MULTI-CORE ARCHITECTURE:
Sword 15 equips the latest 12th Gen. Intel® Core™ i7 processor, features with performance and efficiency cores, providing unprecedented boost in multitasking works and heavy games.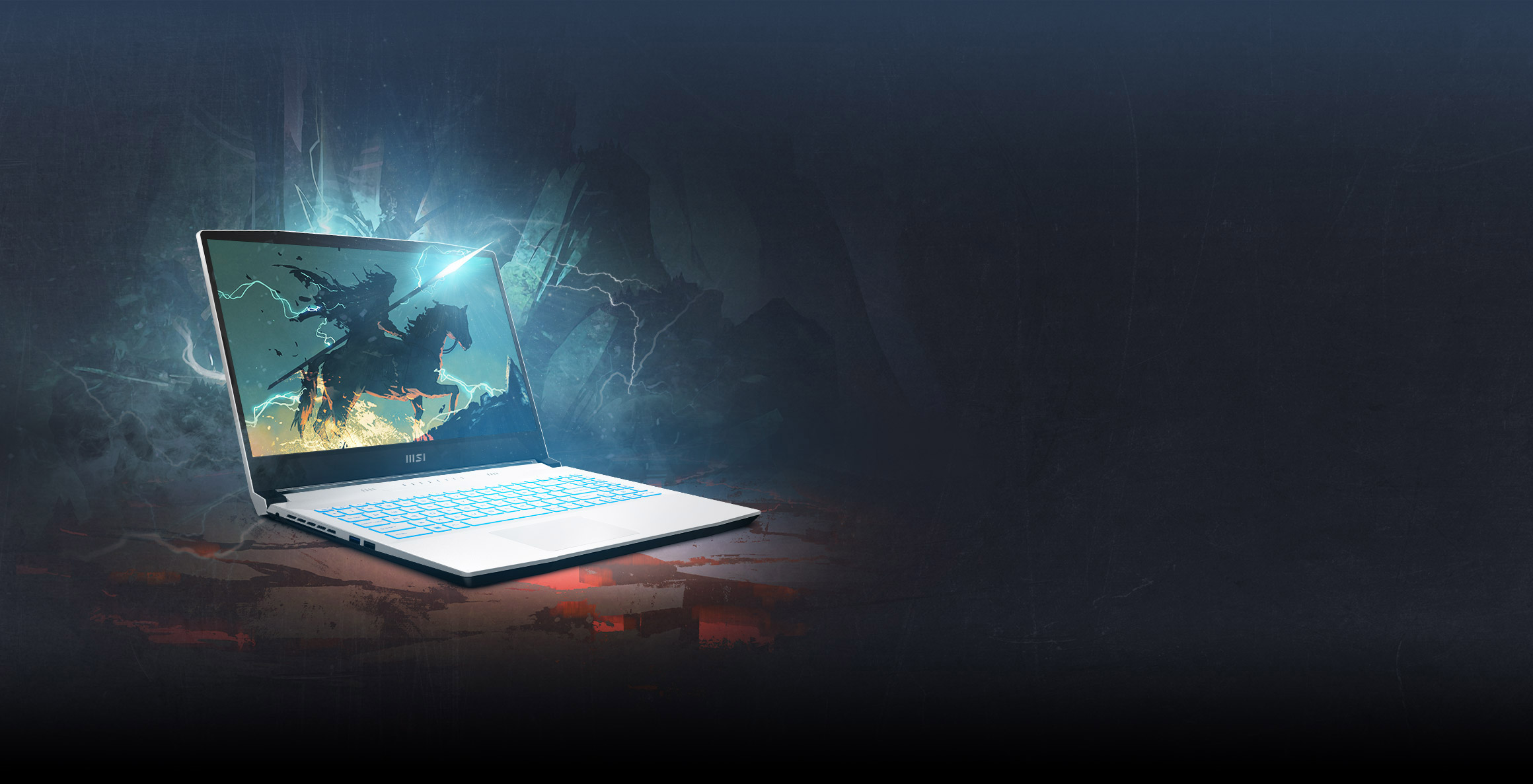 LIGHTNING FAST AND SMOOTH DISPLAY:
The 144Hz IPS-level display brings you striking visuals and smooth refresh rate so you never miss a thing.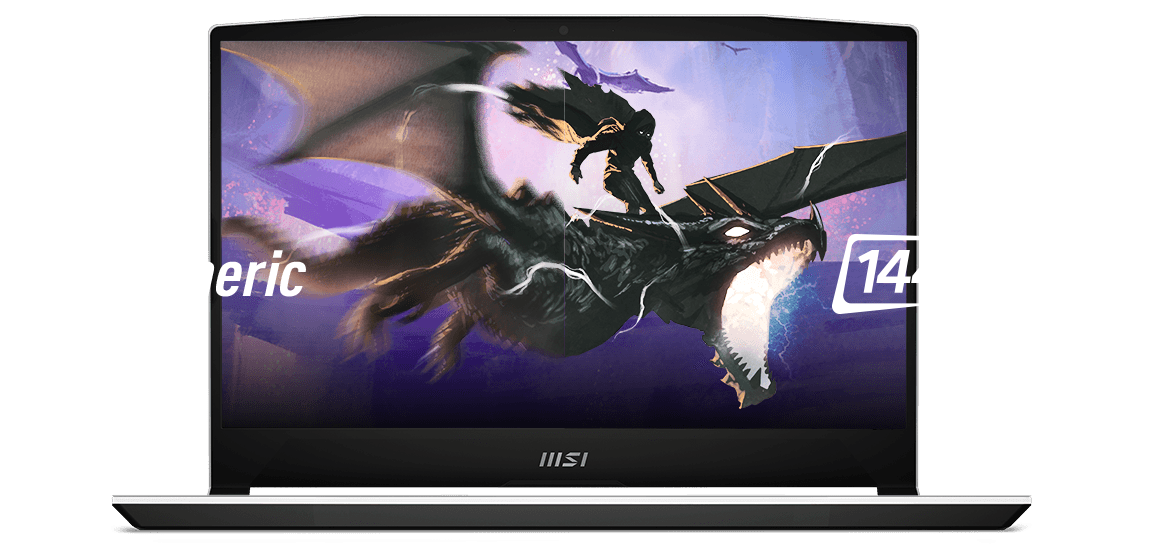 REVOLUTIONARY COOLING FOR NEXT-GEN GAMING:
Dedicated thermal solutions for both the CPU and GPU with up to 6 heat pipes. By enlarging the internal diameter of the thermal pipe and utilizing MSI exclusive thermal grease to ensure the maximum performance under extreme gaming.