2.6 GHz up to 5.0 - 12 MB cache - 6 cores
NVIDIA® GeForce RTX™ 3050TI 4GB
1TB HDD + 256GB NVMe PCIe SSD
15.6" FHD, 144Hz, IPS-Level
Single Backlit Keyboard (Red)
1x Type-C USB3.2 Gen1 3x Type-A USB3.1 Gen1 1x HDMI™ (4K @ 30Hz) 1x RJ45
Msi GF63 Thin 10UD
Intel Core I7-10750H 1TB+256 SSD 16GB Ram Nvidia GeForce RTX 3050TI 4GB 15.6" Inch FHD Win.10
The MSI GF63 Thin 10UD gaming laptop boasts exceptional performance and a sleek design, making it an excellent choice for gamers and professionals alike. Its powerful features include an 10th generation processor and a 4GB RTX 3050 graphics card, which provide the best possible gaming experience. In addition, its NVMe storage ensures lightning-fast speed when using programs and Windows.
best processor for gaming:
The MSI GF63 Thin 10UD Laptop comes with the latest 10th generation Intel® Core™ i7 processor, which offers up to a 40% performance improvement compared to the previous generation. With its octa-core design and a dual-core frequency of up to 4.6GHz, this processor provides exceptional power and efficiency for gaming, multitasking, and productivity tasks.
GeForce RTX™ 30 Series:
The world's fastest gaming laptops for gamers and creators are powered by the GeForce RTX™ 30 Series, which features NVIDIA's second-generation RTX architecture called Ampere. This award-winning architecture includes new RT Cores, Tensor Cores, and streaming multiprocessors that deliver incredibly realistic ray-traced graphics and advanced AI capabilities.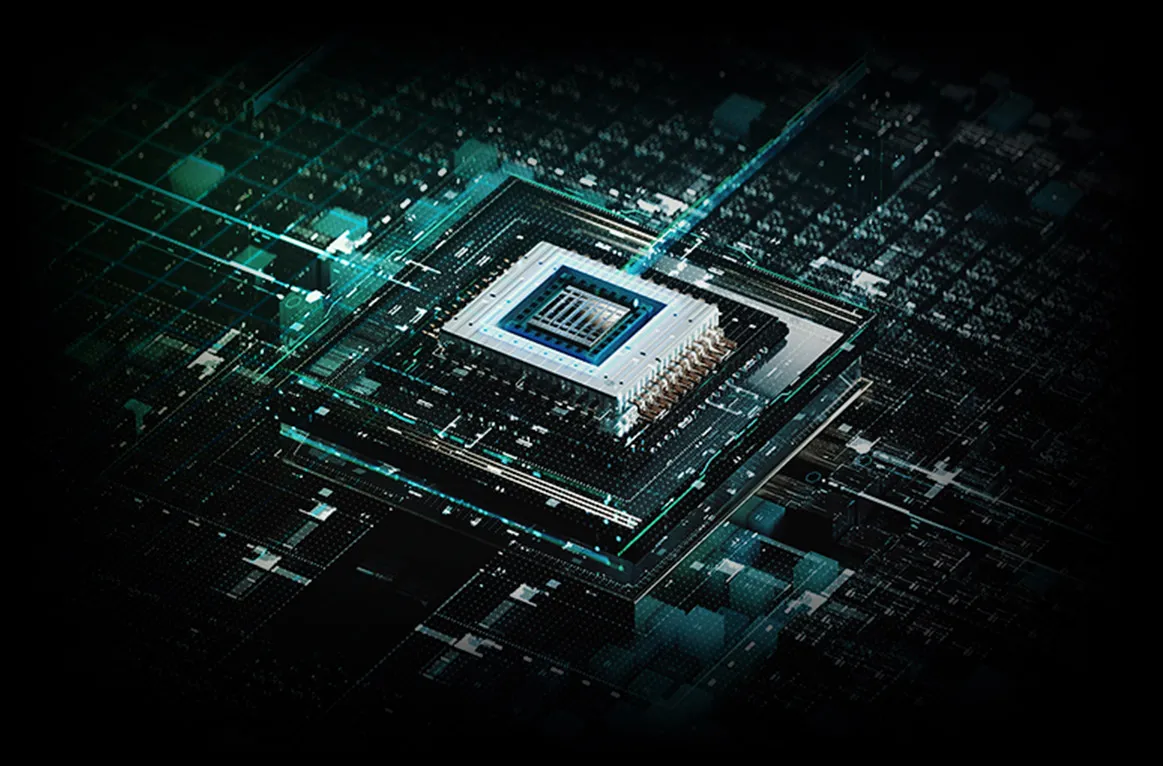 RAY TRACING
Ray tracing is the ultimate goal of gaming graphics, creating a realistic simulation of light behavior that allows for real-time rendering of cinematic-quality visuals, even in the most visually demanding games.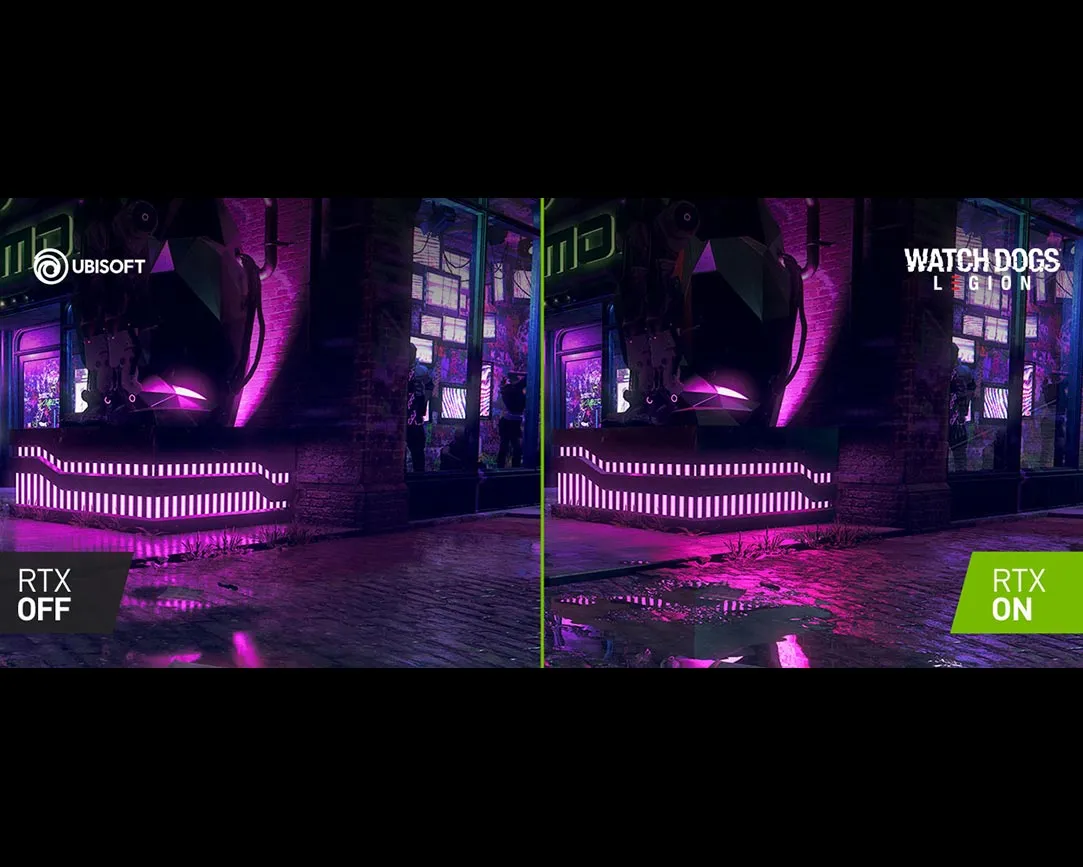 RTX. IT'S ON.
Unleash a new era of immersive gaming with the latest blockbuster games that offer unrivaled visual quality through real-time ray tracing and the unmatched power of AI-driven DLSS. Immerse yourself in the magic of RTX and elevate your gaming experience to a whole new level.
DLSS AI Acceleration:
Experience maximum frame rates and image quality with NVIDIA DLSS - an innovative AI rendering technology that utilizes the dedicated AI processing Tensor Cores found in GeForce RTX graphics cards. With DLSS, you can elevate your gaming experience to new heights by increasing settings and resolutions without compromising on image quality. This marks a new era in gaming where the power of AI is truly harnessed.
STAY COOL AND QUIET UNDER LOAD:
Designed for superior performance and a seamless experience, this device is fine-tuned to operate quietly and stay cool even under heavy loads, making it easy to blend into any environment.
Dedicated screen for professional gamers:
Experience unparalleled speed and clarity with the MSI GF63 Thin 10UD Laptop's 144Hz IPS-level thin-bezel gaming display. This monitor is the fastest in its class, providing lifelike visuals that ensure you never miss a beat while gaming.
THIN & LIGHT ALUMINUM HAIR-BRUSHED AESTHETICS:

The device boasts a metallic top and keyboard cover, complemented by a unique X-shaped ventilation system hidden underneath, providing both style and functionality.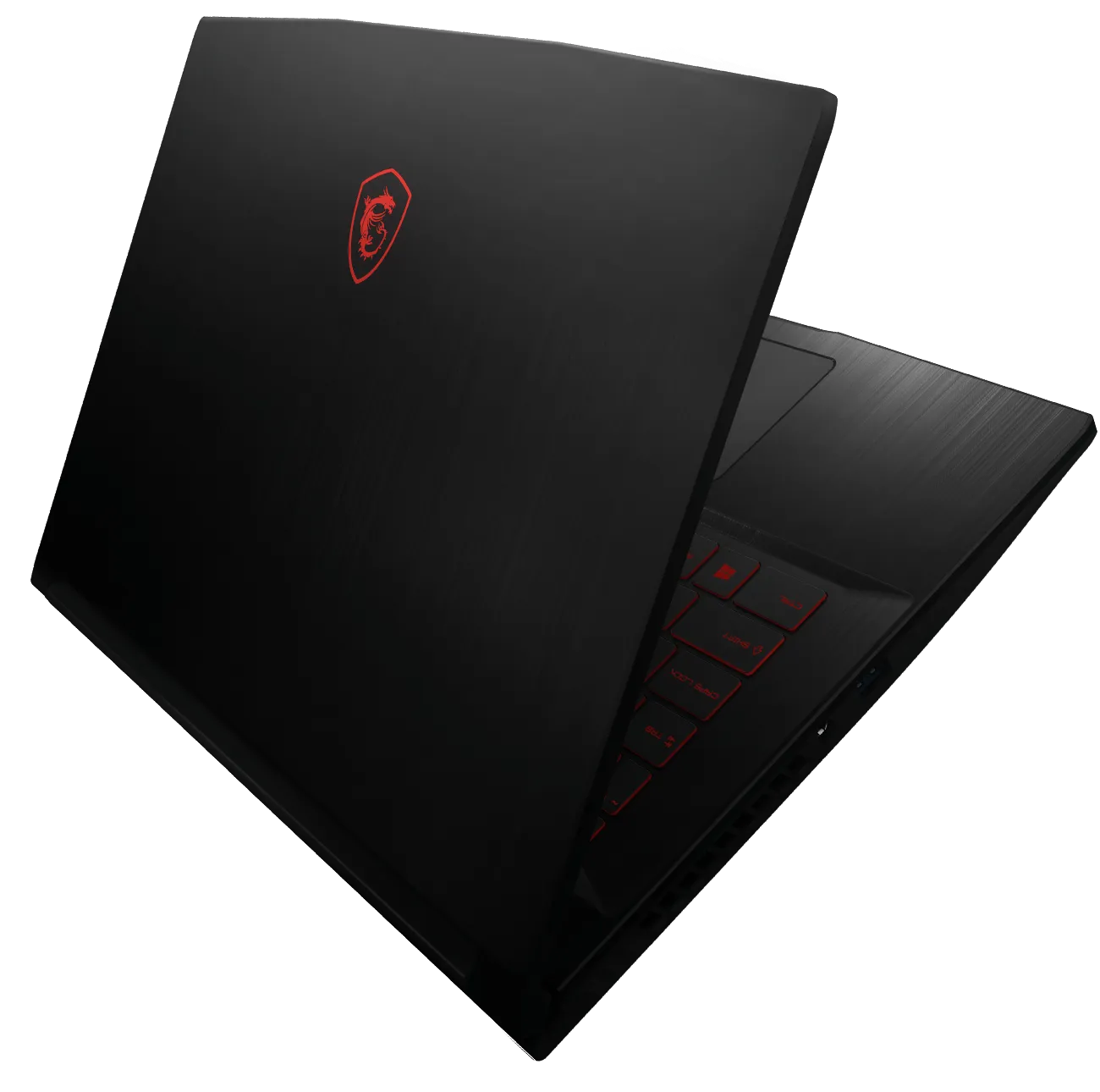 The way music should be:
Indulge in high-quality music and elevate your listening experience with Hi-Res Audio. Immerse yourself in lossless sound and enjoy superior sound quality that allows you to explore and appreciate music the way it was meant to be heard.
MSI APP PLAYER:
Through an exclusive partnership with BlueStacks, MSI has developed the APP Player to provide a seamless gaming experience between mobile and PC gaming. This innovative software allows gamers to customize features like RGB keyboard lighting, improve graphics, and multitask while playing their favorite mobile games on their PC.