Modem Router
Access Control, Local Management, Remote Management
2*10/100Mbps LAN Ports & 1*10/100Mbps WAN Port
300Mbps Wireless N Router ( MW302R ) Power Adapter Quick Installation Guide Ethernet Cable
Find similar
Mercusys MW302R
Mercusys MW302R 300Mbps Multi-Mode Wireless N Router
Fast Wi-Fi for Daily Life: The MW302R provides fast and stable connectivity to meet all network needs at speeds up to 300Mbps.
Broader Coverage: Equipped with a high-gain external antenna, it delivers powerful Wi-Fi signals to every corner of the house.
Multi-Mode: 4 modes on one device for all application scenarios
Easy installation: Intuitive web pages guide you through the installation process in minutes.
Active Parental Controls: Establish appropriate access policies to protect children through responsible and secure Internet access.
Compliant with IPv6 (Internet Protocol version 6)
Fast Daily Wi-Fi:
The MW302R provides fast and stable Wi-Fi for all connected devices. With wireless speeds up to 300Mbps, it's ideal for HD streaming, online games, and high-speed file downloads.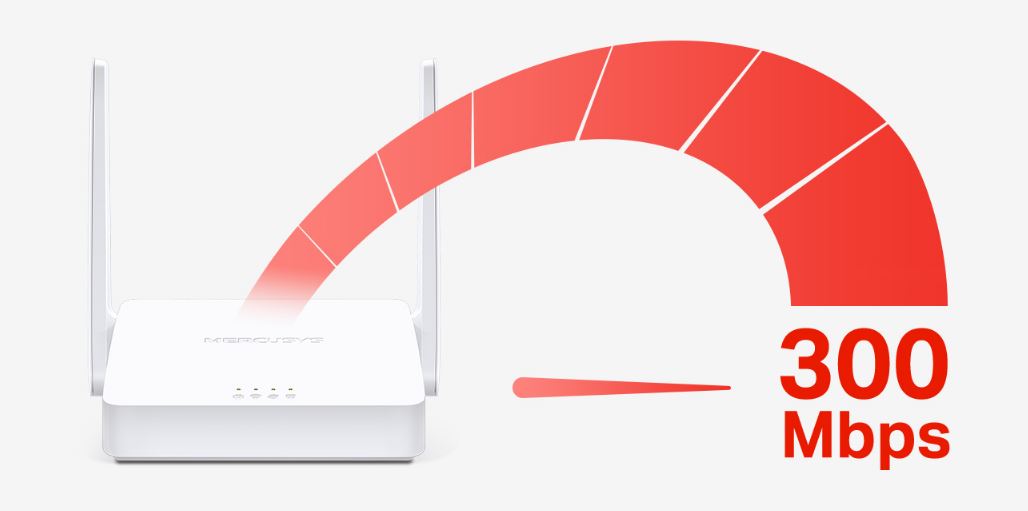 4 Modes in 1:
Router Mode: Create a wireless network for all Wi-Fi devices
Range Extender Mode: Extend your existing Wi-Fi network
Access Point Mode: Extend your wired network to a wireless network
WISP Mode: Connect wirelessly to your ISP network in areas where you don't have a wired connection.

Broader Coverage:
Two 5dBi external antennas, supported by advanced antenna technology, provide wider wireless coverage and signal density in large homes and offices, making poor connectivity a thing of the past.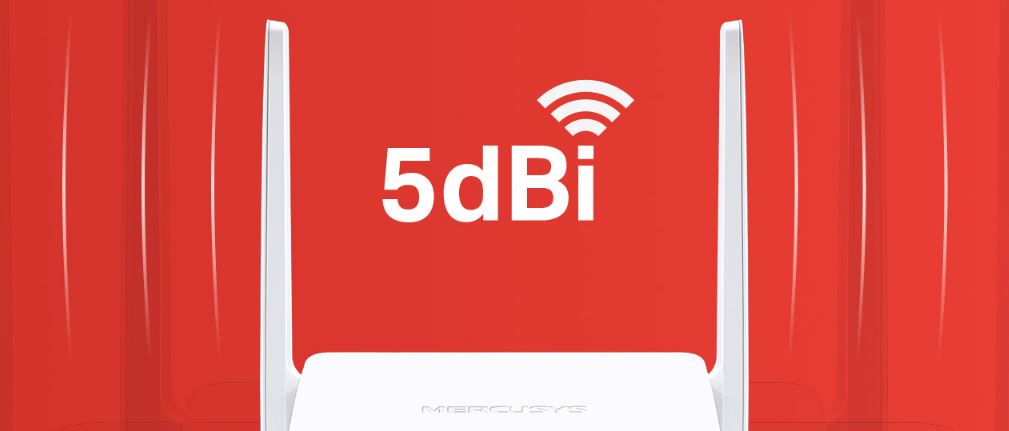 Easy Installation:
No complicated settings are required. Just follow the step-by-step instructions on the intuitive web page and you'll be set up in minutes.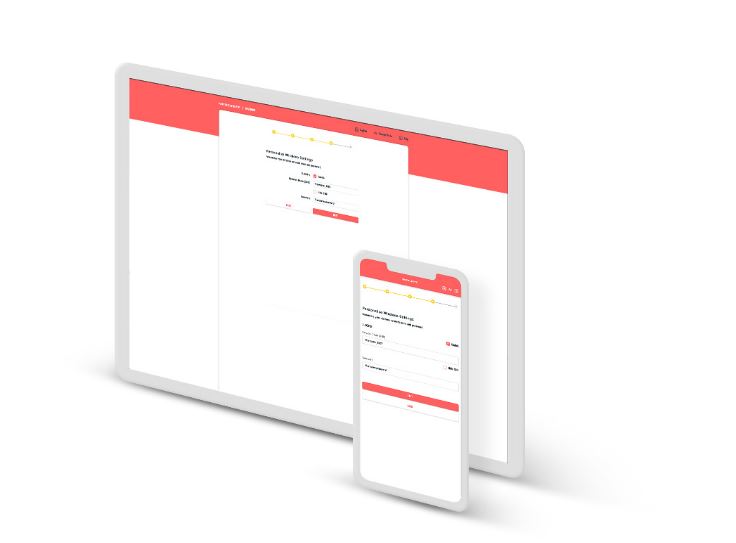 Easily Manage Your Home Network:
Parental Controls: Manage your child or employee by restricting access. Controls when and how connected devices access the Internet.
Guest Network: Allows guests to connect to a private Wi-Fi network while protecting their privacy. Simplify sharing and ensure security.
QoS: Prioritize devices to improve performance as needed.
Features:
IPTV Supported: Supports IGMP proxy / snooping, bridging and tagged VLANs to enhance IPTV streaming for a great online experience.
Wi-Fi Schedule: Set a schedule to turn off Wi-Fi automatically.
LED Control: Sets the amount of time the LED is turned off during sleep.
Advanced Security: WPA / WPA2 encryption provides active protection against security threats and hackers.
IPv6 Supported: This allows you to access IPv6 websites using the IPv6 services provided by your ISP.