HeadPhone & EarPhone
Cardioid (Unidirectional)
Frequency response (Headset)
20 Hz-20 KHz
Frequency response (Microphone)
100 Hz-10 KHz
Windows® 10, Windows 8.1, Windows 7
Find similar
Logitech PRO
Logitech PRO, Black, Stereo, Gaming Headset,
TUNED FOR THE PROS:
The Logitech G PRO Gaming Headset is a product of close collaboration with many gamers of different genres. Listen to every shot, ability and step with the spatial and positional understanding that professionals need. Stay connected with your team with very clear voice communication. PRO headsets are built on aggressiveness and are built to win.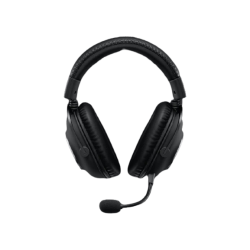 COMFORT AND DURABILITY:
Sturdy aluminum fork and steel headband. Soft memory foam with passive noise canceling and leatherette ear cushions provide maximum comfort during marathon gaming sessions.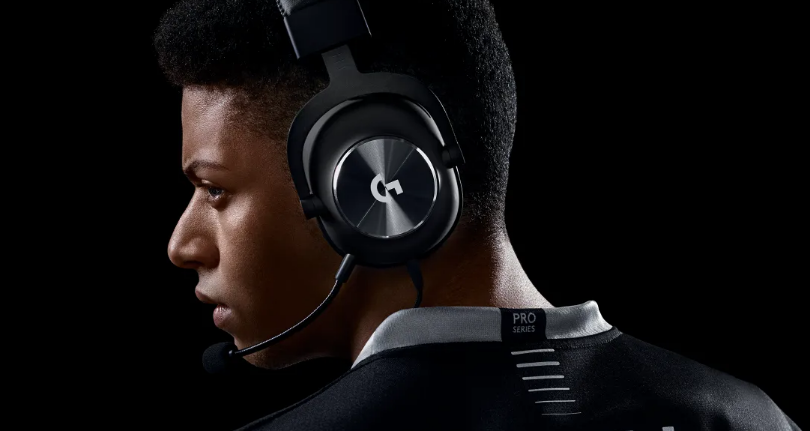 PRO-G 50 MM DRIVERS:
The unique hybrid grille design enhances the bass and provides a surprisingly clear and accurate sound. Listen to footsteps and environmental clues incredibly clearly and gain the competitiveness you need to win.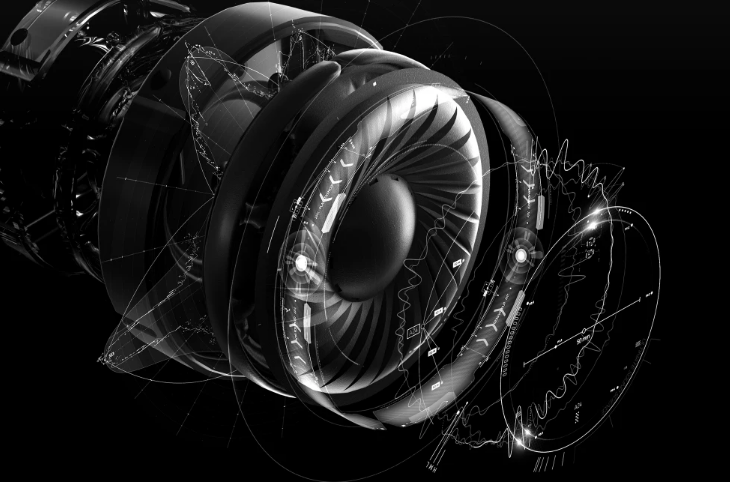 PRO-GRADE MICROPHONE:
I can hear it loudly and clearly. The removable 6mm PRO boom mic has a wide frequency response, low signal-to-noise ratio, high sensitivity, and a built-in pop filter and windshield to block unwanted noise. The team is always on the lookout for premium microphones to provide accurate voice communication. You can remove it for travel or use it with a stand-alone studio microphone.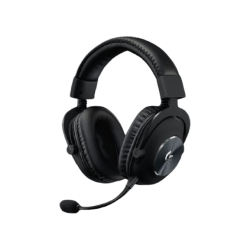 PRO-TUNED EQ:
Audio EQ profiles customized by your favorite athlete are now available in the GHUB gaming software. You can use the professional profile as is or customize it to your liking. Save your favorite profile to an external USB sound card and apply the perfect sound equalizer to other computers.