Logitech
Powerplay, Wireless, Charging, System Mousepad,
A REVOLUTION IN GAMING:

Logitech power play logitech G has removed the barriers to high-performance wireless gaming by integrating POWERPLAY and LIGHTSPEED technologies. Input lag, wireless failures, and dead batteries are a thing of the past. Wireless is the future of PC gaming made possible by cutting-edge science and unprecedented technology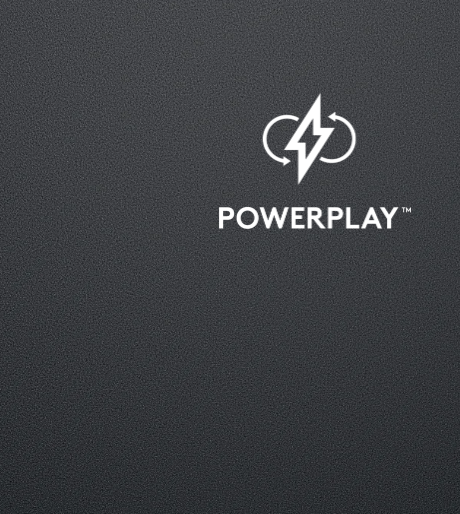 INFINITE POWER:
mousepad for gaming guarantees endless games, as compatible Logitech G mice are always charged even while playing.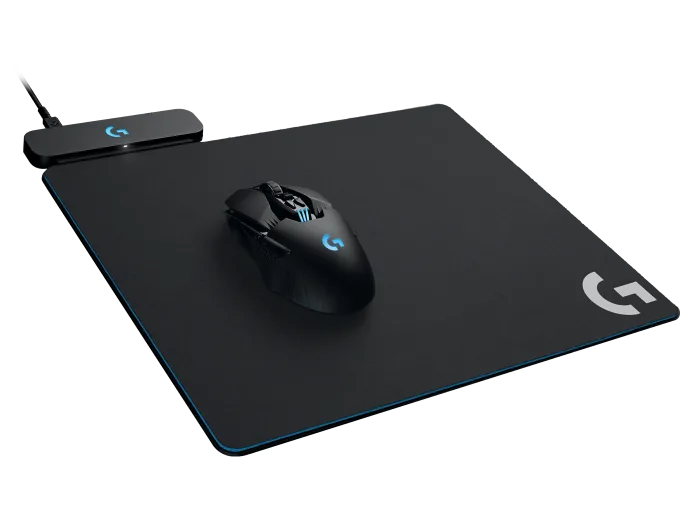 WIRELESS CHARGING TECHNOLOGY:
Thanks to the innovative application of electromagnetic resonance, the POWERPLAY base creates an energy field on its surface. This allows you to charge at any time with a large surface area.
POWERCORE MODULE:
The powerplay wireless charging mouse pad field is converted to charging current by a POWERCORE module that magnetically connects to a compatible wireless gaming mouse. Just take it and play. I made it very easy. So make fearless combos, hone your ranks, storm to your heart's content, and repeat endlessly.
INTEGRATED POWER AND CONNECTIVITY:
Current POWERPLAY and LIGHTSPEED integrated wireless charging mouse pad receivers are powered by a single cable. This puts the LIGHTSPEED connection next to the mouse, allowing for faster and more reliable connections and eliminating the need for an additional USB port for wireless receivers.
LIGHTSPEED WIRELESS TECHNOLOGY:
Logitech G invented LIGHTSPEED wireless technology to provide the ultimate in wireless gaming performance.
NO WIRES, NO LIMITS:
LIGHTSPEED wireless technology is faster or faster than many wired gaming mice. This was the standard required for the reliability of LIGHTSPEED. The only satisfying result is complete wireless freedom without compromise.