Mouse Accessorise
Windows, Mac, Chrome OS, Linux
Find similar
Logitech MX Master 2S
Graphite, Wireless Mouse,
REVOLUTIONARY MULTI-COMPUTER CONTROL:
Logitech's flagship mouse is designed for power users and professionals who want to do more and more efficiently. logitech master mx 2s features Logitech Flow technology, which allows you to easily control two computers with one mouse and copy and paste content between them. In addition to other advanced features and stunning design, it offers exceptional comfort, control, precision and customization.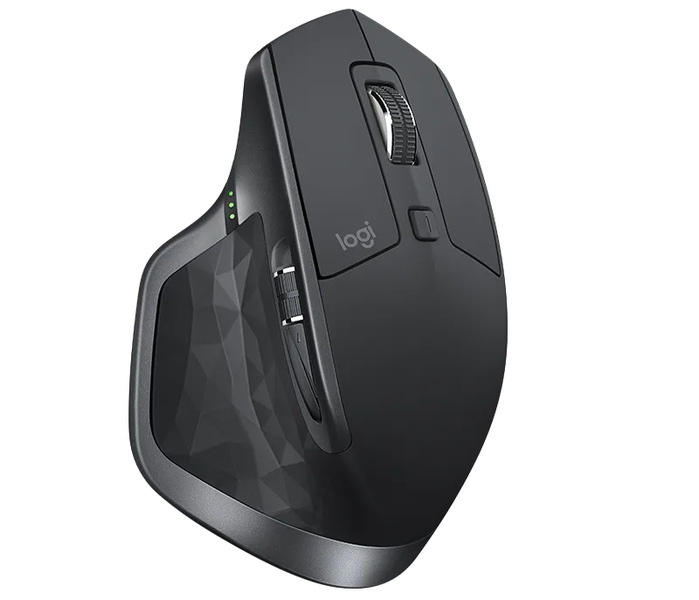 EFFORTLESS MULTI-COMPUTER WORKFLOW:
Unleash the potential of mx master 2s logitech with Logitech Flow for the smoothest workflow between PCs. Move your mouse over three computers to copy and paste text, images, and files from one computer to another.
TRACKS ON ANY SURFACE:
Premium mice deserve better tracking quality. That's why we created the logitech mx master with a new precision 4000dpi sensor that tracks almost any surface, including glass.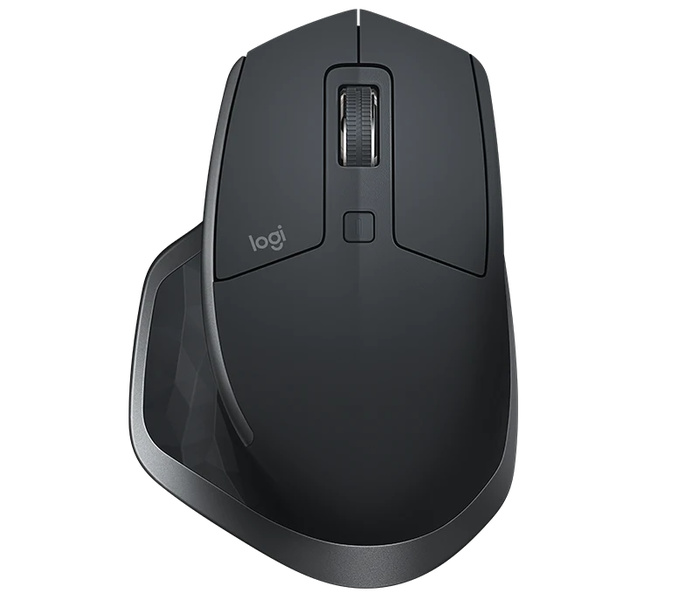 FAST RECHARGING:
Connect your mx master logitech to your computer with a micro USB charging cable and it will charge in just 3 minutes and be ready for use all day long. A full charge lasts over 70 days.
HYPER-EFFICIENT SCROLLING:
Scroll long documents and web pages quickly and easily. The scroll wheel automatically switches from tap-and-click mode to ultra-fast scrolling mode at the appropriate speed. Use the thumbwheel to scroll left or right.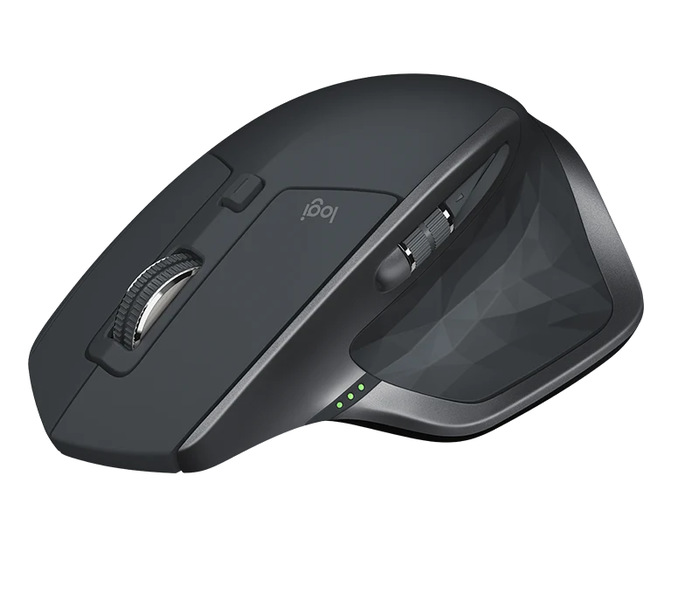 EASY SWITCH AND DUAL CONNECTIVITY:
Connect the MX Master 2S via the included Logitech Unifying or Bluetooth® Low Energy receiver. With Logitech Easy-Switch technology, you can connect up to three devices and easily switch between devices at the push of a button.
HAND-SCULPTED FOR COMFORT:

The handmade shape keeps your hands and arms in a comfortable and natural position. Enjoy precise motion control and smooth operation with well-tuned buttons and wheels.