Logitech M90 Black- Gray Wired Mouse
Logitech
Logitech, M90, Black- Gray, Wired, Mouse,
Pure Simplicity:
Convenient, simple and ready to use. A full-size mouse with a simple design, it will meet your needs without any problems. Simply connect the cable to the USB port and you're ready to use your working mouse.

Plug And Play Easy:
It's very easy. You can use the M90 by connecting the cable to the USB port. There are no downloads, settings or problems.
Comfort For Both Hands:
Whether you're right-handed or left-handed, this ergonomic, full-size design will keep you comfortable for hours.
Duration And Reliability:
The M90 is built on the same high standards of quality and reliability that made Logitech the world leader in mice and keyboards.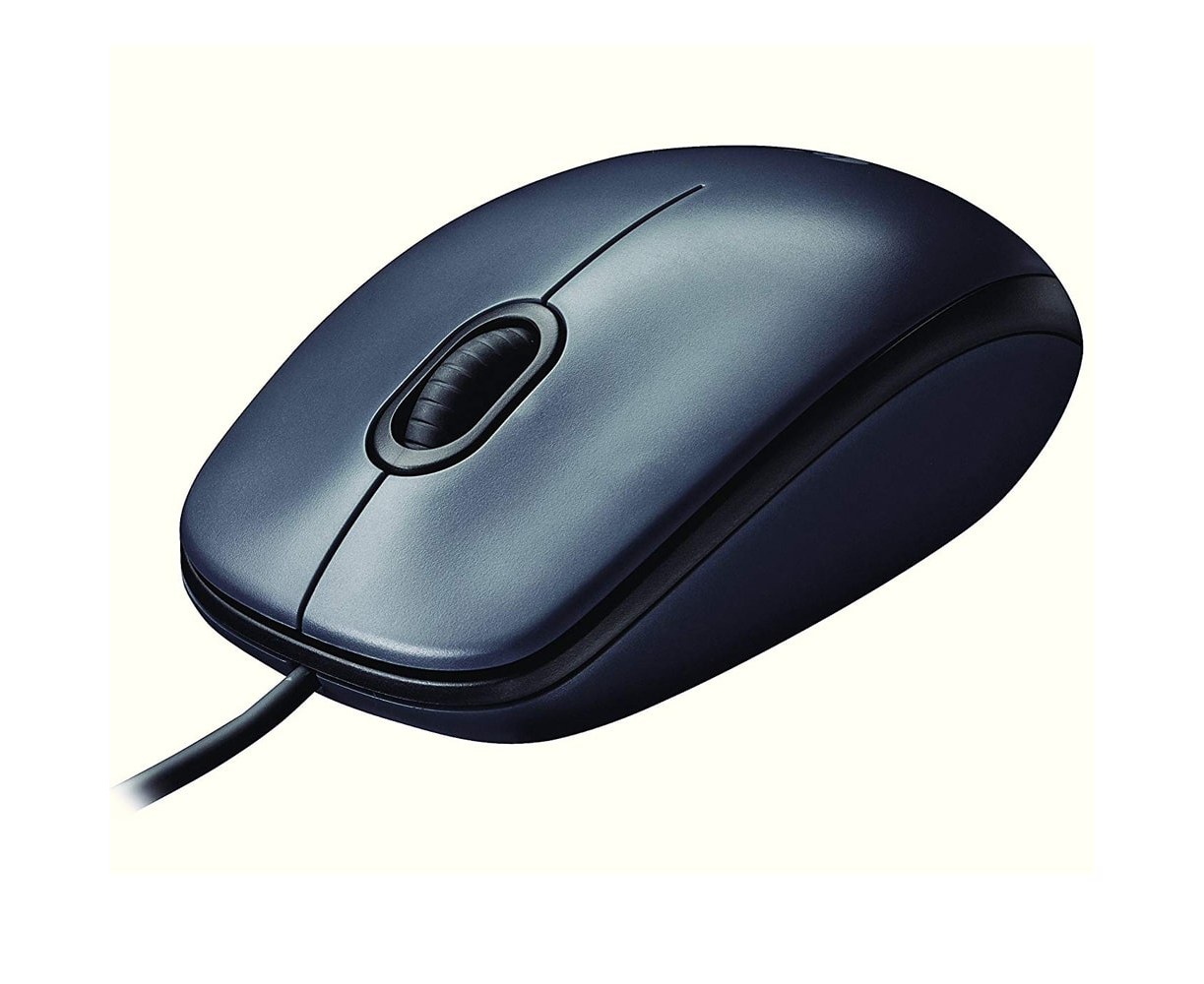 Wide Compatibility:
The M90 runs on Windows, macOS, and Linux operating systems. Rest assured that it will work with the rest of your hardware.
Smooth Navigation:
Accurate row-by-line scrolling simplifies everyday tasks.
Decades Of Design Excellence:
With over 25 years of experience and innovation, we have designed mice of various sizes and shapes to further enhance comfort. Our solutions are carefully designed for both right-handed and left-handed people, making it easy to find the right product.
Made With Recycled Plastic:
M90 plastic parts are made of 72% recycled plastic and are designed to recycle plastic from home appliances and reduce carbon dioxide emissions.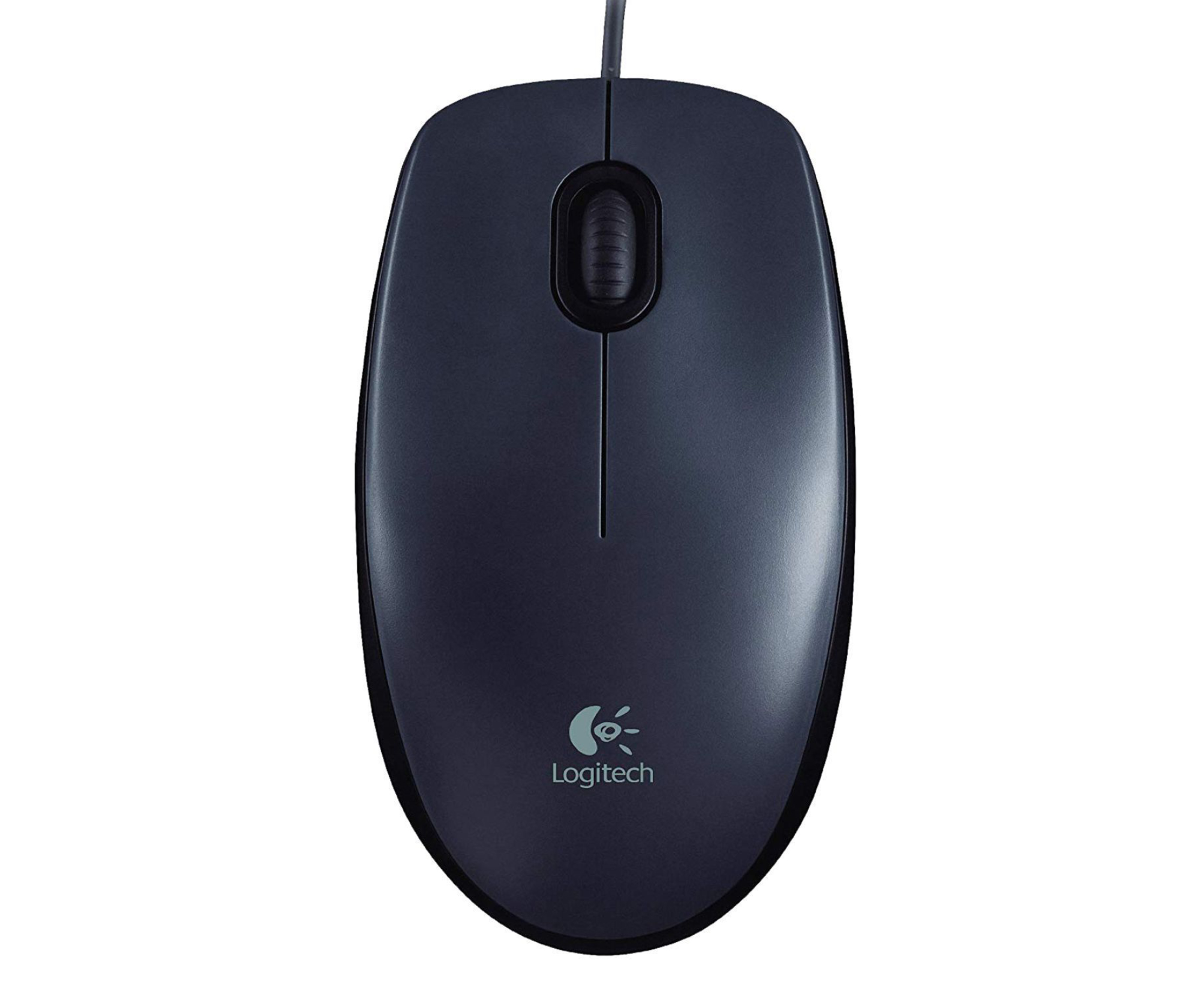 Specifications:
Size
Normal size
Normal size
Rubber coating for more comfort
Nope
Nope
Feeding
With cable
With cable
Displacement
Wheel button to scroll line by line
Wheel button to scroll line by line
connectivity
USB wired
USB wired
Tracing
Optical Tracking Red LED
Optical Tracking Red LED
Tilt wheel button
Nope
Nope
multi-device
Nope
Nope
programmable buttons
-
-
SilentTouch technology
Nope
Yes
Compatibility
Windows, macOS, Chrome OS™, Linux
Windows, macOS, Chrome OS™, Linux
Mouse Accessorise
Windows, Mac, Chrome OS, Linux
Find similar