Mouse Accessorise
Windows, Mac, Chrome OS, Linux
Find similar
Logitech, M190, Full-Size, Mid Grey, Wireless, Mouse,
Full Size Full Comfort:
Ideal for right or left hand thanks to the following curves for the natural curves of the big hands. The specially sealed buttons point the fingers in the right place, with extra palm support ensuring comfort throughout the day.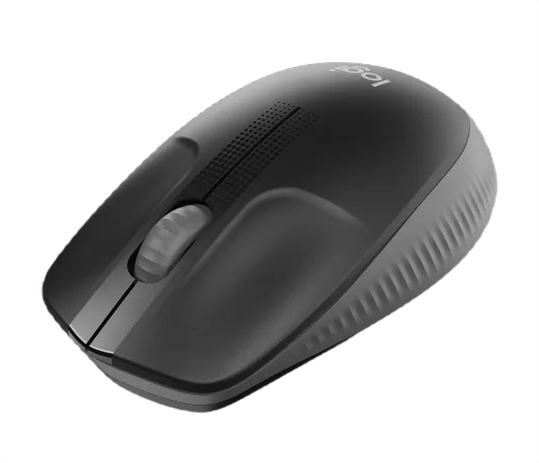 Quality That Lasts:
If you use the M190 with your laptop or desktop, at home or on the road
Lag Free Wireless:
Work wirelessly and move freely - up to 10 meters 33 feet without delay and without interruption No rope means there is nothing cluttered on your desk and it is easy to carry from one workplace to another.
Precise Tracking Effortless Scrolling:
Browse Navigation Online. The optical sensor provides smooth and precise pointer control on any page, which means accurate mouse movements without irritating clicks.
18 Months One AA:
Enjoy 18 months 6 Battery life may vary depending on user and computer status. Careless use. Power save mode automatically starts when mouse is not in use.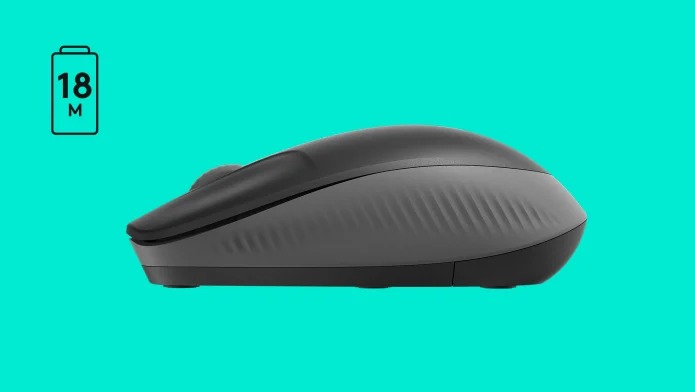 Plug & Play:
It works out of the box - just plug in the USB receiver and you're ready to go.
Compact Or Full Size:
Choose the right size for you. Designed for medium and large hands, the M190 is ideal for office use. If you are looking for a more compact, more compact design, consider the M185.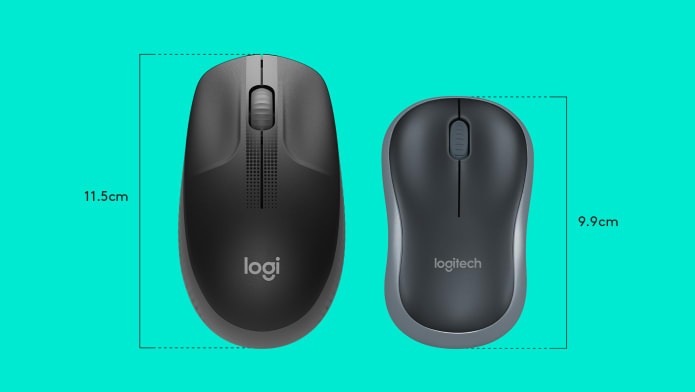 Made With Recycled Plastic:
The plastic parts in the M190 are recycled 61% for coal and 31% for red, blue and gray 7 except PWA PCB. Reduce our carbon footprint.