HeadPhone & EarPhone
Cardioid (Unidirectional)
Frequency response (Headset)
20 Hz - 20 KHz
Frequency response (Microphone)
100 Hz–20 KHz
Windows® 10, Windows 8.1, Windows 7, Mac®, Nintendo Switch™, PlayStation 4, Xbox One, tablet, or mobile device
Find similar
Logitech G933
Artemis Spectrum, Wireless, Gaming Headset,
ULTIMATE GAMING AUDIO:
The logitech g933 artemis spectrum is an original headset with everything gamers need. Advanced features include Pro-G ™ driver for extremely clear bass and treble, DTS® headphones: X 7.1 surround sound, 2.4GHz wireless for stable latency, and multi-input for connecting multiple devices. Includes connection. The G933 also features LIGHTSYNC technology to provide next-generation RGB lighting that synchronizes lighting and game profiles to content.
PRO-G AUDIO DRIVERS:
The AdvancedPro-G audio driver is made of hybrid mesh material for high fidelity performance. Designed specifically for gaming, the Pro-G driver delivers crisp, accurate treble and deep, rich bass for superior sound.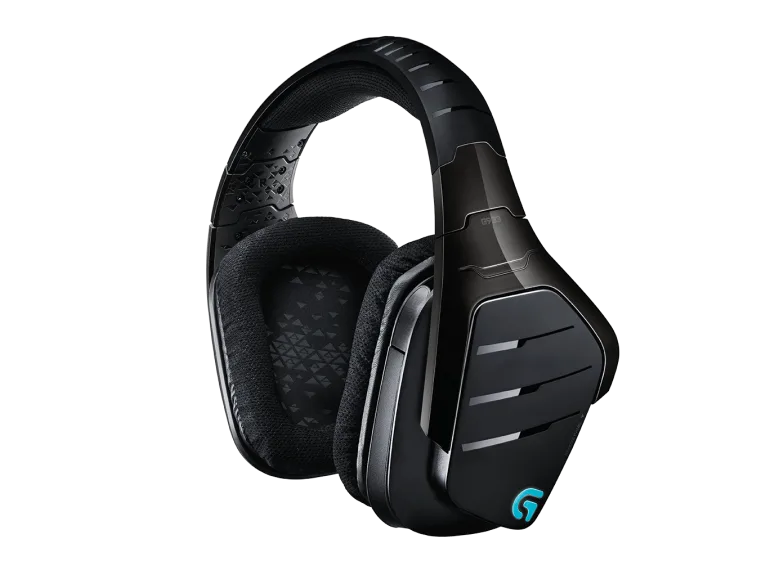 DTS HEADPHONE X / DOLBY HEADPHONE:
Enjoy amazing 7.1 surround sound with Dolby® or DTS headphones. To use X.17.1 Surround Sound, you need to download Logitech GHUB from logitechg.com/downloads. Accurate in-game spatial perception allows you to clearly hear hints of sneaking enemies and special abilities.
2.4 GHZ WIRELESS:
The artemis spectrum g933 has the ability to play wirelessly or by wire, and has the best of both worlds. A lag-free game on a 2.4GHz wireless network. Up to 12 hours on unbacklit charging, 8 hours on default backlit. Instead, the 3.5mm analog input allows you to play freely over the console, mobile, or PC without the need for a battery.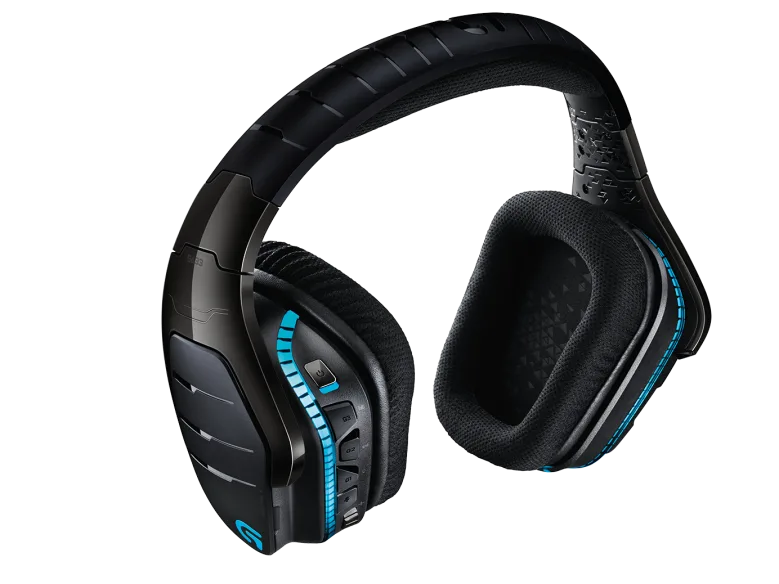 LIGHTSYNC RGB:
The G933 has two customizable LIGHT SYNC zones, a light bar and a logo. Each zone can be programmed individually in about. It has 16.8 million colors or various animations and effects. You can also sync. In addition, LIGHTSYNC RGB technology responds to in-game movement, sound, or screen color. Use Logitech G HUB to customize your lighting to suit your device, equipment, and style.
G-KEYS:
Set custom commands using three programmable G-key GHUBs for smooth gaming and multimedia. You can set custom controls to manage your audio profile, skip to the next song, enable push-to-talk, and instantly play a combination of in-game commands.
CUSTOM SOUND PROFILES:
Customize your sound settings to create a personalized sound profile for every game you play. Use G HUB to program the equalizer and save audio profiles for games, music and movies.
CRYSTAL-CLEAR COMMUNICATION:
Set the noise canceling microphone to clear and check that you can hear it. The boom has an LED that tells you that the microphone has been muted. When not in use, the microphone attached to the arm can be folded into headphones so that it is almost invisible. The G933 also includes a mobile phone cable with an optional built-in microphone for mobile devices.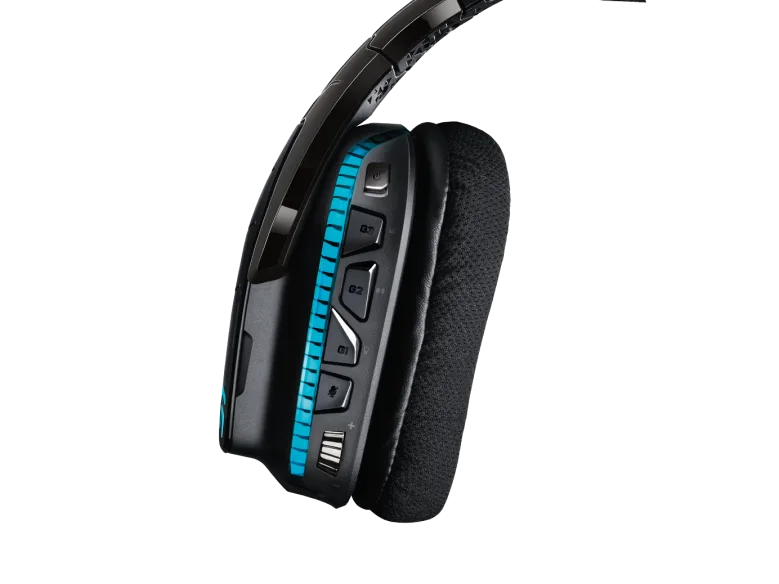 PERFORMANCE-DRIVEN DESIGN:
Not only is the G933 advanced features and performance, it's also designed to be extremely comfortable to use during long gaming sessions. The sports mesh used in the ear pads and headband is soft and breathable for maximum comfort. The G933 is equipped with a larger diameter ear cushion that fits perfectly in the ear without direct pressure on the soft tissue and blocks passive noise. To keep the headset clean, you can remove the ear cushions and wash them by hand.
HEAR IT FIRST.HEAR IT ALL:
Use the power of artificial intelligence to create truly immersive sounds that fit your ears. Immerse allows you to hear the exact location of enemy footsteps and reload the sound. The advantage is that you can hear the enemy's voice before it hears your voice. The melee feature participates in combat directly when you feel a shot. Immerse yourself in your Logitech G headset and turn your ears into deadly weapons.