Keyboard
ROMER-G TACTILE KEY SWITCHES
Easy-Switch Technology (Multi-device pairing)
No
Palm Rest for added comfort
Yes
Chrome OS, macOS, Windows, Android
Find similar
Logitech G910
Logitech G910, Orion Spectrum, Gaming Keyboard,
Advanced performance, engineering, and design. G910 is fully loaded with programmable G-keys, LIGHTSYNC RGB, Romer-G Tactile switches, integrated palmrest and more.
ROMER-G TACTILE:
Selected by top esports professionals, Romer-G switches offer quiet, precise mechanical operation with incredible feel and durability. The logitech g910 has a tactile difference with distinct feedback.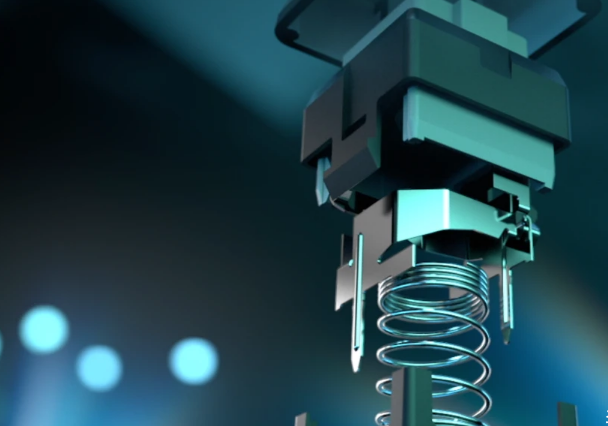 LIGHTSYNC RGB:
LIGHTSYNC RGB lighting responds to the motion of many titles in the game, including automatic highlighting of keystrokes. Customize brightness and color to suit your style, system and environment. Choose from approximately 16.8 million colors and animation and lighting effects from other Logitech G devices. Organize everything quickly and easily with the Logitech G HUB.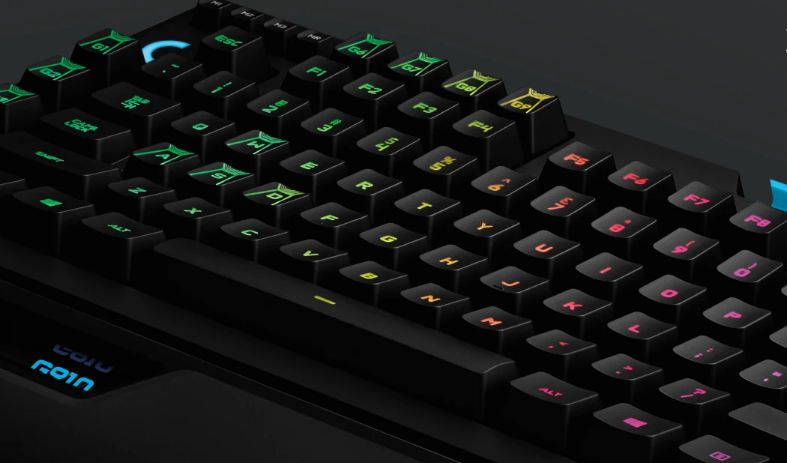 PROGRAMMABLE G-KEYS:
Nine unique G keys logitech orion spectrum g910 can be programmed with custom macros and in-app commands. Perform complex actions easily and quickly at the touch of a button. G keys can be assigned to each game or app for personalization and convenience. Use the Logitech G HUB to easily configure and manage personal files, macros, commands, and more.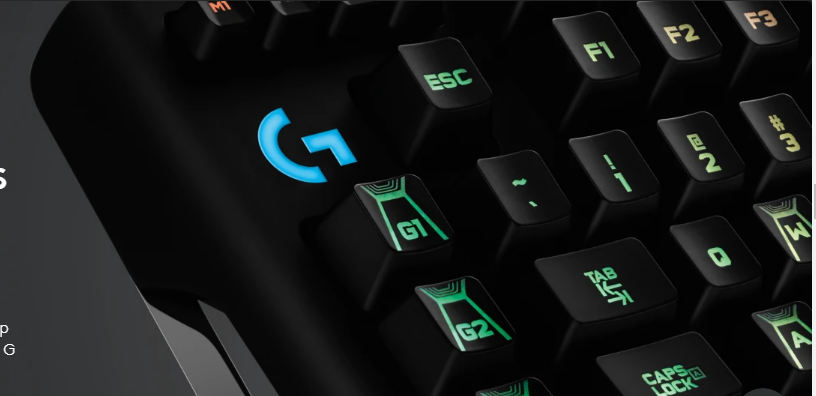 ARX SECOND SCREEN:
Arx Controller integrates the second screen feature into the G910. Use your smartphone or tablet to view game information and important system statistics. You can also add in-game controls for supported games. The G910 adjustable smart base fits most iOS® and Android™ mobile devices. logitech g910 orion spectrum Download the Arx app at the Apple or Android stores and download the G HUB for in-game connectivity.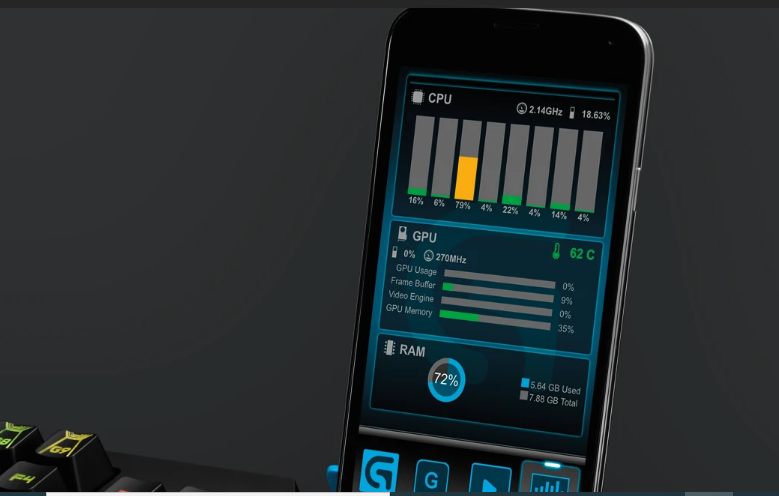 DEDICATED MEDIA CONTROLS:
Control your music and videos with media controls designed to play, pause, mute and skip track/scene. The dial easily adjusts the volume with a simple touch.

113 KEY ANTI-GHOSTING:
Securely record the resources you think about during your most intense gaming sessions. The g910 keyboard has false alarm protection for every key on the keyboard.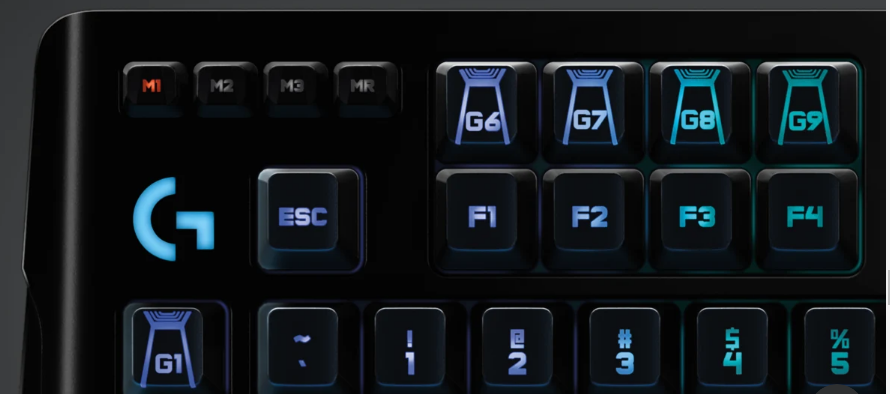 ENDURING COMFORT:
Support and comfort for endurance gaming were key factors in the G910's design. The keycaps have a UV protective coating to protect your fingers from grease and scratches. The built-in large palm rest provides a more natural hand position next to the keys. Adjustable feet adapt to different hand sizes, writing styles and play g910 orion spectrum styles.