Keyboard
GX BLUE MECHANICAL SWITCHES
Easy-Switch Technology (Multi-device pairing)
No
Palm Rest for added comfort
No
Find similar
Logitech G512
Logitech G512, Mechanical, Gaming Keyboard,
High-performance gaming g512 keyboard featuring your choice of advanced GX mechanical switches. g512 carbon Includes 1 ms report rate, USB passthrough, LIGHTYSNC RGB, and aluminum-alloy construction.
A MINIMALIST ADVANTAGE:
Logitech g512 carbonis a high-performance gaming keyboard that allows you to select advanced GX mechanical switches. With advanced gaming technology and aluminum alloy construction, logitech g512 carbon is simple, reliable and full-featured.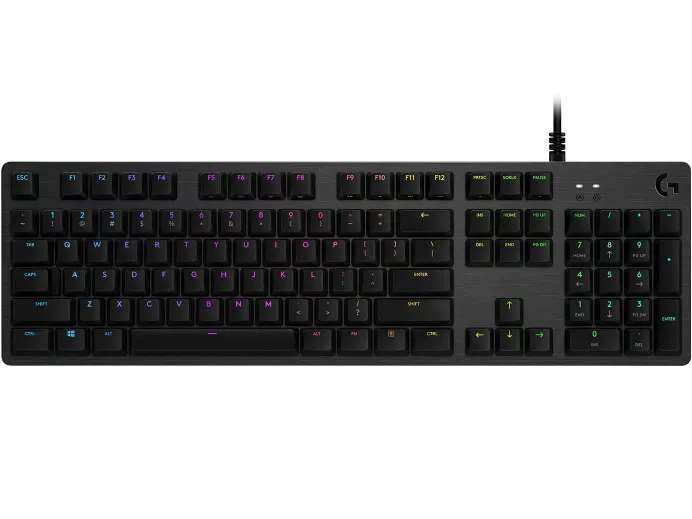 LIGHTSYNC RGB:
G512 can be assigned to each key of about 16.8 million colors. Create your own animation or choose from a variety of preset effects. And with LIGHTSYNC technology, the lighting is controlled by the game, sound, or screen to provide the most immersive RGB lighting experience.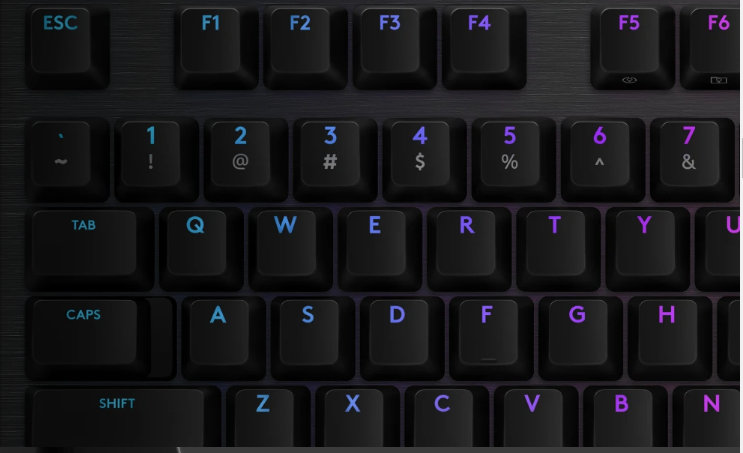 CHOICE OF MECHANICAL SWITCH:

Advanced GX Mechanical Switch-100% designed and tested for performance, sensitivity and durability. You can choose from three types of mechanical switches: GX Blue (click), GX Brown (tactile), and GX Red (linear).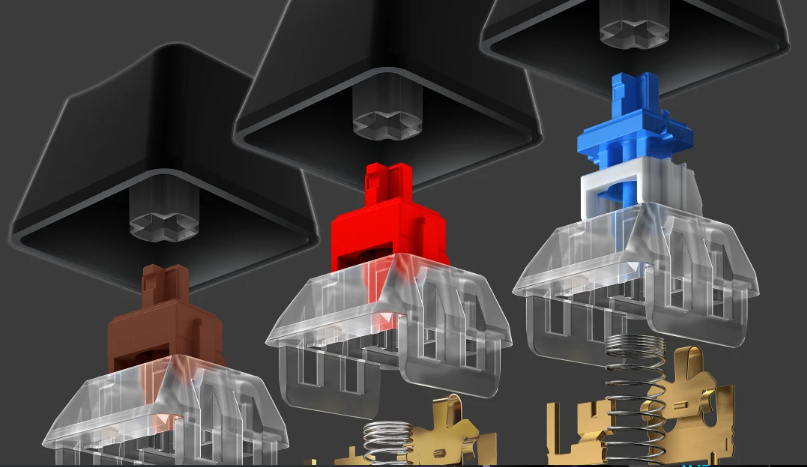 AIRCRAFT-GRADE ALUMINUM ALLOY:
The G512 is made from an incredibly strong and durable 5052 aluminum-magnesium alloy for its minimalist design and beautiful aesthetics. The hardness of the 5052 alloy also offers a durable non-slip design that incorporates all the features for an unmatched gaming experience.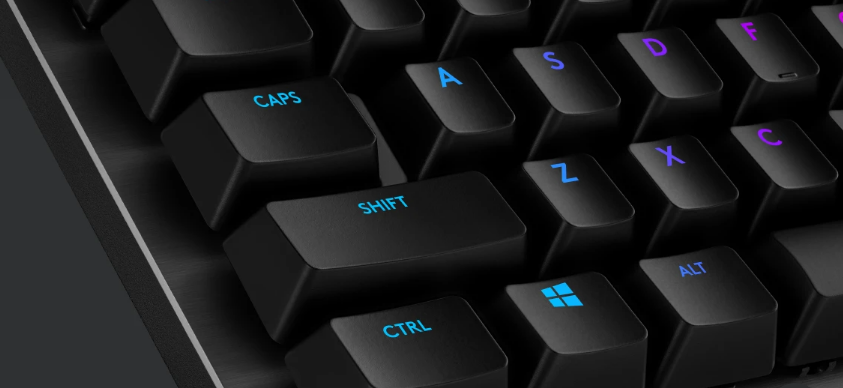 USB PASSTHROUGH:
Convenience and speed are always at hand. A dedicated USB accessory cable connects the USB pass-through port to the native input for full power output and data transfer speeds. Connect your device to charge your mouse, or connect your device to charge your opponent without wasting a second.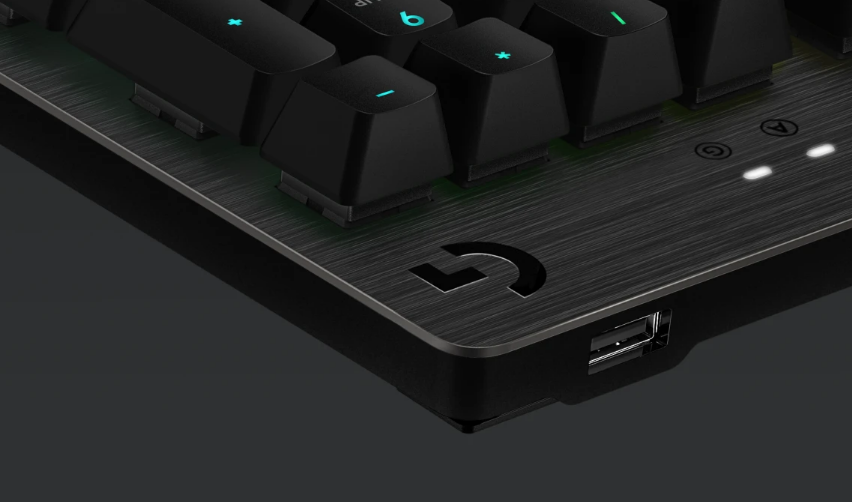 FULL FUNCTION KEYS:
Media and lighting control at your fingertips. Use the FN key to control volume, play / pause, mute, switch game modes, change lighting effects, and more. Use g512 keyboard Logitech G HUB's FN switching feature to set function keys and run these alternate commands by default.

DEDICATED GAMING FEATURES:
Even if you press the Windows® key with your thumb, you won't lose the game. Switch the game mode with FN + F8. Use Logitech GHUB to disable additional switches. Save the RGB lighting profile for each key in onboard memory for use on any system.
26-KEY ROLLOVER AND ANTI-GHOSTING:
Press multiple keys at the same time in any order and swipe 26 keys to get exactly what you need.
The performance-tuned false alarm prevention feature provides reliable control when multiple game commands are issued at the same time.
PROGRAMMABLE MACROS:
Use logitech g512 keyboardG HUB to program custom functions and macros for the F1-F12 buttons. Make your game life easier. With the push of a button, you can execute complex commands or perform a set of timed actions or spells.