Webcam
4K Ultra HD 2160p/30fps Full HD 1080p/30 or 60fps HD 720p/30, 60, or 90fps
USB-A plug-and-Play; supports USB-C
Find similar
Logitech
Logitech Brio Stream, UHD, 4K, Gaming Webcam,
THE ULTIMATE WEBCAM FOR VIDEO MEETINGS:
brio logitech is the best and most advanced webcam for your business. Brio has innovative technology that raises the bar for 4k webcam HD video collaboration. RightLight 3 and High Dynamic Range (HDR) are automatically adjusted to make you look professional in all lighting conditions, including low light, direct sunlight and high contrast lighting conditions. Brio is certified for business and supports Windows Hello with built-in optical and infrared sensors.
BEST OF THE BEST:
brio logitech is an excellent technology that provides Ultra HD video with excellent resolution, frame rate, color and detail such as autofocus and 5x zoom. Brio offers 30fps ultra-smooth 4K Ultra HD video, 30fps or 60fps HD1080p video, and 30fps, 60fps, or 90fps HD720p video for incredible clarity, liquidity, and detail.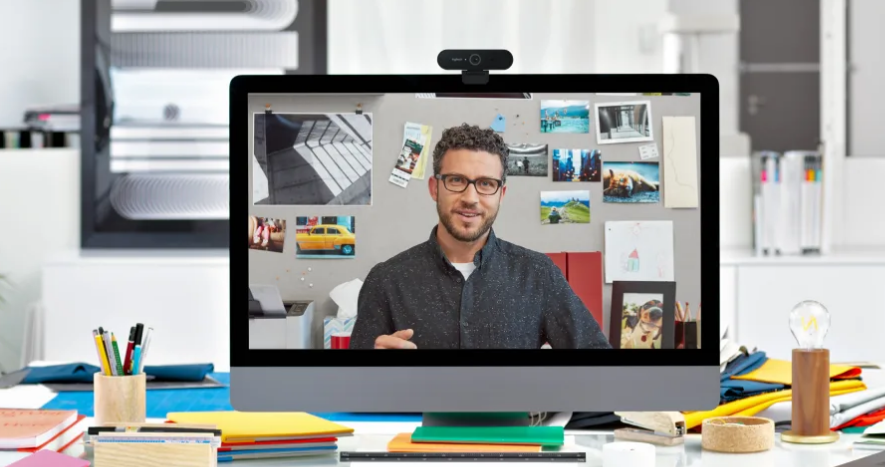 ADJUSTABLE FIELD OF VIEW:
Choose from three FOV presets to completely frame your video. Select 65 degrees diagonally to fit the ideal head and shoulder width in the frame. Select 78 degrees or 90 degrees diagonally to increase room space. No matter which dFOV setting you choose, you can use 5x HD zoom with stunning 4k webcam resolution.

LOOK GREAT IN ANY LIGHT:
Meet Brio in any light, stream, record and stay on top. From dim to bright sunlight, RightLight ™ 3 technology and high dynamic range (HDR) automatically adjust to emphasize you, your most important target at all times.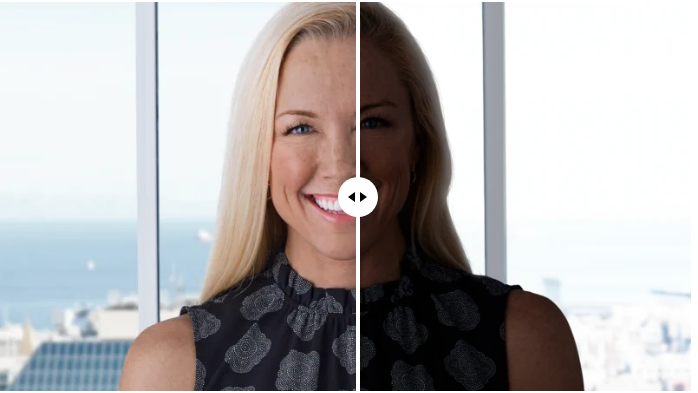 SOUND PROFESSIONAL IN ANY ENVIRONMENT:
The Brio has two built-in omnidirectional noise canceling microphones. The microphone picks up sound clearly up to 1 meter away without amplifying background noise, so conversations always sound natural and clear.
SECURITY MEETS CONVENIENCE:
Equipped with an optical and infrared sensor, Brio provides Windows Hello with fast and safe facial recognition. Also, you don't have to enter your Windows 10 password. Just look at the Brio logitech brio 4k ultra hd webcam lens and sign in.
SMOOTH STREAMING, NO LAG:
Brio supports high frame rates (up to 90 fps) in all lighting conditions for high quality recording, asynchronous presentation sharing with your team, and smooth game streaming to track any movement. logitech brio – 4k ultra hd webcam Higher frame rates are ideal for any situation that requires slow motion or very smooth video streaming.