linksys LAPAX3600C
Cloud Managed AX3600 WiFi 6 Indoor Wireless Access Point TAA Compliant
802.11AX MU-MIMO with Dual-Band Capability (2.4GHz and 5GHz)
Equipped with 4x4:4 Internal Antennas to Achieve AX3600 Speeds (1200Mbps on 2.4GHz and 2400Mbps on 5GHz)
Utilizes UL/DL OFDMA, 1024-QAM, and Target Wake Time Technologies
Incorporates BSS Coloring and Tx Beamforming for Enhanced Performance
Supports 802.3at PoE+ for Efficient Power Delivery
Includes Limited Lifetime Cloud Management for Added Convenience
Compliant with TAA Regulations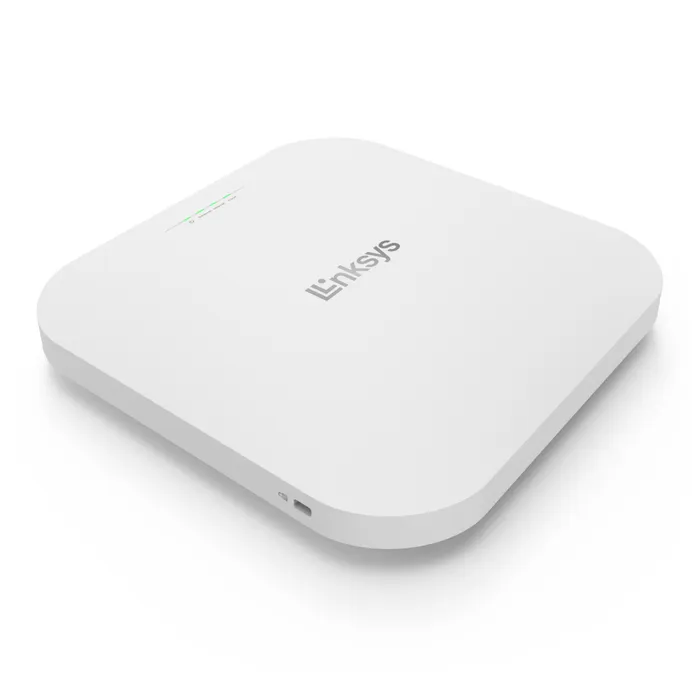 Our purpose is to provide coverage for your business:
in linksys LAPAX3600C Our Cloud Managed Access Points, built on WiFi 6 technology, are an ideal solution for businesses of any scale. They provide unparalleled reliability and seamless scalability, accommodating unlimited networks and devices under management. The product comes with integrated cloud management throughout its lifespan, granting complete control without any ongoing charges.
Benefits:
Data and power supported through PoE+ technology
Enjoy the convenience of Linksys Cloud Zero Touch Provisioning at no cost
Access dedicated business assistance from technicians certified by CCNA
Meets TAA compliance standards for GSA Schedule Contracts and federal utilization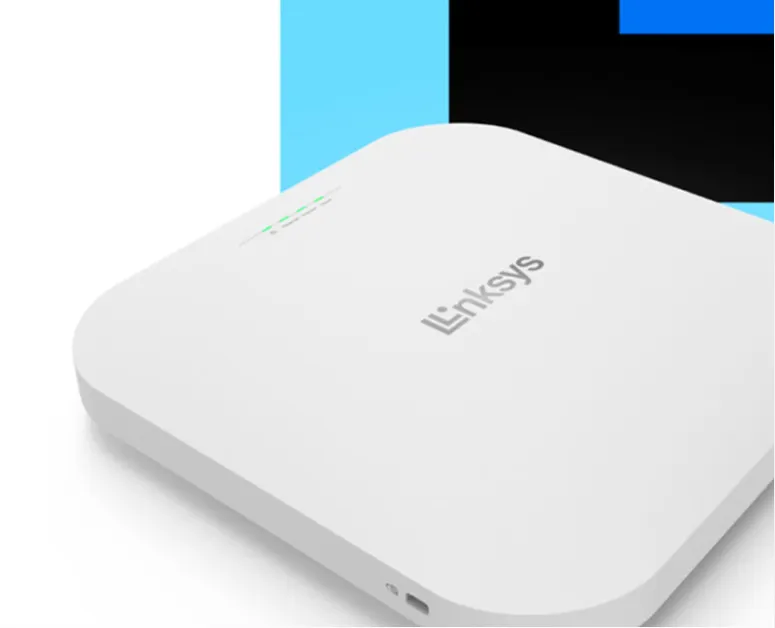 Efficiency Driven WiFi 6:
linksys LAPAX3600C access points managed through the cloud provide accelerated WiFi technology, ensuring robust connectivity for environments with high user density while minimizing latency. They bring the speed and effectiveness that businesses rightfully expect.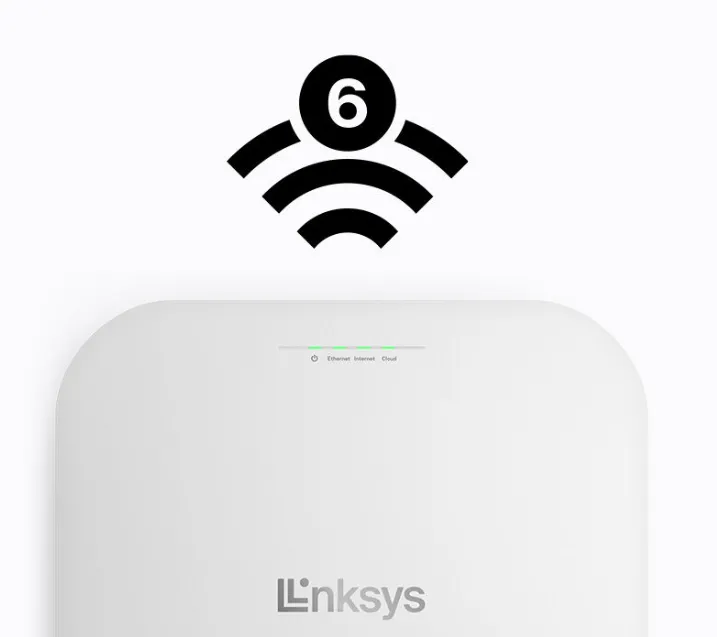 Cloud Hosted Captive Portal For Secure Guest WiFi Access:
The user-friendly Captive Portal editor we offer comes without any restrictions. Our portal enables the unrestricted uploading of logos and graphics, regardless of size. You can effortlessly craft terms of service agreements or add an extra access layer with a passcode, all without incurring extra charges.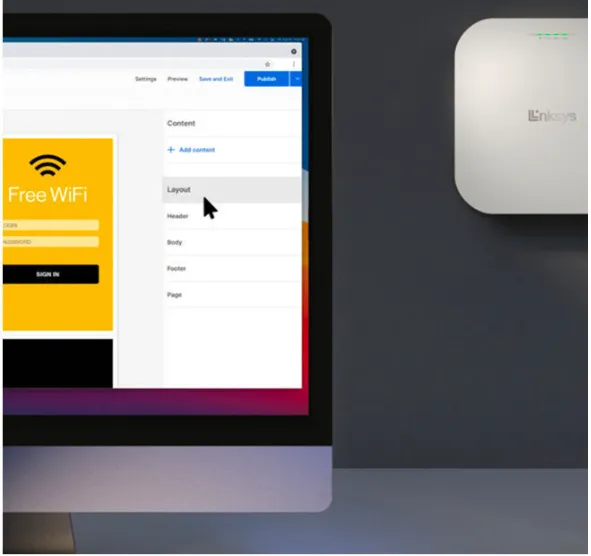 Streamlined Installation:
With the support of Power over Ethernet (802.3af PoE or 802.3at PoE+), the Cloud Access Point efficiently utilizes a single Ethernet cable to derive both power and data. This feature facilitates convenient ceiling or wall mounting, eliminating the need to find an AC outlet or use a separate power adapter.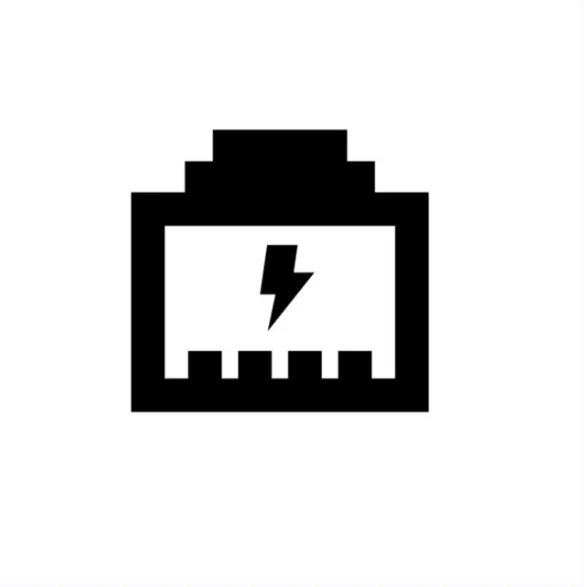 Industry-Leading Technology:
linksys LAPAX3600C Powered by an advanced Qualcomm™ chipset, the WiFi 6 experience reaches new heights. This cutting-edge technology revolutionizes home and business WiFi by providing stability comparable to wired connections and delivering exceptionally high-speed performance.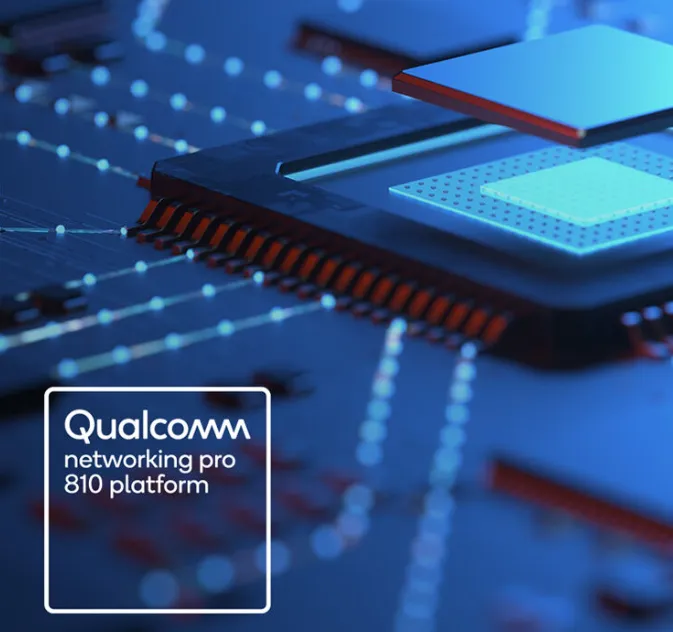 Best Suited For High Density Applications:
Suitable for medium to large retail stores
Ideal for medium to large offices
Well-suited for medium to large classrooms
Perfect for front lobbies or conference rooms
Effective for IP surveillance, video streaming, and digital signage
A great choice for areas with high foot traffic
Designed for high-density IoT environments
Optimal for locations with high client density or heavy traffic