Lenovo N3903
Lenovo N3903 Wireless Mouse
Full-grip ambidextrous design:
The Lenovo N3903 Wireless Mouse offers exceptional wireless comfort and convenience. Ergonomic design allows users to work with both hands.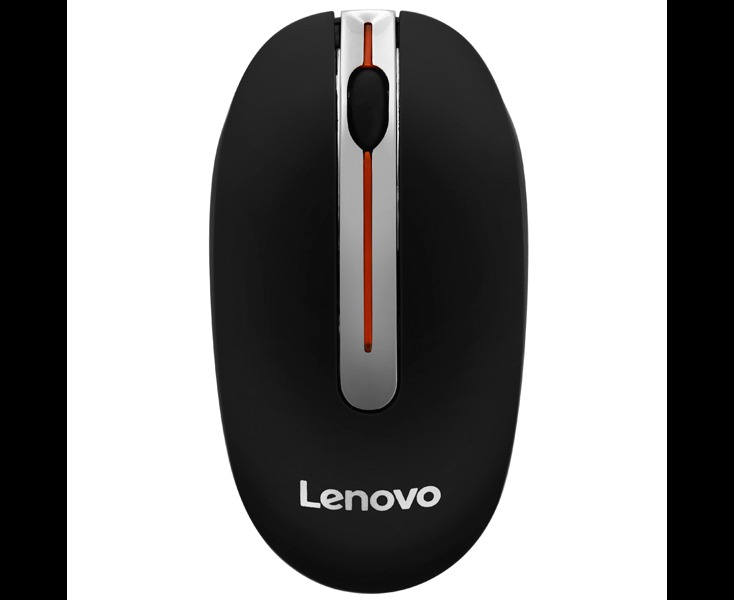 Up to 8 months battery life:
The mouse button on the bottom of the mouse saves batteries 2 AA batteries included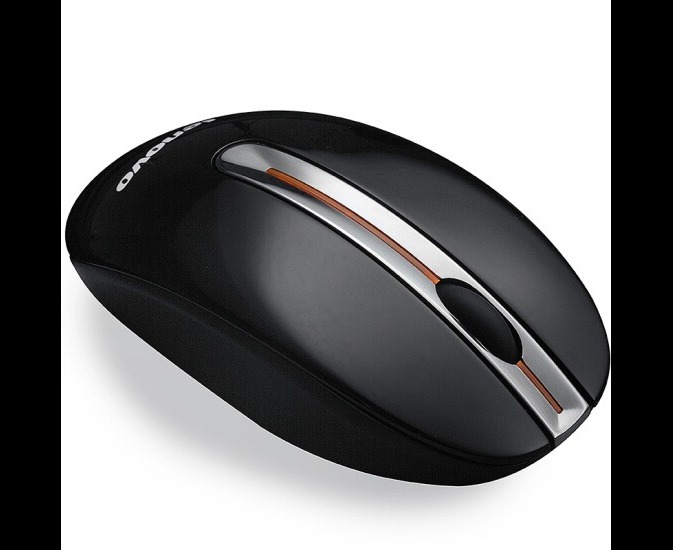 Highly Accurate:
Get highly accurate visual monitoring responsive and smooth pointer control.
Hardware Requirements:
Systems with USB 2.0 or USB 3.0 port
OS Requirements:
Windows 7
Windows 8
Windows 8.1
Windows 10
Operating Environment:
Maximum Relative Humidity: 95
Maximum Temperature℉: 131
Maximum Temperature℃: 55
Mimimum Relative Humidity%: 5
Mimimum Temperature℃ : -40
Mimimus Temperature℉: -40