Lenovo, 300, Wired, USB, Mouse,
The Lenovo 300 USB Mouse is perfect for those looking for a mouse that just works:
The Lenovo 300 Wired Mouse has a compact design that fits easily in the bag, making it ideal for travel and learning. It connects to your computer via USB, so you can plug it in and get started right away.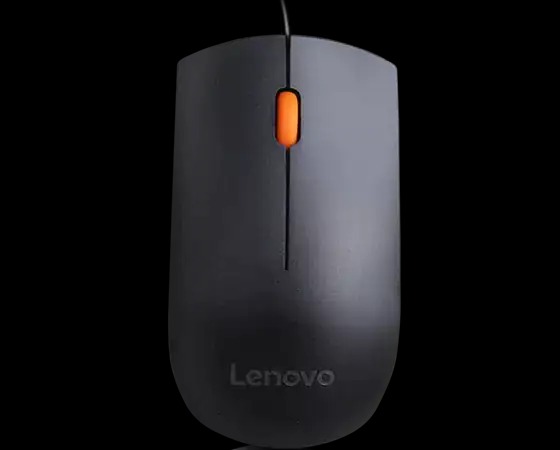 Comfortable For Hand:

The mouse sports a clean and streamlined design that feels just right in the hand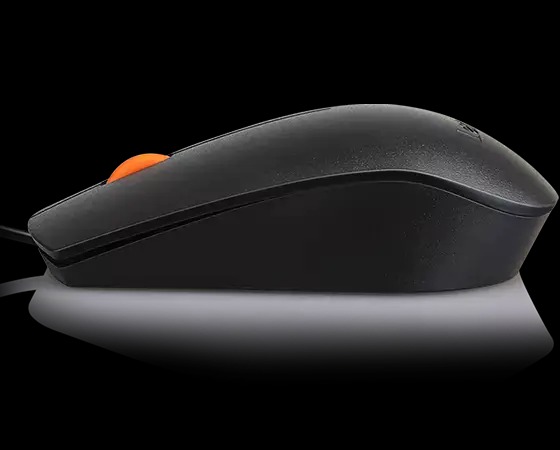 Simple Design And Work Easily:
This mouse features a simple black design There is a built-in scroll to make it easier to work with large documents and web pages.