KingSton
A400, 240GB, SSD, M.2, Hard Disk,
Kingston A400 SSDs significantly reduce boot, load, and switch times compared to mechanical hard drives, significantly improving the responsiveness of existing systems. Equipped with a state-of-the-art controller with read / write speeds up to 500MB / s and 450MB / s, this SSD is 10 times faster than traditional hard drives for higher performance, ultrafast multitasking, and systems. Achieves overall speedup. Also, more reliable and durable than hard drives, the A400 is available in capacities ranging from 120GB to 1.92TB.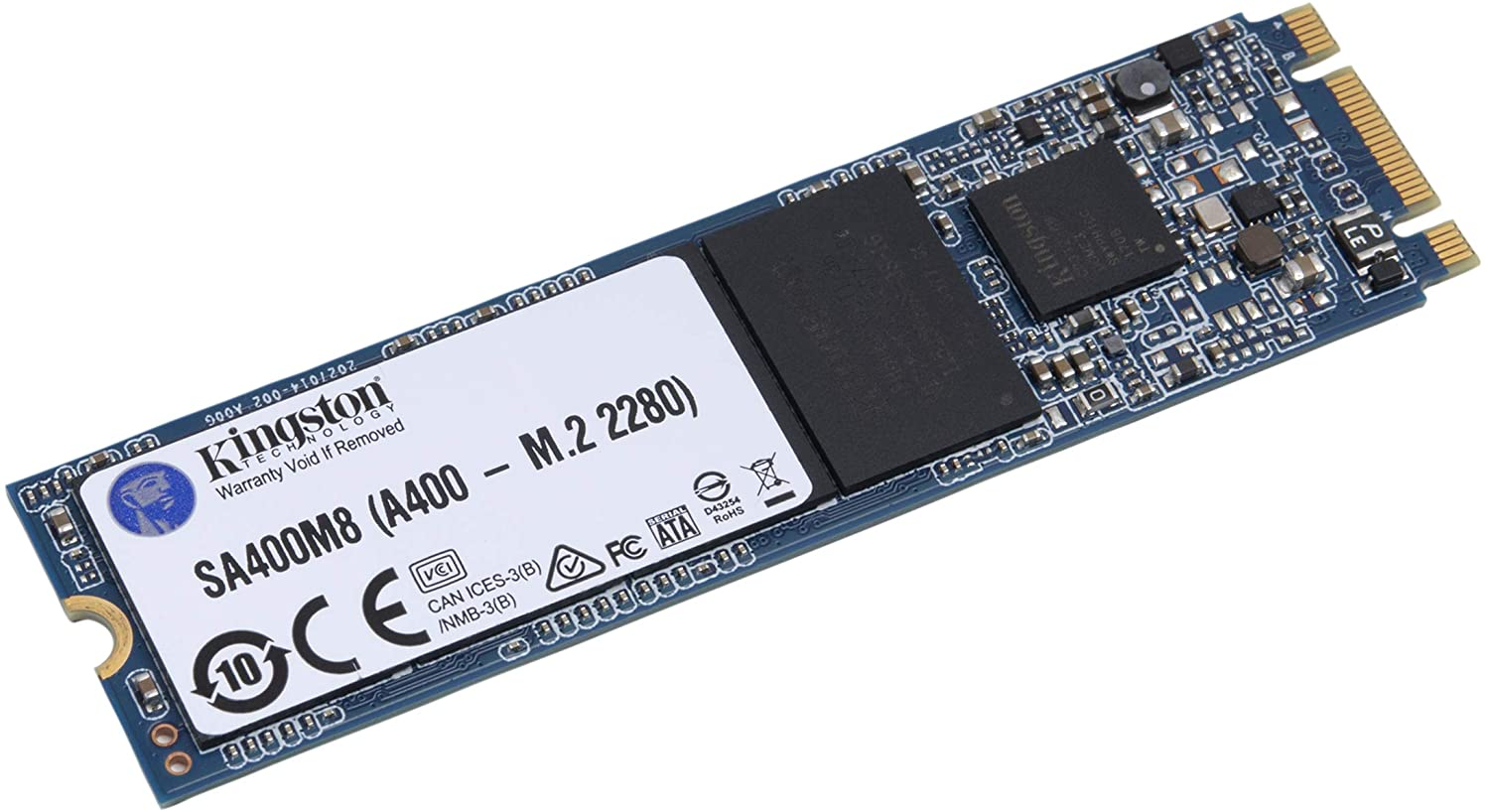 More reliable and durable than a hard drive:
In addition, the A400, which is more reliable and durable than a hard drive, has flash memory. memory. Since there are no moving parts, it is less likely to break down. Mechanical hard drive. It's also cold, quiet and shocked Its vibration resistance makes it ideal for laptops and other portable devices. Computing device.
Multiple capacities with space for applications or a hard drive replacement:
The A400 is available in engines of various shapes and outputs. 120 GB-960 GB 2 Make sure you have enough space for apps and videos Photos and other important documents. You can also replace the hard drive A small drive or SSD large enough to hold all the files. This SSD is designed for desktops and laptops.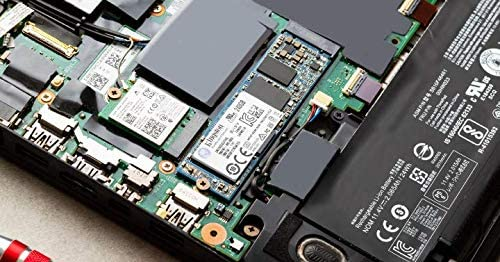 Specifications:
Form factor
2.5" & M.2 2280
Interface
SATA Rev. 3.0 (6Gb/s) – with backwards compatibility to SATA Rev. 2.0 (3Gb/s)
Capacities

2

120GB, 240GB, 480GB, 960GB, 1.92TB
NAND
3D
Baseline Performance

1

Power Consumption
0.195W Idle / 0.279W Avg / 0.642W (MAX) Read / 1.535W (MAX) Write
Storage temperature
-40°C~85°C
Operating temperature
0°C~70°C
Dimensions
100.0mm x 69.9mm x 7.0mm (2.5") 80mm x 22mm x 1.35mm (M.2)
Weight
39g (120GB – 2.5") 41g (240-480GB – 2.5") 41.9g (960GB – 2.5") 5.5g (120GB – M.2) 6.7g (240GB – M.2) 5.5g (480GB – M.2)
Vibration operating
2.17G Peak (7–800Hz)
Vibration non-operating
20G Peak (10–2000Hz)
Life expectancy
1 million hours MTBF
Warranty/support

3

Limited 3-year warranty with free technical support
Total Bytes Written (TBW)

4

120GB: 40TB 240GB: 80TB 480GB: 160TB 960GB: 300TB 1.92TB: 600TB