HP, Z3700, Wireless, Mouse,
Up to 16 months on an AA battery Blue LED technology offers mouse functions in a variety of aspects, so you can work from anywhere. Reliable 2.4GHz wireless connection Scroll wheel to easily browse web pages and documents
Smart Design:
It's time for your accessories to match your personality. Discover the thought-provoking new wireless mouse to bring a unique slim style into your work. It is practical. It is portable. It's fashion. It is yours.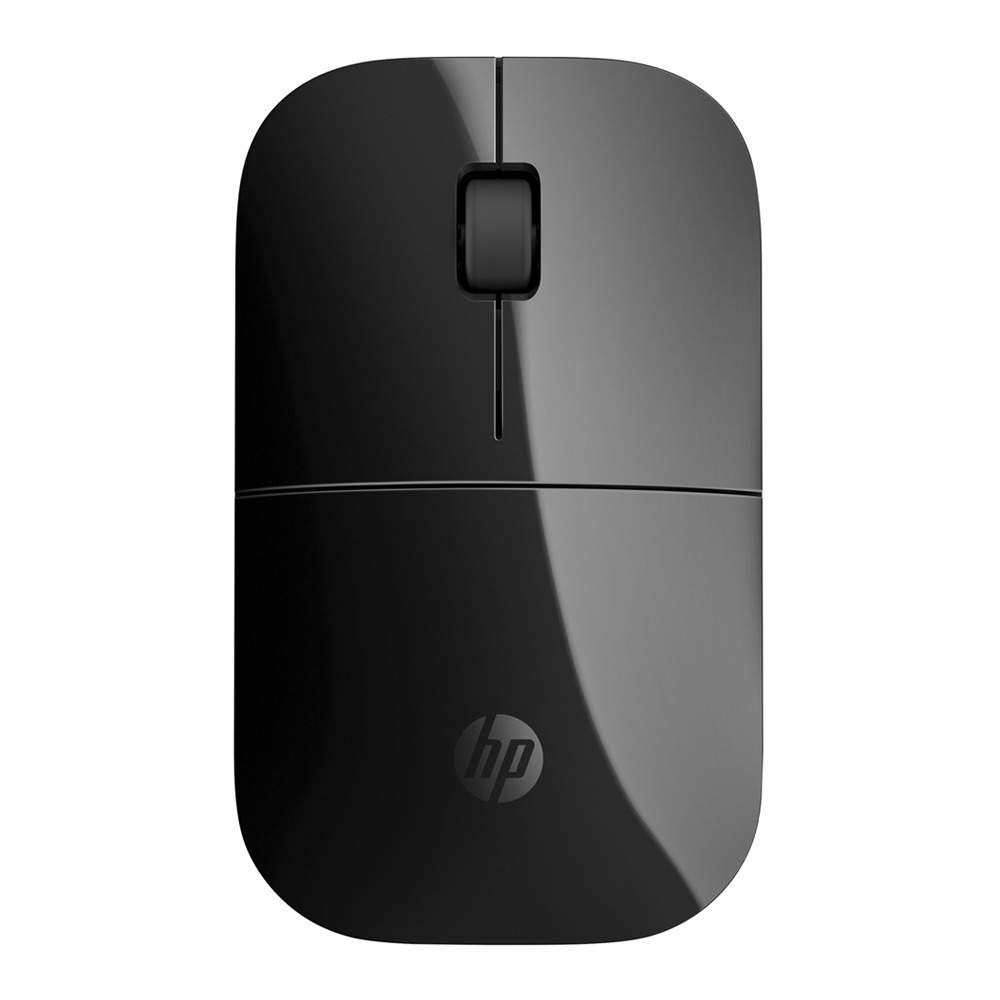 Designed with flair:
Smooth design complements your favorite HP devices and fits anywhere.
Wireless convenience:
With reliable 2.4 GHz wireless connection, they are always connected.

Battery life that lasts:
Battery life of up to 16 months on an AA battery, this mouse is pushing the limits as much as possible.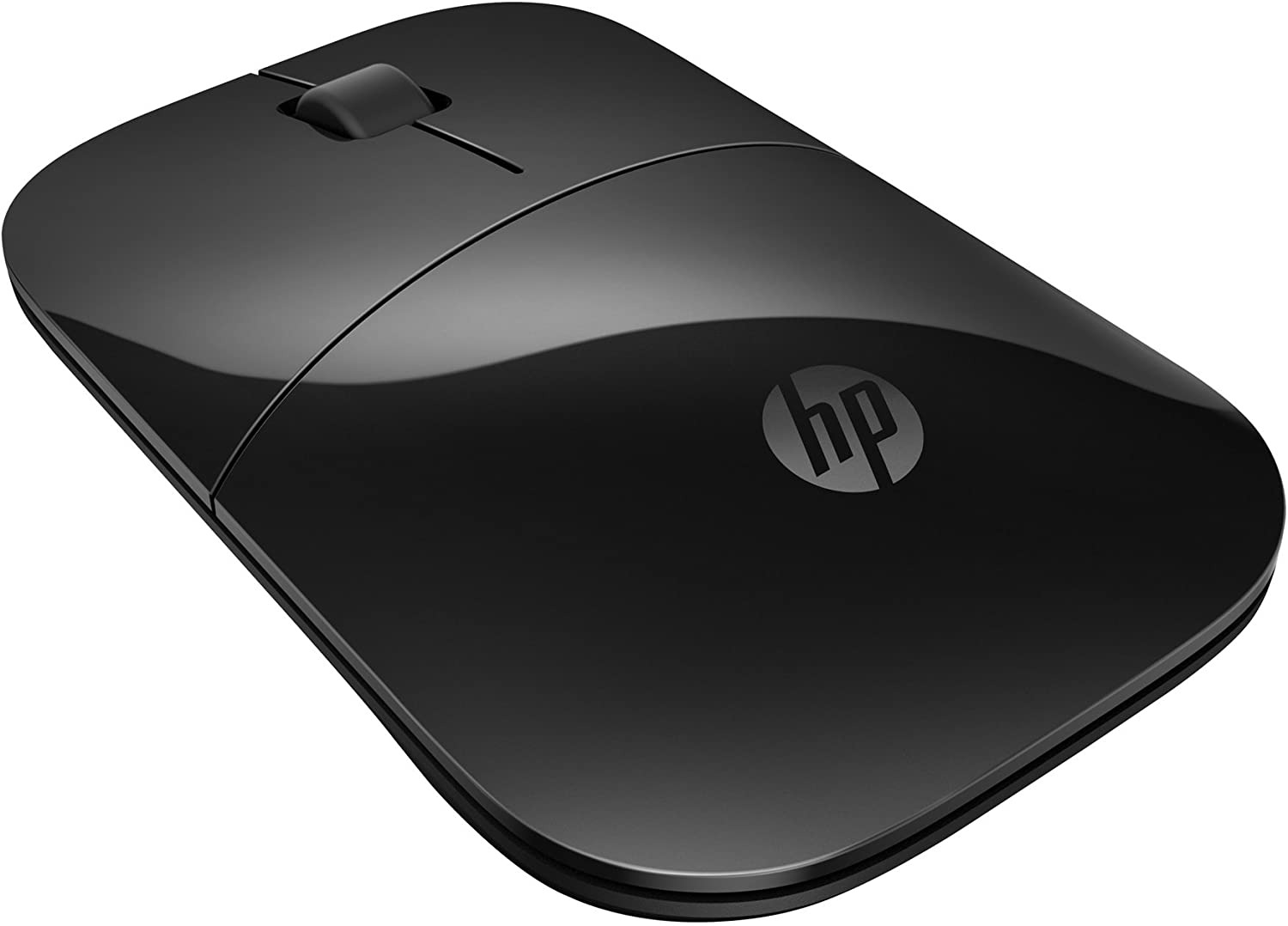 Ready for anything:
Blue LED technology allows mice to work on a wide variety of objects, so they can work from anywhere.
Plug and play:
Just plug in the battery, plug in the USB receiver and you're ready to go. You do not need to load anything.
Highly portable:
The USB receiver fits conveniently inside the mouse, for effortless portability.
Multi-OS support:
Supports Windows 7, 8, 10, Mac OS 10.3 or higher and Chrome OS.
Sleek Design:
Compatible with Windows7, 8, 10, Mac OS 10.3 or higher and Chrome OS.