Pavilion x360 14-EK0033DX
up to 4.4 GHz with Intel® Turbo Boost Technology, 12 MB L3 cache, 10 cores, 12 threads
8 GB DDR4-3200 MHz RAM (onboard) Transfer rates up to 3200 MT/s. onboard
512 GB PCIe® NVMe™ M.2 SSD
14" diagonal, FHD (1920 x 1080), multitouch-enabled, IPS, edge-to-edge glass, micro-edge, 250 nits, 45% NTSC [17]
Full-size, backlit, natural silver keyboard
3-cell, 43 Wh Li-ion polymer
HP True Vision 5MP camera with temporal noise reduction and integrated dual array digital microphones
HP Pavilion x360 14-EK0033DX
Intel Core I5-1235U 512GB SSD 8GB Ram Intel Iris Xe Graphics 14" Inch FHD Touch Screen Win.11

The HP Pavilion x360 14-EK0033DX is a convertible laptop model manufactured by HP. Here are the specifications:
Processor: Intel Core i5-1235U
Storage: 512GB SSD (Solid State Drive)
RAM: 8GB (presumably DDR4)
Graphics: Intel Iris Xe Graphics
Display: 14-inch Full HD Touchscreen (1920x1080 resolution)
Operating System: Windows 11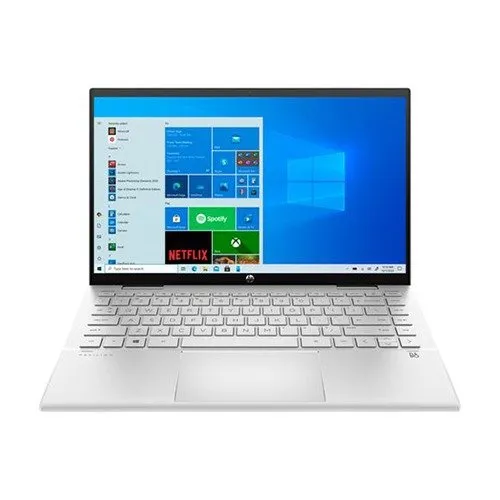 The Intel Core i5-1235U is perfect processor from Intel's 11th generation. It offers solid performance for everyday tasks, multitasking, and light productivity work. The processor is energy-efficient and provides a good balance between performance and power consumption.
The 512GB SSDstorage provides fast data access times, quick boot-up speeds, and ample storage capacity for your files, documents, and applications. SSDs are significantly faster than traditional hard disk drives (HDDs) and can greatly improve overall system responsiveness.
With 8GB of RAM, the laptopshould handle multitasking and general computing tasks well. It provides a decent amount of memory for most applications and ensures smooth performance in day-to-day usage. However, if you plan to run memory-intensive applications or perform heavy multitasking, upgrading to 16GB of RAM might be beneficial.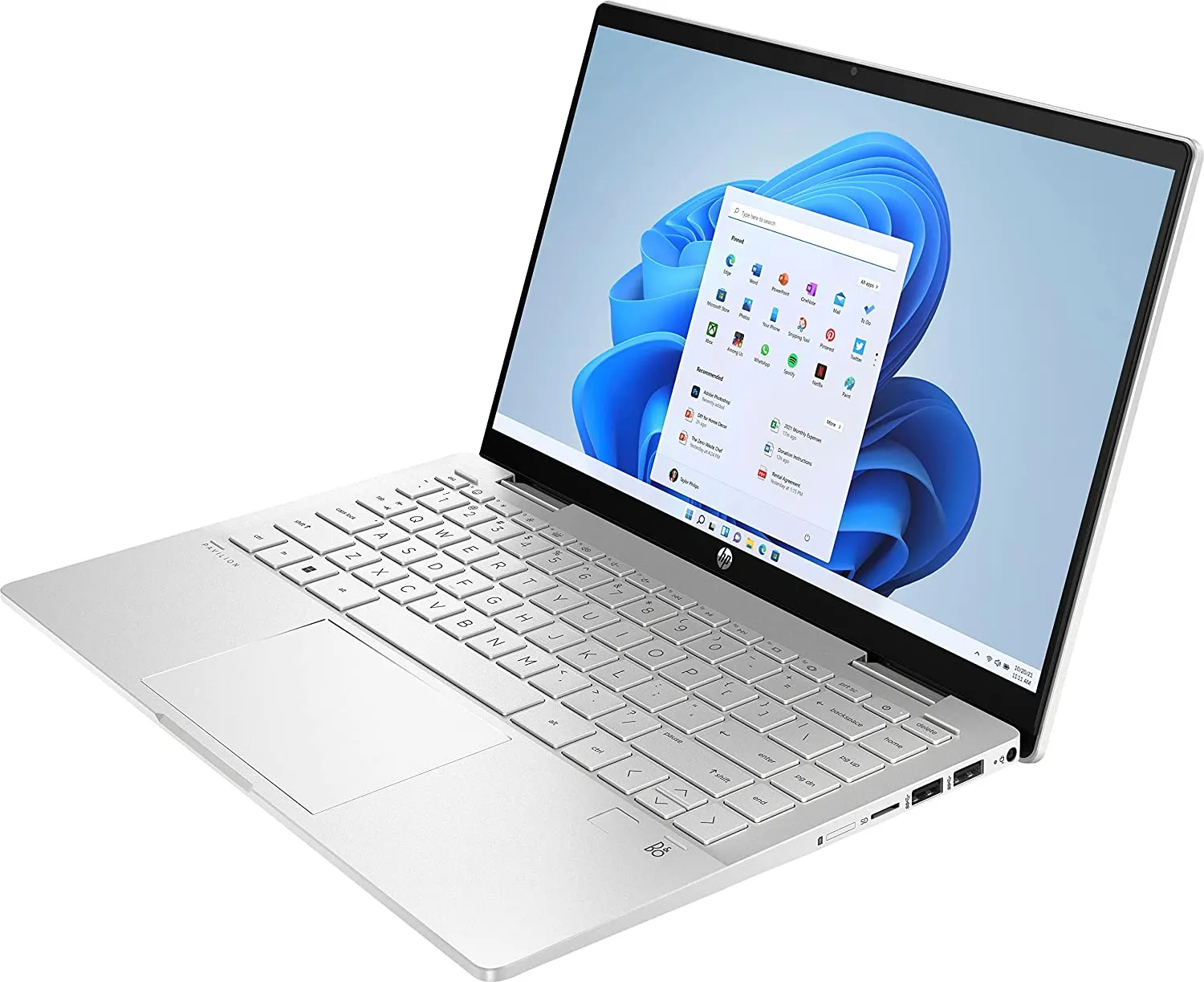 The Intel Iris Xe Graphics integrated into the processor offers improved graphics performance compared to previous generations. While not as powerful as dedicated graphics cards, it provides adequate performance for casual gaming, multimedia consumption, and light photo or video editing. You can expect smooth playback of HD videos and some entry-level gaming at lower settings.
The 14-inch Full HD touchscreen display offers a crisp and vibrant visual experience. The touchscreen functionality enables you to interact with the laptop using touch gestures . The smaller form factor of the display makes the laptop more portable and compact.
Windows 11 is the latest operating system from Microsoft, offering improved performance, security features, and a modern user interface. It provides a seamless and user-friendly experience for both touch and traditional input methods.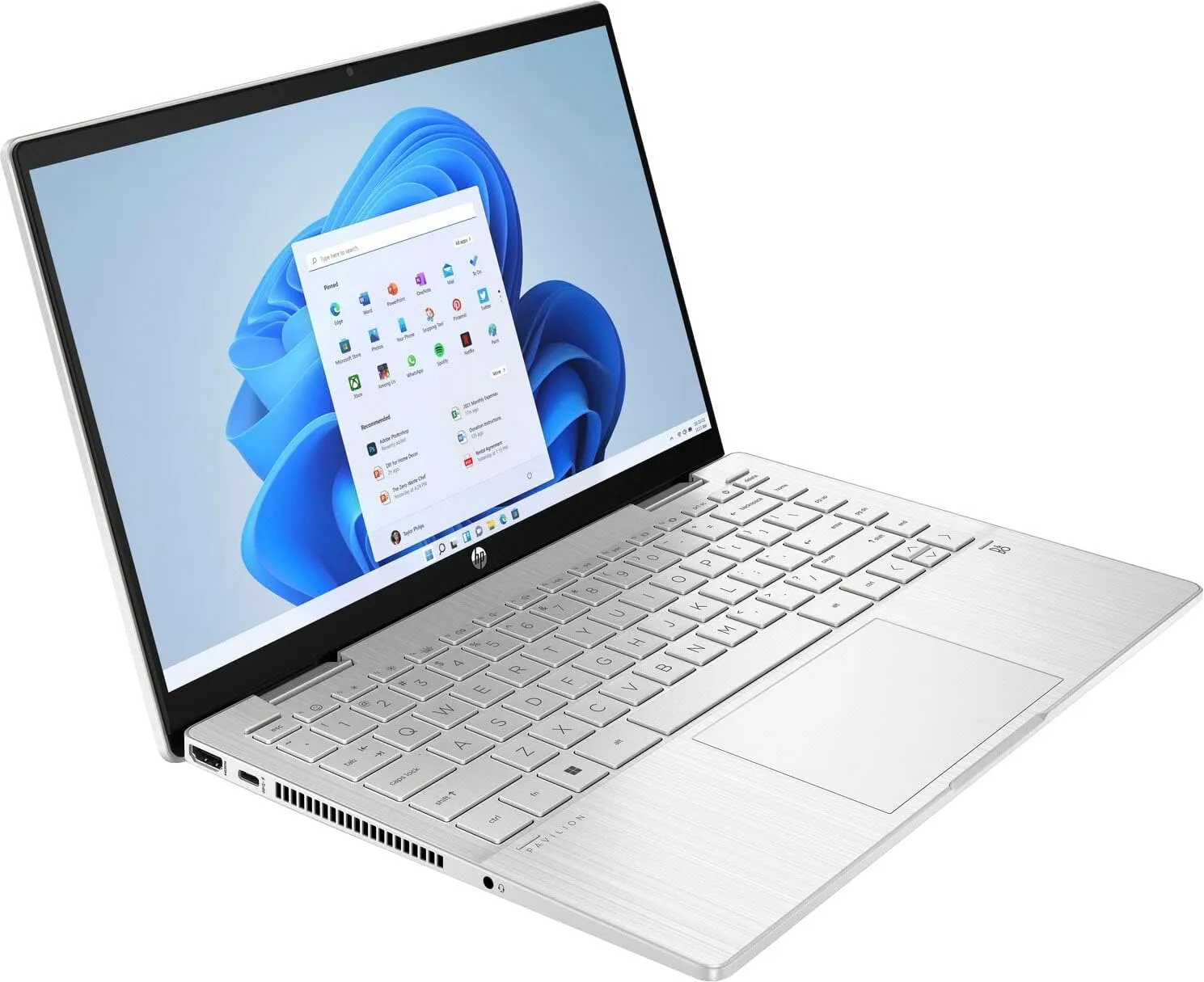 Entertainment any way
Designed with innovative engineering, it can rotate a full 360°, allowing you to enjoy entertainment from your preferred angle.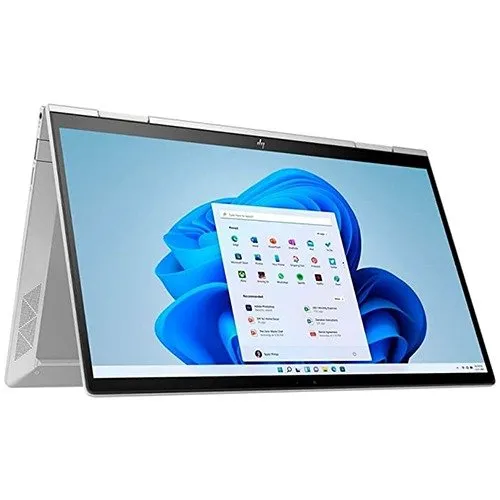 An exceptionally rich audio experience
HP speakers, finely tuned through a collaborative effort with Bang & Olufsen experts, enhance your entertainment experience by delivering tangible, immersive sound.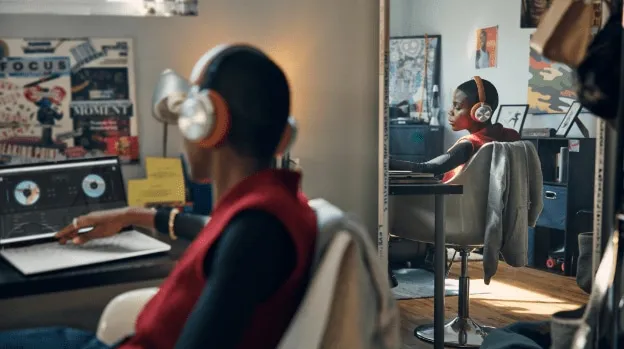 Binge-grade performance
Powered by Intel®, this machine is meticulously crafted to provide binge-worthy performance, ensuring you stay connected and productive no matter where life leads you. Utilize HP Network Booster for personalized connectivity, and with HP Palette at your disposal, you can effortlessly create from any location.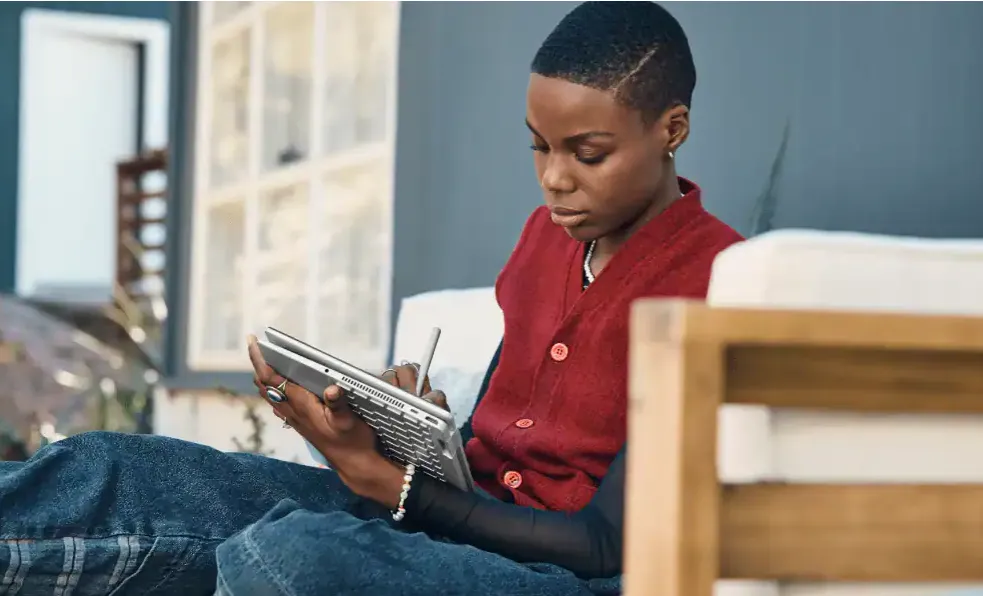 The HP Pavilion x360 14-EK0033DX with its specifications is suitable for a wide range of tasks, including web browsing, productivity work, multimedia consumption, and light gaming. Its convertible design allows you to use it as a laptop or flip the screen to use it as a tablet. Overall, it offers a good combination of performance, portability, and versatility.