W/Liquid Cooling(3.8 GHz up to 5.1 GHz, 16 MB L3 cache, 8 cores)
16GB, DDR4-3200 XMP SDRAM (2 x 8 GB) HyperX Ram
1TB 7200 rpm SATA HDD + 512GB SSD PCIe® NVMe™ M.2
NVIDIA® GeForce RTX™ 3090 (24 GB GDDR6X dedicated)
Top:2 SuperSpeed USB Type-A 5Gbps signaling rate; 1 microphone; 1 headphone/microphone combo Rear:1 SuperSpeed USB Type-C® 10Gbps signaling rate; 2 SuperSpeed USB Type-A 10Gbps signaling rate; 2 SuperSpeed USB Type-A 5Gbps signaling rate; 2 USB 2.0 Type-A
165.1 x 421.9 x 433.07 mm
Find similar
HP, Omen 30L GT13-0380T, Intel Core I7-10700K, 1TB + 512GB SSD, 16GB Ram, Nvidia GeForce RTX 3090 24GB, Win.10, Desktop PC,
It's gaming love at first sight. The OMEN 30L Desktop PC has got the looks and can back it up. With a power processor and graphics, you can play day one. And with being easy to upgrade and OMEN Gaming Hub, it's crafted for the long term.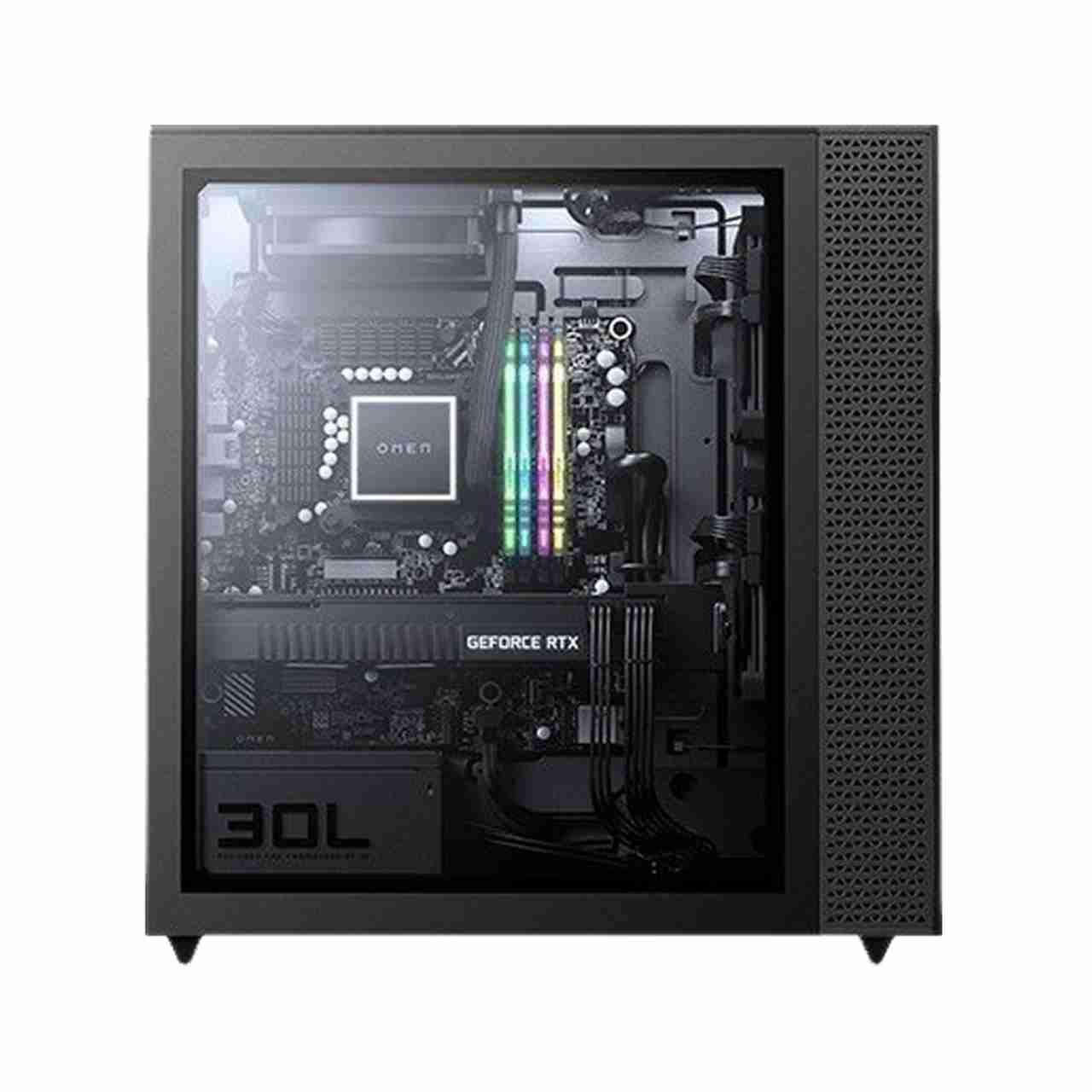 Now you can't blame your PC:
Skills are half the game and with the OMEN 30L Desktop PC, you really can't make any more excuses for losing. With a powerful processor and graphics, it'll carry you far. Plus, with a large front fan and raised feet it's made to stay cool so you can focus on trying to win.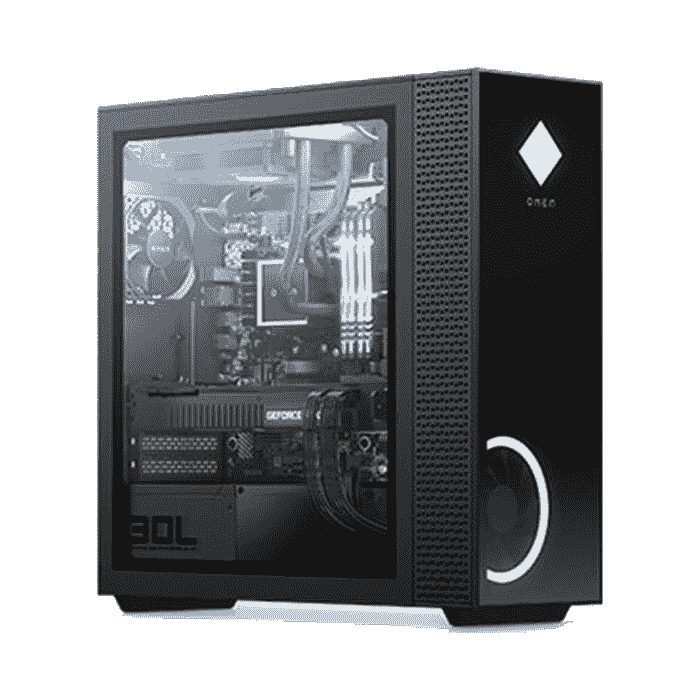 It's yours, do whatever:
Really, do whatever you want. It's easy to upgrade and with OMEN Gaming Hub's growing list of customization and optimization features, it lets you do you.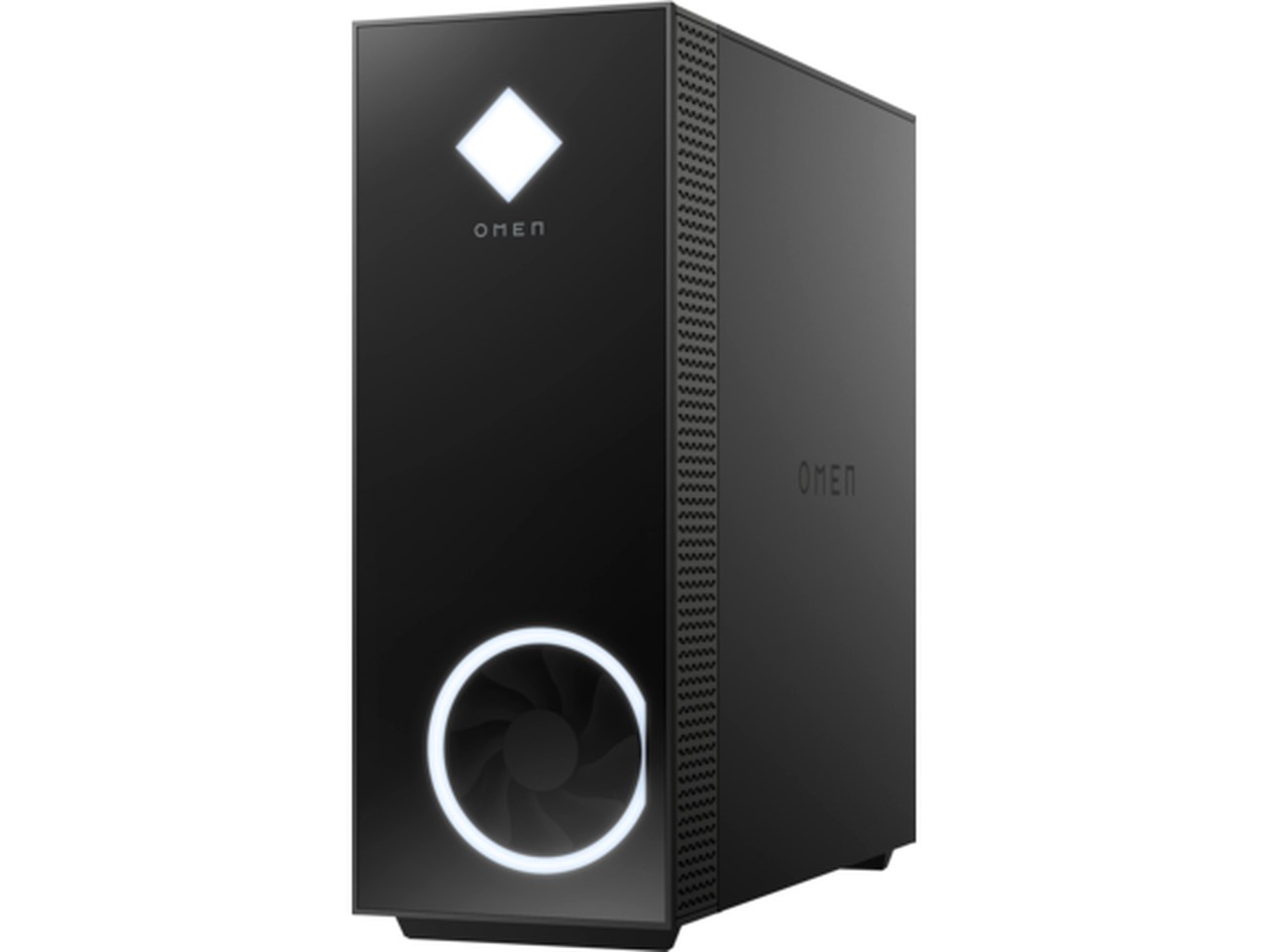 Actually, looks do matter:
Some people say looks don't matter, but let's be honest, they do. With tempered glass front and side panels, a full-metal frame, and complete RGB control, we made this PC for people who enjoy the finer things in life -- like buying virtual hats just so you can flex on your friends.