HP MFP-135A
LaserJet Printer
Looking for a cost-effective multifunction printer that delivers exceptional performance when printing, scanning, and copying Our printer is designed with dynamic protection features to ensure top-quality output every time.
To ensure the best results and longevity of your printer, we recommend using only genuine HP cartridges that incorporate HP chips. While using cartridges with chips from other manufacturers may initially work, there's no guarantee they'll continue to work in the future. By using genuine HP cartridges, you can be confident that you're getting the best performance and value from your printer.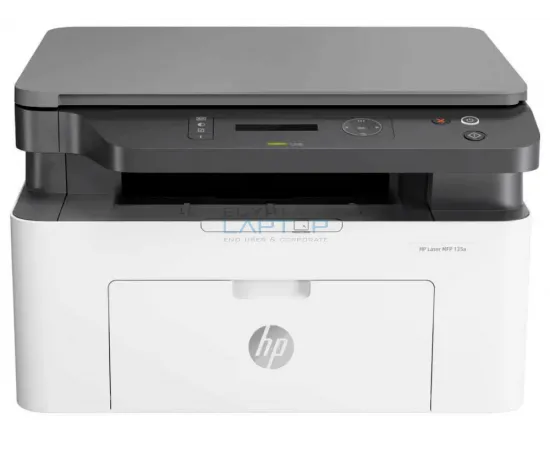 function of Hp mfp 135a printer:
Looking for high-quality laser printing at an affordable price Look no further than our compact yet powerful laser printer that consistently delivers exceptional results.
With its advanced technology, this laser printer produces sharp, clear text, deep blacks, and vibrant graphics on every page, ensuring your documents look professional and polished.
We also offer a range of affordable, high-performance multifunction laser printers that provide a full suite of printing, scanning, copying, and faxing capabilities to meet all your needs. Get legendary quality without breaking the bank.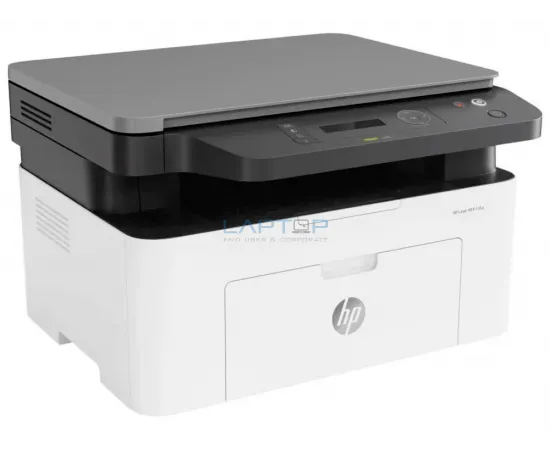 Designed to fit your space:
Looking for a versatile multifunction device that fits in even the smallest spaces Our device is designed to be compact and space-efficient, making it a great choice for any home office or workspace.
With print speeds of up to 20 pages per minute, you'll be able to get your work done quickly and efficiently. And with the easy-to-use control panel, you can print, scan, and copy with ease.
Whether you need to print out important documents, scan images, or make copies of important paperwork, our multifunction device has you covered. With its versatile productivity features, you can tackle any task with ease.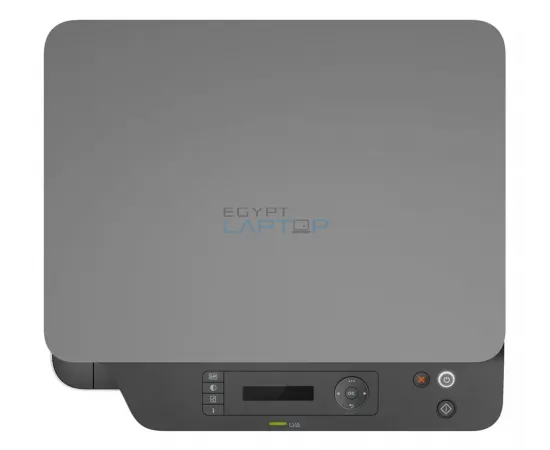 Connectivity:
Port: Hi-Speed USB 2.0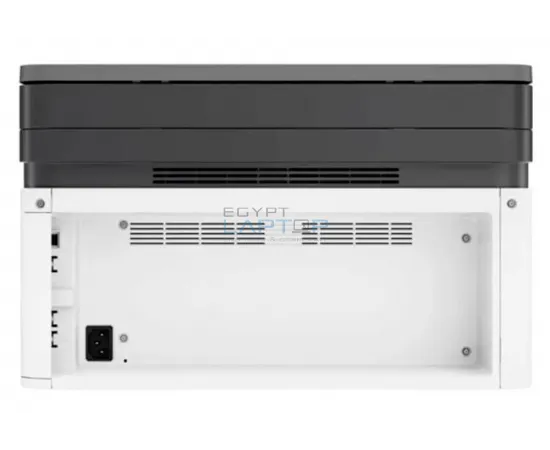 The HP mfp-135a printer is designed to operate exclusively with cartridges that contain either new or repurposed HP chips. This printer utilizes dynamic security measures to prevent the use of cartridges containing non-HP chips. Regular firmware updates ensure that these security features are always active and capable of blocking previously functional cartridges.
To promote sustainability, the HP Recycle Chip enables you to reuse and refill recycled and remanufactured cartridges. This feature reduces waste and helps protect the environment while also providing a cost-effective printing solution.